Inventory Management Software was first put into place in the early 1980s with the advent of personal computers. As computers became more common and affordable, inventory management software started spreading and inventory management by hand became less practical. By the early 2000s, inventory management software progressed to the point where people no longer needed to input inventory data by hand. All of that was replaced by scanning products with barcode readers and instantly updating the database.
Let's find out everything about a good inventory management software that can take your business to greater heights if chosen properly.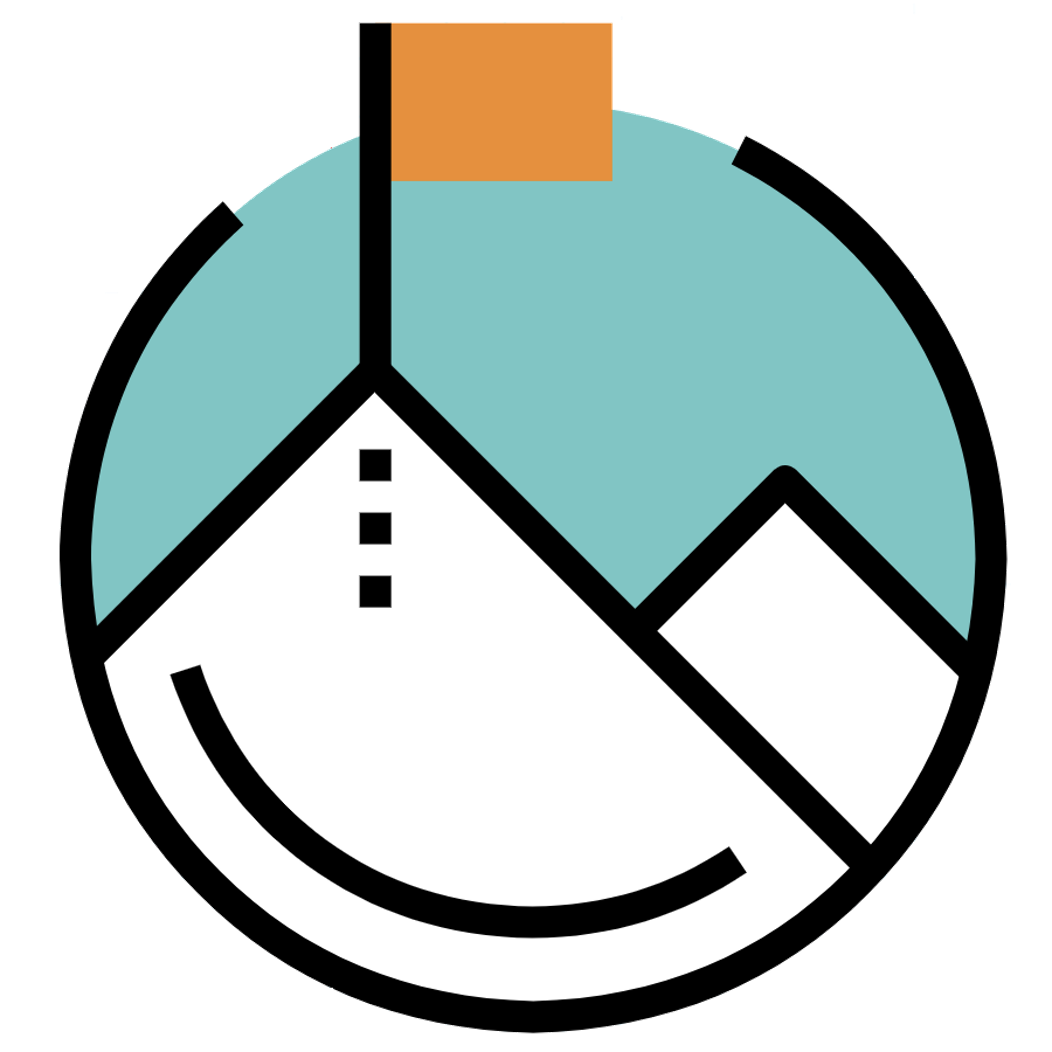 #1 Fully-Featured Inventory Management Solution for Your Business
Powerful stock management, order fulfilment, and inventory control. Spend more time growing your business and less on managing inventory with ZapERP.
---
What is Inventory Management Software?
Inventory management software is a software system designed to track and manage inventory levels, orders, sales and deliveries. It is basically a tool for organizing inventory data that was previously stored on paper or spreadsheets. By tracking items through various stages along the supply chain, these systems help improve supply chain efficiency. Businesses use inventory management software to optimize their inventories and organize order fulfillment operations.
Features of ZapERP – The Best Inventory Management Software for eCommerce
Here is a rundown on the essential features seen in an inventory management software like ZapERP:
Inventory Auditing – Delivering the most up-to-date inventory figures. Inventory audit

to capture every detail about your inventory.

Multi-Channel Retailing – Inventory & orders are synchronized across all channels where the product is listed. Support Multi-channel Pricing.
Real-time Inventory Control – Optimize inventory levels and reduce chances of overstocking and understocking.
Product Categorization – A rich interface to show all products. Filter and search based on different attributes like name, product group, barcode, weight, or price.

Purchase Order Management – Automate your purchases with easily configurable reorder points. Manage suppliers, track purchase orders,

and get low stock alerts for your inventory.

Multi-Warehouse Management – Manage the flow of stock efficiently within a single warehouse or multiple warehouses across multiple locations.

Sales Order Management

– Capture sales orders

in real-time and process your online orders in an ideal supply chain flow. Automate the entire process from Order Creation to

Order Fulfillment.
Shipping Management – Easily ship customer orders, automate repetitive shipping tasks, and track all your shipments in one place.
Payment Processing – Effortlessly create bills and invoices to send and receive payments across all channels.
Some Advanced Features of ZapERP –
Barcoding & Inventory Tracking – Integration with the leading barcode scanners for instant product identification. Track your inventory

across multiple stores and warehouses using Barcoding & Tagging.

Smart Pricing – Know your product cost by tracking all costs associated with product acquisition. Set the right price for your product considering the profitability factor.
Multi-Currency Support – Buy and sell products internationally in the currency of your customers and vendors.
Reports & Analytics – Create custom reports, filter whichever way you like to get the best insights, and make informed decisions to stay ahead of your competitors.
Integrations – Enjoy the powerful integrations for inventory management with ZapERP.
Cloud-based System – ZapERP's cloud-based system allows you to run your business from anywhere. Get instant access to all your data from anywhere in real-time.
Mobile Accessibility – The inventory software system is designed to be used on PCs, tablets, and smartphone apps too.
Improved User Control – Know who has access to stock and on what level. Customize the access for each team member.
Inventory Security & Backups – Your inventory will be securely optimized,

and the data it accumulates will be safe from hacking.

B2B Sales – Process bulk orders efficiently and make selling wholesale easier. Impress your highly valuable B2B customers

with ZapERP.

Bill of Materials (BOM) – Enable end-to-end production planning and manufacturing control by creating Bill of Materials (BOM) and other production-related documents with ZapERP.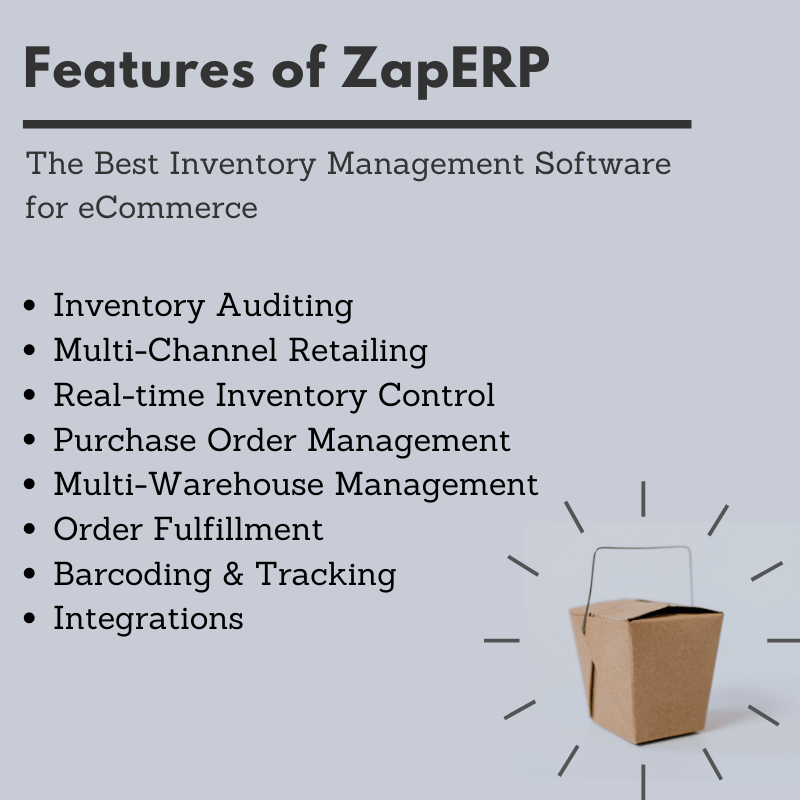 Inventory Management Software eCommerce Integrations
Accounting Integrations – Streamline your accounting by integrating with solutions like QuickBooks and Xero in one click. ZapERP synchronizes with Xero and QuickBooks to provide a wide range of eCommerce accounting procedures.
Shipping Integrations – Integration with the best shipping providers

to facilitate a smooth experience in fulfilling your sales orders.

Payment Integrations – Integration with leading payment gateways to start receiving online payments easily and securely.
Uses of Inventory Management Software
Inventory management software is used for a variety of purposes, like:
Maintaining a balance between too much and too little inventory.

Avoiding lost sales due to out-of-stock situations.

Tracking inventory across multiple locations.

Receiving items into a warehouse or specific location.

Picking, packing and shipping items from a specific warehouse.

Keeping track of product sales and inventory levels.
Why do we need an Inventory Management Software?
Small businesses usually start their operations by manually managing their inventory. They refrain from using inventory control systems due to the fear of the additional cost of the software. However, in case of a sudden boom in their business, their stock control situation gets out of hand. It is then that they rush to get inventory management software integrated into their system. This sudden rush results in huge losses that come with improper stock management in the first place.
Let's find out the 3 important reasons/ warning signs that you need Inventory Software –
Frequent Low Stocks – During some special occasions, every company finds it difficult to forecast their inventory needs, resulting in low stock levels. In that case, it's important to rely on inventory management software for the same.
Excessive Stock – While managing the inventory manually, stock managers may over-order the products resulting in obsolete stock. This later results in financial losses and a clear indication to get a warehouse management system.
Unsure about the Stock Levels – If you are unclear about your company's stocks, you should consider it as a sign to purchase good inventory management software.
Related: Why to move from Excel to Inventory Management System?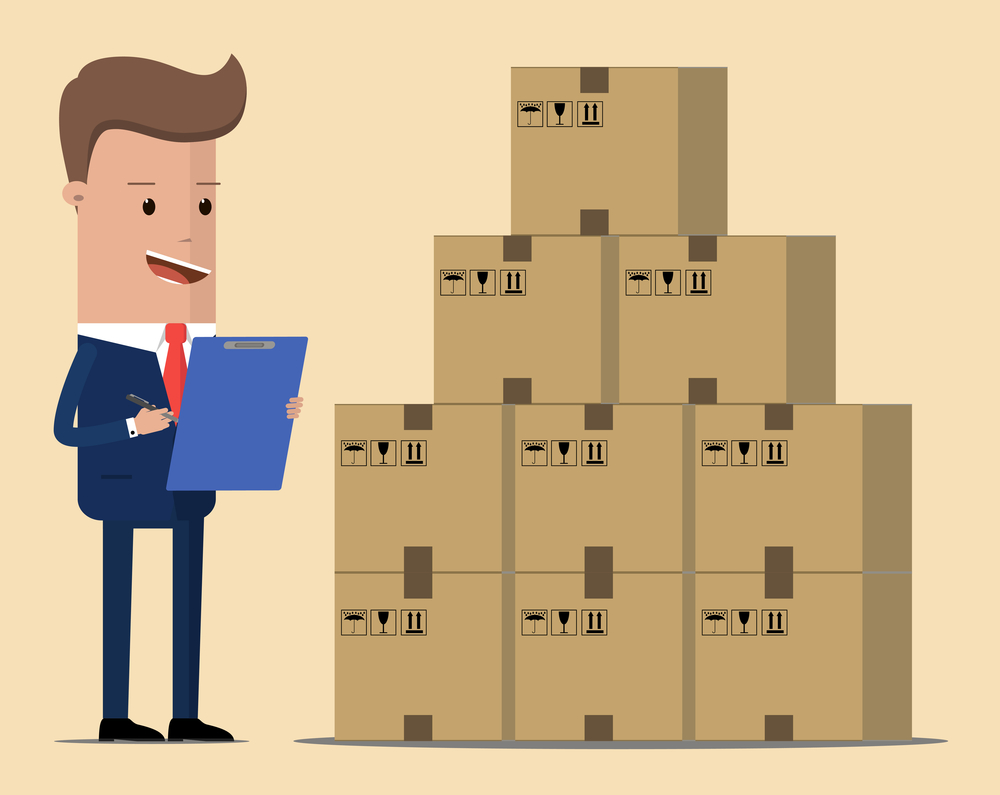 Benefits of Inventory Management Software
There are several benefits or advantages to using inventory management software in a business setting. It saves time, allows you to make better decisions, and elevate your business. Some of the benefits are listed below:
Improved inventory control and inventory optimization

Improved supply chain visibility

Accurate accounting and financial reporting

Enhanced decision-making and increased efficiency

No lost sales

No stock takes

Saves time and cost
Disadvantages of Inventory Management Software
In actuality, there are no real disadvantages to using inventory management systems. However, drawbacks occur from choosing the wrong inventory management software for your business.
Cost – Small businesses find it difficult to afford the high cost of some inventory management software. However, the base plan of ZapERP is a viable option not only for large companies but small companies as well.
Complexity – Inventory software is not necessarily easy to use. It might take some time to learn a new system. However, this is not the case with ZapERP. It's simple, intuitive, and easy to use.
What is the Best Software for Inventory Management?
ZapERP is our recommended inventory management software for any business selling online. It is the most powerful software for inventory management and the right choice for all kinds of eCommerce. Between its multichannel selling features and multi-currency support, this inventory software has everything you need to run an online store. In conclusion, it's a one-stop-shop for all your business needs.
Best for eCommerce
Best under budget
Best for wholesale
Best for manufacturing
Best for warehouse management (WMS)
Best for small, medium, and large businesses
"ZapERP makes it simple to complete a range of tasks. Earlier it would take me days to perform a manual count of inventory, but ZapERP helped me accomplish the task in a few hours."
How much does an Inventory Management System Cost?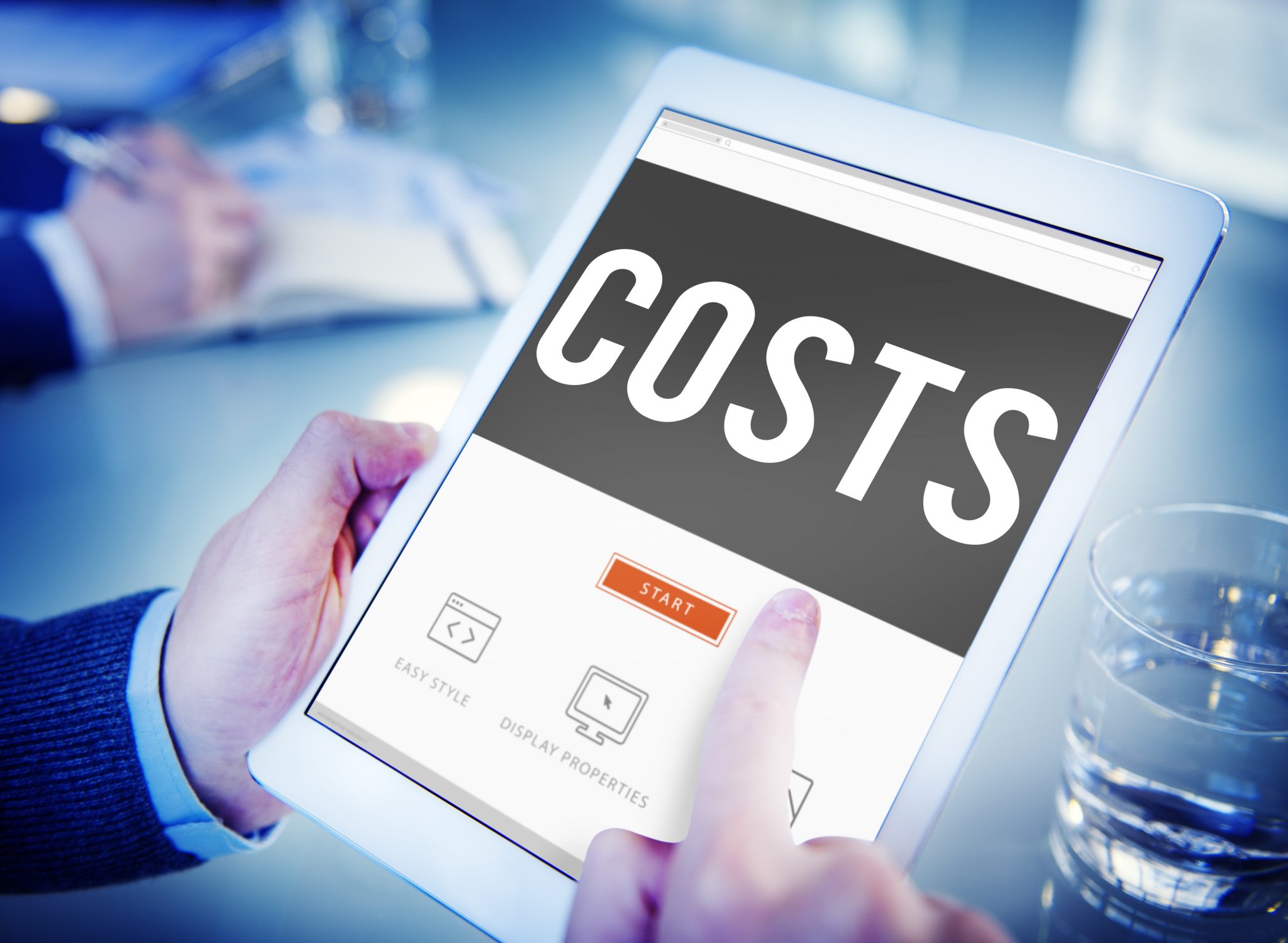 Various vendors charge differently for the software. The base plans usually start from $40 per month and they can go up to $400 depending on the vastness of business requirements. Most of the software in the market are priced on a "per user and per month" basis. Contact your vendor and always calculate the cost of ownership before purchasing the inventory software.
Typically, inventory software is priced according to a number of factors which are as follows:
Number of users

Number of warehouses

Level of inventory records

Additional Features

Product Support

Data Storage

Training

Upgradation
Implementation charges

Training fees

Upgradation

Annual subscription charges

Cost of integration

Hardware like barcode scanners and printers
It is true! We don't charge extra fees hidden from our clients. At ZapERP, the price you see is the price you pay.
ZapERP assures you to be informed in advance about every charge in a clear and easily understandable way.
Conclusion
Inventory management is one of the most important back-end aspects of the business. By tracking inventory, you know exactly how many units you've sold and more importantly, how many units you currently have. Inventory management is necessary not only for tracking your inventory but also to exercise effective cost control. ZapERP's inventory management system is designed to assist you in managing your inventory, as well as controlling costs wherever possible.
ZapERP – Best Inventory Management Software for your Business
Also Read: