Loading…
The festive or holiday season can be a boom period for your dropshipping store. People tend to purchase a lot of things during this time. Above that, this year, people will be mostly shopping online, since less physical stores are available due to the coronavirus. Hence, you can leverage this festival time to spike your sales and get a huge success in the eCommerce market.
However, you cannot just sell anything. To maximize your profits this holiday, you need to prepare your Amazon store accordingly. You need to make some efforts in finding the best profitable products for your dropshipping business that are just right to sell during the festive season.
In this article, we will help you with various dropshipping product ideas to sell on Amazon, along with many tips and tricks to spike your sales in this holiday season.
What is Dropshipping?
Dropshipping is the process of selling a product without having the responsibility of keeping inventory with you. In this form of retail business, the seller accepts customer orders but does not keep goods sold in stock.
Dropshipping has become one of the hottest online businesses to start in 2020. It has gained tremendous popularity over the last five years.
You can start dropshipping in two ways:
Using your own eCommerce store – You will list various products on your website without carrying any goods in inventory. After accepting customer orders, you hand over the order details to your supplier, who ships the items directly to the customer.
Using Amazon – Dropshipping on Amazon is a bit trickier. Read below to find out how.
Dropshipping on Amazon
Amazon is one of the world's biggest eCommerce sites. The sales recorded at Amazon was $280 billion in 2019. Dropshipping on Amazon can be fruitful for your business. According to statistics, Amazon has a 15% success rate for first-time sellers, which can grow substantially over the long term.
To start dropshipping on Amazon, first, you need to set up an Amazon seller account. Once you've been approved for an Amazon seller account, you need to find profitable products to sell online and also check their availability. After getting a product idea and a supplier to fulfil that order, you'll need to create a new product listing. And here you are – all set to start selling on this amazing platform. You can dropship on Amazon as long as you are complying with all of their requirements.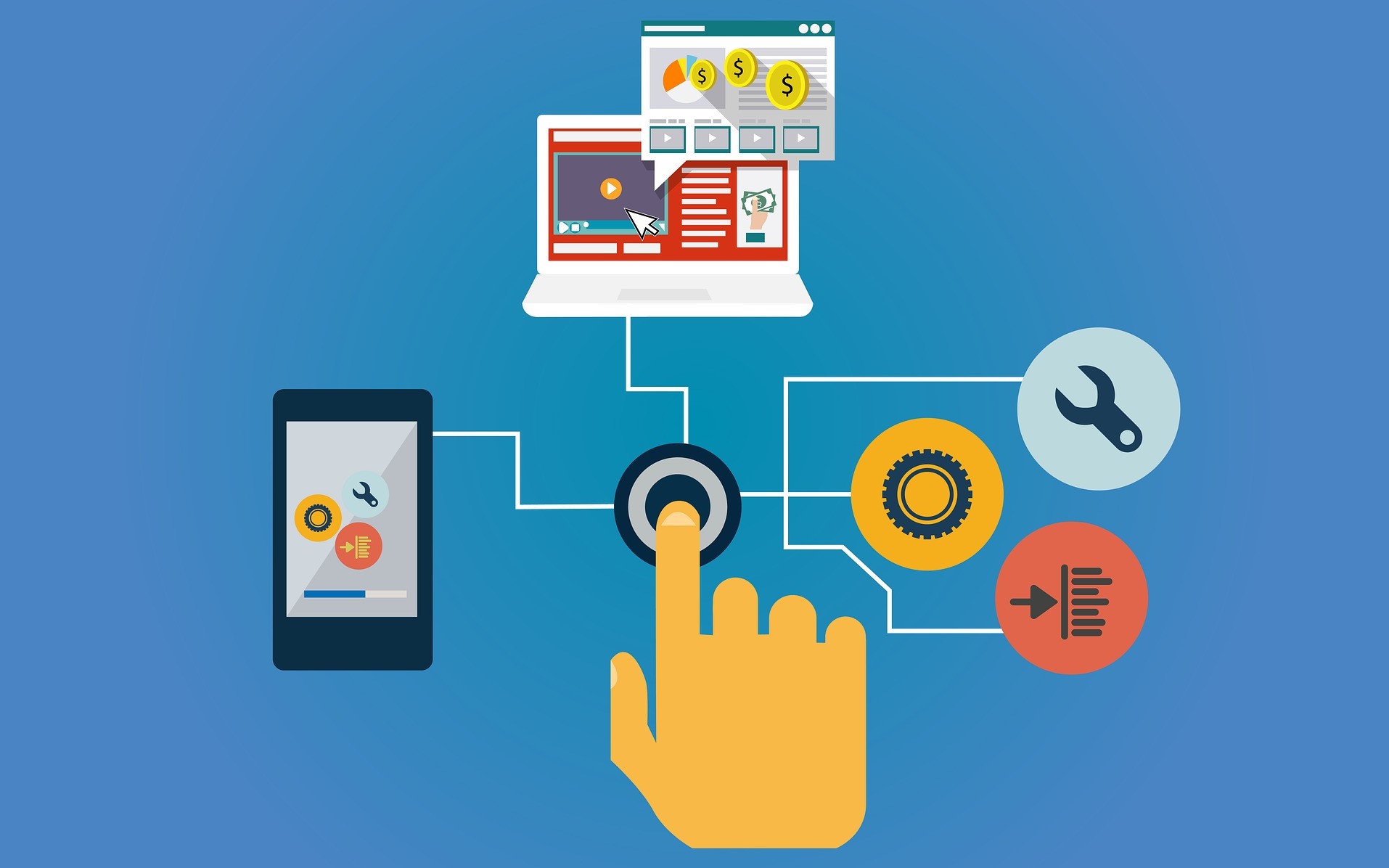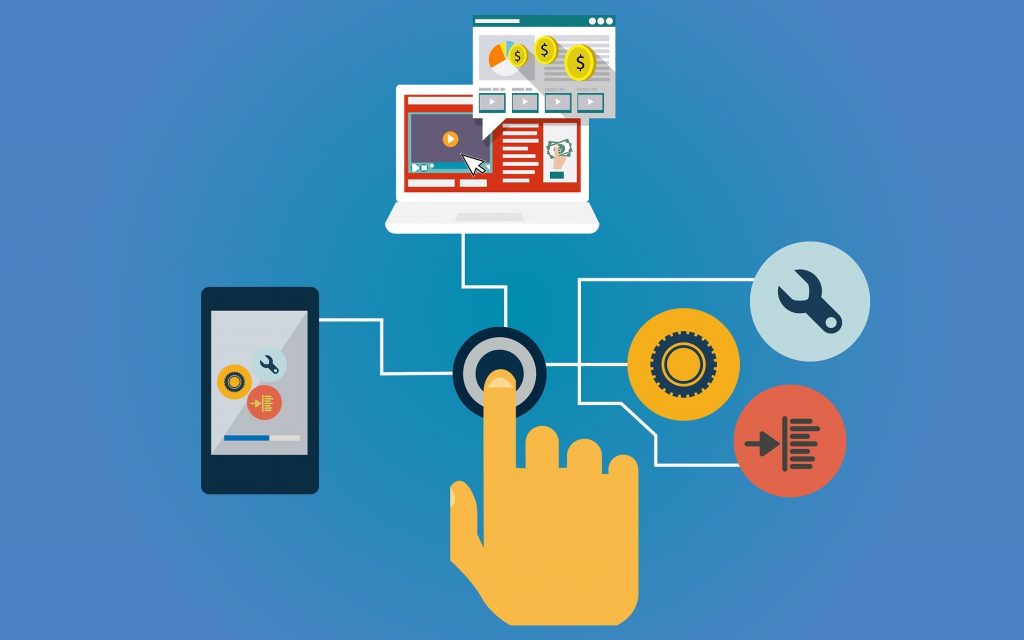 9 Techniques to Find Profitable Products for Amazon Dropshipping
The success of a dropshipping store is solely based on the selection of the right products. You cannot just sell anything. If you can't give buyers what they want, they will ignore you. You have to determine what product is trending in the market. You need to prepare your Amazon store as per the relevant festive or holiday season of that country.
Learn how to select a winning and profitable dropshipping niche
Here are a few tips and tricks to find the right products that sell on Amazon:
You can use various software and apps to help you with product sourcing. There are many Amazon Product & Sourcing Tools available to speed up your Amazon product research.

Look for products that have just the right number of reviews – not too much and not too less. Too fewer reviews mean the product is having no visibility and it will take time to build it. Too many reviews mean there is a lot of competition related to that product.

Choose your dropshipping product with some good and positive reviews Select only those products which are having more than 3-star ratings.

Prefer products having sales rank under 100,000. Sales rank indicates the popularity of a product on Amazon. However, do not choose super popular products as you might face fierce competition.

Choose your dropshipping product category considering the number of sellers in that category. Products under the electronic category have the most sellers, which makes it very competitive.

Find low-cost products with high-profit margins to scale your dropshipping business.

Ride the trend wave and choose products that are hot and trending at a particular time.

Select products with cashback potential. Look for various credit cards that offer cashback rewards on purchases.

It's advisable to skip products that are brand restricted on Amazon. But even if you want to include them, make them a small priority. You can focus more on the easier (Non-Branded) items in your beginning stage of dropshipping.
5 Best-Selling Products to Dropship on Amazon in 2020
Looking for a list of potentially good dropshipping products?
You're at the right place!
We've done a careful analysis and market research for you. Using data from Google Trends and applying our entrepreneurial know-how, we've arranged a list of 5 best-selling dropshipping product ideas. You can follow this list to maximize your profits during this holiday season. We believe these items have a high potential for the 2020 festive season to make a lot of money on Amazon.
Related: How to Get Customer's Attention with Good Product Packaging Ideas
1) LED Decoration Lights for the Festive Season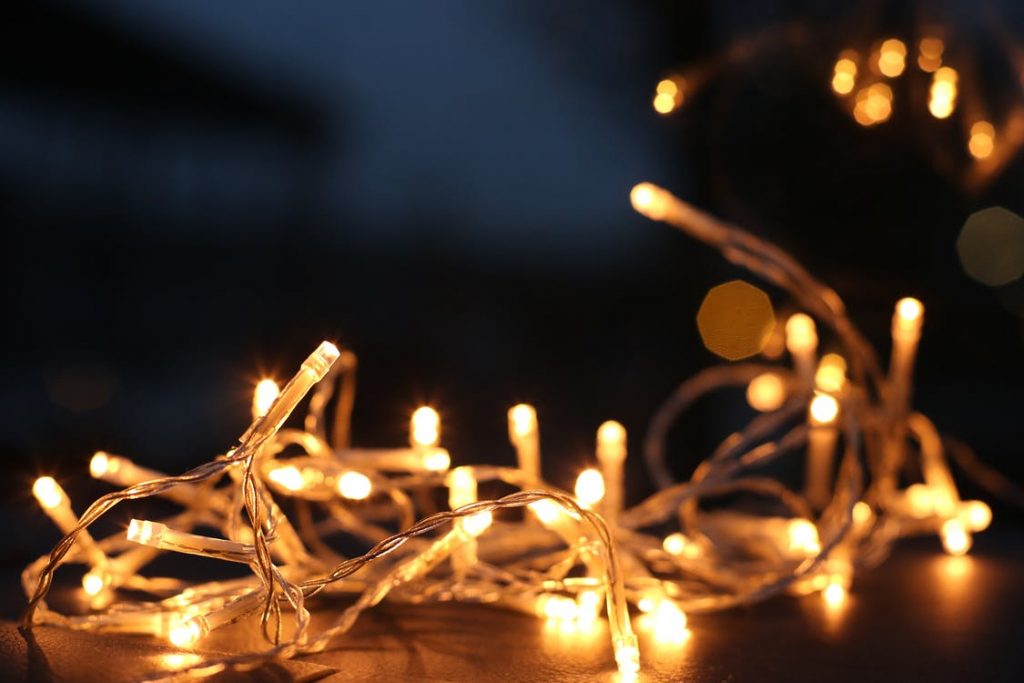 LED Decoration Lights have become an increasingly popular trend, especially during the festive season. Decoration lights are so in demand to décor your house and make your festival special. Nowadays, on every festival and special occasions, the decorations are made with the LED Lights. Over the last decade, the high price of LED lights has come down substantially, making it a preferable option for lighting by people.
Selling LED decoration lights can be extremely profitable. People mostly prefer using LED decoration lights, since LEDs are extremely energy efficient. They consume up to 90% less power than bulbs. They are also brighter than any other lights making it the perfect investment for this festive season.
2) Fitness Trackers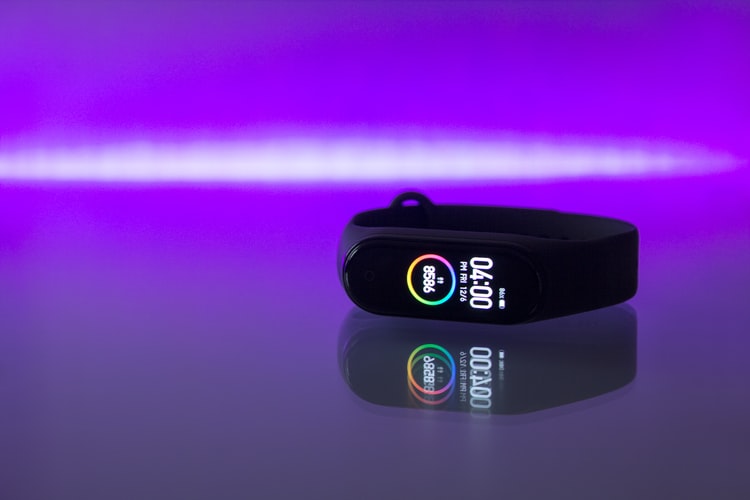 The market size of Fitness Trackers was globally valued at $17,907 million in 2016. It is expected to reach $62,128 million by 2023. A fitness tracker is a device used to record various activities like heart rate, steps taken, distance walked, elevation gained, sleep duration, daily calories burned and more. These devices are connected to smartphones via Bluetooth.
There is an increase in the trend of wearable technology among the youth. Fitness Trackers are also popular among both amateur and professional sports people. The preference for these devices by the elderly population has also boosted the demand for these devices. Increase in health consciousness and self-care among consumers opens a great opportunity for the fitness tracker market.
3) Wireless Chargers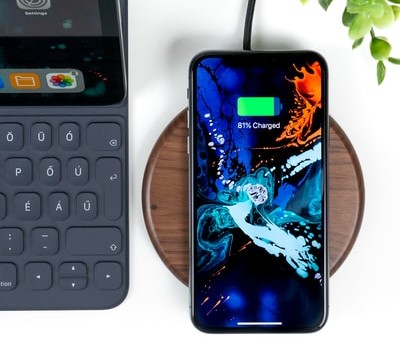 With Wireless Chargers, you no longer need to plug a cable into your smartphone to charge it. You just have to put your smartphone on a special mat to start charging your smartphone's battery. With wireless technology, you don't need to carry a USB-c charger with you. They also provide universal compatibility, as you can use the same charging pad for multiple wireless-capable devices. The wireless charging is safe with no risk of overheating of devices.
The penetration of wireless charging is expected to increase over the years. Adoption of efficient charging system which is reliable, convenient, and safe is projected to ensure significant growth of the electronics wireless charging industry.
4) Smoothie Blenders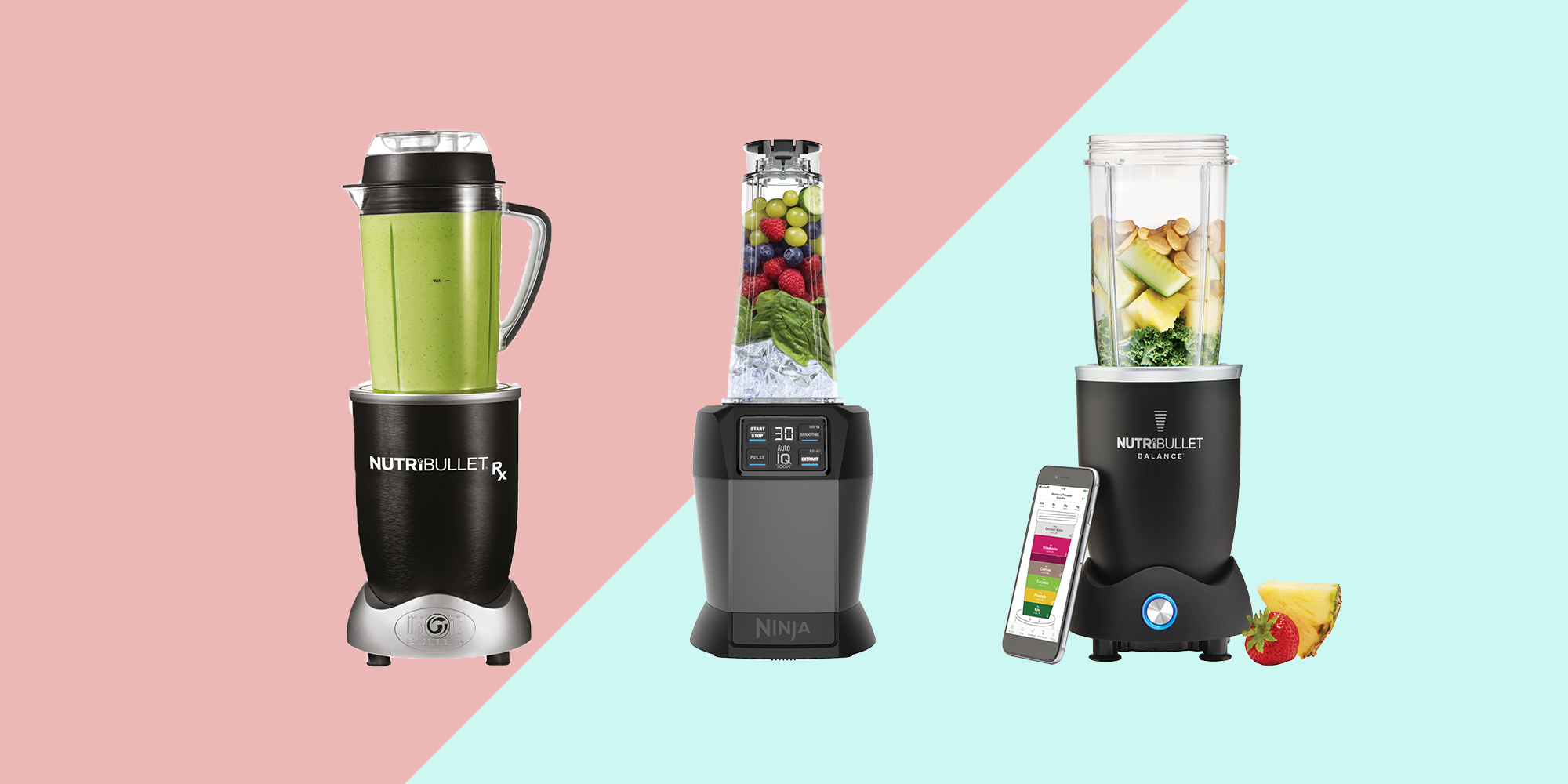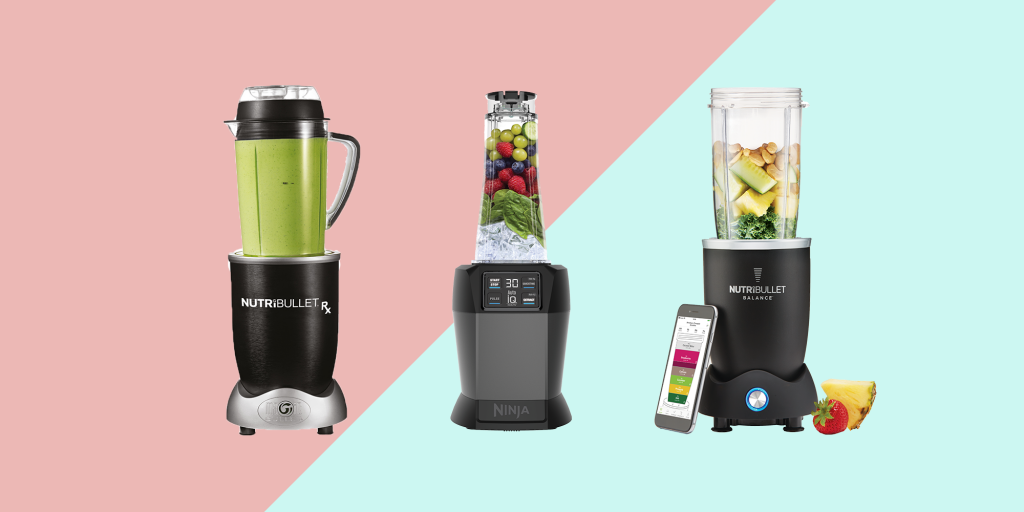 Smoothies have been one of the most popular drink choices over the last few years. They're a delicious way to boost your nutrient intake and require very less time to prepare. Hence, smoothie blenders have become one of the essential kitchen tools for every home. A good smoothie blender can blend your favourite produce into a smooth, consistent purée with no fruit pieces left behind.
Nowadays, smoothie blenders are coming with a flip-top drinking lid, making it possible to drink your smoothies on the go. Since the COVID-19 virus outbreak, the need to get good immunity has increased. People are looking for options to stay fit and there is a hype going on about smoothie blenders amongst health-conscious consumers.
5) Cosy Blankets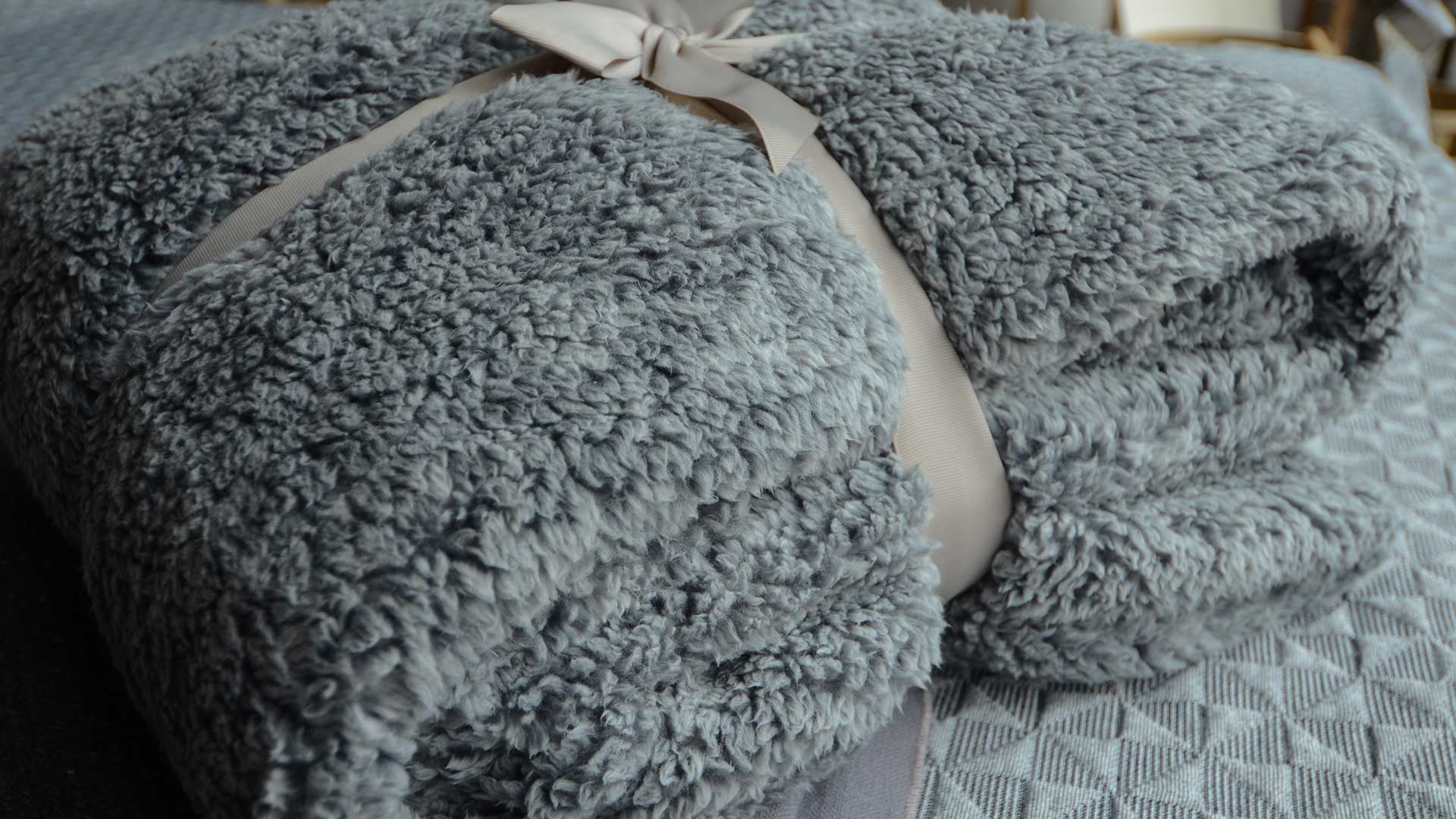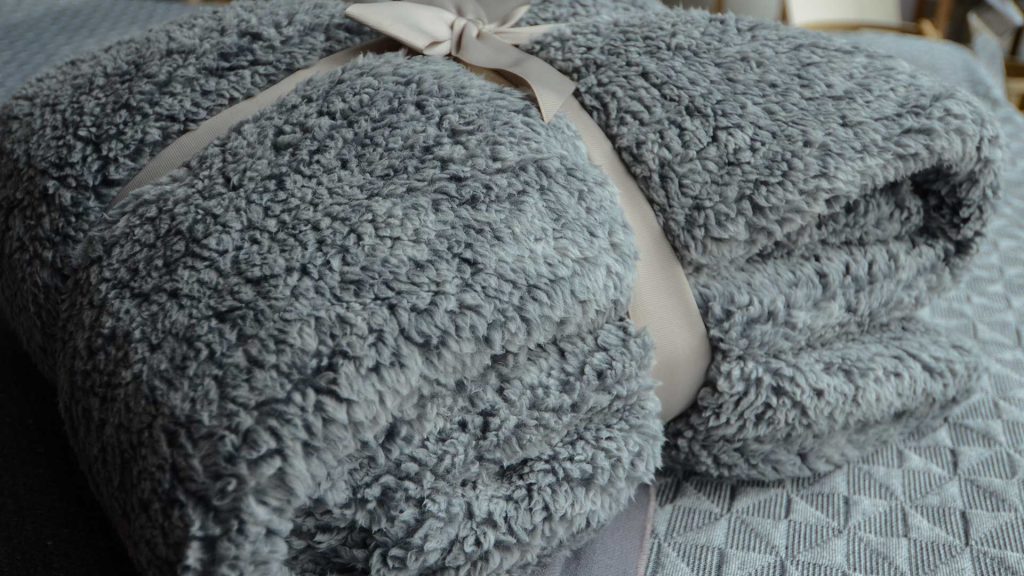 The google trends data shows the popularity of blankets peaking in the winters. After the festive season of 2020, winter steps in. With the winter weather raging outdoors, nothing can be better than a nice, cosy and warm blanket. The blankets in the market come in a range of styles and designs. Children at home can also get their choice of blanket with their favourite cartoon figure on it.
The opportunities to make money from cosy blankets are plenty. People can warm themselves in the winter by investing in a comfy blanket, or it can also be a thoughtful gift to their loved ones.