Loading…
When you want to sell things online, it is essential to select the right platform. Various platforms are popular among business owners, even the top three are known to be eBay, Etsy, and Amazon. Each of them provides different choices and advantages for sellers. Let's make comparisons to know which is the eCommerce marketplace suit your needs.
eBay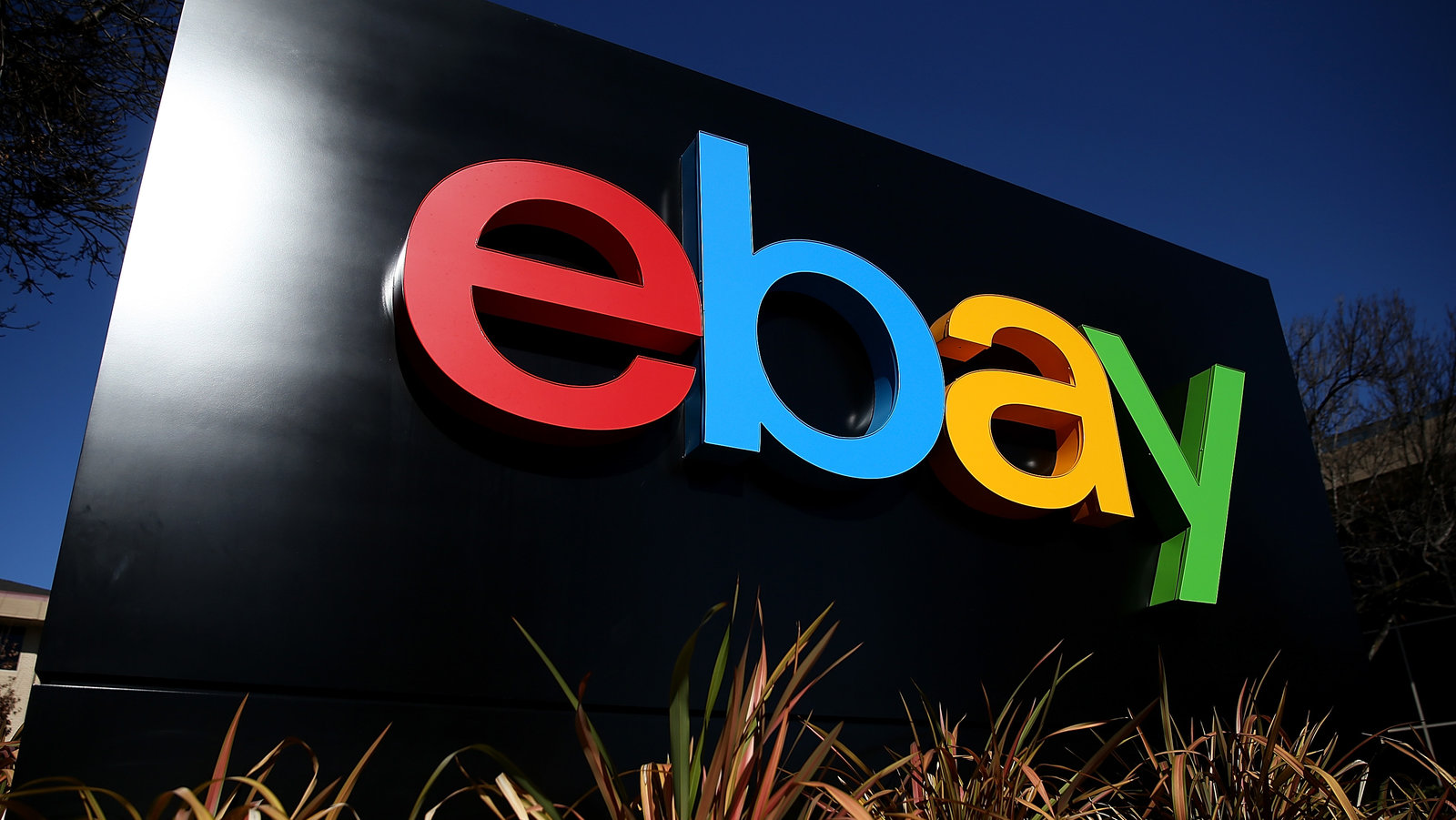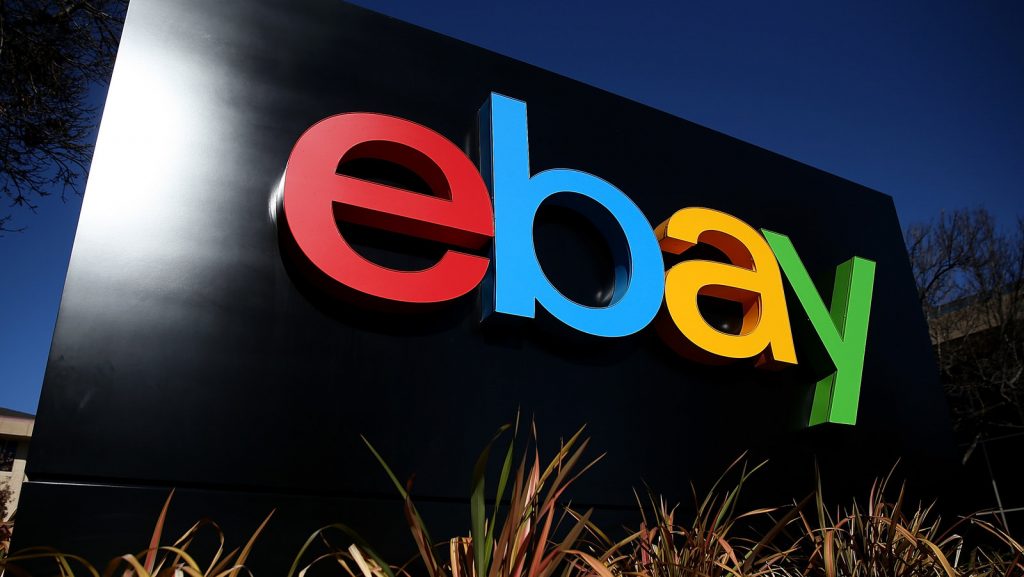 Although eBay is more popular for online auctions, this platform is used by many handmade crafts owners to sell their products. Instead of buying handmade crafts, the active users of eBay tend to sell products than purchase. Sellers can upload to 12 images for free and each of them is equipped with eBay picture hosting as well as zoom features that help visitors to get a larger look at any products. Flash files or videos can be added to every eBay listing. Listing can be made directly on eBay or using inventory data via CSV or Excel files. Sellers even can use third-party service likes YouTube and link them to their listing page.
The fees for sellers can be various depends on the types of listing because both auction sales and fixed-price sales can be used. The maximum fee is around $750 as this platform charges 10 percent from the total amount of sale. It usually consists of item prices, shipping, and other costs that need to pay by buyers except for sales tax. Payment can be conducted using Paypal, credit cards, debit cards, or payment upon pickup. Although sellers can sell various items, some rules need to follow items that are allowed under fashion settings should include fine gemstones. Check out our inventory management automation with eBay.
Etsy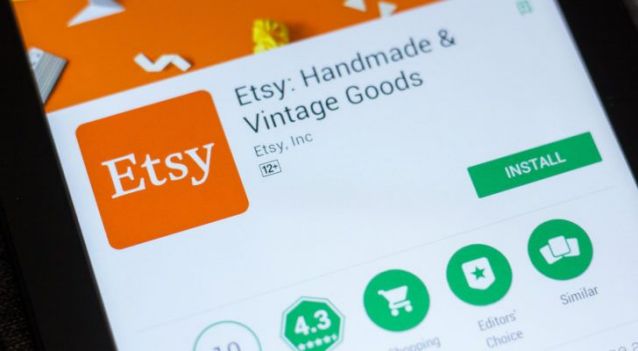 Known as a top marketplace for handmade products, Etsy offers crafts products and supplies as well as vintage items. Most visitors of this platform are interested to purchase handmade items rather than other products. Each listing can be added with five photos without additional charge when sellers want to upload more. It is recommended to use 800 to 1000 pixels photos so that visitors know the product. Sellers should add each listing personally on Etsy but they cannot enjoy a transfer feature. To support the product descriptions, sellers can upload up to two minutes of video landscape with a maximum size of 300 megabytes.
This eCommerce marketplace charges 20 cents for each listing and it is eligible within four months before it expired. Paying an additional charge of 20 cents is required for expired items to return to the list. Etsy takes 3.5 percent of the fee for every transaction and it can be paid along with a listing fee every month. This platform supports payment using PayPal, credit cards, Etsy gift cards, and Apple Pay. The rules to use Etsy includes selling items made by hand, vintage items minimally 20 years old, or craft supplies. However, the rules become less strict so that commonly produced items can be found here.
Amazon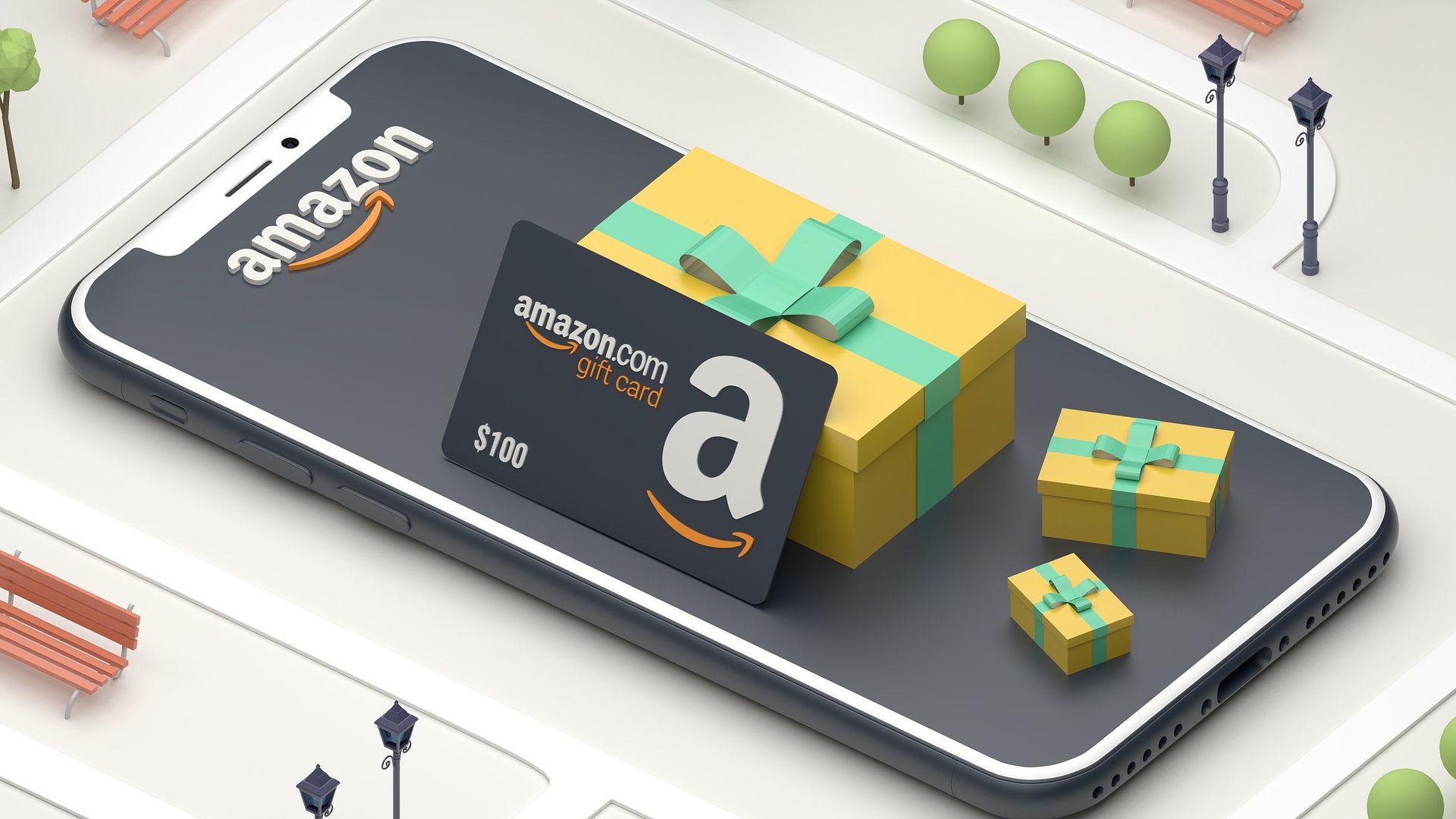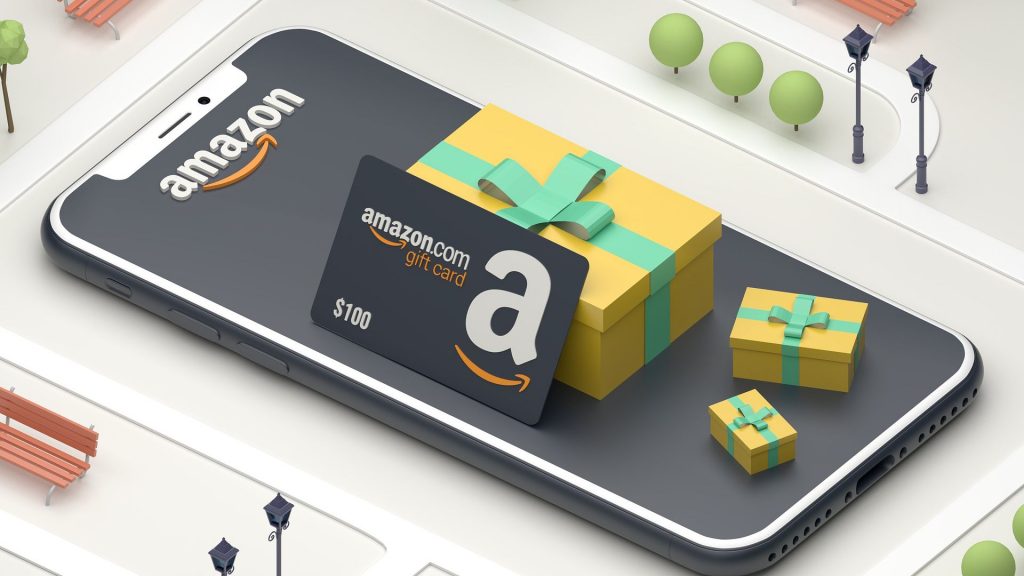 Compared with eBay and Etsy, Amazon sells various items and products. It's not surprising because this giant e-commerce has more than 259 million customers around the world. This platform allows sellers to upload the main image for every product and add 8 images for each listing at no charge. The photo uploaded should portray the real product and not drawings. Not all sellers can add videos, Amazon only allows vendors who join invitation-only programs which have the chance to do so. Adding products from another site is available after following some requirements such as after applied and accepted by Amazon and it should contain information for each listing.
Creating a listing is out of charge but there is a percentage for every transaction taken by Amazon. Now, this e-commerce takes 12 percent of each sale including shipping. Various payments can be used in Amazon such as credit or debit cards, checking accounts, Amazon gift cards or points, as well as cash on delivery. Rules in Amazon require sellers to sell handmade items created by team members in a group of fewer than 20 people. Custom products are welcomed and sellers can set their production time but no more than 30 days. Most important of all, to sell on this platform sellers have to apply and get accepted first.
ZapERP Inventory
Sellers who usually use an eCommerce marketplace for their business transactions need to try ZapERP Inventory. This is a powerful inventory management software that allows users to manage their entire business from one platform. This software integrates with many eCommerce including those top three platforms allowing users to enjoy easier daily accounting tasks. Designed specifically for eCommerce, ZapERP Inventory aims to provide an inventory solution for many stores with its user-friendly platform. Not only makes the accounting tasks much easier, but this centralized platform also offers great management of contacts, inventory, stock, invoices, and expenses that become important parts of eCommerce transactions.
Using ZapERP Inventory enables you to conduct inventory integration across marketplaces, retailers, and accounting software. You can save more cost and time as well as increase efficiency by shipping through eCommerce integration. It makes creating purchase orders, receiving items, making bills from PO much easier. ZapERP uses powerful stock management and reminders to keep track of each unit. Managing multiple warehouses and transferring stock from one warehouse to another can be done easily, too.
With ZapERP Inventory, people with less accounting knowledge even can manage their money well. Besides, you can make more interesting invoices and share them with customers. It provides more convenient payment as the payment gateway integrations allow you to get paid online and directly connect to the bank for online settlement. This platform comes with practical features such as POS with barcode support, outgoing payment management, and full or partial incoming.
Choosing the right eCommerce marketplace enables you to control the price and effectively promote brands and products. Among those three, the best option depends on what items you want to sell so they are visible to customers. It's also important to use eCommerce supporting software like ZapERP Inventory which promotes centralized inventory management for easier and efficient tasks of your business.