Loading…
A holiday is the best time to reach the target regarding sales. You must ready for Black Friday, Thanksgiving, Christmas, New Year, summer holiday, and more. If your online store has a worldwide operation, the local holiday must be included.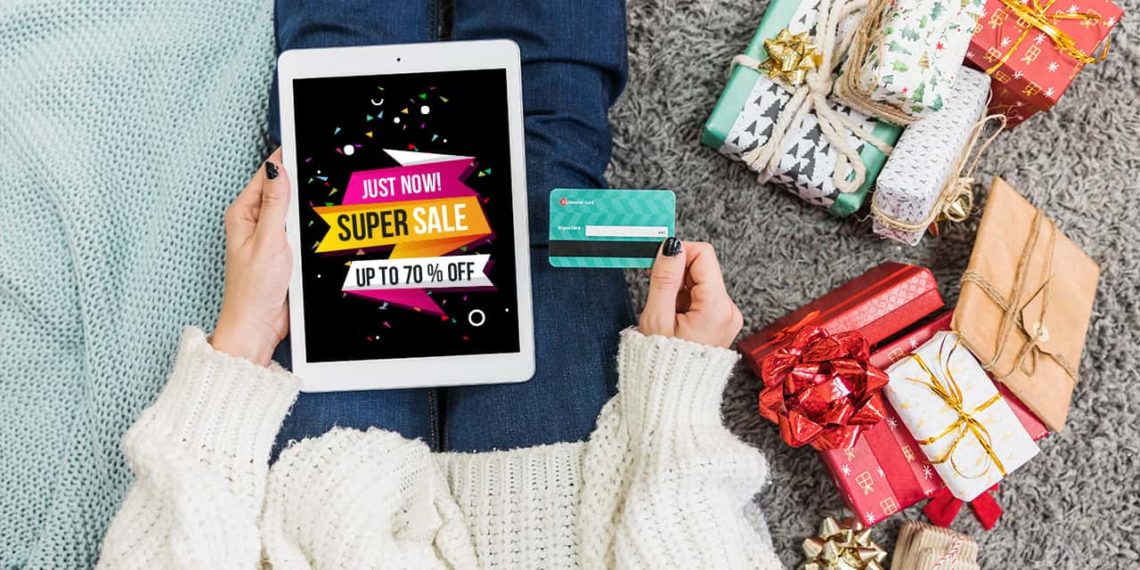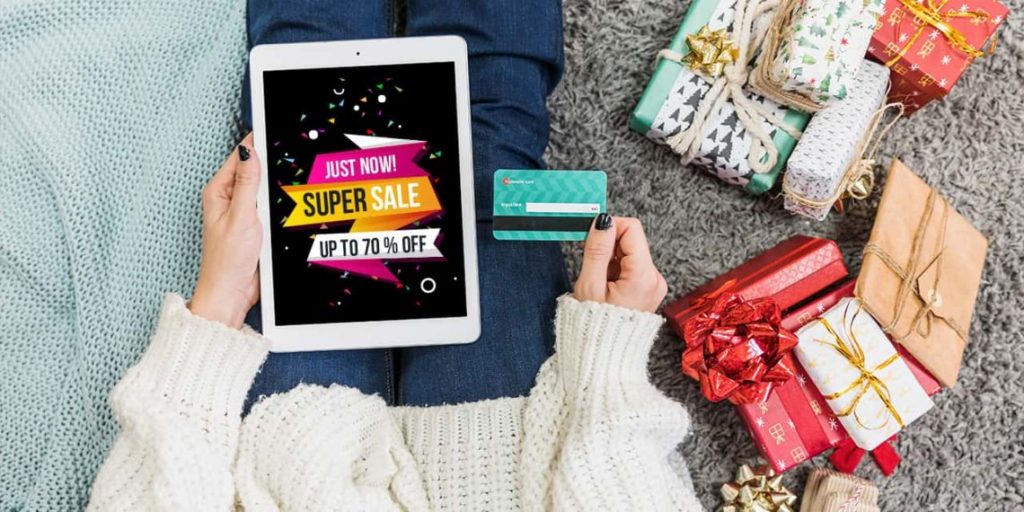 It sounds like an interesting activity but everyone thinks the same. The challenge is how you boost holiday sales. There are several ways to pull this off from using explainer videos, email, etc. We will share a list of tried and tested strategies below to help you skyrocket your sales.
List of Tips to Increase Holiday Sales
1. Makeover the website
You visit popular marketplaces and their appearance is different due to some holiday makeovers. They put styles, decoration, ornament, logo, and many things to celebrate this moment. It is the simplest thing you can try on your business. It is necessary to let customers and clients know that you are ready for a holiday offer. Therefore, decorate the website and store it with an elegant and attractive style.
2. Big discount
The next tip is a big discount. This one is common during the holiday. Stores must get more sales and customers. You will find it in many places from the online store and a big marketplace to your local groceries. In fact, most people often wait until end of year to buy stuff because they wait for discount. You must put this one in the first list.
3. Newsletter strategy
The newsletter has been the most effective method to reach customers personally. As a business owner, you are necessary to keep in touch with them. In that case, you prepare an email with engaging content including offers. Most people do not often read newsletters so that email has to be simple and short. This method seems traditional but still effective. You must try everything with a promising return.
4. Gift certificate
You can use a gift certificate to increase holiday sales. You have several implements for this idea. Customers can buy this one as a gift for their family or friend. Sales will be from the ones who receive it. This idea is the best companion for a big discount. If this idea shows a significant growth in sales, you extend the program on a regular basis.
5. Social media boosting
Today, you cannot ignore social media as the most prolific platform to boost sales and marketing. In fact, many businesses change their approach to focus more on social media. You can post-deal, discount, and sales related to the holiday directly. Before implementing this method, you need to start as early as possible to gain attention. Sales will be holidays such as Christmas and your promotion will be three months earlier.
6. Free shipping and return
Your online store can reach far areas even in various countries. People want to purchase products but the shipping cost is quite expensive. You lose potential buyer and revenue. During a regular day, it is impossible to reduce shipping fee. Fortunately, holiday is the right moment when you can negotiate with shipping company to get affordable rate.
To make more interesting and attractive, the offer includes a return option. More buyers and customers from around the world start purchasing in your stores. You require an excellent inventory system to try this idea. The best tool to support such a thing is ZapERP Inventory.
7. Niche market
Most small stores start from niche markets. To become big, they must reach more customers with various offers and products. After several evaluations, customers from niche markets generate more sales and profit. It is time to return their favor with a special offer. You create special events and conditions that are available only for buyers and customers from a specific segment.
8. Giveaway
Giveaway is another tip to boost holiday sales. You can combine this one with social media and some promotions. The prize must be valuable to ensure people's interest and spend time winning it. You can try several contests especially popular ones that will attract followers immediately.
9. Upselling and cross-selling
The next tip is upselling and cross-selling. Both sound unfamiliar if you are still new to online business. Imagine you visit a store and want to buy a smartphone. The store gives you a choice either buying the one you line or more advanced model with price difference is small. Upselling is an offer to make customers buy a better product.
On the other hand, cross-selling is offers to buy complimentary. For example, a smartphone requires cable data, a charger, accessories, and more things to increase capability. The offer is customers can get discounts when buying the main product with its complimentary.
10. Offers for first time buyer
You can get more sales during the holiday with a simple tip. Your store creates offers for first-time buyers. After checking statistics and metrics, website and traffic are relatively high. However, sales are not what you expect. Most visitors hesitate to start the transaction. They are first time buyers that you must encourage. In this case, the offer can be a discount, cross-selling, and gift certificate.
From the list above, you know what to do to boost sales on the holiday. Various ideas provide many options that you must implement. Keep in mind that you do not need to try those ten tips. Each business and stores have their own attributes and targets. Pick some of them with the highest vicinity related to your market and business.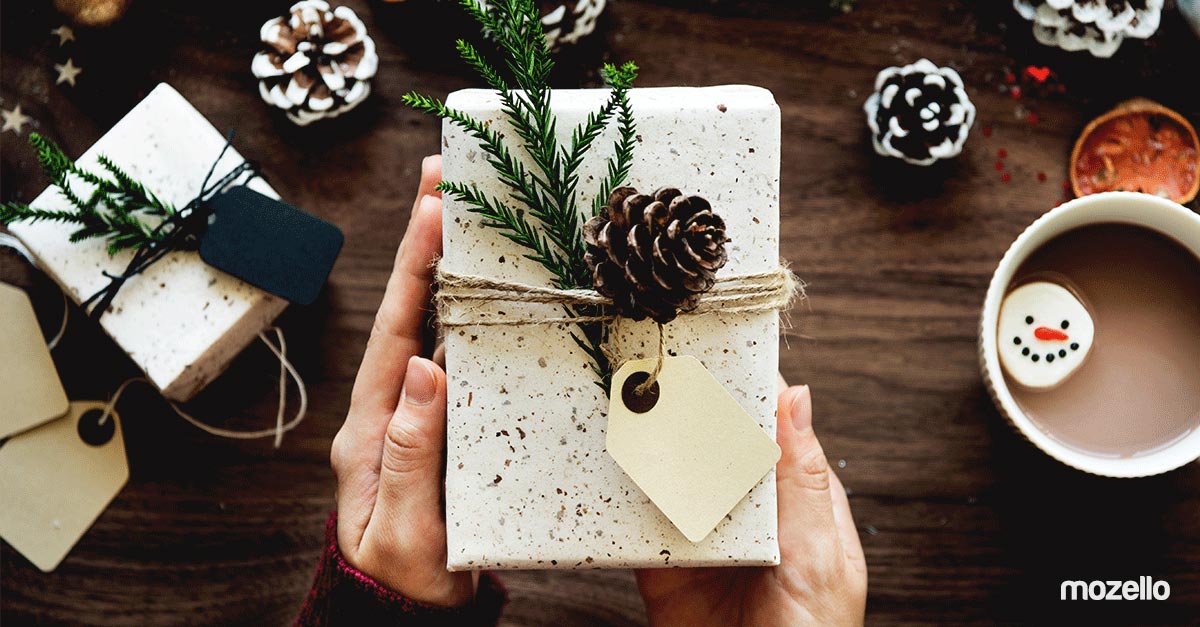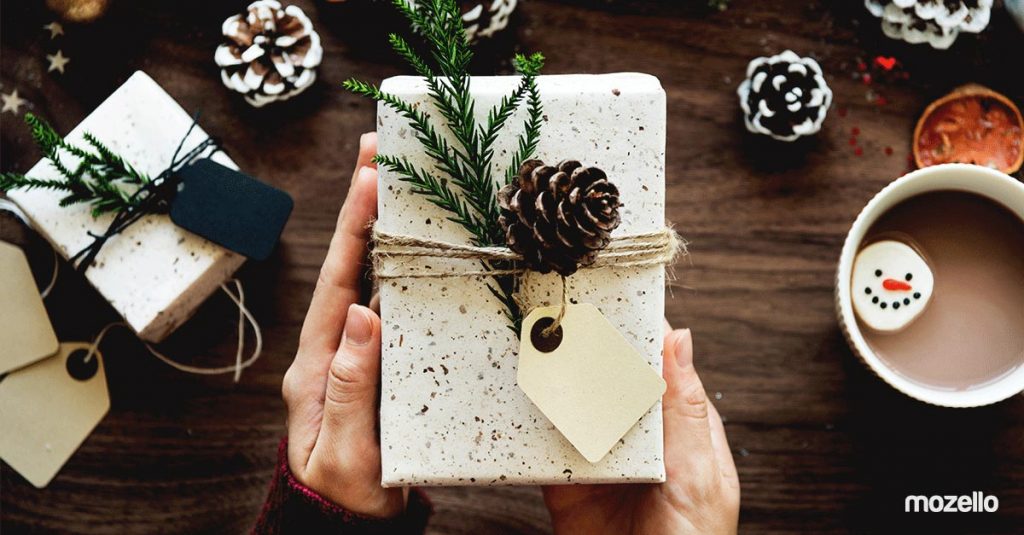 More Ideas to Boost Sales during Holiday
Increasing sales with discount and offer are a common thing to do. You have various ideas and tips to do such a thing. On the other hand, you can use a holiday to try new things such as more payment methods. It is necessary to move to grow because you must look for new opportunities. Some customers cannot buy because your store does not provide a payment that they have.
Increasing holiday sales also have risk due to fierce competition. You cannot lose control that affects the main purpose. Instead of big revenue, your business might end up losing after the budget for marketing is too expensive. The return is far below the prediction.
It happens because you just follow the crowd without direction. Your competitor makes a move with a big discount and upselling. Unfortunately, your business does not have such capability but you do not like losing. If taking risks is your value, you are free to do everything during holiday sales. For other, ZapSeller will help you with the necessary tool to win the competition. You can implement the same idea and method to boost holiday sales but with better support and tool.