Inventory tracking is something that's confusing to many new entrepreneurs. Many of the people I've talked to that have home-based businesses that deal with inventory do not really understand the importance of inventory tracking. At first, it's a little confusing, and it may seem like a waste of time, but over the long-run, inventory tracking is vital to any business that deals with inventory.
When you understand the importance of inventory tracking, you'll recognize the benefits of it, and that will make it seem more worthy of your time. In big businesses, with lots of employees, inventory tracking is essential to accurately calculate the cost of goods sold and identifying problems with profit margins. Waste of perishable inventory and loss of inventory to theft becomes pretty evident when profit margins drop drastically. Inventory tracking is the technique that brings problems like these to light.
Please go through this information extremely carefully, the challenge and the solutions have a handful of variants. In a small business, especially an owner-operated business that has no employees, people do not always see the value of inventory tracking. There are 3 reasons why inventory tracking is important for your business. First, tracking is necessary to accurately calculate your cost of goods and, relatively, your profit margin. Second, inventory tracking will assist in ordering products for resale, ensuring that you do not run out of stock. Third, inventory tracking that's integrated with an automated sales system ensures that your customers receive exceptional customer service.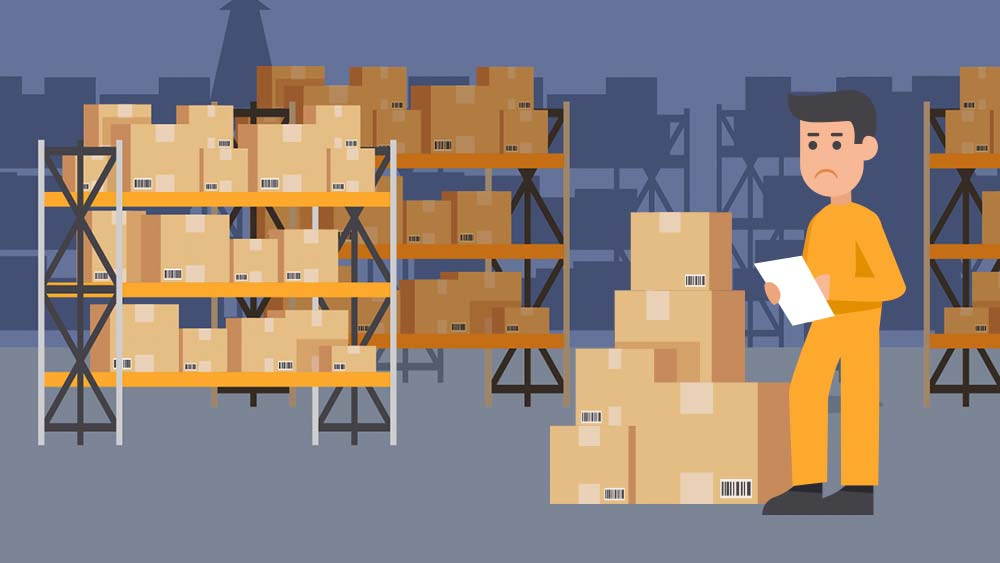 1. To Calculate Cost of Goods Sold
For your income statement to be accurate, you simply must know your cost of goods sold figure. Inventory tracking will make it easier to calculate the cost of goods sold without doing a physical inventory of your merchandise each and every month. But nevertheless, if you move a lot of inventory, it's a good idea to do a physical inventory periodically, even if you do not do it monthly.
To calculate the cost of goods sold, you take your beginning inventory, add your inventory purchases, and deduct your ending inventory. The figure that you get will be your cost of goods sold. On your income statement, your gross revenue less than your cost of goods sold is your gross profit. When you divide your gross profit by your gross revenue, the result is your profit margin. Most businesses identify an ideal profit margin, generally around 40%. Fluctuations in your profit margin indicate a problem with your inventory tracking, or with the inventory itself.
2. For Managing Inventory Levels
Inventory tracking to maintain sufficient levels of inventory will simplify your ordering process. When you know how many of a certain item you have in stock, you'll easily be able to determine how many you need to order when it comes time to place an order to replenish inventory. Inventory tracking can often be incorporated into your sales system so that your inventory levels are up-to-date all the time.
3. To Improve Customer Service
Integrate a good tracking system with an automated sales solution. Your system can tell customers right away whether or not an item they're ordering is in stock. With such a system, inform the customers immediately about the inventory status or backorder status of their order. This makes customers feel better when dealing with you impersonally via the internet.
These are the 3 main reasons why inventory tracking is essential for a business. There are a number of inventory tracking software programs that can simplify the process of tracking your inventory. You can also do it manually using a spreadsheet, or even a ledger book. If you want to integrate your inventory system with your sales and order processing system, it's best to choose an inventory software. ZapERP allows you to track your inventory by locations, warehouse & shipment. You can sign up for its 14-day trial and try all its features for free.