Consumers in today's world are provided with the opportunity to purchase the products or services you offer through a variety of channels. This will introduce you to a series of challenges. Multi-channel pricing is one of the challenges that you will have to deal with. Due to the same reason, numerous retailers out there say that more channels are providing them with more problems to deal with.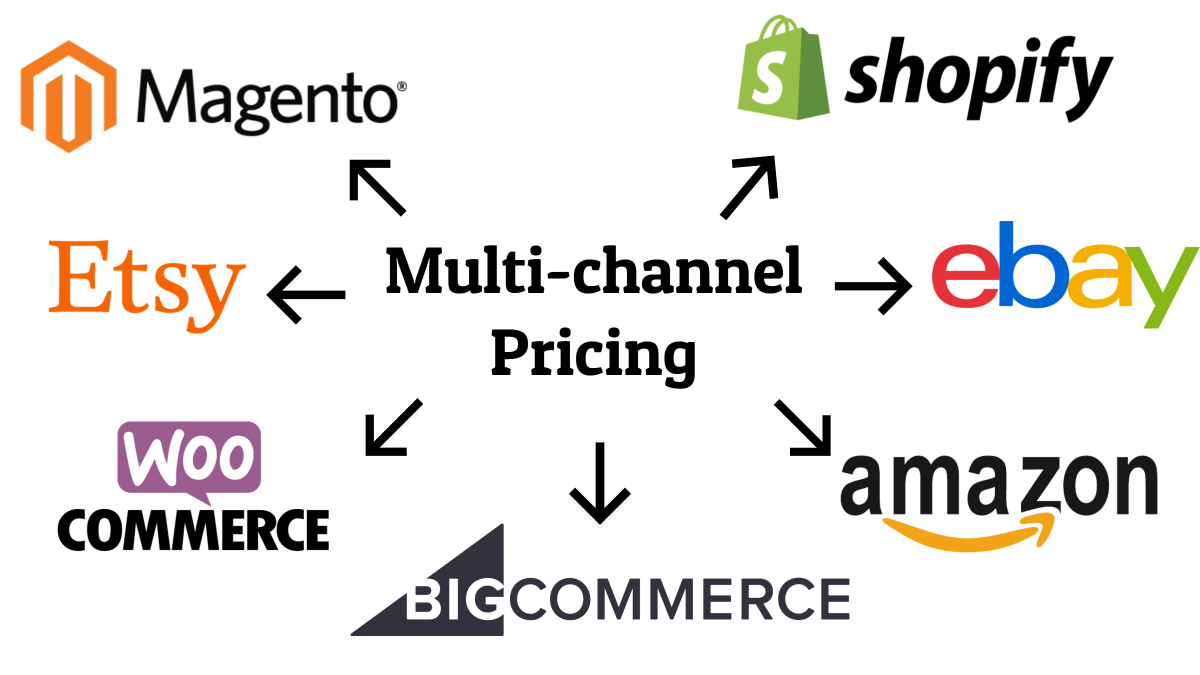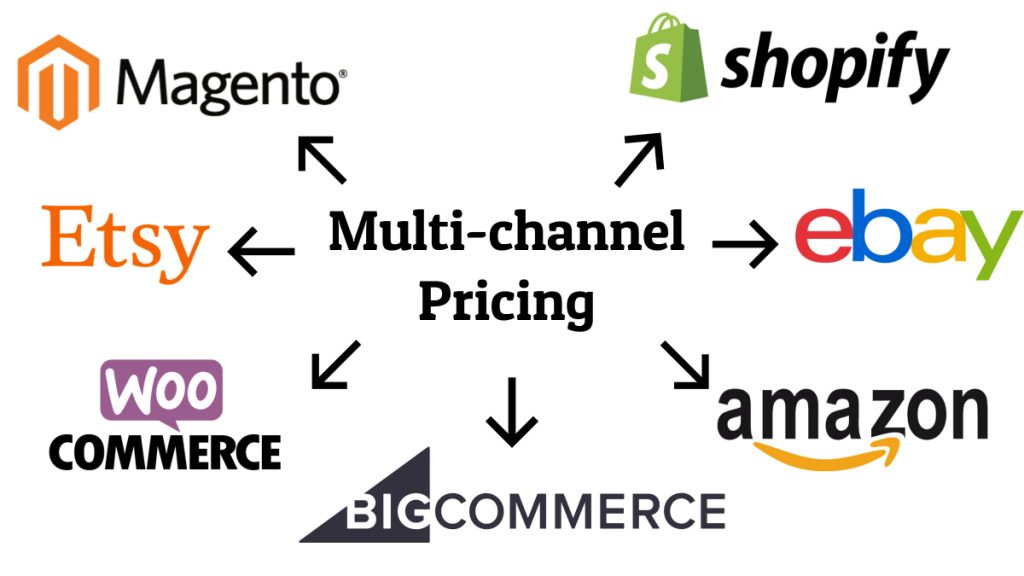 Why multi-channel pricing is important?
Multi-channel pricing is something that you shouldn't ignore. That's because it can contribute a lot towards the ability that you have to deliver a better experience to your customers.
Increasing the number of channels available for your customers to purchase your products or services is something good. That's because you can get closer to the customers and help the customers to make their purchase through a channel that they are familiar with. On the other hand, you will be able to increase the number of sales you generate as well. This will help you with achieving all your revenue and profit goals in the long run. On top of that, you will get the support needed to enhance your customer base as well.
However, you will need to make sure that you are working with all channels together. This is where you need to focus on inventory management and pricing. When your last product of a certain stock through one channel, you need to make sure that the other channel gets updated with it. Otherwise, you will be leading your customers to trouble. Likewise, you need to focus on pricing as well. You need to determine how to price across different channels, especially when different channels are catering to different demographics. People who live in different demographics will have different expectations. Therefore, you need to learn how to use a multi-channel pricing strategy to overcome challenges associated with offering products at different prices through different channels.
How to manage differential pricing across channels?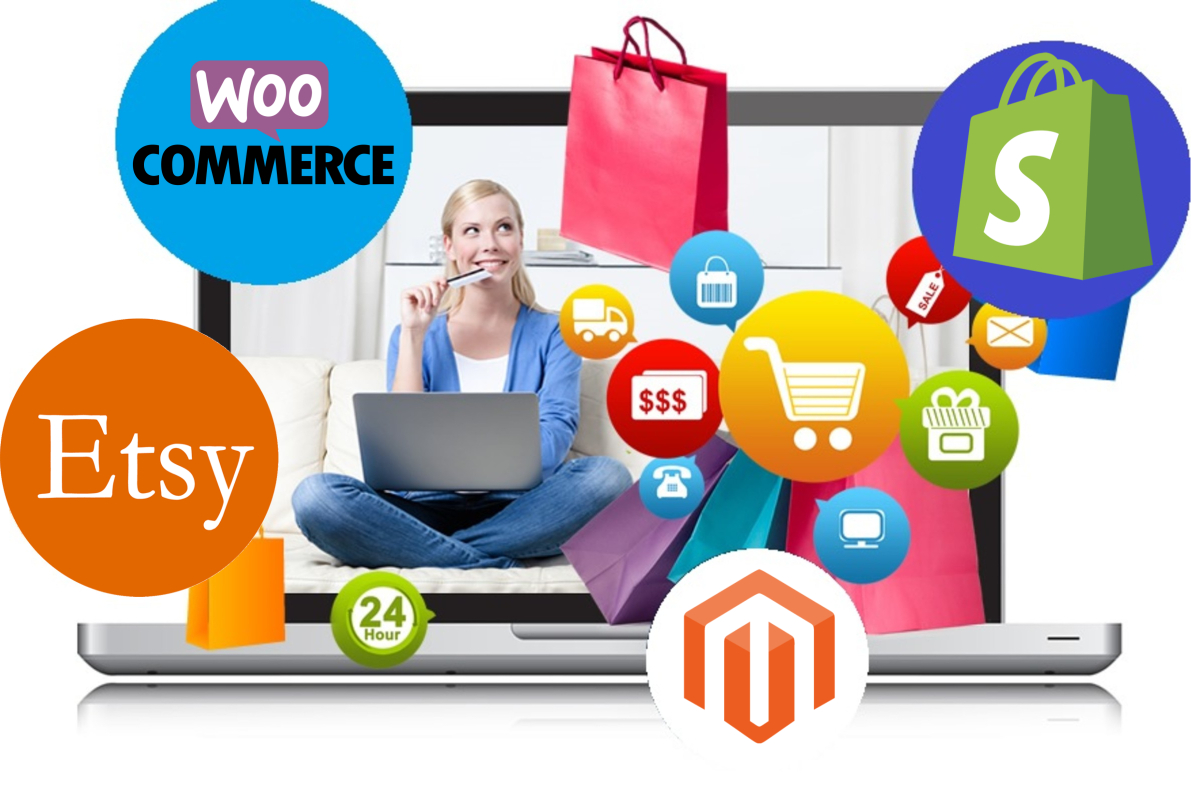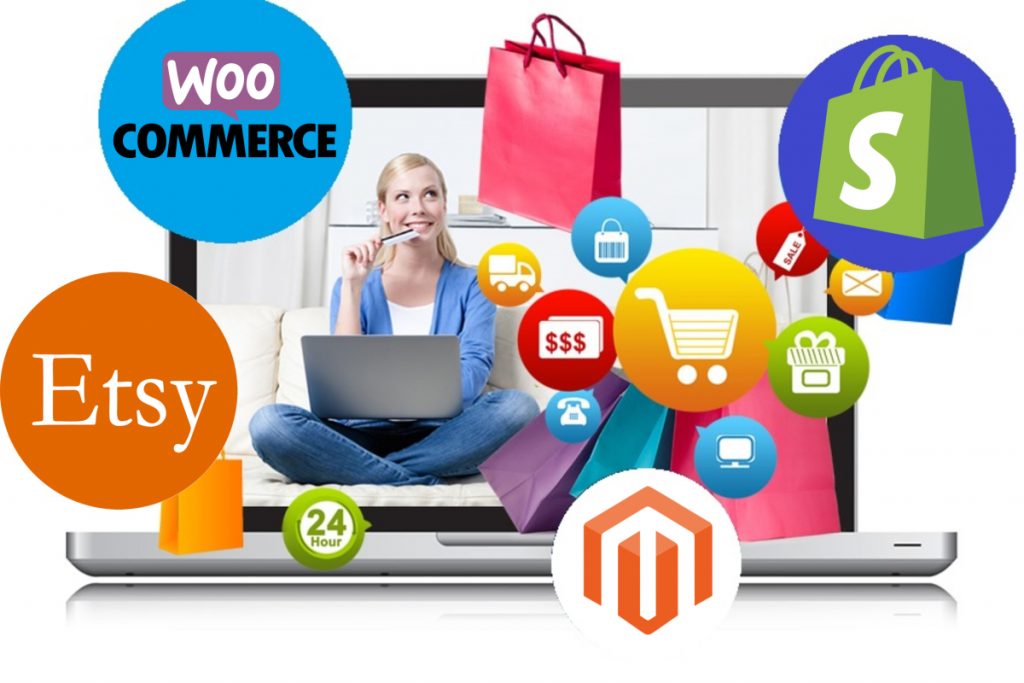 Here are some of the useful tips that you can follow in order to manage differential pricing across channels. Any business can think about paying attention to these tips to get the most out of it at the end of the day. You will fall in love with the returns that it can offer.
Get to know about your competitors
The first method you should consider is to get to know about your business competitors. You are introducing the products or services to a competitive environment. People who are looking for the products and services will notice that numerous suppliers are available to go ahead and make the purchase. While selecting a seller, consumers will pay special attention to pricing.
If the consumers notice that your pricing is high when compared to the pricing of your competitors, you cannot expect them to go ahead and click on your product listings. That's because the price is one of the most important factors that are considered by consumers. Therefore, you should always keep an eye on your competitors and see how they are managing price. You should also understand the different tiers of pricing that your competitors manage along with the product assortment. Along with that, you should focus on shipping policies as well.
This is where you need to think about getting the most out of your competitive intelligence. You will also be able to use some tools, which can be used to keep an eye on the pricing of competitors. Then you will be able to take appropriate measures to match the prices.
Reprice on a regular basis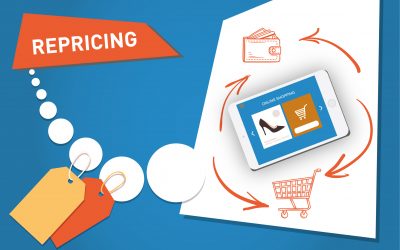 You need to come up with the habit to reprice regularly. This is another effective multi-channel pricing strategy that you can follow to ensure your survival. However, you should make sure that you are getting the most out of data available to you when making the decisions to reprice regularly. For example, you need to take a look at data taken from your competitors and data taken from historical sales to reprice.
When you are repricing too often, you will find it an easy task to keep up with the tough competition that you have to face. Amazon is one of the best examples available for you to consider here.
At the time of repricing, you shouldn't just deplete the profit margins, just because you want to generate a sale. Instead, you need to think about optimizing the prices as per the goals that you have defined. You need to make decisions based on the amount of stock that you have. On the other hand, you need to take a look at your brand image when repricing as well.
Try to keep a uniform price across different channels as much as possible
You should also try your best to keep uniform pricing across different business channels. This can be a tricky situation to handle. However, it is worthy of spending your time and effort on it. Then you will be able to take advantage of the habits of shoppers.
When consumers are shopping across multiple channels, they will notice that you are retaining the same price. Then you will be able to get the shoppers to make a decision to purchase without worrying too much about anything. If you are offering a product for a higher price through a specific channel, you should think about delivering some value with it as well. For example, you can deliver faster shipping, a free gift, or some loyalty points to the customers who pay a higher price to purchase what you offer through a specific channel.
Make sure that you focus on these multi-channel pricing strategies and getting the best out of it. Then you will be able to earn consumer trust and boost your business profitability. Along with that, you can overcome competition as well. ZapERP Multi-channel Inventory management software can help you to manage multiple prices across your selling channels and offline stores.