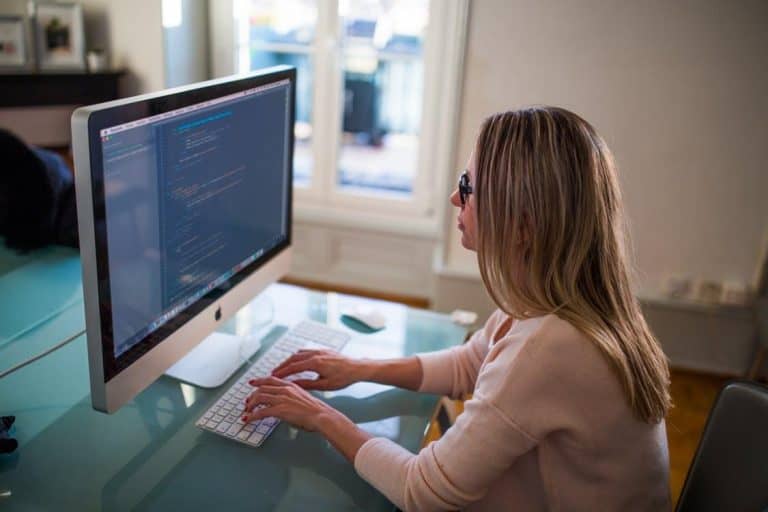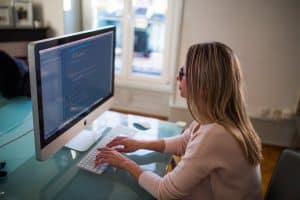 Stress-Free Goal Achievement
A recent study found that there are more billionaires today than ever before, and Silicon Valley has allowed people to get very rich, very quickly, and very young. In fact, since 2016, the number of billionaires in Silicon Valley has grown from just 14 to nearly 100(in such a less amount of time) . Of course, not every business is destined for billionaire-level greatness, but it's natural for any business owner to want their endeavors to do as well as possible.
While there's no way to guarantee you'll become the next tech billionaire or overnight success, there are plenty of things you can do to create more work-life balance while also hitting your business goals. Here's some advice for business owners and busy professionals on how you can reduce stress and hit the ground running to achieve those goals.
Know Your Niche
In order to make money, hit target goals, and be successful, any business needs to have clients and customers. And in order to reach your ideal clients and customers, you need to know who they are, how to reach them, and determine what sets you apart from others in your industry. A good place to start is by finding your niche.
Finding your niche can be as simple as refocusing on who you're trying to help and what problems you're trying to solve with your specific products and services. This involves some reflection and answering some tough questions. Trying to create something that pleases everyone is a great way to not make your product or service stand out to anyone. Find your niche first, then ensure your niche is at the forefront of any business decisions.
According to Rebecca Tracey, business coach and owner of The Uncaged Life, "[I]t's important to remember that your niche will evolve and change as your business evolves and changes." In other words, you're not locked into the same niche forever! That's a sigh of relief if you're just starting out and are unsure of your specific niche. It's also a wake-up call if your company has been in business for a while and is struggling to reach the same old niche from many years ago; it's very possible that your niche has changed over time.
Put Yourself Out There
Marketing can be one of the most important aspects of running a successful business. However, it can also be one of the aspects that business professionals agonize over. Who are you trying to reach? How will you reach them? What's your message? What words will you use to describe how you stack up compared to the competition? What's your brand style or personality?
Luckily, you don't have to stress over marketing, because it's easier than ever to build your brand thanks to social media sites. Learning how to use Facebook ads or working to boost your Instagram following can help drive more customers to your business, which in turn will boost your sales and increase your bottom line. Using PPC management software from Adplorer you can save your time and resources for achieving your marketing goals.
Be a Good Leader
If you're in a leadership role, try to create an inclusive culture that allows everyone to succeed. Did you know that productivity drops off after employees work over 40 hours per week? Our overtime-driven culture has it all backward. This outdated attitude is leading to a generation of workers who are overworked, stressed out, and exhausted — and less productive. Instead, encourage a culture of work-life balance and see employee morale and productivity thrive.
Manage Your Time
Time management is important for reducing stress, maintaining the work-life balance, and staying productive. Some activities can be time-suckers that kill your efficiency and productivity. By incorporating a solid time management strategy, you'll get more done in a shorter amount of time because you're staying focused and on track. In turn, this gives you more time to spend on other tasks and helps prevent long days (or nights) of burning the midnight oil.
There's no one-size-fits-all time management strategy. Try a few different methods to see what works best for you. See this Small Business Administration resource for some ideas.
Whatever your business idea or target goal is, be bold and go for it — even if it scares you. It doesn't have to be intimidating. Put yourself out there. Network, negotiate, stay curious, learn, invent, innovate, and study — a lot. And never stop.
Guest post by Julie Morris