We understand that you are now feeling that Tradegecko is not the right business tool for you, well, you thought it and we heard it.
Let us tell you 5 reasons why you should shift from TradeGecko to ZapERP right this moment.
We developed ZapERP with your best interests at heart.
There is more to this software that offers choices. But, too many choices and an over-complicated system just create unnecessary issues.
Imagine, instead of going through complex setups, you could manage your business seamlessly using a tool that was simple to use and easy to run. With ZapERP, it literally takes less than 10 seconds to add your inventory and start selling, both online as well as offline. Simply enable your e-commerce portal and go selling.
Adding Integrations to your ERP could never have been easier

You may have struggled to integrate your CRM or Autoresponder with TradeGecko, needing multiple services to connect what you need. With ZapERP, integrating is not a hassle, we have our own CRM that allows you to manage customers in a jiffy.
ZapERP already integrates with SendGrid, MailChimp, Shopify, WooCommerce, Magento. We also have a full API with Amazon, Flipkart, eBay, and Etsy allowing you to expand your reach to great limits.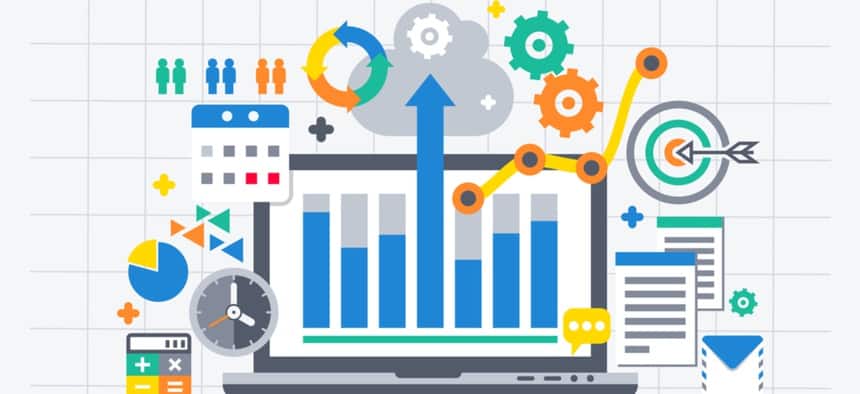 Analytics that you see
ZapERP's intuitive dashboard gives you all-round statistics thus giving you a clear overview of your sales, profits, and other measures, thus allowing you to devise your future strategies accordingly.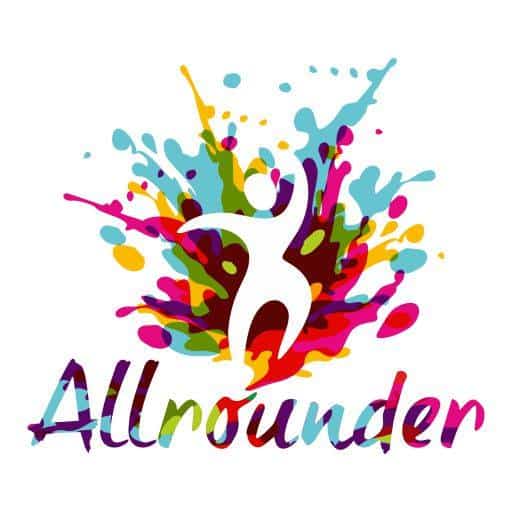 All Rounder to make your life easier
The features incorporated into ZapERP are made especially so that we can provide you with the latest and the best of tech and methods that are available in the market.
We are not just ERP Service Providers or an Internet Product Launch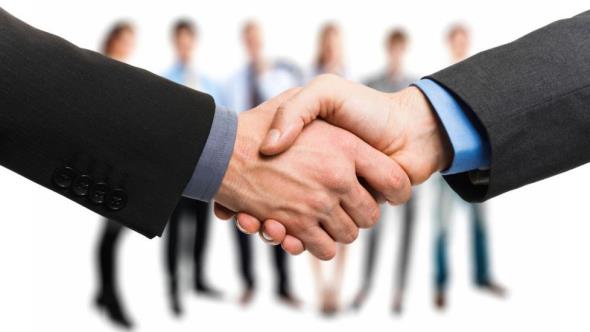 We're committed to giving you the best Tools in business possible when using ZapERP.
It's truly our mission to grow and help you more to grow and prosper in life.
Every action we take is guide by our mission and users. we are so driven to make the platform you need and want.
On top of that, to make sure you always have a great experience, our customer success team is always available for every single user to answer any questions you may have.
If you need personal support, we will make ourselves available via email and live chat, no matter what may arise.
That's our promise to you.