ZapERP inventory management software has been able to maintain a strong reputation throughout the past by catering to the needs of people who are looking forward to effectively managing their inventories, orders, multiple sales channels, shipments, etc. In order to cater to the incoming demands from Online Sellers, Shop owners, we introduced numerous interesting features to the inventory management software as well. We give our best to improve the performance of the system so that it can deliver a seamless experience to all the users. All these efforts helped us to transform the inventory management software and get it to a level so that it can give a tough competition to deliver some of the most well-established inventory management systems in the world.
Now we see the positive results of all the hard work that we did in the past. That's because our inventory management system has been shortlisted to the "category leader" award in:

GetApp is in a mission to reward and recognize the best software applications that have been developed up to date. That's because they want to appreciate the development teams and motivate them to come up with even better solutions. Every single year, GetApp awards the category leaders in the business apps that belong to many different categories. This can provide people with the opportunity to understand what the best software solution available in the category is. Then they will be able to proceed and make the purchase to buy the app without keeping any doubts in mind.
Are rankings of GetApp reliable?
Yes, rankings on GetApp are totally reliable. That's because they rely on data-driven and unbiased rankings. On the other hand, they consider a series of factors at the time of determining the category leaders and the best apps in the category as well. Hence, you can always rely on apps that are shown in the categories of GetApp.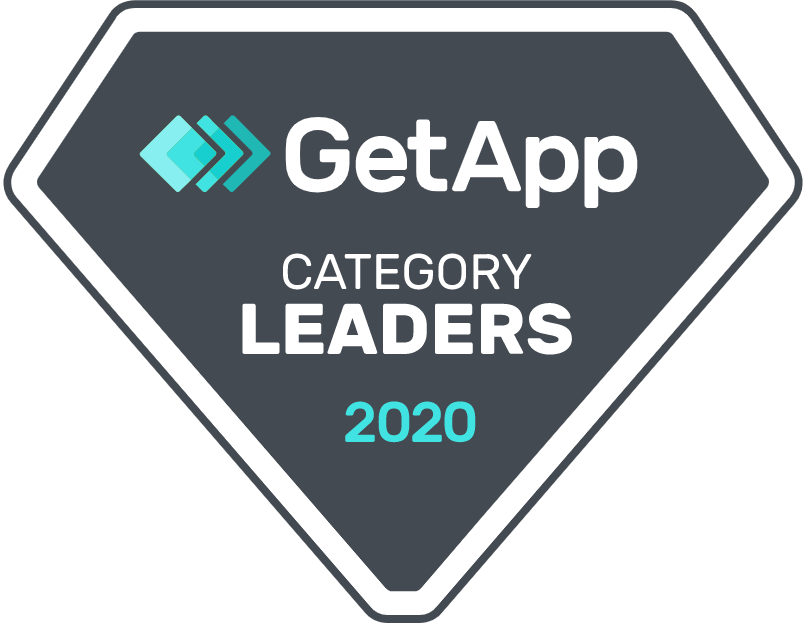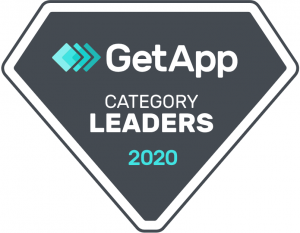 We are proud to see ZapERP in the category leaders list. We can see some of the well-established inventory management system brand names in the category sitting beside us. This gives us a reason to be happy about what we have achieved.
We are looking forward to giving a tough competition to them and become the category leader. We have all the potential to do that, and our team has spent lots of effort on it. Hence, we have become the category leader for inventory management apps.
This motivates us as well because we know that Industry is recognizing all our hard work. Therefore, we will keep on introducing new and innovative features in ZapERP day by day to make the software the best fit for our users. This will help us to come up with the best inventory management software available to consider as well.