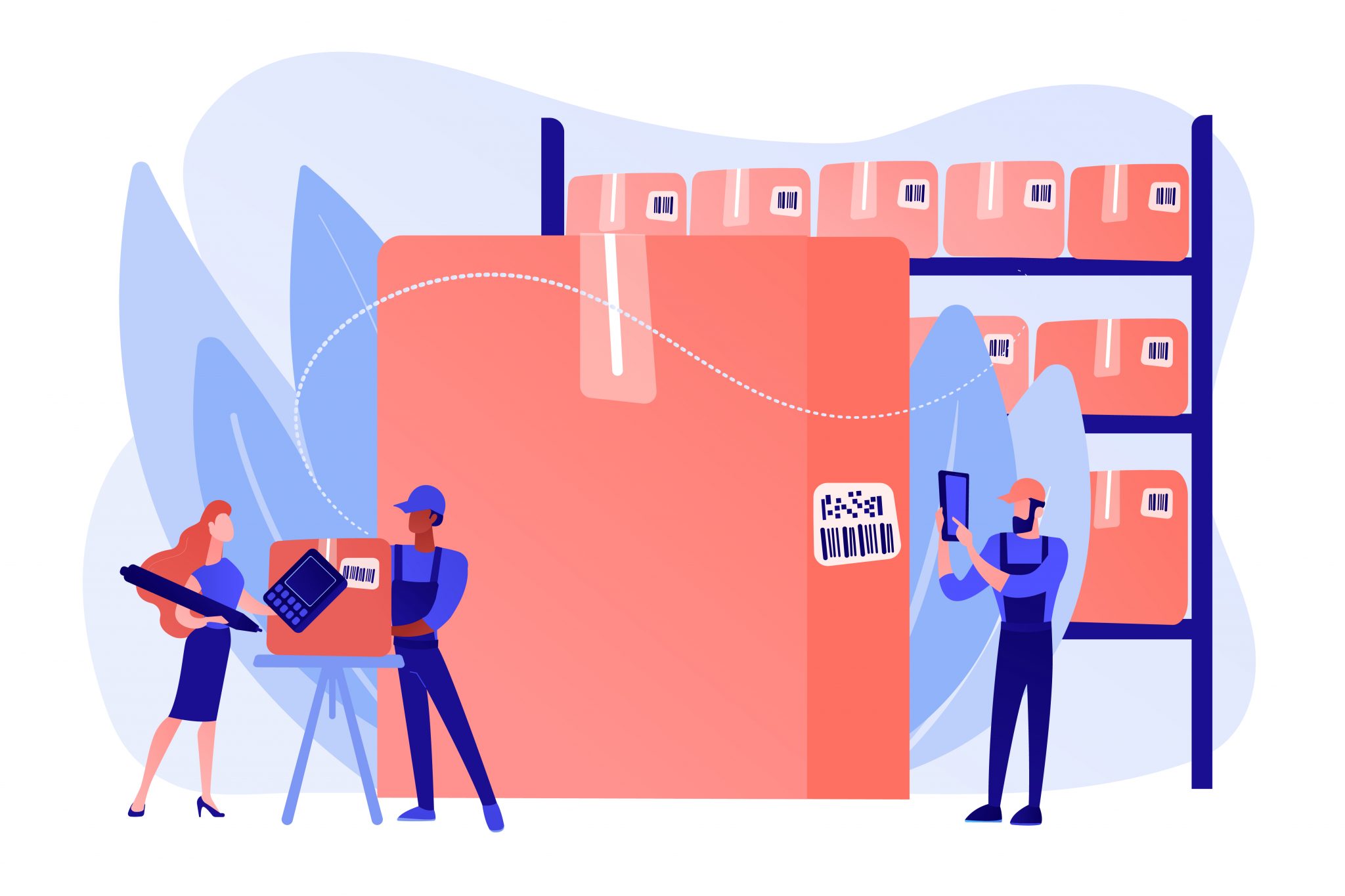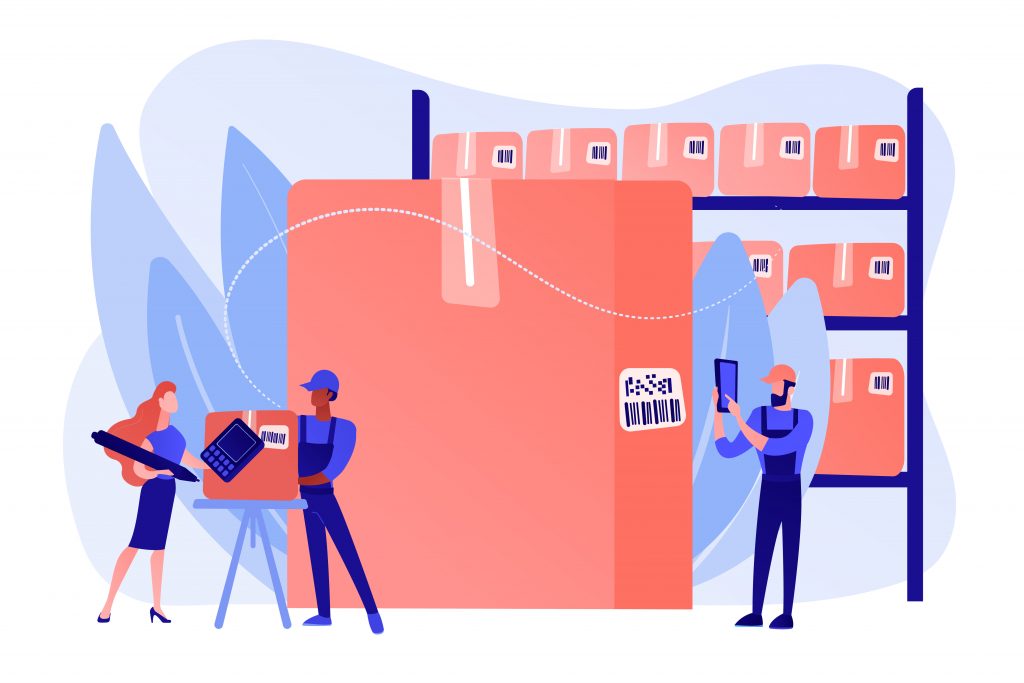 Inventory management includes the procurement of goods, warehousing, and outflow of the raw material or stock reaching the manufacturing units or the market.
Usage of inventory management software helps an organization reduce the time and efforts, previously added to the basic tracking system; instead, it's totally focused on analyzing and searching, and decreasing inefficiencies in their overall inventory management system.
Before choosing the basic and best inventory management system for your organization, it is essential that you know, what is the purpose of inventory management software.
An inventory management software gives you an accurate account of how much a business has. It gives the company the correct information about where that particular inventory is and how much of it is available in the warehouse. The inventory management software is advanced software that also follows with what will be needed to complete incoming and future orders.
Your inventory is the backbone of your company. If it is managed in an inaccurate and disorganized way, inventory records create a higher lead time, which means there is a huge gap between the initiation and execution of the process.
The slower the response to the demands, there is a change in the market and immediately the company runs out of stocks. The downside of this process is seen when there is customer disapproval and products are unavailable as per their requirement.
Hence, it is essential that you invest in the best inventory management software and save your business to suffer from a major loss or setback, as far as managing the inventory is concerned.
Pointers that will help you choose the Best Inventory management Software:
There are three types of the inventory management system with their own pros and cons:
1. Spreadsheet: Inventory spreadsheets come with tools and features, as well as formulas to make the spreadsheet look more dynamic and presentable. Excel sheets and Google sheets can also handle basic inventories for small businesses. But for products that are free and cheap, spreadsheets are definitely not the right choice, even though they do have a lot of features, perfect for new businesses, which are actually looking for quick solutions to manage their inventories.
Avoiding errors while spreadsheets require time-consuming auditing, meticulous organization, and very strict management practice.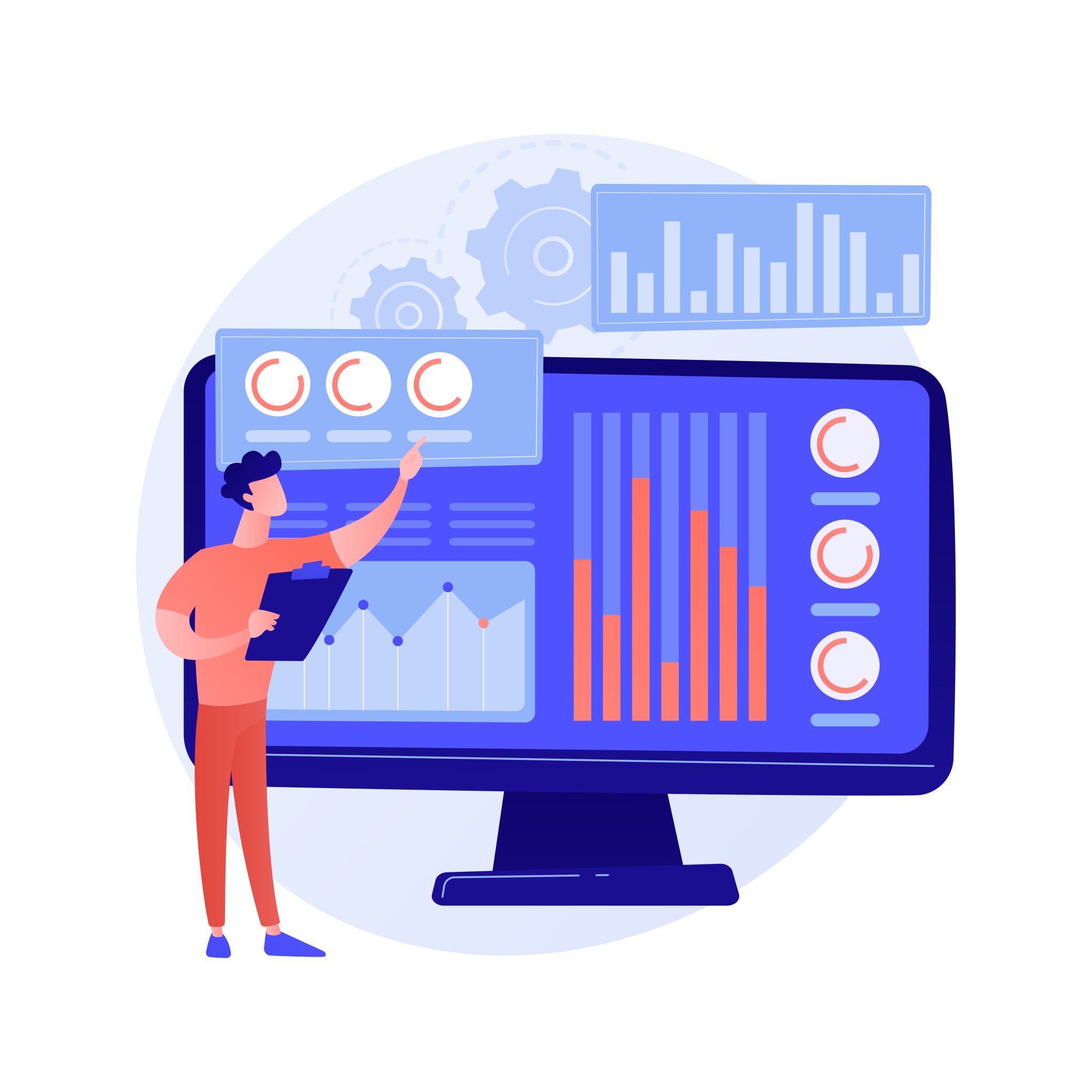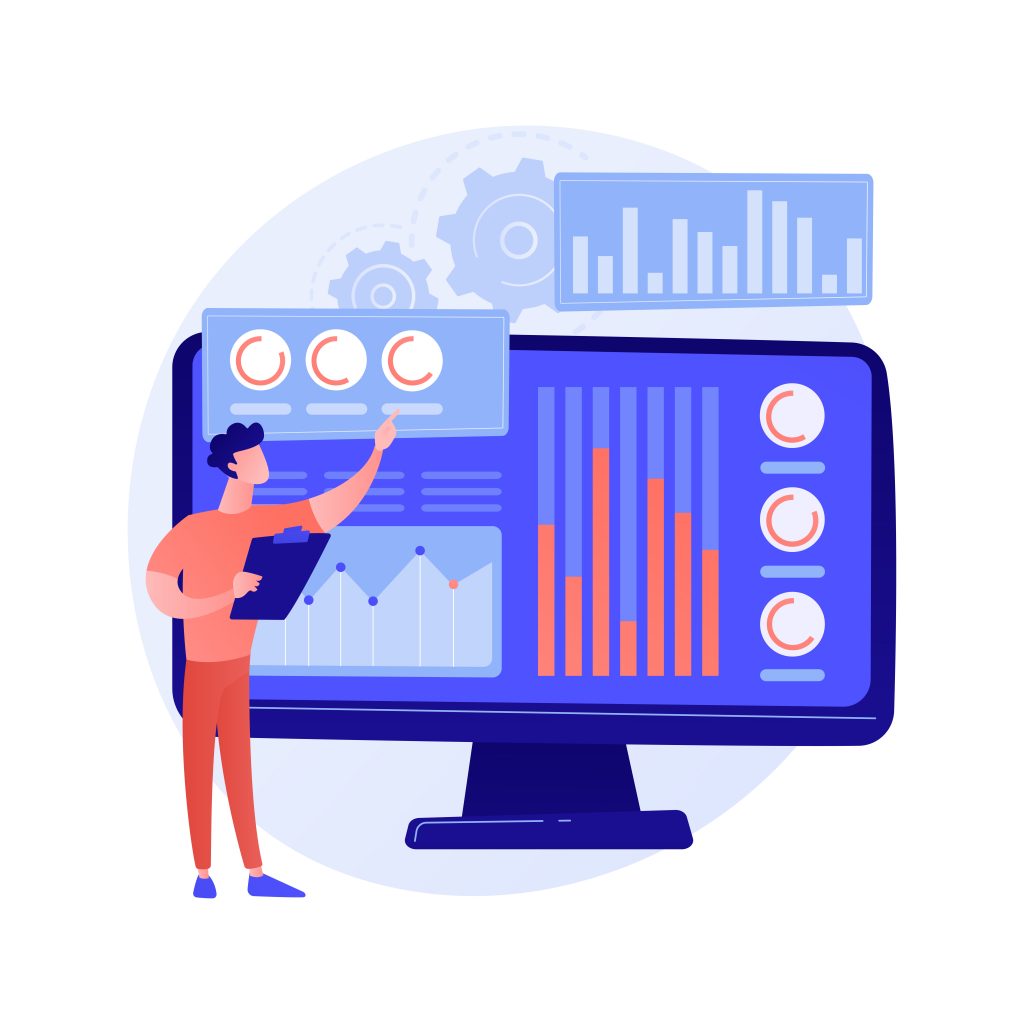 2. Cloud-Based Inventory Management Solutions: The cloud-based inventory management software functions on the internet, with all the data on the third-party server. It reduces the time that is taken for the product to get delivered, and the anxiousness, or irritability that comes while using a spreadsheet. Nowadays, cloud-based solutions have a big demand for adoption, worldwide. This software is made to manage the requirements of the growing business in relation to the productions, stocks, warehouse orders fulfillment, and more. Some of the advantages of having cloud solutions are: there is a single source of truth for the data as updates happen in real-time, there's a very low risk of errors, and the repetitive tasks can be automated.
And two of the major disadvantages are, that it is costly in nature and an entire setup is required for it.
3. ERP Systems: The ERP Systems mean enterprise resource planning system inventory management. It is an integrated approach to business planning and operations. ERP systems help the business to manage all their finances, logistics, operations, and inventory in one place.
Some advantages of ERP solutions are, repetitive tasks can be automated, safer data security, it is integrated with complementary business systems, and it has the ability to handle large supply chains.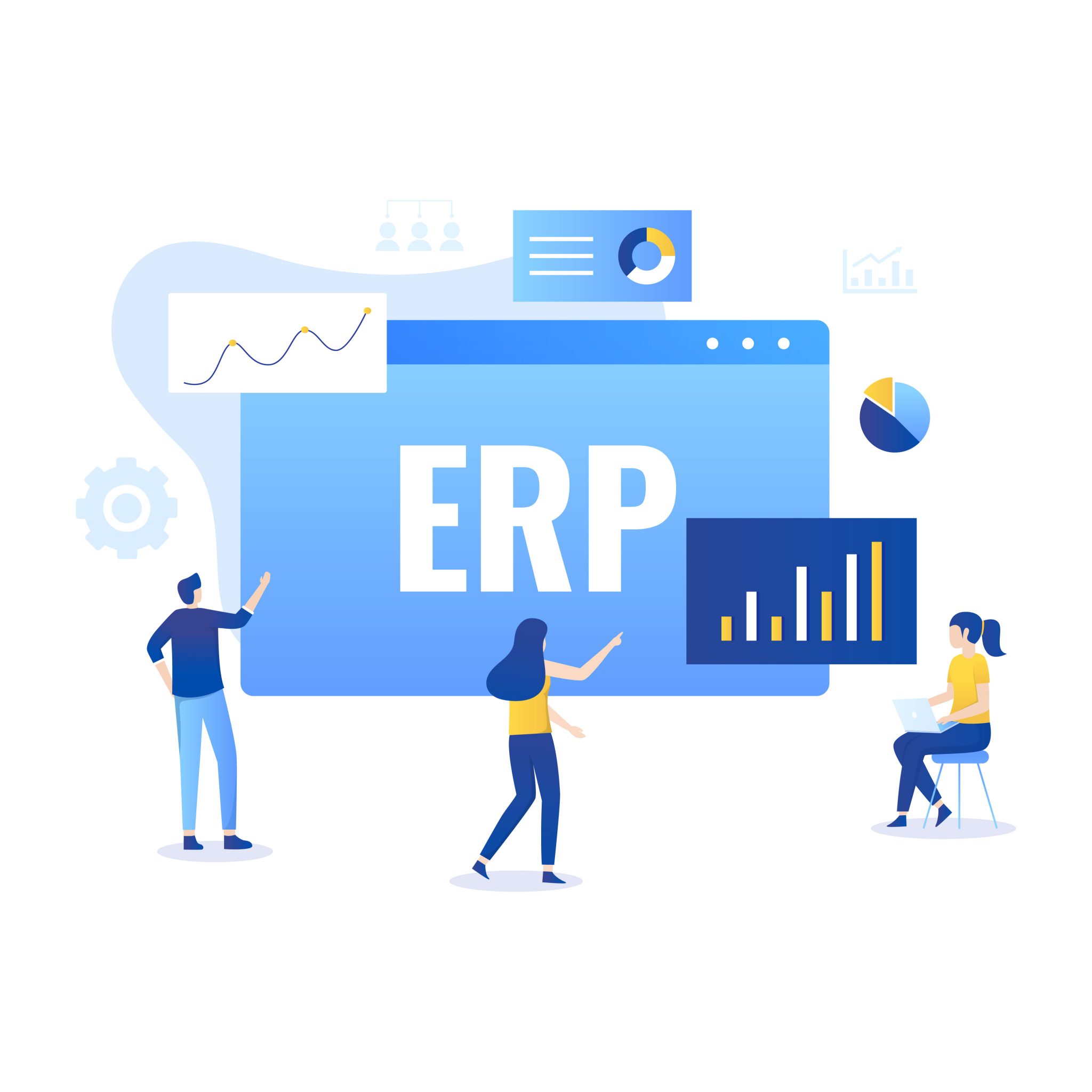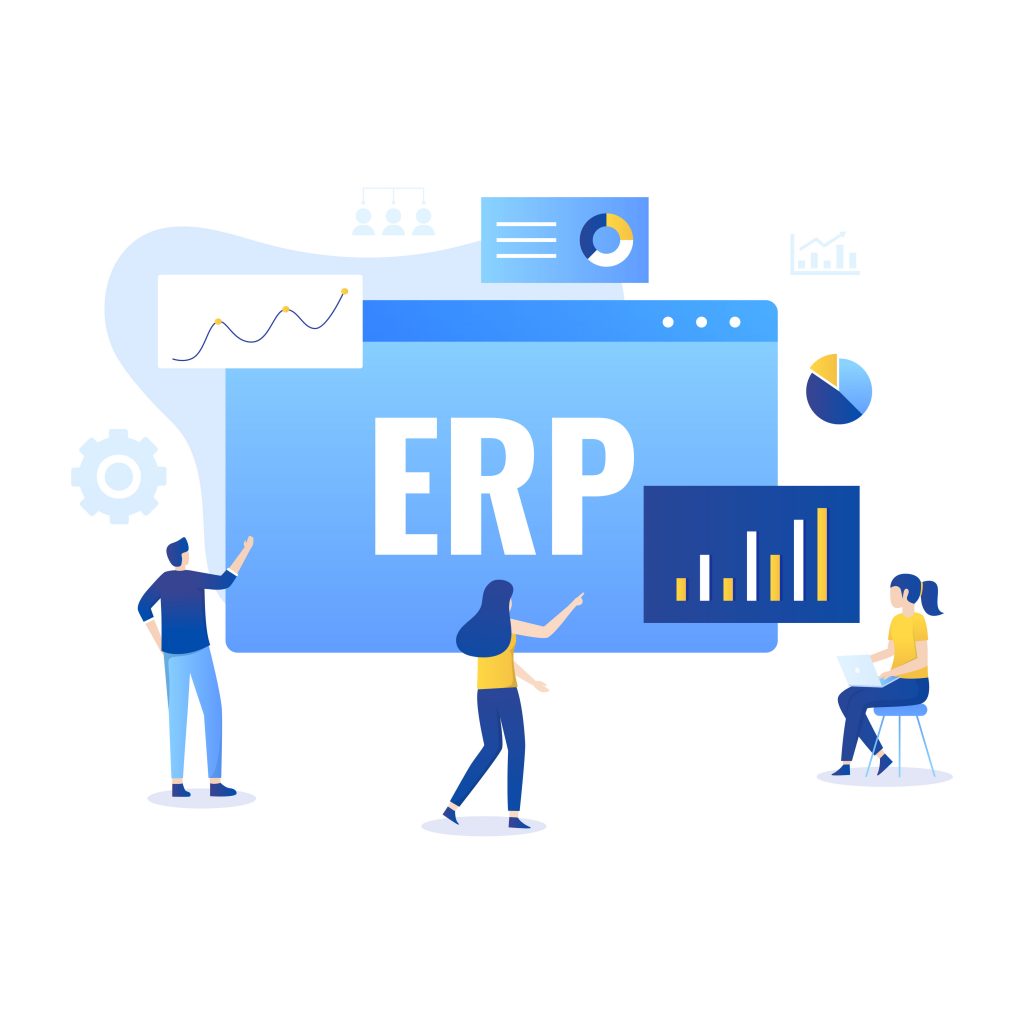 Although it is not at all cost-friendly and has a very complex workflow. It takes a lot of time to set up ERP-based solutions.
Now, coming to what are the best feature inventory management system has:
1.An accounting Plug-in
2.Inventory fluctuation alert
3.Inventory synchronization capabilities
4.A barcode assistant
5.Tools for reporting
6.Forecasting inventory levels
It's a big task to choose the right inventory for your business. Hence, while choosing it, make sure you have the following features in your mind:
1.Inventory Tracking: This feature should be there in almost all the available inventory management software as it tracks the status of raw materials and finished products within the supply chain. For any eCommerce business, automation can be applied to inventory tracking and the need to manually complete this heavy task can be eliminated.
Inventory tracking also lets you enjoy better engagements with the customers.
2.Inventory Barcoding and Scanners: Inventory barcoding is helping put an end to data errors commonly experienced with manual entry. It automates functions that require communication with the other parts of the inventory management system. Barcoding and Scanning help to automatically improve accuracy and speed up replenishments and enables paperless documentation of your works.
3.Integrations: Inventory Management systems are mostly integrated with warehouse management, accounting software, and purchasing systems. When these various applications are integrated into one another, they communicate via these integrations and hence the supply chain becomes more streamlined, resulting in the saving of more money and time.
4.Easy Usability: The ease of use of any inventory management software determines how effective the entire system is.
5.Efficiency: The inventory management system should be accurate and give the right changes that are made instantly across the board and should be very accessible. All these advantages help towards better and bigger efficiency both financially and as well as employee performance.
6.Coordination: The eCommerce business has a different kind of people working under and with them. Inventory management software lets all your employees and partners know and have access to all the pertinent information from all the physical and digital channels at any given moment.
Conclusion:
To sum it up, even though choosing the best and right inventory management software for your company is a mammoth task if broken down into different factors and components, and essential features that should be present in the software, it becomes simple and easy to understand the kind of software our business would need to function in the most efficient and smooth manner.