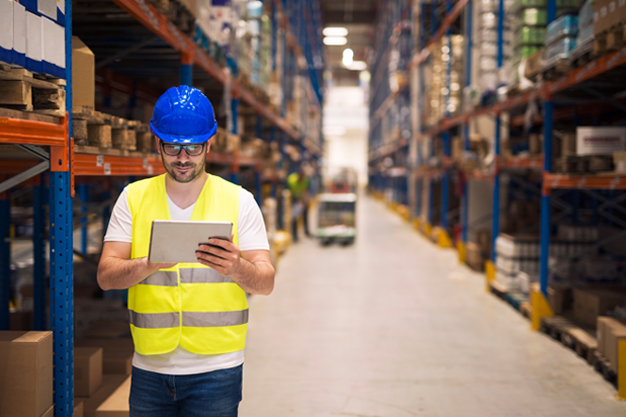 The cloud inventory management system is online software that is used for monitoring and managing inventory. It enables a business to avoid many of the errors and concerns that arise with traditional methods of measuring stock levels. Cloud-based inventory management uninterruptedly tracks inventory coming in and out of your business.
The process of inventory management is very time-consuming. And it also happens to be the least popular task that is carried out by any eCommerce business to keep their business running. The traditional process of inventory management is considered to be equally boring and it diverts resources from more important aspects of the business like growing the brand. Improving efficiencies and adding new product lines.
But Cloud-based inventory management performs the same role, with a lot more efficiency and effectiveness, as well as giving businesses back their time and resources. One of the important functions of the Cloud Inventory management system is reducing the likelihood of human error.
Let's understand the key features of a cloud inventory management system: Flexible, Affordable, and Reliable
Flexibility
The significant understanding of knowing which products to have when and when to have them in a proper quantity so that you can meet up to the expectation of your customers is called inventory management system. It's about having a clear understanding of what is there as a stock in the inventory and what is not. Inventory management also helps to avoid extra expenditures and ensures that you are able to meet the requirements of the client when there is a need for any product.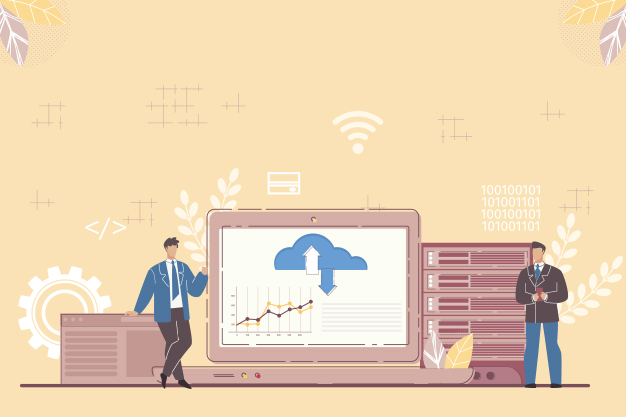 Determining the right Cloud Inventory Management requires the plan of how you have decided to deal and categorize your product and what are your plans for future growth. In that case one of the major questions that arises is, with the growth of the business. "Does Cloud Inventory management provide flexibility to facilitate change?"
Cloud-based inventory management has a compelling approach to manual approach to inventory management or costly on-premise ERP. Some of the best cloud systems provide the option of real-time visibility into the inventory. The three key elements that constitute an integrated approach to inventory management in the cloud are scalability, flexibility, and visibility. With every growth of the company comes a change. The business process on the basis of which the company worked five years ago, will undoubtedly change and will differ substantially from it was operated then.
These changes could include a simple modification in reporting to improve inventory management speed and accuracy. Or, they could also be changed to how you play with the information. Or deliver the data to select managers based on their job role.
Flexibility in Cloud Inventory Management also means adding a new shipper or bar-code system or introducing capabilities for quantity-based pricing and landed cost calculations.
A cloud-based inventory management system built with flexibility also allows defining business processes into the system. It also offers the flexibility to implement customization and business rules that support the business requirements.
Affordable
When you choose a cloud-based inventory management system, you are sure to enjoy the fact that it is very cost-saving and very affordable in nature. Compared to the traditional ways which require some lump sum amount of investment into expensive hardware, valuable office, square footage, and on-site support and cloud solutions, whereas cloud Inventory management system is absolutely free of those needs.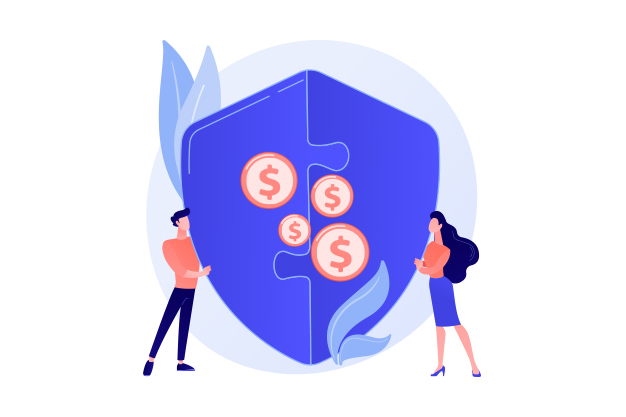 This lets us focus on deployment as opposed to installation and ongoing maintenance. Moreover, the functioning of the SaaS solution happens on a per-month basis, per-user basis, which lets you not spend money on the front end and just pay as much as it is required to pay.
Reliable
There are several factors that make cloud inventory management systems reliable. But before knowing the key factors that make it a reliable software, we must take into consideration that cloud inventory management software makes sure that the solutions and strategies are being chosen and has the features that the team requires, as it needs to manage the manufacturing or distribution of the business evenly.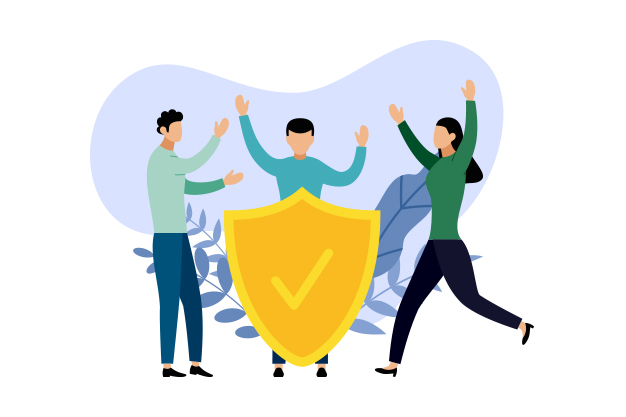 The features that make Cloud Inventory Management reliable are:
Accounting system integration
Real-time inventory visibility, both internally and externally to supply chain participants such as vendors and shippers
Rigorous procure-to-pay purchasing capabilities
Integration with manufacturing systems and equipment
Multi-location part tracking
Order management, including invoice and billing
Reporting and analytics
Additional functionality including, but is not limited to:

Fulfillment and replenishment including lead-time tracking and re-order levels
Lot control and shelf life
Serialized inventory
Consignment Inventory
It is important that you also pay special attention to the pricing plans and details while you are working with the Cloud Inventory Management system.
The entire cloud inventory management system can be ascended as your business expands and grows. The Cloud Inventory Management system gives you the ability for order management, barcode scanning, barcode tracking, multiple location part tracking, and integration with the accounting system.