To have an idea regarding the financials of your business is extremely crucial to work on areas of improvement. Accounting ERP systems ease the problem by breaking the blockage of uncertainties. Investing in the right technology and accounting module is the need of the hour for any business owner as it will let him tap into the ERP system and hit the right spot of understanding his finances. By leveraging the accounting module, a business proprietor will be able to intimately keep a track of his financial records, manage his evidence-based funds, manage his costs with precision, manage production functions, and help him make proactive and beneficial business decisions. These are the root causes of implementing ERP software.
Enterprise Resource Planning- An Introduction!

The best way to explain ERP (Enterprise Resource Planning) is calling it the brain of a company's technology system. Just like your brain, the Enterprise Resource Planning system single-handedly synchronizes all surfaces of your financials, such as product development, manufacturing, marketing and sales through which your business is able to increase productivity, prominence, and operational competence. Not just that, the ERP system also helps in the reduction of costs and enhancement of competitiveness.
In other words, Enterprise Resource Planning system is one such business management software that allows an enterprise to promote efficient operation in terms of automating processes, etc. ERP systems efficiently promote business growth without adding on to any IT or staffing costs.
Benefits of ERP System for Accounting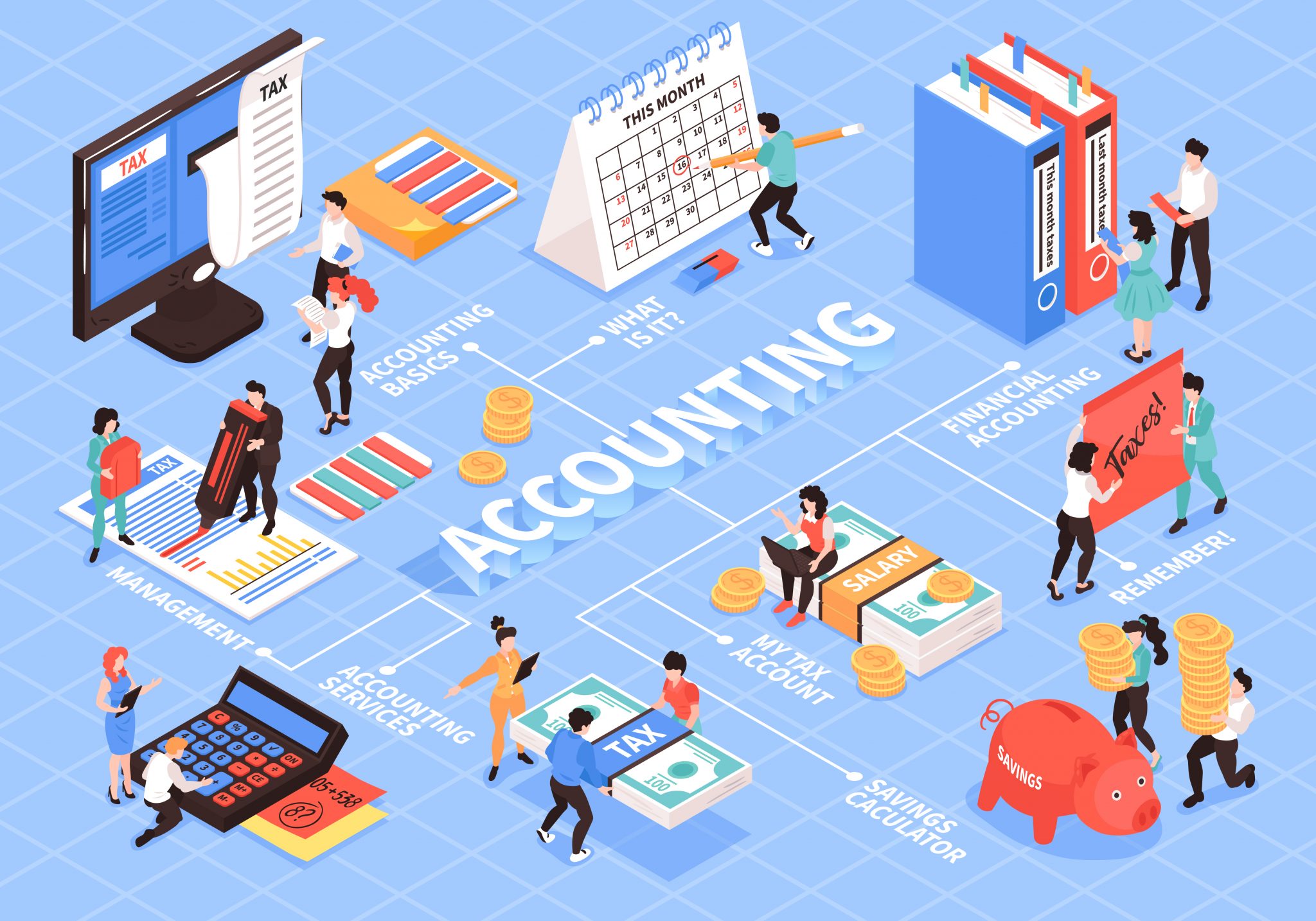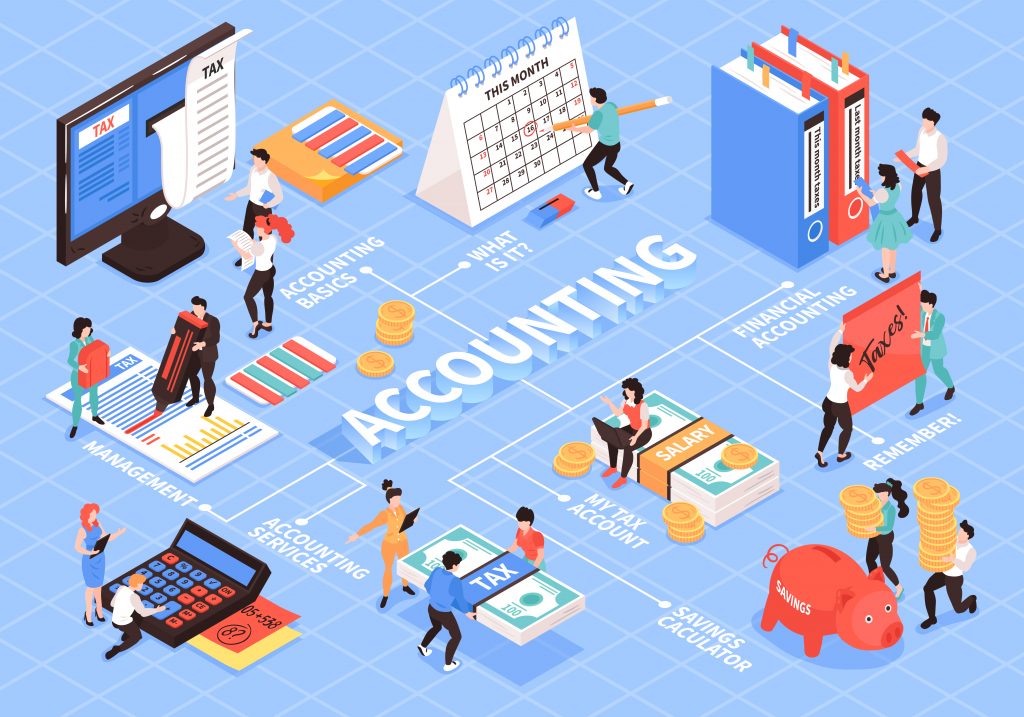 Even though you might be convinced by the importance of an ERP System and considering implementing the same, what makes the decision a little puzzling is if it's worthwhile for the accounting and financial management department of your organization.
We will help you explore the benefits of ERP System for the Accounting department that will make the decision-making process smoother.
1. ERP will let you integrate, and sort all your financial and accounting needs
The Finance and Accounting department plays a vital role in every business and even though their functions might vary, the objective in every case is almost similar as every financial head's main objectives are to promote the profit margin, minimize any liabilities or expenses, improve savings and the value of the enterprise, and reducing any risks on investments along with optimum fund attainment.
ERP lets the department bring all the data together and makes the process of looking after the estimation of capital requirements along with disposal of surplus to management of cash and financial control a lot easier. Managers are able to draw precise budget for raw material, labor, transportation, and other overhead costs. The ERP system also manages the payment making processes like, paying wages to employees, making payments to vendors, etc.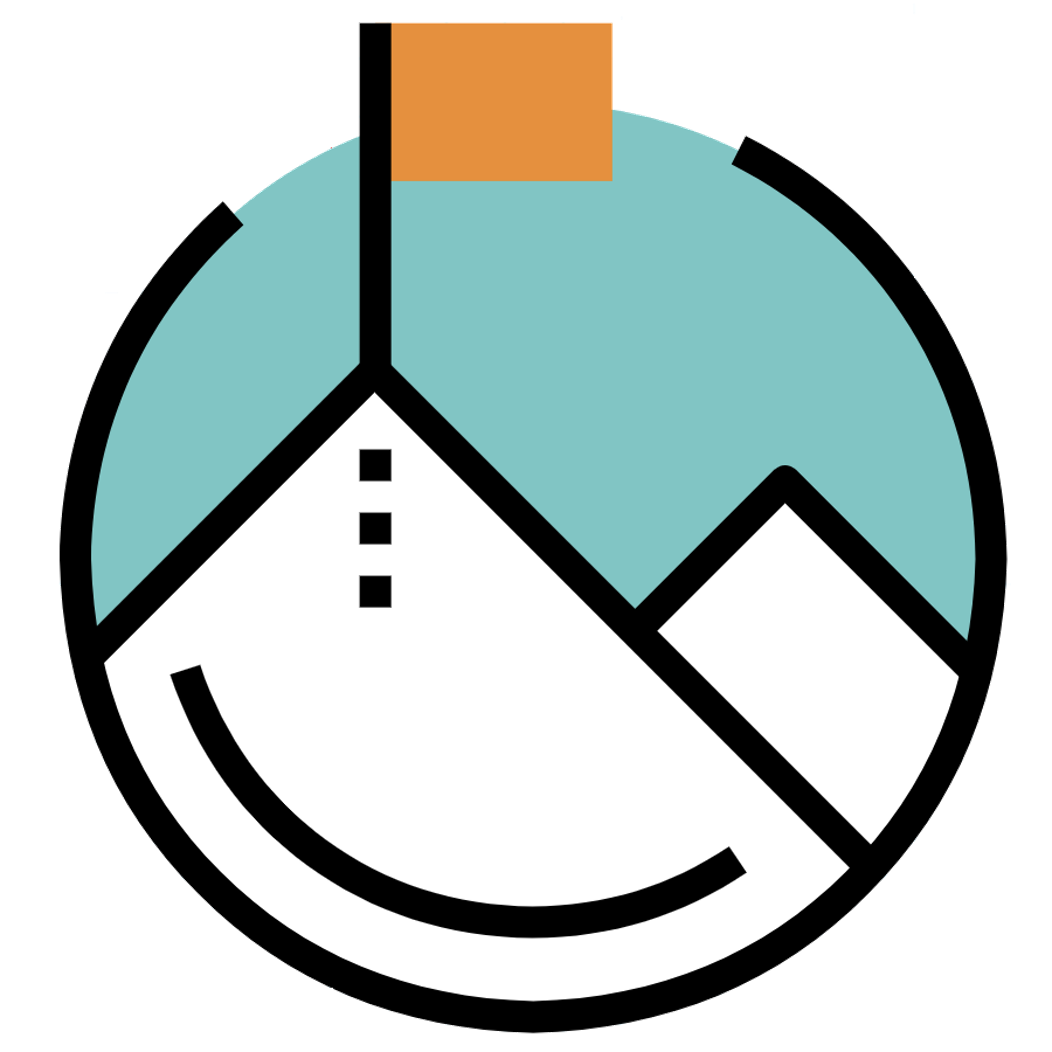 #1 Fully-Featured Inventory Management Solution for Your Business
Powerful stock management, order fulfilment, and inventory control. Spend more time growing your business and less on managing inventory with ZapERP.
2. On-time Billing, Payment, and Revenue Management
A business's customer payment agendas, credit management and revenue tracking is ensured by ERP system which also makes automated payment systems, billing, payments, a lot easier. Automated reminders are generated by ERP Systems to prevent customer complaints and enhance a business's Customer Relationship Management. It also efficiently helps with the management of cost analysis, profit and invoice tracking, budgeting, investments, and more.
3.

Easy Access to Data and Financial Information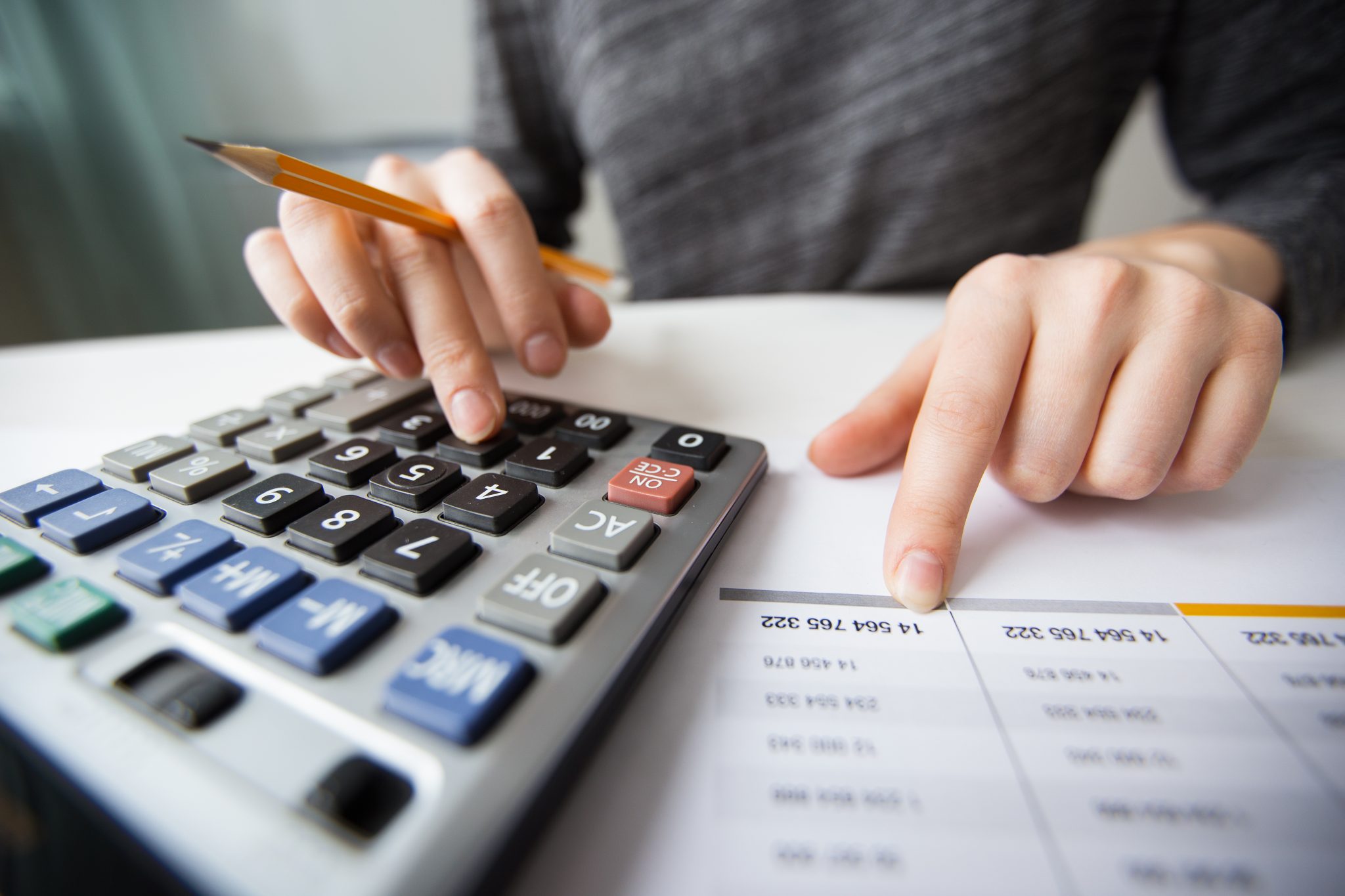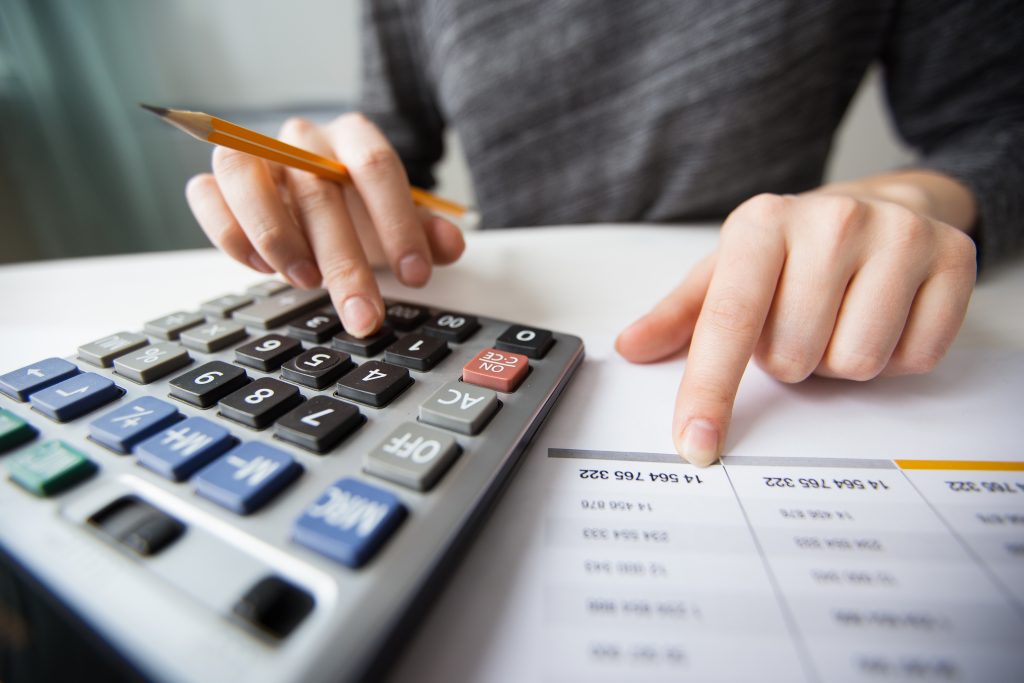 ERP software provides in-depth financial information whenever required which helps the enterprises to make informed financial decisions. ERP systems successfully help the business owner safeguard his business's financial information, secure the owner and co-author's confidential details, and manage the data according to the access provided. The need to maintain spreadsheets and paper files can easily be eliminated due to the multiple reporting options and modules.
4.

Real-time Data Synchronization
Generating integrated and automated data across the organization along with the flexibility of producing information and reports is possible at the push of a button with an ERP system. The hassles of producing information, associating it and managing the company-wide business process are eradicated. Financial data from different departments can easily be collected to generate reports and other financial statements with the help of ERP systems.
5. No Duplicate Data
Manual data is not only prone to more errors, but can often lead to re-inputting of data amongst separate systems. Integrating accounting module with ERP system speeds up the process of data entry, and also makes it more consistent.
Conclusion
Investing in an ERP system for accounting and financial management can definitely work as a blessing for your company. However, making financial reports, tax calculations, and VAT/GST returns might seem a little daunting sometimes. ZapERP has an accounting compliance officer to guide you through the confusing steps. ZapERP has a series of features that work collectively across several departments with their accounting integrations. Few features that makes ZapERP a unique and efficient choice are-
All the taxes coming from all your sales channels will be automatically pushed

'Make Payment' button for multi-currency accounting ledgers, invoices, and purchase orders

Manage cash flow by scheduling single or recurring invoices, returns & credit/debit notes

Convert quotes to invoices, and purchase orders to bills

Branding and logo addition

Create your invoice, PO, and bill designs
ERP systems are an all-in-one solution for the accounting module of your business, and a feature rich, and integrated enterprise ERP software like ZapERP can transform your business in the best possible way.