ZapApps updates provide information on the features, bug fixes, and improvements in each release. This article includes updates released from the past week for the ZapERP inventory software.
Check out the previous updates:
1. Tally Integration

ZapERP Inventory is now one of the few inventory management software with Tally Integration.
All the invoices, bills from multiple sales channels are exported in an XML file which can be imported to Tally as it is.
2. Xero Error Report
All the invoices and bills are pushed to Xero automatically. When the quantity of the products is zero, or their inventory tracking is enabled, the invoices don't get pushed to Xero. All the products with such issues are automatically sent to the user as an error report.
3. Auto Fulfill BigCommerce Orders


Sales orders pulled from BigCommerce can be auto fulfilled in ZapERP by creating packages. Users can enable this from the ZapERP BigCommerce Settings.
4. New Product Barcode Template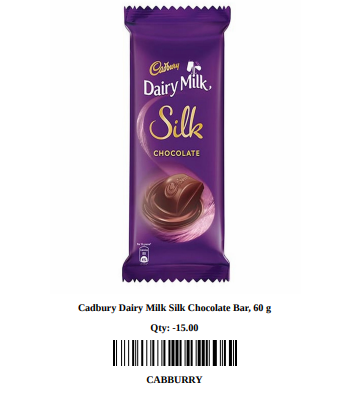 Check out the new product barcode template. The dimensions of the template are 100mm X 150mm and the item price, quantity, and images will be displayed.
5. ZapERP Order Prefix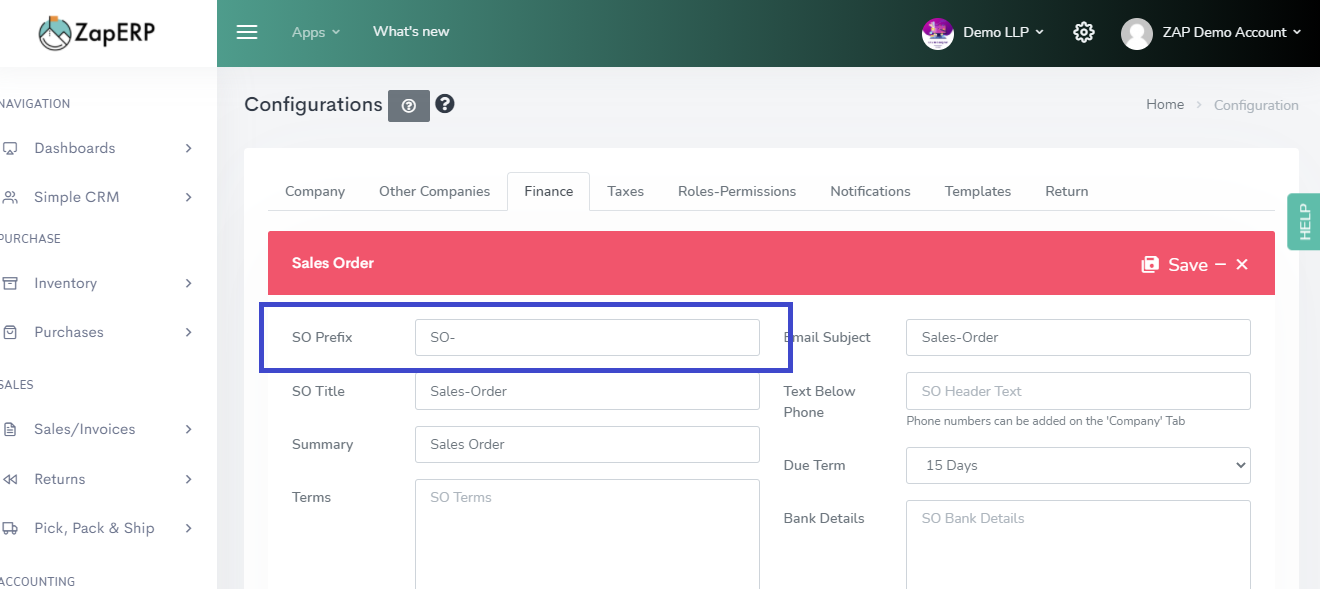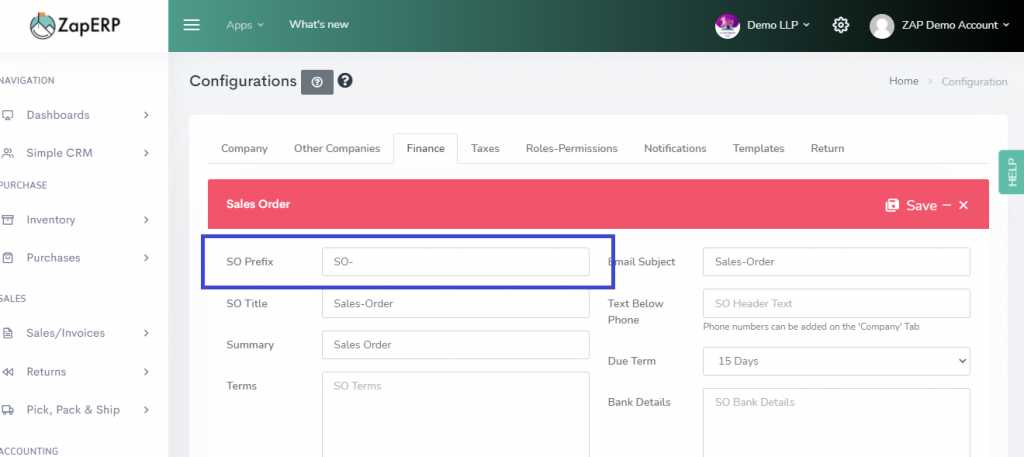 Now, users can add a prefix to the orders, invoices, purchases, and bills which are created in ZapERP.
This feature will help the users to differentiate orders from the sales channel from the manual orders.