Smart Inventory Management (SIM) in the process of eCommerce, is beneficial for mostly surrounding inventory control and workflows.  But it can also improve other aspects of the business as well like marketing, accounting, and margins. It is all about data, and this moves far beyond the limitations of preventing out-of-stocks by reordering goods faster.
There are software opportunities like using Smart Inventory Management to integrate with your warehouse and e-commerce platform to allow customers to see what is available and shipping times 24/7, we are looking at bigger business processes that can have an impact on company culture, leadership, and communication.
Here are some of the biggest bangs for your buck because they help you keep the business healthy!
Saving money from inexperienced purchasing decisions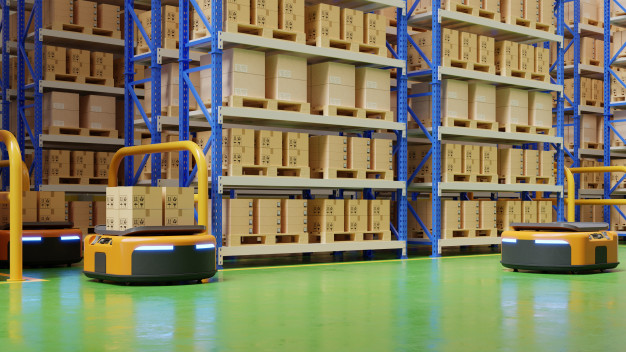 Making the warehouse get adapted to the sudden changes in the supply chain.
One advantage of smart inventory management technology is that you will have to be up-to-date with the status of the current inventory information, preventing the purchase of unnecessary amounts of additional inventory. This helps in making money by only purchasing what we require
Saving money can also happen by making a smart idea about how to go about storing the inventory. Storing inventory in the correct order also helps in saving a lot of money. Locating goods at the proper places within the warehouse around the country in partner fulfilment locations can save you significantly on the time it takes to ship an order and the cost a shipment takes to reach your average customer.
Smart Inventory Management can help move inventory to the shelves that let you have less physical strain in carrying the goods from one place to another.
In the warehouse, SIM helps you move inventory to shelves that reduce walking and movement, making your team faster at getting orders out the door. SIM can help you track the data you need to get a better understanding of where your customers live and how they shop. So, you'll be able to select warehouse or fulfilment partners located near to them and provide these locations with the right mix of goods so that they can continually fulfil orders without any risk of running out of stock.
Financial Reporting:
To be more precise, knowing your inventory, storage cost, and more data makes it a lot easier for your eCommerce business to understand its overall scenario. This helps us to have a clear picture of the expenses of the goods over their lifetime in your care, especially if you link up SIM with your marketing data.
You do a complete view of each item which includes sourcing and production, shipment to the warehouse, storage, delivery to the customers, and any returns.
It will be surprising to see the total margin on google that is helping you understand what to promote and sell as well as what products it might be time to phase out of your offers.
Also, it is through these reports that companies acknowledge and receive a complete picture of their dead-stock: what never gets sold and just slowly eats away at your overall income.
It is important to give leadership and your accountant the ability to understand the cost of the business entirely and discover what can be best managed and changed to maintain a healthy eCommerce offering.
Developing New Sales Opportunities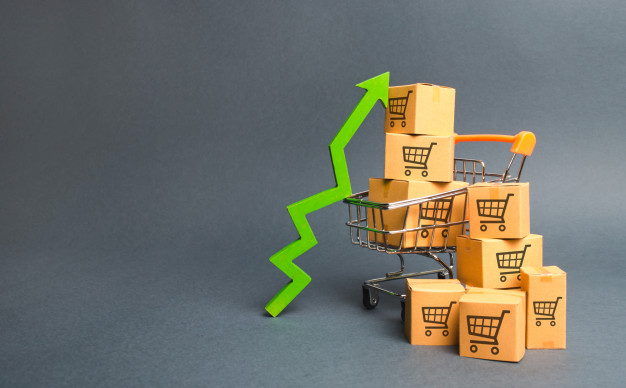 The other reason, simple inventory management tools are beneficial is because they make it a lot easier to track your overall sales and look for patterns. Moreover, you can test upsell and cross-sell efforts more easily with all this new data. After combining all your efforts allows you to leverage the products for the best return both immediately and in the long term. This lets us sell multiple items together, reduce the inventory levels and also eliminate the things that have been in the stocks for too long!
The customers are always in favour of simple inventory management tools. It's convenient for them to work together after adding the right set of products. The SIM kits make the offers more useful, as well as less costly. It has become very common in most companies. 
Returns
The other area that needs to be taken care of is the returned goods, which is very essential for a smart inventory management system. 
The entire process of returns is a significant problem for most eCommerce businesses, it is important to approve and process the client's orders, handle the items themselves as they come back, repackage and resell them. 
The customers that return the goods or the products usually turn dissatisfied with the brand. They usually wish to automate as much of the process as possible, in expectation of an email that includes the shipping model.
A simple inventory management tool can integrate with your order system to generate the information with the customer's needs automatically.
Adding the simple inventory management tools with the order system generates the information that the customers are in search of. Adding the shipping labels with the SIM tools helps to update your team with the updated information with package training data, so they already know about their stocks! This also helps in maintaining the customer expectations and preparing the warehouse, minimizing the disruption.
SIM tools also help in recording the information from the customers about the return, giving the feedback loop into product development and sales, which helps to adjust based on the price, materials and other information. 
We're seeing a rise in SIMs on their own as well as integrated with tools like ERPs because being smarter about your inventory cuts down on costs, keeps your warehouses efficient, and makes it easier to manage your business. It's time for every eCommerce store to start considering a smarter tech stack that includes inventory controls.
Improvement in the Customer Service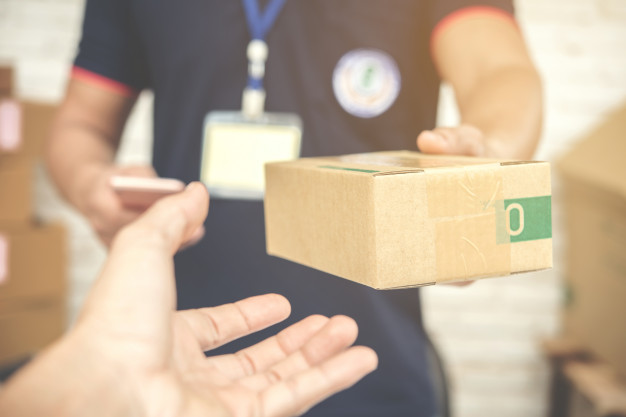 Customer service is everything that it comes down to at the end of the day, in the eCommerce sector! It happens to be one of the core differentiating factors in the world of eCommerce. With so many other dropshipping companies it can be challenging to stand out on product selection alone.
The one way companies are building a competitive advantage is by developing best in class customer service. 
Inventory management allows you to keep filing the orders and get ahead of spikes in orders that are new or seasonal by giving you smarter business analytics.
Run a smoother business and have happier customers just by developing better control of your inventory.