The key to success for a small business owner is not limited to the number of customer transactions. Managing money well in a business plays a vital role in the growth of a business especially in securing cash-flow along with avoiding unforeseen business liabilities. Balancing finances can be intimidating but adjusting a few operational methods can help your business to improve finances. Even if you try to manage your finances in the best possible way, studies have shown that nearly 42% of small business owners struggle with handling a steady and consistent cash flow.
How a business manages its expenses heavily impacts its credit score, as well the sum of debts that a business might end up battling with. If you're new in the world of business or thinking to have your own start-up here are some personal finance lessons that will stop you from struggling with money management issues:
1. Creating a Budget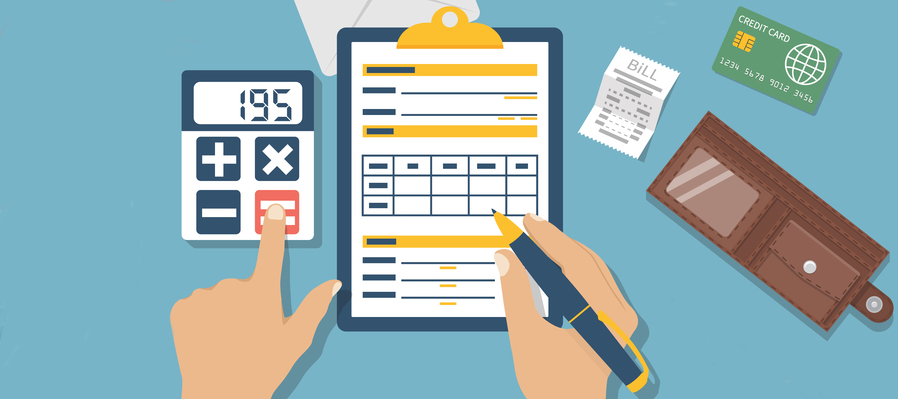 One of the biggest mistakes that most small business owners make is skipping budgeting. As boring as listing out the expenses may sound, failing to do so can cause negative impacts on your business. It's best to keep past numbers as a reference while making an expense to help in curbing over expenditure. It isn't important to ensure that the budget is accurate since businesses often have to deal with irregularities. The process of creating a budget makes the owner mindful about how the revenues are being spent and lead to building a strong foundation for the business.
2. Staying Aware of the Deadlines
Keeping a track of all the dues such as loan payments, accounts payables, credit card payments, etc. will help you manage your money in an efficient way. It's even better to not just staying aware of the dues, but staying ahead of the deadlines to avoid any possibilities of late fees, added interest, lowered business credit score, etc.
It's essential to ensure that no crucial deadlines are missed. Inventory management software like ZapERP can help you manage your payments along with their deadlines so that you are consistent with your payments.
3. Reviewing the Expenses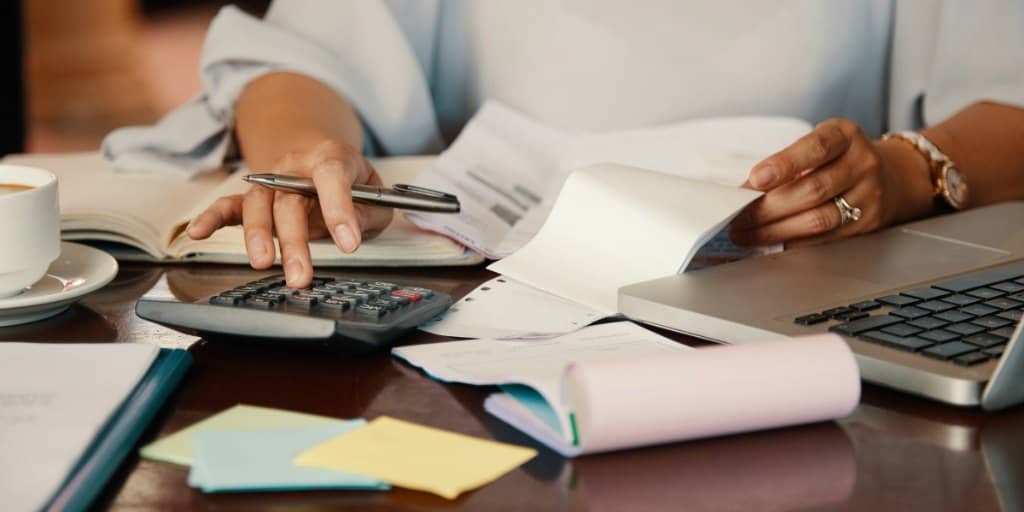 Failing to track your expenses can often lead to overspending as even the smallest of purchases can add up to a big amount. Not reviewing the expenditures can end up putting a business owner into unfavorable situations which often leads to misuse of funds. Many small business owners don't bat an eye when it comes to making small expenses but once these add up, it expands into a bill that might exhaust the business's revenue. It's important to monitor the accounting books and review every penny that's spent.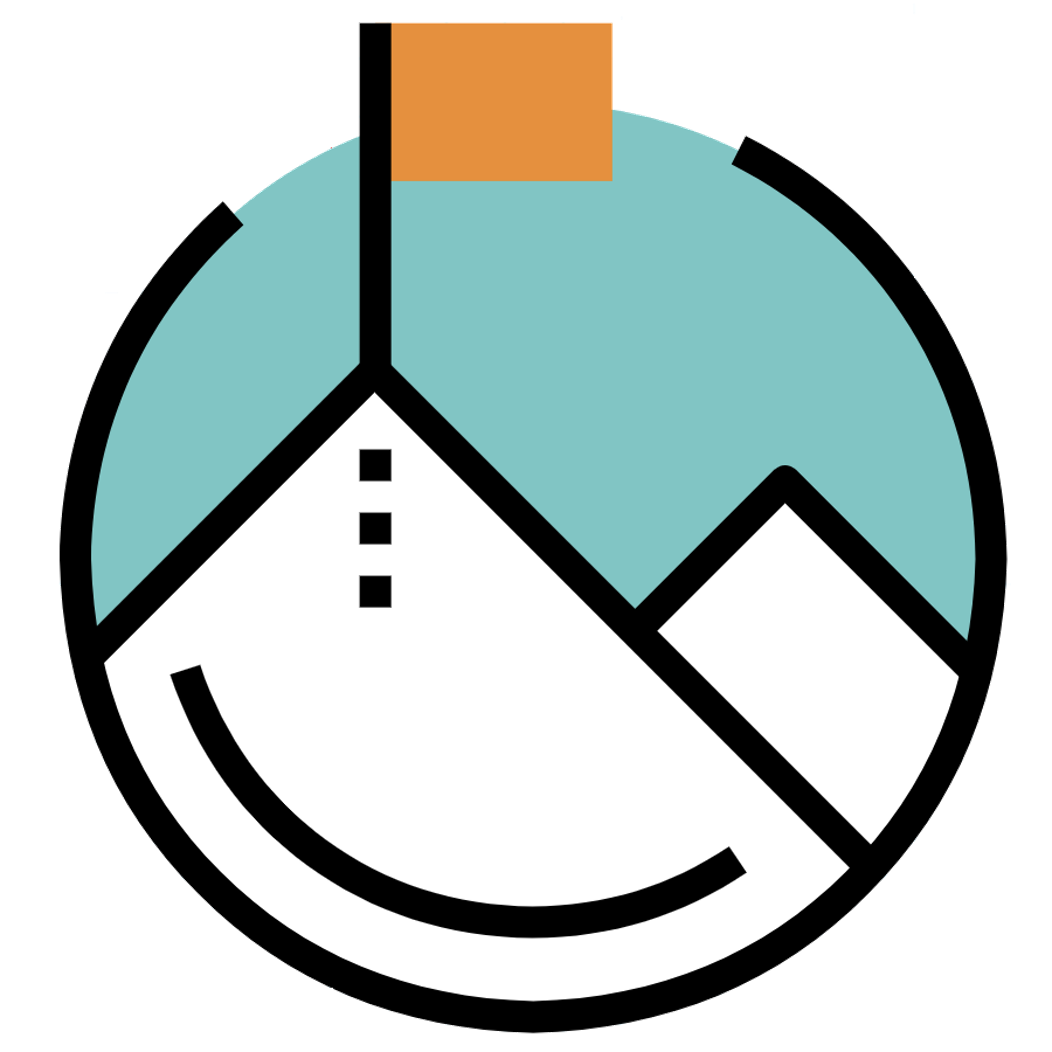 #1 Fully-Featured Inventory Management Solution for Your Business
Powerful stock management, order fulfilment, and inventory control. Spend more time growing your business and less on managing inventory with ZapERP.
4. Separate Business and Individual Funds
For effective finance management, it's crucial to ensure that your business and personal spending accounts are not mixed up. An additional benefit of having a separate business fund is the ease in tracking the business's profit margin, reconciling the books, tracking the expenditure trend, etc. Disorganized or mixed records can not only lead to overspending but can also restrict the business's growth. This is where accounting software like ZapERP can help you share the load and simplify the process.
5. Cash Reserve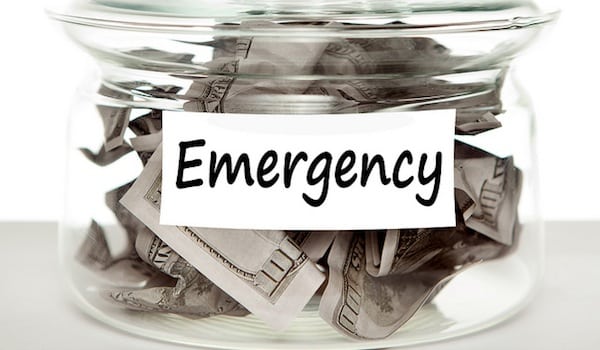 Applying money management guidelines can often improve cash flow and save you from draining your financial reserve. However, due to the unpredictable nature of any small business, it is critical that a cash reserve is maintained to manage finances even in a case of emergency. The best way to manage money through a cash reserve is by investing in money and inventory management software like ZapERP.
6. Organized Cash Flow
Taking the time to set up your finances and organizing the taxes is incredibly important to get your business off the ground. Cloud-based accounting software like ZapERP will help you set up your finances by tracking income and expenses, filing tax returns, automating receipts, etc.
7. Track Inventory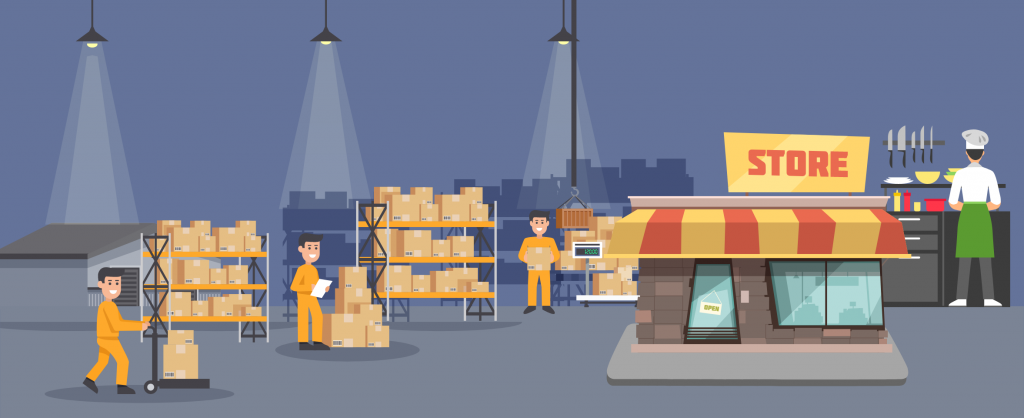 Many small business owners often struggle with the management of inventory, i.e., too much inventory or running out of goods that are in demand. Crossing the fine line between having too many goods, or not enough inventory can land you in disapproving conditions financially. The 'Inventory Alerts & Forecast' feature of ZapERP can help you not just reduce stock waste, but also optimize inventory levels. With ZapERP, you will be able to receive alerts and notifications when it is under-stocking or overstocking directly via email or SMS.
Conclusion
Failing to pay your bills and managing your finances can lead to putting you out of your business. For your business to both survive and thrive, it's crucial to manage your finances well. Now that you've read the article, we're sure that you are aware of the keys to building a healthy business.