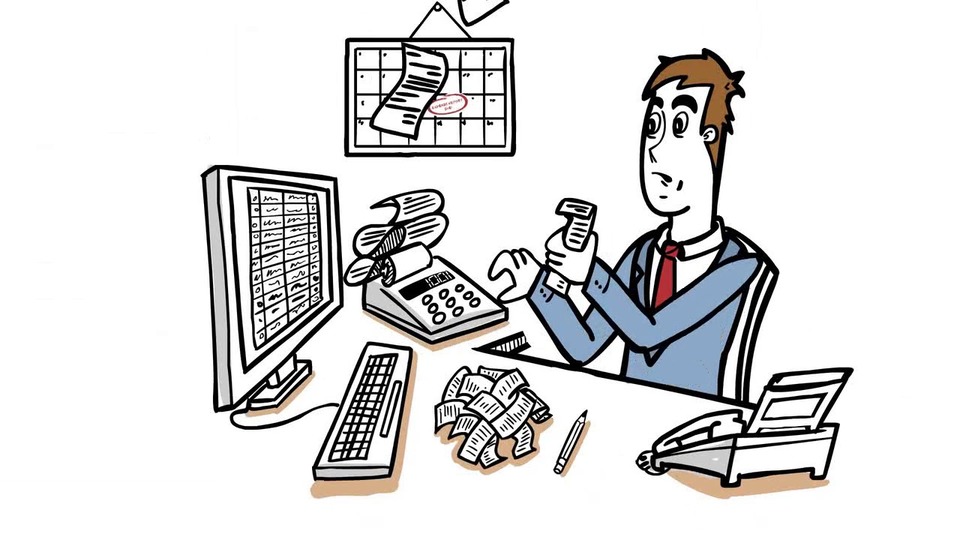 EXPENSE !!
Doesn't the word EXPENSE scare you? Well, it does scare me though and that's the reason I wrote this article to help you with expense management especially in your business.
There are a lot of small businesses who are unable to master the way of handling their expenses. The business owners are more inclined to gathering their customer base than accounting knowledge. They are at a loss when it comes to the knick-knack of handling expenses related to the business. There are way few ways in which a small business owner can adopt in managing expenses.
Essentially, there should exist a difference between personal and business expense. There are many occasions where personal expenses are mixed up with business. Going out for a business dinner is a business expense. But going to a personal dinner and talking five minutes of business is a personal expense.
Here are the few steps that aid in expense management for small businesses:
Set limit- Create a strategy regarding the expenses and their limits. You can even draw a line where the expenses have to stop. Make sure that your employees are well aware of that line. There are a lot of programs that offer this limiting expenses option. When the expense limit is set, automatically you will receive a notification if there is a breach. Choose the best option for your business.
Accurate records of financials- Always maintain an impeccable record of your business accounts, so as to be aware of the expenses and incomes. Transparency and reporting of accounts become much easier. While filing for the tax you will able to deduct the expenses much clearly and have the record that the expense was crucial to the business.
Cloud accounting- With the introduction of cloud accounting, maintaining expense accounts have become much easier. In this, the records are accessible anywhere and anytime. There is less cost involved as they are mostly subscribed. There are a lot of firms that offer cloud accounting services at a price much lesser than the traditional means of software. Cloud accounting comes with pre-configured templates which make it easier for entering your expenses under the required heads. It doesn't require intricate knowledge of accounting principles.
Some more beneficial tips :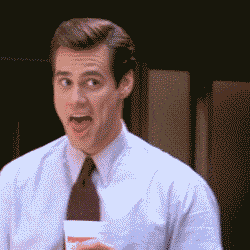 Automate your business- There is a variety of automated software system that is available for small businesses. It provides easy integration with your existing systems. There is no need for separate software for reporting, marketing or sales. Automated software will help in integrating all these systems in one place and will provide results about any department at any time you need them.
Outsource your operations- One of the main expenses of business is maintaining a full staff, irrespective of their output. Gone are the days where you need a traditional setting of office or running pillar to post all by yourself. There are firms that offer a take on some of your daily operations without the need of staff. They are quite less in cost when compared to hiring an employee. The main benefit of this that we can have access to expert opinion at any time. There are some advantages to outsourcing;
Availability of expert opinion
They also aid in planning and using our resources to their maximum potential.
There is no need of employer commitment to the employee as the outsourcing firm become service providers.
Remember to always check the source of your equipment wisely
Ease of access- Make sure that your automation system has an ease of access feature and is easily understood by anyone. It should be available on any platform like a phone, a tab or a computer. For example, a simple process of scanning a bill or an invoice should be automatically updated in your expense record under the appropriate heads. There should not exist a need for manual entering of the expense.
Source your equipment wisely- As a small business owner, you would be in the position of operating under a budget, so try cutting down the cost of setting up your office with brand new inventory. Try the local classifieds because they might offer the same inventory you are looking for at a lesser price. You also have the bargaining option which might lead you to better savings and at the same time the mission is accomplished.
In this competition of small business, it is wise to stay ahead in the race and plan your expenses accordingly. Thus, it is advised to make use of the technology available to boost your business to the next level. Be adaptive to the current trend and decrease your expenses quite easily. In the case of doubt, consult an expert to plan the expenses of your business.