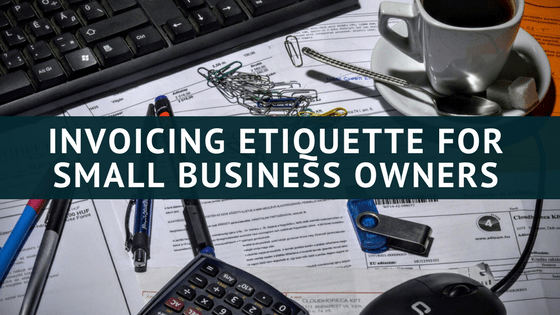 Every small business faces a challenge of getting their payments on time from clients. As most of the entrepreneurs or small business owners are new to the field of their business, they often lag behind and are unable to track down late payments. As companies have evolved so has every facet of business including the invoicing methods, so there is a way for small businesses to get paid on time. Just follow these etiquette tips to acquire your payment on time:
Perfect Invoicing system for a small business:
When billing your clients to make sure to use an invoicing system that perfectly understands your business needs and is adept at handling and managing your invoices. If you have an accurate system of invoicing in place, you can shift your focus in developing your business. A consistent and customized invoice system kindles the customer's trust and their ease of access to your company.
1. Lay out the facts:
When accepting an assignment make sure that the customer is not at the receiving end of any surprises. Before accepting and concluding a deal, apprise your customer of all the terms and conditions you follow with the list of the services provided by you and their cost. If given a ballpark figure in advance, the clarity of how much the client can pay and if that payment is acceptable for the business or not can be decided in advance.
2. Never break your rules:
It is a beneficial tactic for the entrepreneur to have their own set of rules and stick to them. When raising an invoice, if you have mentioned that the invoice is payable in 30 days and the subsequent invoice states that is payable on receipt, it creates confusion for the client. Do not shock them by adding different charges say like a tax in one invoice and no tax in the other. In case of inevitable change, then give them heads-up. This heads-up will help in boosting the trust on you and your business.
3. Include a live contact:
Ensure your invoice has all the updated contact information as it is a simple way to alleviate your client's doubts and have you reachable during business hours in case of any doubts or clarifications. As a piece of minimum information, your invoice should contain the addresses, business name, phone number, and email address for the ease of access. This helps to build your customer's trust and ensures the faster clearing of your invoice.
4. Just a click for making payment:
Many of clients will have different gateways to make payments to their service providers, and some of them will be the most popular and common gateways. Make your small business is payment friendly by linking to those gateways for receiving payments. You can also attach a payment link to your digital invoice for the ease of payment. The small business should also be ready for acquiring payments through traditional methods.
5. Use of the magic words:
According to FreshBooks, "A simple 'please pay your invoice within' or 'thank you for your business' can increase the percentage of invoices that are paid by more than 5 percent!"
The magic words of Please and Thank You help you in acquiring your payment on time. It also is proven that these words assist in maintaining a cordial relationship with the client, thereby building a well-founded business relationship for the years to come.
6. Get an advance amount:
If the client is offering a time-consuming and lengthy project, do not hesitate to ask the client to pay you in half. Asking for advance payment helps in covering up the initial expenses and keep you afloat till the client makes the balance payment and vice versa the client is ensure you are working up to your full potential.
7. Follow up but don't be pushy:
Most of the invoicing systems are attuned to send automatic payment reminders from time to time. However, some tardy clients need a personal follow up. You need to contact the client and remind them about the outstanding payment for your services. Always communicate with your client subtly and politely about the outstanding payment in person. Going in guns blazing does not get the job done.
8. The personal deliverance: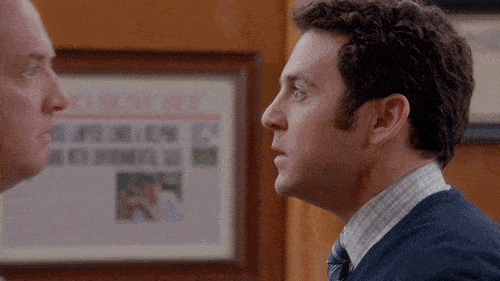 If being polite and subtle does not work its charm, there is always the age-old way of meeting them face to face and settling the issue. If the client is nearby,
just hand-deliver the printed invoice as it will also show your tenacity. Sometimes being non- techie can also help as not all clients will be internet savvy. Sending the invoice through the mail is also an easy way to speed up the payment process.
Follow the above tips to get the perfect invoice etiquette and to get paid on time for your hard work.