The inventory management system is a very difficult process to keep track of. There is a huge amount of product in the warehouse. One should use data from the inventory in a variety of ways, to understand the estimated product demand, learn which products move only on a seasonal basis, and help in planning new inventory purchases.  It is very necessary to monitor the inventory, no matter how small your business is. The repercussions of not being able to look after your inventory can lead to several issues such as undetected theft, damage, and falling short of popular items.
There are certain steps that need to be followed if you want to monitor your inventory closely:
Using Inventory Management Software: Using inventory management software integrates with your point of sale system. It integrates with your system to monitor your money. In this way, when an item is purchased, it is automatically removed from the inventory. To make sure that your system is properly integrated with the inventory, you have to keep a check on your system and make changes on a daily basis.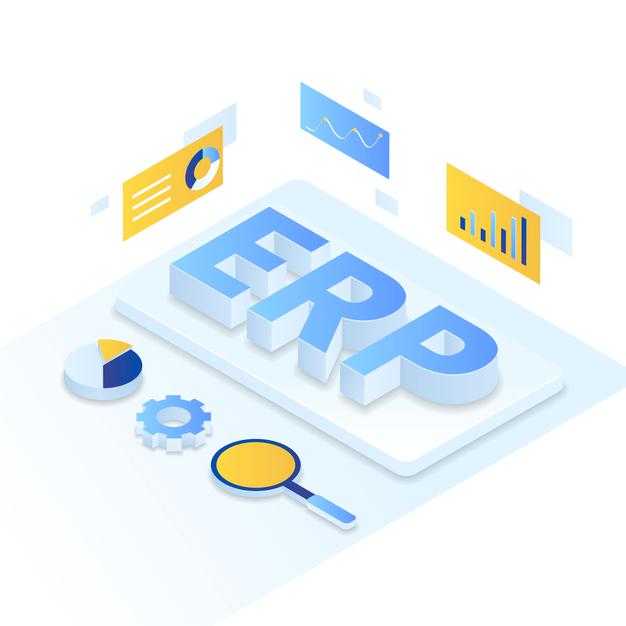 2. Keep your employees updated: The employees of the company need to be instructed on the importance of handling inventory. It is easy for an employee to exchange any item that has the same price and not add any input on your POS system. This leads to an imbalance that may have not been seen before. It is also equally important, to let your employees know what you expect from them.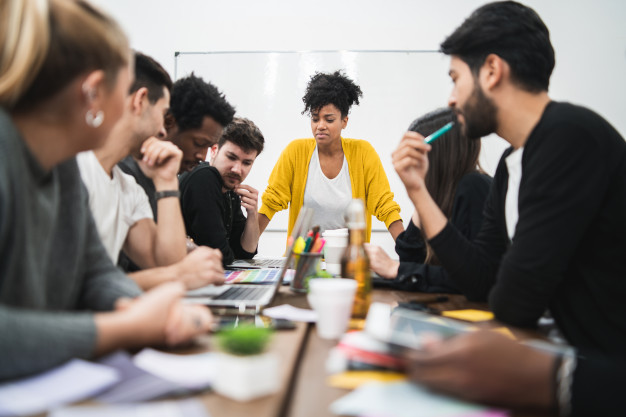 3. Monitoring of Inventory: To monitor inventory that is dying or disappearing, your company requires to arrange for measures that don't lead to any loss of the company. It should build a loss prevention department. This has become very common in the retail industry, which helps to deter both shoplifting and theft. Mirrors and video surveillance are also simple fewer prevention measures, including hiring security personnel to monitor the stores and inventory for more complicated scenarios.
4. Scheduling of periodic inventory: It is important to make sure that the actual stock figures match, what your inventory control system reflects. And because of that, a periodic hand inventory is required. This allows us to print out our stock sheet from your inventory system and then the hand-counting item, only to find out if the totals match.
5. Audit your stock: With the use of good inventory software, it is mandatory to keep a track of your stock to monitor it properly. Your inventory should match what you have in the stock.  Different companies and businesses use different techniques to keep a track of the inventory, including an annual, year-end physical inventory that counts every single item, and ongoing spot-checking which can be most useful for products that are moving fast or having stocking issues.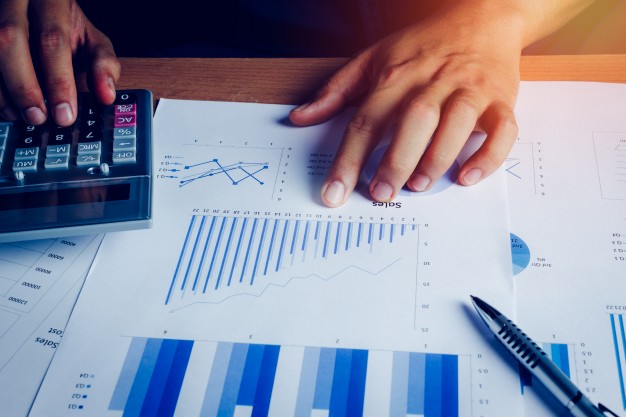 Managing inventory requires a very high level of accuracy, as any kind of error, during the process of counting, tracking, or forecasting can lead to absolutely unnecessary purchases, over and under stocks, and also shipment delays. While the process of manual inventory, lets the team make a considerable amount of mistakes, inventory management streamlines and arranges your inventory operations on a day-to-day basis. It also limits the errors associated with supply chain management. With the use of inventory software, like ZapERP Inventory Management Software, errors can be avoided, as well as the problems can be done away with. 
One could also closely monitor their inventory with the help of FIFO electronic systems.
Every inventory relies upon accurate inventory to ensure that there are no overstock or understocked products. Too much of one product can tie up excess capital that could be used for other operational purposes. But, to control the inventory, different businesses use inventory control systems to monitor their products, for example, the first in first out product which is also called the FIFO system that emphasizes moving new inventory first. To keep track of the inventory, often these computerized electronic systems are used specifically for FIFO inventory accounting. 
In this process of the FIFO inventory management system, goods should be placed in chronological order, just like they were purchased. This specially is for the perishable goods or products. It is equally good for nonperishable products since items sitting around for a very long might become damaged or otherwise become out of date. The best way to apply FIFO in a storeroom or warehouse is to add new items from the back so the older products are at the front. 
ZapERP Inventory software helps to monitor your inventory, even before you start worrying about your stocks in the warehouse. It manages your stocks efficiently, letting you fulfil your client's demands and requirements on time. 
Conclusion: Monitoring the inventory is to keep a track of the products. It makes sure that there's no understock and overstock of products in your inventory. Monitoring helps to make the inventory management process more efficient as well as smooth.