To manage the inventory of your warehouse, you need to make sure that you are being equipped with the best inventory management system. It can deliver a range of outstanding benefits to you in the long run. However, we often see how most of the warehouse managers and supervisors don't have a clear picture of how to pick the perfect inventory management system for the warehouse. That's where we thought of sharing some useful and effective tips on how to select the right inventory management system and move forward with it.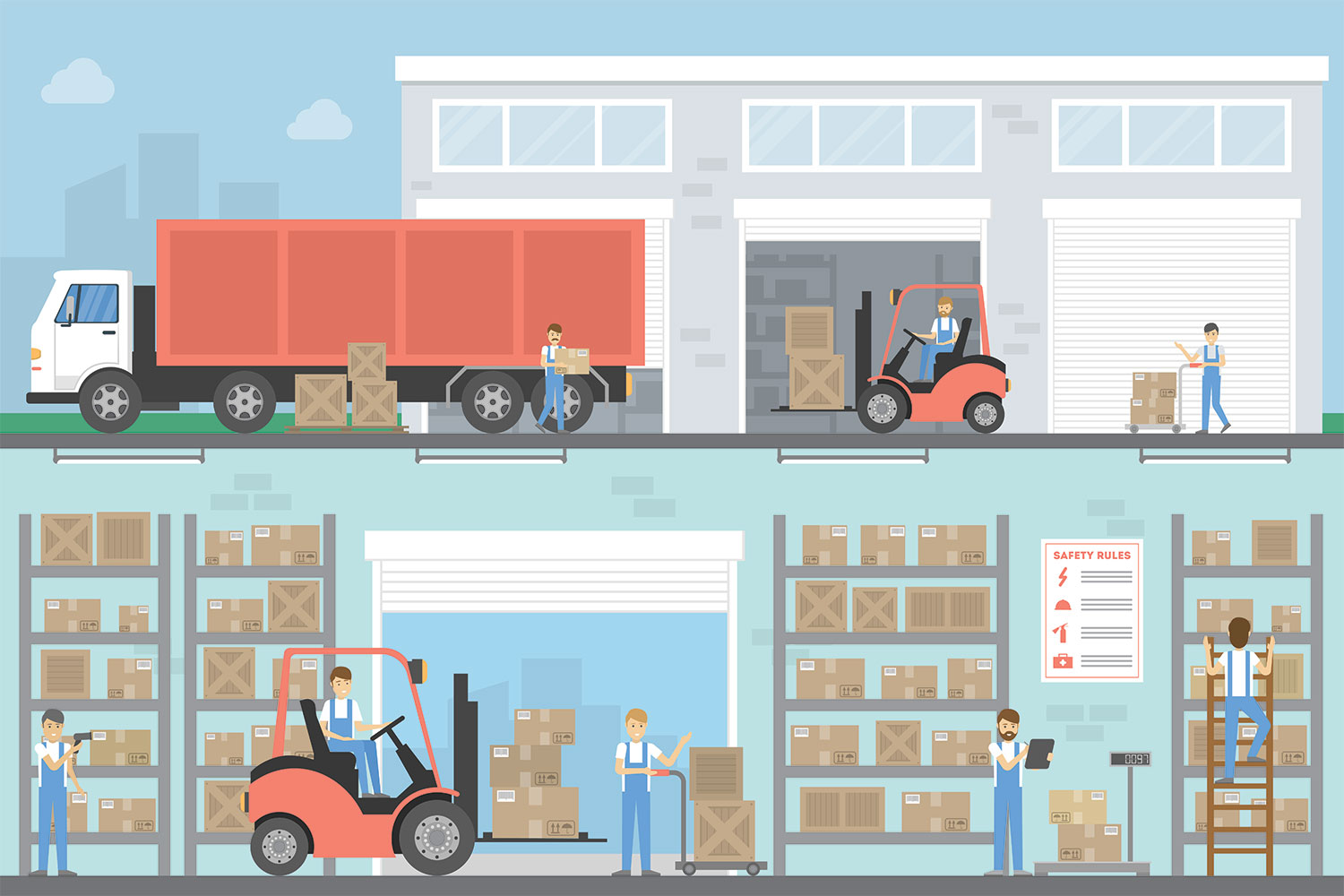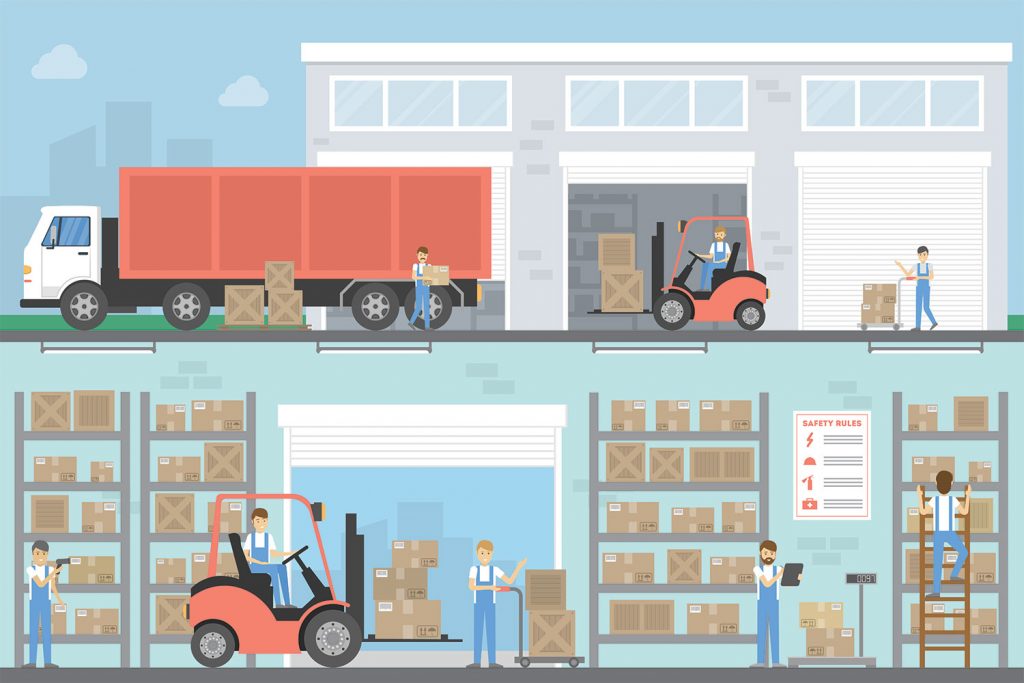 Get to know about your stock control needs.
As the very first step, you need to have a clear understanding of your stock control needs. Without having a clear idea about this, you will not be able to invest in the best stock control system available out there. You need to evaluate the efficiency of the existing method and then compare it with the new system that you are getting.
You can evaluate the inventory performance through numerous methods. Here are some of the factors that you should consider to evaluate inventory performance effectively.
Check how often you are running out of inventory.

Check if you have already implemented a barcode system to label and track inventory.

See if you are losing any money due to excessive stock or over-ordering.

Take a look at the amount of time that your warehouse staff is spending on transit.

Check if the warehouse is cluttered.

Check if there is any possibility of modifying or change the orders quickly.

See if there is a possibility of creating bulk packages.

Check and see if the system is automating discounts and promotions.

Check the nature of feedback that you are receiving from the customers. This includes product damage, packaging, shipping time, and many more.
Once you discover answers to these questions, you can evaluate whether you are equipped with a solid inventory management system or not. Based on that, you can make the decision to pick a better inventory management system.
Evaluate key features of the inventory management system
Proper inventory management is something that you must do at the warehouse. It will provide you with numerous benefits in the long run. In other words, the amount of money that you spend on your inventory management system will deliver outstanding returns to you in the future.
There are some important features, which must be available in the inventory management system that you purchase.
The new inventory management system you purchase should have the ability to forecast future inventory. This is one of the most prominent features, which will provide all the support and assistance needed by you to keep peace of mind. It will help you to refrain from spending lots of manual efforts to keep track of inventory as well. You just need to rely on the information provided by this system and make sure that you are experiencing the benefits that come along with it in the long run.
The inventory management system you purchase should provide you with the chance to customize product pricing as well. Then you will be able to stay ahead of your competitors at all times. If you are having multiple warehouse locations or stores, you should focus heavily on this.
Another great feature that you need to keep an eye on is the ability to track and consolidate the orders. When you are not efficiently managing your inventory, you will be spending your money unnecessarily. As a result, you will have to go through time-consuming backorders as well. The inventory management system will be able to help you stay away from such situations. In other words, it can assist you to refrain from encountering a lapse in the inventory for the best-selling products that you have.
On top of everything, you can get the assistance of an inventory management system and easy your day to day business operations. To do that, you can implement a product categorization system based on the barcode. This will eventually help you reduce warehouse clutter that you have to deal with. You will be able to cut down the travel time for all the hourly basis employees.
Take a look at the cost of an inventory management system.
The cost of the inventory management system is something that you shouldn't ignore. You will have to spend a considerable amount of money to buy a fully-functional inventory management system. Due to the same reason, you need to understand what exactly you are getting for the amount of money that you are spending out of your pocket. Check out some of the realistic ways to Reduce Inventory Costs.
You will need to spend more on the inventory management system before you can use it and make more. In general, you will have to spend around $100 to $2,000 per month based on the features that you get. You need to take a look at the features and the store locations to deploy the inventory management system.
To get a better understanding of the return that you are receiving out of your inventory management system, you need to take a look at the annual investment amount on the system and then consider your profit goals. Along with that, you should also estimate and see whether you are in a position to reach the profit goals with the implementation of the inventory management system. Once you are clear about everything, you can move forward and get the inventory management system.
Final words
Now you are aware of the most important steps that you need to follow to choose a perfect inventory management system. Check out ZapERP spend more time growing your business and less on managing inventory.