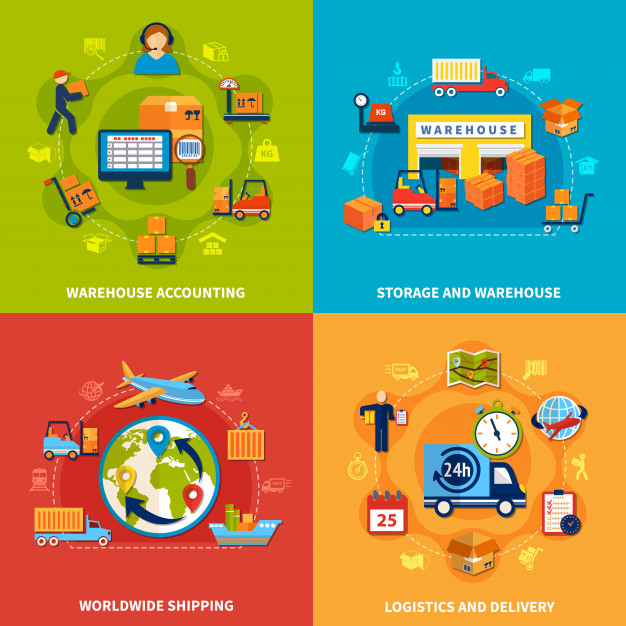 What do you understand by Supply Chain Management software?
Supply Chain management is the process that ensures maximum value is received for the money that an organization pays to its suppliers. It's important for both supplier and organization to engage properly and effectively, in the software management of the company, as these supplies play an important role in the overall smooth operation of an organization.
Setting up a good relationship, managing the requirements, and communicating clearly with suppliers is essential to the organization, and means a comprehensive supplier management policy is required.
Supply Chain Management reduces risk, improves compliance, enhances supplier quality, and lowers costs with different supplier management systems.
This supply chain management solution provides tools required for performing supplier evaluation and selection. It also aids subsequent maintenance of the suppliers' activities, their sites, and the products approved for purchase from those suppliers.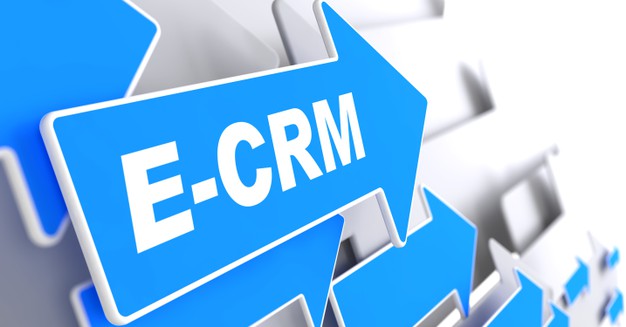 Advantages of using supply chain management software:
A good supply chain management software can help control and reduce costs
It eliminates risks, like shipments and logistical errors
Improves customers service and communication
Helps with forecasting and decision-making
It helps in automating major processes, such as order processing, invoicing, and shipment tracking, and as a result, saves time and reduces administrative costs
It identifies excess materials or processes and possible cost-saving in logistics, warehousing, and manufacturing
Supply chain management improves inventory management and leads to more effective demand planning forecast
It brings management reporting and analysis to your fingertips
It supports collaboration and communication between partners, suppliers, distributors
It provides transparency across the network between suppliers, production plants, storage, and distribution centers
Apart from the generic advantages, of supply chain management, there's some good Supply Chain Management Software, which helps manage the entire supply chain process:
Know the 3 top-most supply chain management software:
Intelex
Intelex is the world's leading Environment, Health, Safety, and Quality Management software, with over 1,300 clients and 1.6 million users worldwide. It is a scalable platform catering to the needs of all types of business and can be used in industries such as Oil & Gas, Construction, Manufacturing, Healthcare, Food & Beverage, and more.
This platform is beneficial for designing processes to help store, access, and manage data from one place. It flaunts its powerful features for risk and compliance management, performance evaluation, root cause analysis, and reporting, among others.
It offers a wide range of components to ensure maximum implementation. This includes solutions such as business intelligence and analytics, document control, translation workbench, as well as root cause analysis.
API access, communication management, meeting management, electronic signatures, single sign-on (SSO), data import tool, audit trail, navigator, and image mapping. Intelex has a purpose-built mobile experience for its smartphone and tablet apps. This gives users access to the system anywhere, anytime.
2. ZapERP
ZapERP Inventory Management software for eCommerce businesses and store owners connects to the Bigcommerce store with ZapERP and manages the inventory orders, purchases, and shipments under one platform.
Purchase management
Create Purchase Orders, receive partial purchases and bills. Create re-orders automatically and maintain supplier ratings.
Reports and Simple CRM
Create Purchase Orders, receive partial purchases and bills. Create re-orders automatically and maintain supplier ratings.
Order Fulfillment
Monitor and fulfill orders through different channels from one central place. Fulfill your orders from single or multiple warehouses, out-of-box support for multichannel, multi-warehouse order management.
Create quotations, sales orders, bills, purchase orders, and invoices with a click of a button. Share them using an email or provide self-service to your clients and vendors.
Shipping Management
Users can create shipments from items that are fulfilled by inventory, assign shippers, and ship their purchases until they are delivered or returned.
The software integrates with third-party shipment providers like ShipStation, EasyPost, Shyplite, VamaShip, ShipRocket, AfterShip. Generate shipping labels from your packing slips, and find real-time shipping costs for each package before you send it to your customer. It helps to create Bulk Shipments by selecting multiple Sales Orders and create a shipment to your connected 3rd party shipment provider.
3. SAP Ariba
SAP Ariba is the only procurement and supply chain collaboration solution that empowers your company to move faster and spend better. With SAP Ariba, you connect to the largest B2B network, creating dynamic, digital collaboration with millions of suppliers and other trading partners, across the world.
1.One of the key advantages of using the Ariba solution is that it simplifies the procurement and sourcing process with easy synchronization to SAP SRM and other ERP software
2. It enhances supplier, buyers, and user experience by bringing in a digital transformation to the supply chain process
3. With a cloud-based solution, SAP Ariba can be accessed from different locations. It requires a very low initial capital cost for setting up the solution.
4. With SAP Ariba, there is an easy setup of key procurement processes – Procure to pay (integration of purchase department with Accounts payable department), Procure to Order by maintaining shopping carts
5. There is easy transfer of master data. Organization structure, suppliers, and GL data can be easily transferred to Ariba solution using optimal way of integration.
6.SAP Ariba enables easy transfer of transactional data. Invoice details, goods receipt, PO details can be easily transferred to Ariba solution with optimum integration.
7. We can use the integration toolkit to connect the ERP system with the SAP Ariba solution.