Regarding retail marketing and communications, advertising and merchandising are closely related subjects when it comes to product advertising.
Businesses use product advertising to exhibit the brand image and increase traffic to stores or websites. Merchandising is a strategic placement that stands out and adds value to deals. It catches the eye and contributes to sales once customers are in the stores.
Integrated marketing approaches include prudent plans that connect advertising and merchandising together. Assuming that a retailer promotes itself as a supplier of top-notch products, customers hope to find neat displays showcasing special features with well-packed items, attractive packaging, and knowledgeable employees who can tell about the benefits.
For instance, the significant discount retailer, DMart, promotes itself as a convenient and all-inclusive shop and has logical merchandise with different departments, shelf arrangements, and signage boards for product advertising; this makes the shopping experience efficient for the customers.
E-commerce fueled by artificial intelligence merchandising for product advertisement can enhance the customer experience online. By setting up zones you need to improve, you can target various customer bases, successfully drive deals, and create a brand's image.
You're probably wondering- How can I increase revenue by connecting merchandising with product advertisement? Let's discuss various forms of merchandising and marketing that can assist you to improve many dimensions of your business and building customer confidence.
How does merchandising work?
Merchandising has been an ongoing and continuous strategy carried out by retail stores. Proficient merchandisers can perceive the techniques and style store's layout that will draw in new customers, keep faithful customers happy, and communicate with the brand's personality in a superior manner.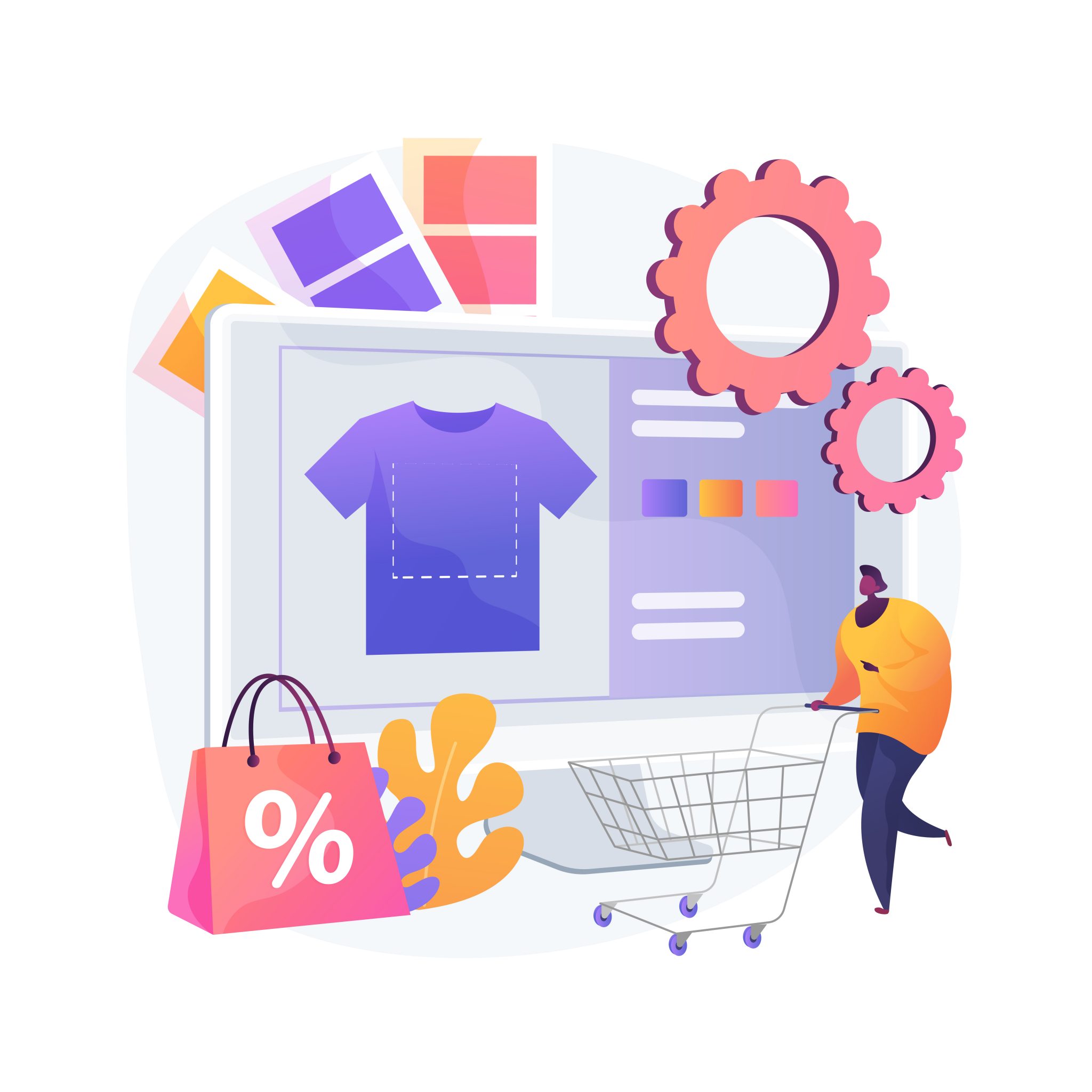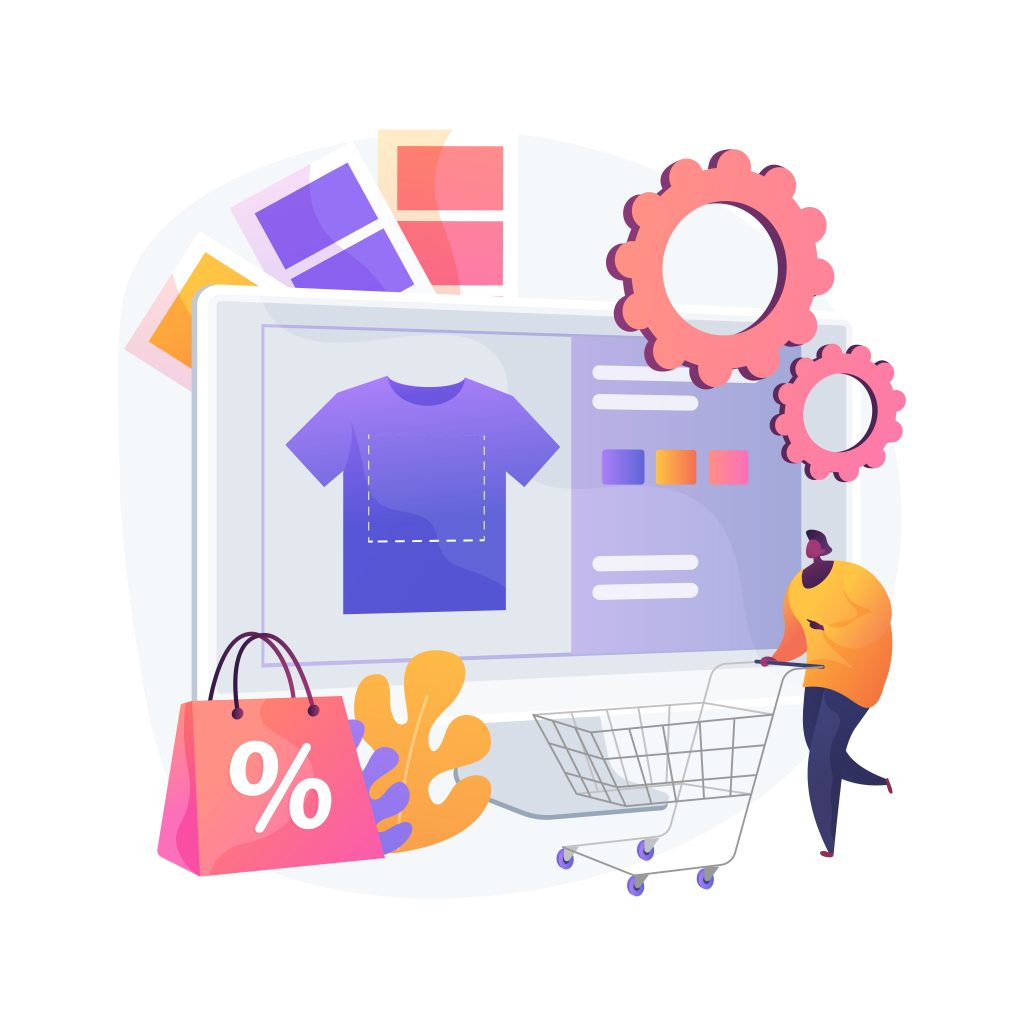 A couple of instances of such technology might be a particular smell connected with the brand or a sound that is played behind the scenes. Combining marketing strategies, merchandising can successfully build the number of purchases. Below you will understand how brands boost sales and build customer confidence by connecting merchandising with product advertisement.
Customized shopping bags with the brand name.
Gift wrapping and Free samples.
Appreciating customers by Loyalty cards.
Organizing Pop-up events.
Assigning a trained and professional sales team to the events.
Promoting insights to new collections.
To bring customers from retail stores to the digital version, online retailers use a similar strategy but in a virtual way. Here, the omnichannel strategy comes into the picture, and the market becomes more competitive. Merchandising begins with a conveniently designed and easy-to-navigate website that works well on mobile and desktop. With innovative marketing and merchandising strategy, you can build trust and drive conversion on your leads.
How to build customer confidence with visual merchandising and marketing?
Visual merchandising isn't just about having a lovely site, but you have to begin there. These E-commerce tips and strategies utilized by various online retailers will assist you with building customer confidence and selling more.
Tell a story via Homepage
A landing page is where clients start their shopping journey; they feel your brand once learning about what you have to offer them. Brand storytelling is marketing your product including a couple of elements, for instance:
Pictures and text that are unique.
Social proof that connects to customer reviews
Authority proof that connects to any big names in media or your industry.
Shares, likes, and subscribers proof that permits sharing your content on social.
Visible and clear call-to-action button.
Precise clarification of your products and benefits.
Showing the brand's vision and story.
Highlighted and Categorized Products
The technique used by many brands is displaying best-selling or featured products on the Homepage. This instigates the visitors to browse different product categories and see what's trending. Assuming shoppers see the products are selling tremendous and are from the newest collection, it enhances customer trust and urges them to buy the product. To reach the product page, make it easy for your user to find the way to it much quicker. Feature your items with unique graphics, products & collection grid on social and other authorized media platforms. An incredible illustration of a collection-based product display is a famous retailer Jimmy Choo.
Artificial intelligence- merchandising strategy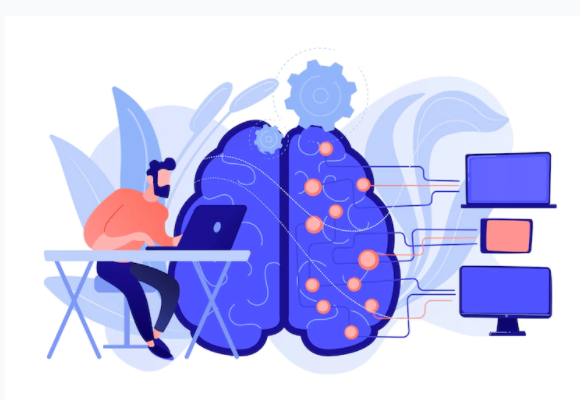 AI innovation technology has found its place in eCommerce. It's all due to AI creating reliable and convenient solutions to many problems that online retailers problems, right from customization and automated marketing to customer loyalty. Let's quickly dive into a few instances of AI and its uses in merchandising.
Targeting and initial impressions
A personalized experience is nothing new to us now. Because of AI, you can monitor your user's perspectives by looking at their past behaviour on your website and target your traffic in real-time for better results. For instance, if AI notices that more than 70% of your website visitors are male, it can provide your male shoppers with instant personalized proposals with customization that will effectively surge your revenue. This offers merchandisers an opportunity for product advertisement through displays, content creation, and site navigation that match users' shoppers' interests.
On-site search
AI algorithms assist brands with optimizing the on-site search experience to show the right products and categories for different shoppers as per their choices. User ID tracking helps you collect browsing data of users who have logged in across all devices to set personalized navigation for every user. For instance, if you have been recently going through a denim shirt's product advertisement, prioritize this category and make it more visible to you the next time they access your store. This creates an urgency to buy the product as you may think it might go out of stock. This way, through on-site search product advertisement, you can redirect your shopper to the right section of your online store based on their past searches.
Automated marketing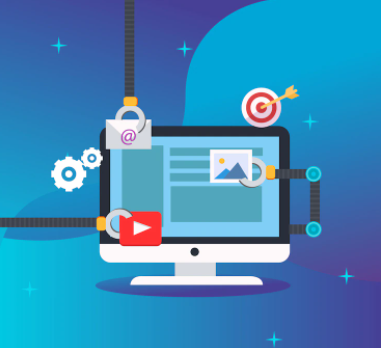 AI surely helps merchandisers with homepage search optimization. Additionally, it assists with the decision-making process to place the right products in front of the customers. Automatic promotional strategies can be executed on different pages of your store. Retargeting adds a friendly gesture through social and email marketing campaigns. Merchandisers save time and eventually scale their opportunities through various devices, conversions, and increasing click-through rates.
A unified approach creates dynamic results.
Product advertising and merchandising work together to create wonders and overcome the traditional data silos. With this, the whole business gets benefits. This helps the merchants to spend their advertising money on products that have a substantial positive impact on the company and the ones that are easiest to sell. Whenever this occurs, retailers become more proficient and compelling at selling their stock and stop wasting money on advertising those products that don't provide value.
The important point is that Product Advertising ought to know about inventory levels and stock turnover rates, so they are not promoting something rapidly running out of stock. In the best-case scenario, the two departments (Product advertising and merchandising) should work together to generate a yield value for each product. This considers everything from margins to holding costs, making it easy to calculate profits.
Learning from the Blog
Visual merchandising techniques are successfully working for retail and online stores that want to personalize the shopping experience and associate with their audience profoundly. Customer preferences are changing and becoming more demanding; however, they are the ones who make the final decision. Ultimately, undertaking different methods to satisfy their expectations is something you cannot leave unattended. These merchandising and marketing strategies for product advertising will assist you to increase your website's performance and lead to more sales, increasing your brand's revenue and profits.
Wish you get huge sales with the help of product advertising and merchandising!
To learn more about such facts and figures from the industry log in to Zap Inventory and get access to learn the most important topics in the e-commerce industry.