Nowadays marketing strategy is the most important process for any business to succeed and earn profits as well as brand recognition.
For marketing, most people prefer emails, as emails are considered the most effective marketing strategy to promote products/services and drive your potential customers.
Let us now understand how this ecommerce email marketing strategy can create great differences in the e-commerce industry too.
So, firstly we should understand the term Ecommerce Marketing in precise.
Ecommerce Marketing-
Ecommerce Marketing is a way to implement marketing strategies to drive your potential customers to your eCommerce store, website or app.
By implementing such marketing strategies, you can drive your potential customers directly into your sales funnel. But in some instances, it becomes difficult to attract elite customers who are not reachable through such strategies.
To make these customers know about our products, and make them realise our brand, we need to blast a series of valuable emails, and this is where ecommerce email marketing comes into play, which we call Ecommerce Email Marketing!
Ecommerce Email Marketing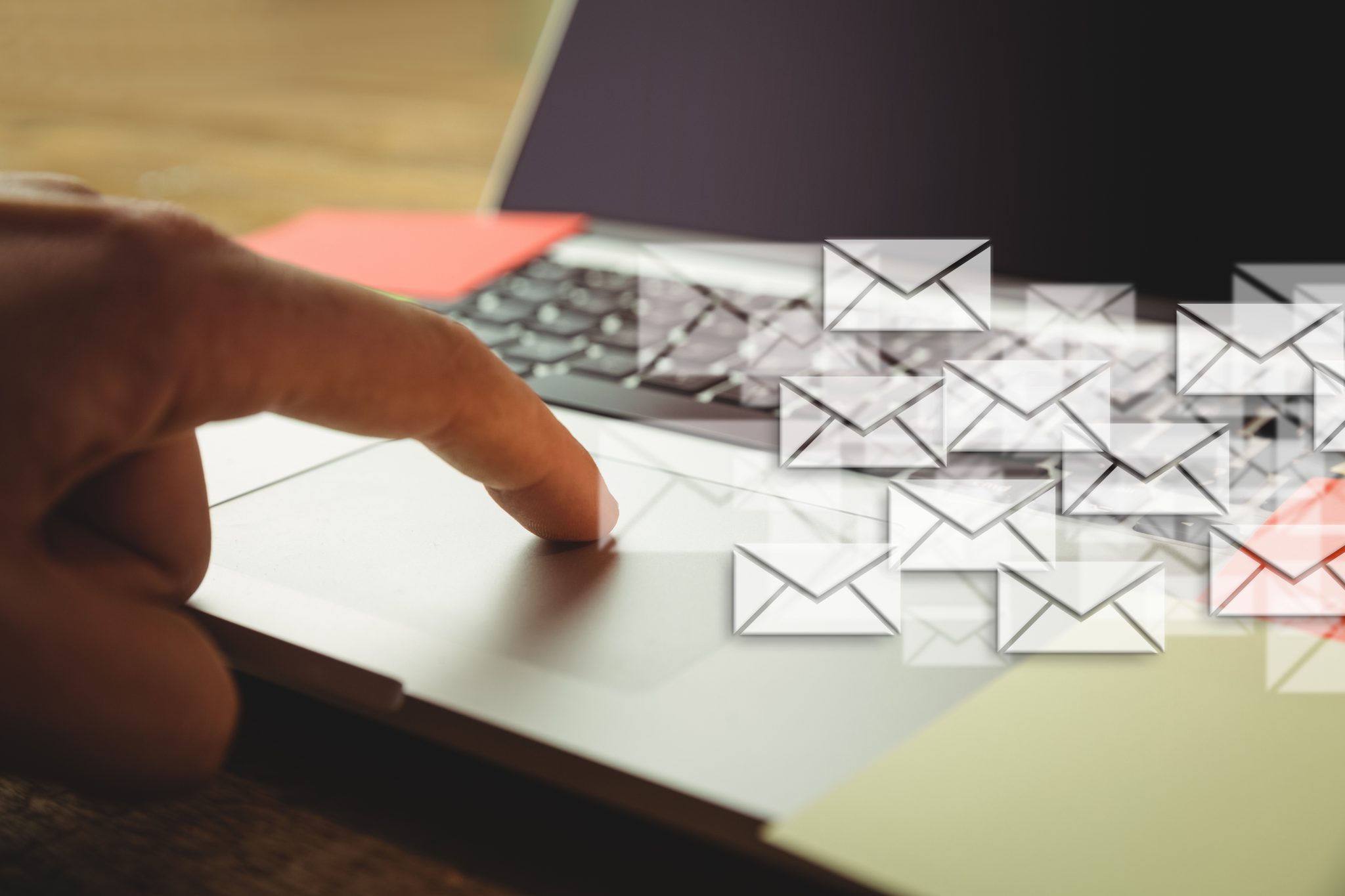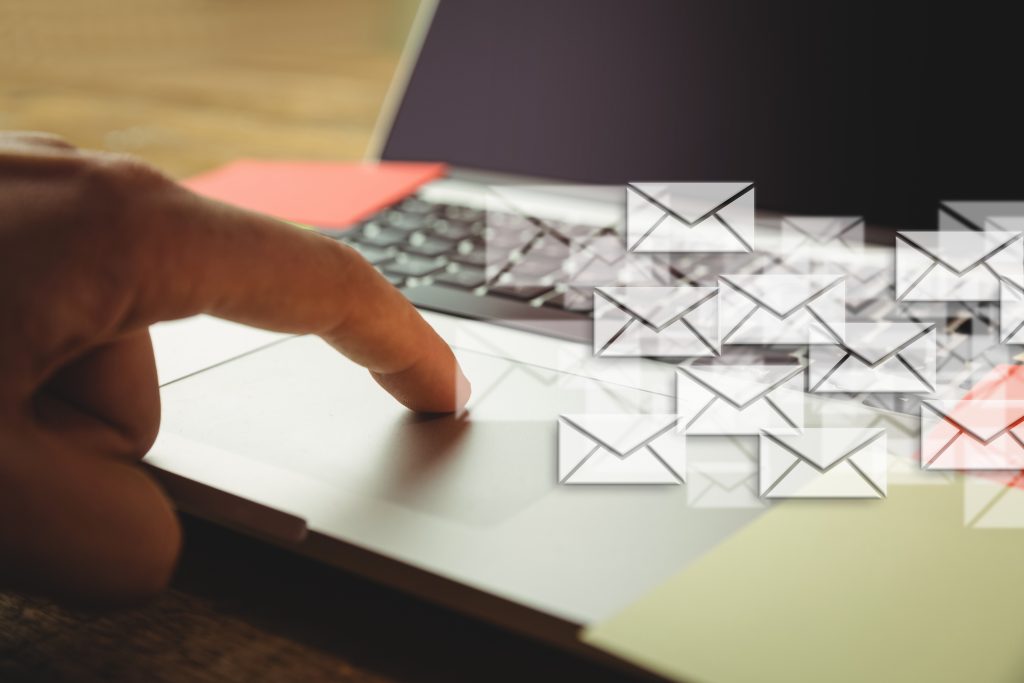 Email Marketing is a proven and effective marketing strategy for an eCommerce business, through which it makes it easy to reach out to those elite customers who can buy your products/services and become your genuine customer.
With such eCommerce email marketing, you can build your user engagement, create strong brand awareness, and develop customer loyalty.
Ecommerce Email Marketing strategy can help improve your customer base and drive your potential customers into your sales funnel and make them your loyal buyer.
Basically, the prospects you achieve through best Ecommerce Email Marketing can be your hot leads to whom you can pitch anytime and they will be ready to buy your product or services.
First, let us first understand the importance & relevance of Email Marketing strategy.
Here are a few points to prove the relevance of email marketing strategy-
Nearly 90% of people check their emails everyday
There are about 6 billion active email accounts till 2020
About 40% of people subscribe to marketing emails to grab the special offers
50% of consumers have said that such emails influence their purchase.
Essential Tips for Ecommerce Email Marketing
User Onboarding –
User Onboarding is nothing but welcoming your users to your mailing list. The first email creates an impression within your users and decides your fate of business with that user.
According to a report, about 33% of email receivers get engaged with the brand sending a welcome email to them. These emails are sent in a series of 2-3 follow up emails as per the standard procedure of the company to make the smooth onboarding of the client.
Lead Nurturing –
Lead Nurturing is very much important to retain the leads generated and convert them into genuine customers. For this, you can keep them engage with a series of valuable emails having great content related to business, education, interesting facts, etc. by doing so, you can keep the user engaged and make them trust your brand.
Mailing List Segmentation –
You need to segment your mailing list according to the users. Every user has different interests and that is why you need to make these emails personalized for each kind of user. For this, you need to segment your mailing list according to the type of users, which will make your work more hassle-free and convenient.
Engaging passive users –
Sometimes it happens that your mailing lists subscribers are not active or they are losing interest in your services and are not taking any actions on the email. For such users, you must try a personalized email that can make the user re-think taking action on your emails.
Now as we have seen some of the most important tips for efficiently running an eCommerce email marketing campaign, lastly we should know about some of the best practices for the said campaign:
Create an Eye-Catching design
Keep your loyal customers engaged with discounts
Keep your users notified about further sales
Use a referral program that will benefit both you and your consumer
Such strategies can do a lot for making your eCommerce email marketing more effective and result oriented.
For more information on eCommerce email marketing, inventories and other stuff related to inventory management you can visit zap inventory and learn more things about the industry.