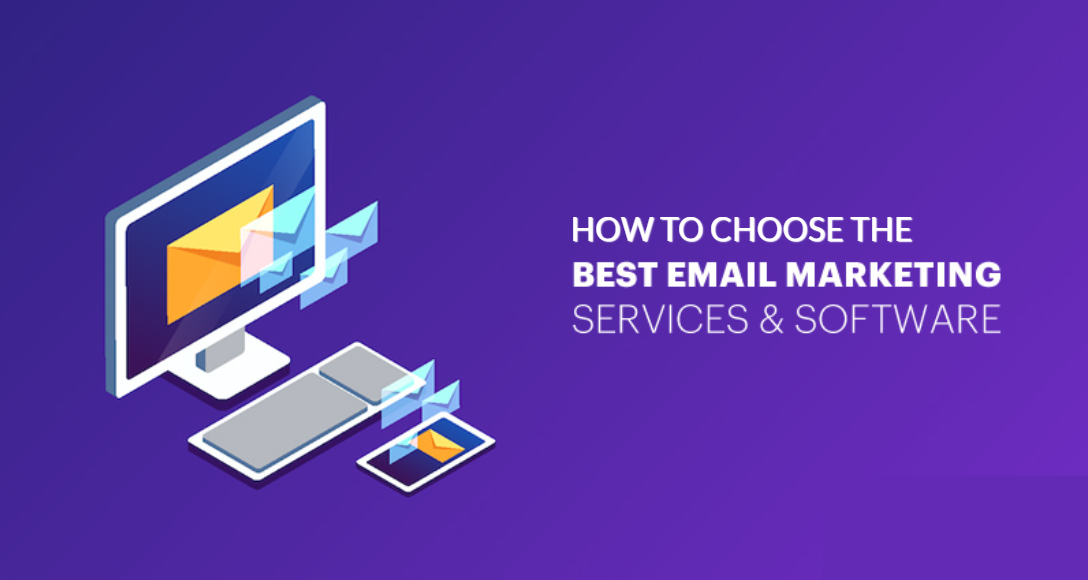 With companies looking for different ways to market their products and services, email marketing has slowly but steadily has gained significance in the last few years. If you are a business owner and looking for suitable email marketing software that will help you to grow your business, then the information provided here would be of great value to you.
How to choose the best email marketing software?
To start with, there are a number of email marketing software that is available to choose from. If you have the time to compare the features of the different email software, then you could do that by getting relevant information. But the minimum duration required to do this may range from three months to five months. You would have really spent too much time comparing the capabilities of the email marketing software.
The right approach for getting the best email marketing software
A better approach in choosing the best email marketing software would be to first list out the features that you are actually expecting from an email marketing software package. Based on your requirements, you could narrow down your search to that email marketing software that more or less meets your expectations. You could then get in touch with their customer support executives and then start playing around with the email marketing software.
Features that should be present in the best email marketing software:-
When you are putting down the list of features that you are expecting to be present in the email marketing software, you need to definitely include these important features.
1. Capability to send E-mail newsletters
2. Ability to deliver content to the blog through the email using RSS features
3. Ability to send sales literature and product features as part of Autoresponse
4. Capability to integrate with the sign-up module, available as part of your web site.
5. Capability to integrate with the shopping cart
After listing down the expected features, you could then list out the ways in which you intend to use this software. You could them cross-verify whether you have left out an important feature and add that feature to the list.
Getting feedback from existing users
Once you are clear with the list of features that you require, you could then check with your friends who are into business and using such similar email marketing software. You could also go through the reviews provided in online portals and look for any email software package that could meet all or most of your requirements. Get help through social networking portals such as Facebook and LinkedIn. Have a checklist of your requirements and then choose the best email marketing software package that meets most of the requirements.
Checking for all the features
After choosing the email software package, you need to be able to get a free trial software package that you could use it for a limited period of time. Using this trial package, you could test all the features that were part of the checklist. If you have any problem using the software, you could call the customer support for guidance. This way you could also check the service levels maintained by the company.