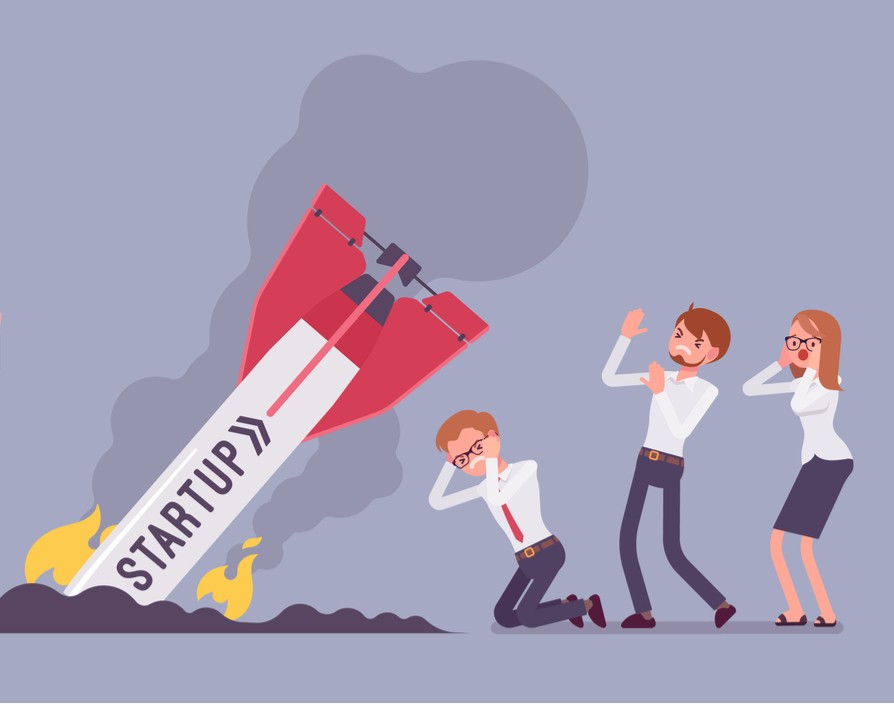 The recent years have witnessed a rapid rise of startups and entrepreneurialism that also included the list of startup failures. Even though every startup proclaimed a million-dollar idea, only some were able to hold up against the tide. The common reasons for many startup failures were mismanagement, negative cash flow, un-scalable business operations, and so on.
Here are some of the biggest and costliest startup failures in India
#1 Zebpay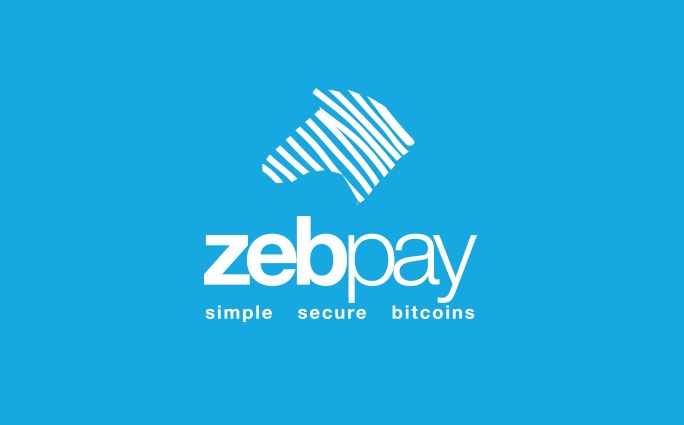 Zebpay was founded by Saurabh Agarwal, Sandeep Goenka and Mahin Gupta in 2015, and was the most significant cryptocurrency trading platform in India. They had more than 3 million subscribers trading in bitcoin, Litecoin, and other cryptocurrencies. They had secured up to $1 million in funding but had to shut down after RBI's circular issued on 6th April. The circular restricted banks from providing services to crypto-related companies.
Hence, the ban on cryptocurrency made Zebpay one of the biggest startup failures in India.
Related: 7 Reasons Why You Should Not Start a Startup
#2 Ofo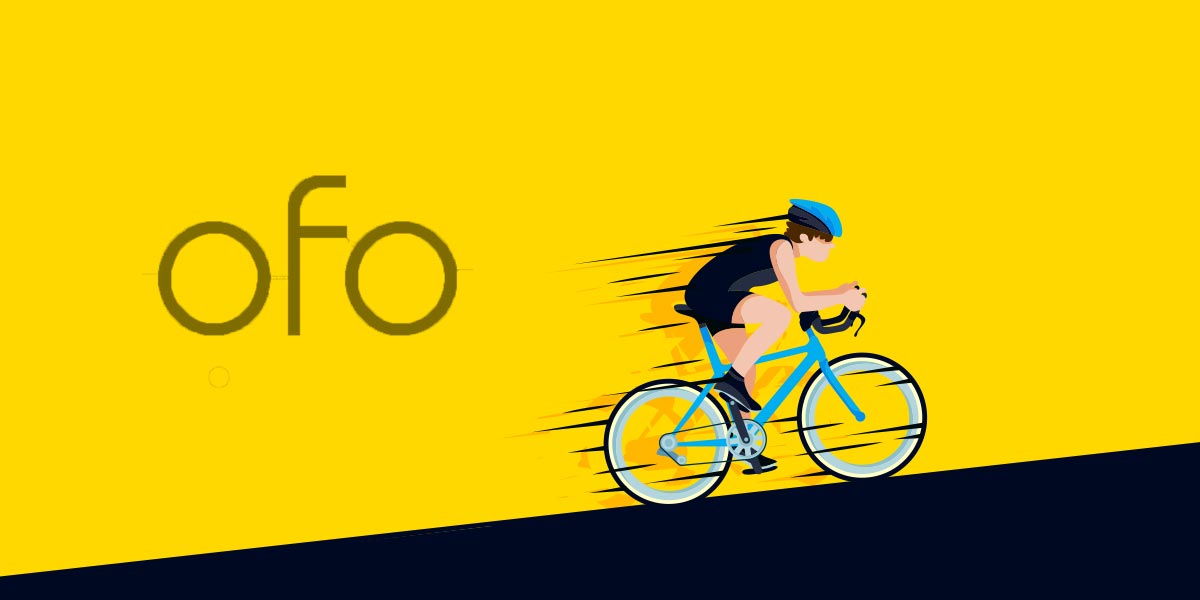 OFo is a Chinese bike rental company started in Beijing in 2014, and they started their Indian operations in 2017. However, they shut down their operations after seven months of launch. It had received more than $800 million in funding from Alibaba Group, but this startup closed down. The directors instead wanted to base their operations in the more promising and mature markets.
#3 Just Buy Live
Founded by Bharat Belachandra and Sahil Sani in 2015, this startup offered a common ground for retailers to buy goods from brands across multiple segments like automobiles, cosmetics, fashion, FMCG, electronics and so on. It also offered unsecured loans to medium and small enterprises. The funding for this startup was over $100 million.
Nevertheless, the two major reasons for consistent negative cash flow and lack of scalability lead Just Buy Live to be one of the biggest startup failures.
#4 Shotang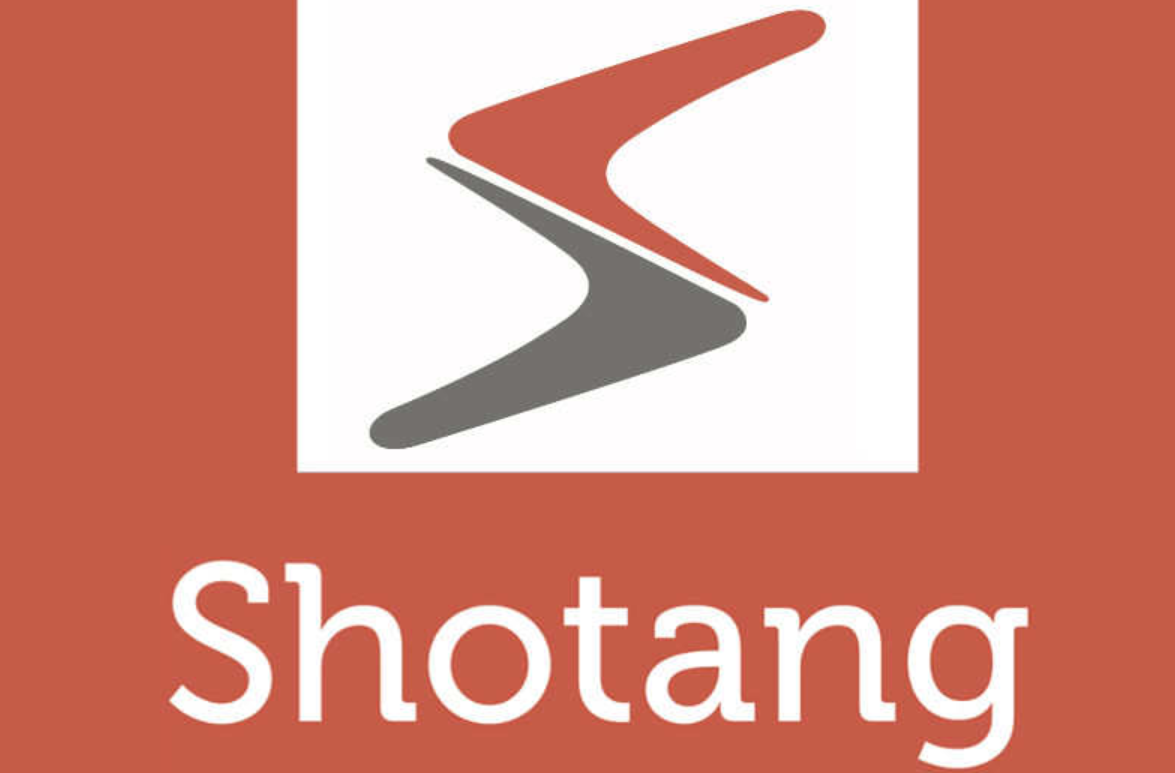 Shotang started as a marketplace for retailers, manufacturers, and distributors for mobile and apparel industries by Anish Basu Roy and Anter Virk in 2013. It earned revenue by charging a commission from their distributors per transaction. Shotang also secured $6.2 million funding, but the presence of fierce competitors like Amazon, Flipkart, and other e-commerce sites forced its closure.
Moreover, the biggest problem that leads to this failed startup was unit economics.
#5 Monkey Box

Monkey Box was a food startup supplying Recommended Dietary Allowance (RDA) approved vegetarian meals to school. It was founded by Sanjay Rao and Sandeep Kannambadi in 2015. It served more than 1500 kids and also acquired two delivery chains. However, it became one of the costliest failed startups in India because of its failure to meet its targets.
#6 MrNeeds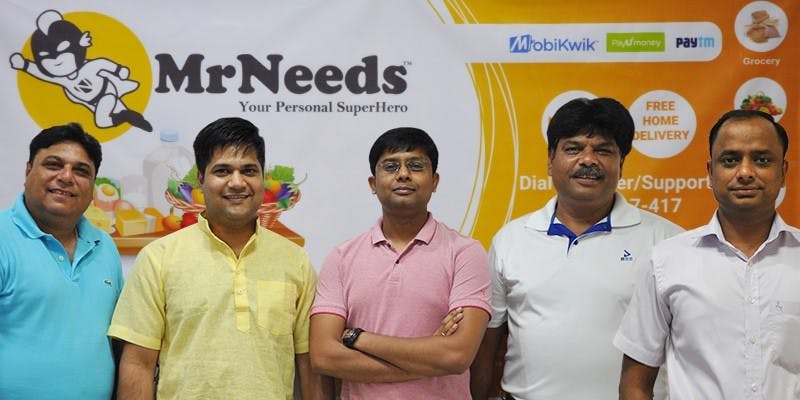 Based out of Delhi/NCR, this grocery venture was started by four young entrepreneurs – Hitashi Garg, Ravi Wadhwa, Yogesh Garg, and Ravi Verma. It catered specifically to the market segment of the NCR region. MrNeeds was an online subscription model for grocery items. Even though they had an overwhelming response to their business model, this startup joined the list of biggest startup failures due to reasons unknown.
#7 Tazzo Technologies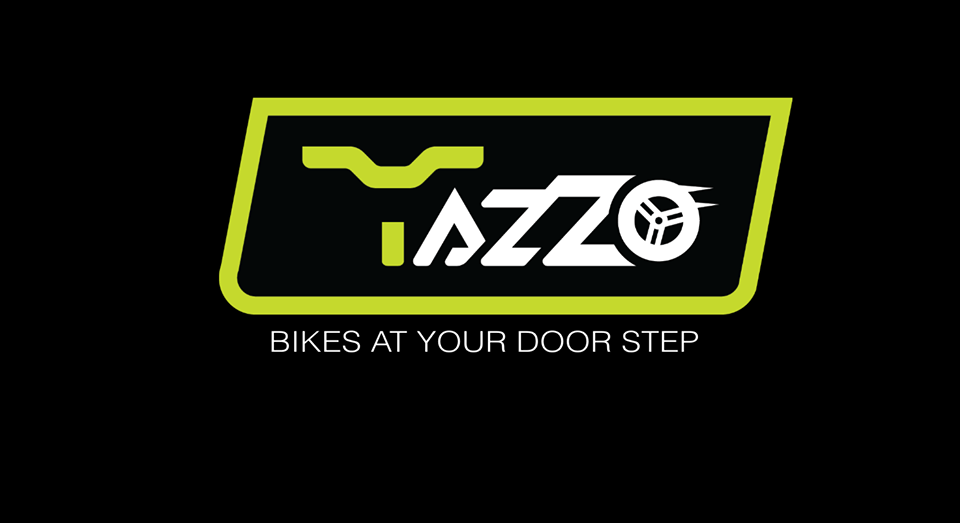 Similar to Ofo, this startup focused on motorbike rentals with GPS enabled fleet tracking that monitors both theft and overspeeding. It was founded by Priyam Saraswat, Shivangi Srivastava, Priyank Suthar, Vikrant Gosain, and also received its first round of funding. Despite being a scalable business, this venture also joined the list of failed startups due to a lack of funds.
#8 Wydr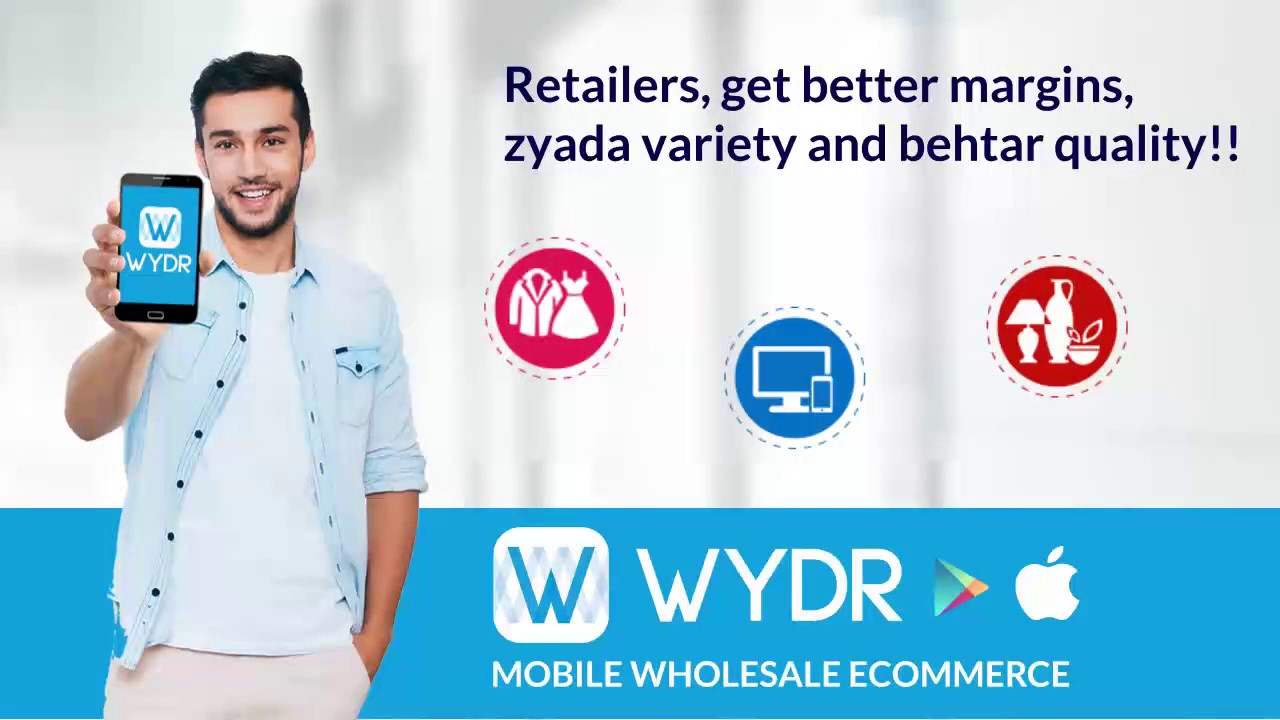 Wydr a B2B marketplace founded by Devesh Rai G, Hitha Uchil, and Varun Guru in 2015. It functioned as a marketplace where manufacturers and retailers could immediately negotiate and close deals. It also offered customization and had more than 10,000 manufactures in its platform. With the scalable business model of Wydr, it shut down due to reasons unknown.
#9 Ezytruk
Founded by Srikanth M and Narasimha BS in 2015, this startup was based on the logistics segment. It connected carriers and manufacturers. It also offered a price comparison between carriers, warehouse space management, and real-time information. However, Ezytruk joined the club of startup failures due to a lack of investors.
These failed startups feature in the list of biggest and costliest startups in India. It is clear that entrepreneurship is a no mean feat, and young entrepreneurs must learn from their mistakes and build a successful startup business.
Also Read: 5 Reasons Why 90% Of Startups Fail And How To Fix It