Starting a Startup is one of the most fulfilling and rewarding experiences you can have, and there are several articles online encouraging readers to start one. Before you quit your day job and rush into the startup world however, you need to know that there are times when becoming a startup founder might not be the best option for you. Below we share seven reasons why you should not start a Startup.
Facebook's founder, Mark Zuckerberg is worth more than some developing nations and that could easily tempt anyone to drop everything else and start a startup.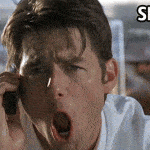 However, that is one route that will take you down disillusion-ville pretty fast. Most startups (including Facebook) do not make money for several years after they are launched. You should be motivated and passionate about your idea, not about money.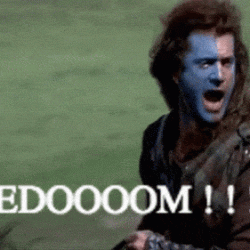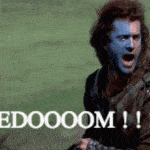 Being your own boss means that you get to have more time for yourself, right? Wrong. Startups tend to take over your life and every waking moment you have goes to your Startup. Nights spent working are signature marks of startups. You will quickly discover that your business is there to totally utilize your time.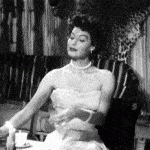 We always hear people say that starting your own business gives you financial and personal freedom. That is not strictly the case with Startups. You need to be prepared to work 40 hours a week, and then some more. You are responsible for everything at your startup, which often means that you won't have closing hours.
Becoming an overnight success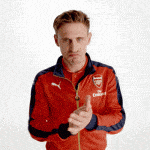 Sure, you can become a success overnight if you have a startup, however, several years of backbreaking work would have to precede that. If you are unwilling to put in the sweat, then you really should not start a startup.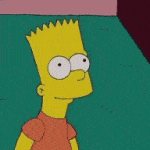 Failure is inevitable and if you have an inability to cope with fear, then a startup is not for you. It has rightfully been pointed out that Some people experience ten, twenty or even more failures before they achieve success. As a startup founder, you will fail several times, but it is the number of times you get back on your feet again that count.
Related: 9 Biggest & Costliest Startup Failures In India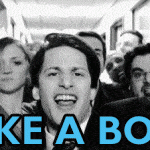 Once you start a startup, you will become the boss. This means that the buck stops with you. This is not about bossing people around and sporting an overinflated sense of self-importance, it is about taking responsibility for everything that goes wrong (or right).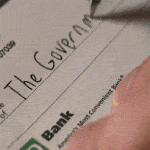 There are certain tax benefits for startup businesses, but this is definitely no reason to begin one. You will need to meet certain conditions before claiming any benefits and if your accounting is not organize and up to speed, you could easily find yourself running at a loss.
There are several reasons why you probably should not start a startup, but if you are still determine to go ahead with it and remain unfazed, then ensure you get your accounting properly organize right from the start.