One of the most unfavorable situations that any business owner would dread is – running out of stock! Bad inventory management can most definitely result in lost sales for retailers along with loss of goodwill with in-store consumers. If you are accustomed to managing your inventory on a spreadsheet or worse, never thought of it at all, then your business might soon suffer. Streamlining inventory management processes are extremely important for the survival of any business.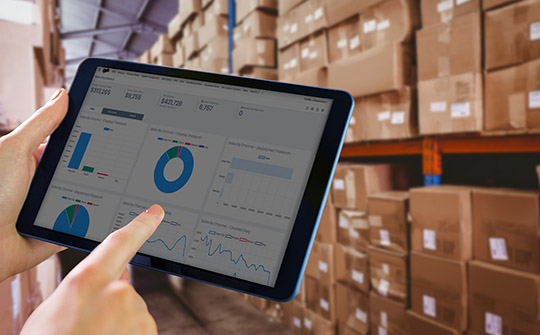 Inventory Management – An Introduction!
The utilization of various processes to oversee and organize the goods and materials in the vendor's facility is known as Inventory Management. It is a section of supply chain management that efficiently oversees the movement of goods from producers to warehouses to the point of sale.
The process requires the retailer to attain and sustain a proper merchandise range while managing factors like orders, logistics, returns, and related costs.

#1 Fully-Featured Inventory Management Solution for Your Business
Powerful stock management, order fulfilment, and inventory control. Spend more time growing your business and less on managing inventory with ZapERP.
The Importance of Inventory Management
With the rise of e-commerce as a business platform, the importance of inventory management knows no bounds. Consumers are forming heavy demands from the retailers which automatically involve a lot of combinations (e.g., purchases, shipping, cancellation, and returns) in-store, online, and through mobile applications.
As a result of haphazard returns, canceled orders, and shipping, the process of inventory tracking often becomes quite a lot complicated. Tracking the movement of the products to numerous locations during their marketing lifecycle requires advanced shopping technology as accurate management is essential not only for the financial security of a business, but also to generate positive customer feedback.
To have a strong awareness regarding things like inventory allocation, excess inventory, and other stock related processes, it is crucial to have valuable tools like inventory management systems. Software like ZapERP is worth your time and money as it has powerful stock management and order fulfillment that will help you manage your entire business and increase your income at the same time.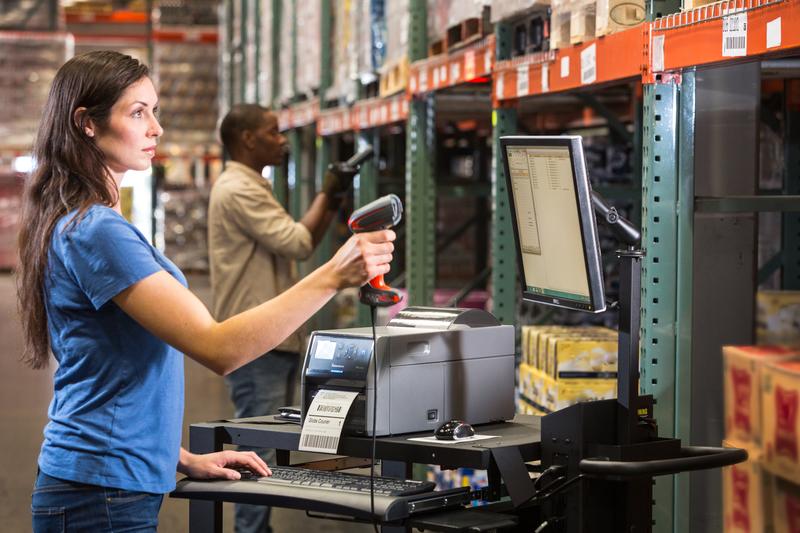 Benefits of Investing in Inventory Automation
Adopting the latest trends as well as upgrading with the latest technology plays a critical role in the survival of a business in today's competitive world. With the increase in e-commerce and omnichannel sales, inventory automation is the latest way to manage inventory and plays a vital part in the wellbeing of a business. Not just that, there are quite a set of reasons why you should consider investing in inventory automation. With that being said, let's jump right into the set of benefits:
1. Saves a lot of time
Finding techniques to save time and reducing labor increases the revenue of a business and that's exactly what automated inventory management does. Manual and labor-intensive work can be eliminated through automated inventory management, for example, barcode scanning completely eradicated the need for typing in product numbers. Once the products are scanned, the inventory is updated automatically whenever a product is sold which ends up saving an ample amount of time.
2. Eliminates Human Error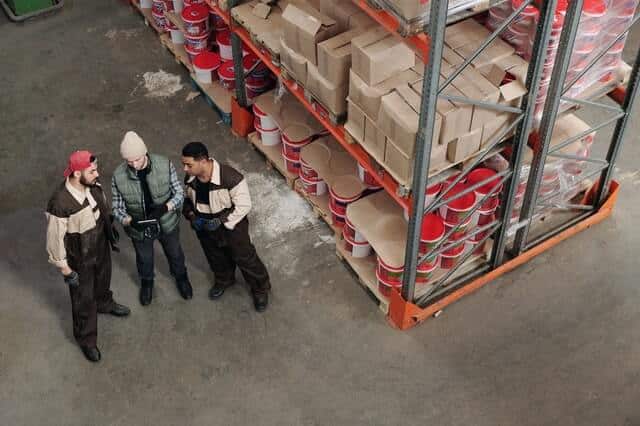 "To err is human" doesn't apply much when it comes to a business as it might lead to bearing heavy losses. Clerical blunders are reduced with the help of automated inventory management as the requirement of maintaining spreadsheets and documents are removed. Determining accurate operating cost, sales rate, and identifying the worst and best-performing items can easily be done with automated solutions. ZapERP offers integration with all leading label and bar-code printers where you can print barcodes for products you receive and stock. It can help to transform the process of item tracking and audit.
3. Accurate Levels of Inventory
The chances of committing a mistake increases when a business owner or employee writes down every time a good is purchased or sold. Automated inventory management ensures the accuracy level of inventory that is present. It also saves the vendor from the efforts that go in counting the stock manually when a customer calls to learn about the stock or the number of units of a product that's available in your inventory.
4. Synchronize the Stocks under Multiple Sales Channels
If a vendor is functioning in more than one e-commerce platform, maintaining sync manually becomes next to impossible. An inventory management software can help you synchronize and track the stocks under varying sales channels wherein every time a purchase is made, the inventory on each platform will be updated automatically. With ZapERP, you'll be able to manage inventory across multiple channels, warehouses, batches and in multiple currencies. Software like this can broadly improve purchase efficiency of a business.
5. Improving Profit Margins with Higher Returns
With automated management system technology, accurate stock levels can be updated which gives the business owner access to quicker sale of products that are in stock. It saves money that's spent on warehouse space, and also leads to the sale of products at a higher price as the value of any product depreciates with every passing day. Automated management system technology accelerates higher monetary returns of any good that is to be sold.
Conclusion
Accurate management of inventory is a critical part of any business as it reduces human intervention and increases revenue. If you don't want to anticipate your business's failure, it's high time that you invest in an automated management system and stop exhausting your valuable time and resources on under-optimized processes and systems.