Every industry has an inventory of products that either includes most of the same items over and over, or that is dynamic and changes regularly. In the clothing and apparel industry, it is pertinent that old fashion is replaced and new clothing options are added every new season, in keeping with the latest trends. Bearing this in mind as well as other factors such as tariffs and continually changing demand, detailed and efficient inventory management in apparel business is crucial.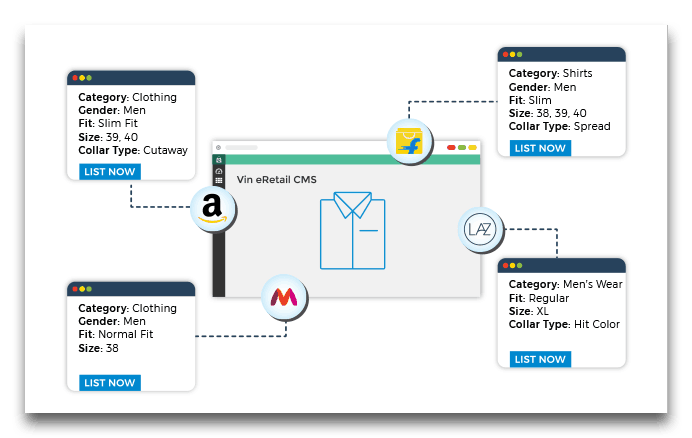 Some common inventory management problems that arise in this industry are a misallocation of funds, excess supply that eventually becomes obsolete and products being out of stock. These problems are further intensified when the business does not use a modern inventory management interface. So what exactly are the benefits of advanced inventory management in apparel business?
1. Outsourcing Material
Every apparel business requires effective sourcing of material from artisans. This involves attention to who the material is being purchased from and how much is being bought. Using an automated inventory management system would allow you to keep track of purchases, analyze how much is being spent in this area, and also single out artisans who provide the best material at the best prices.
2. Production Material
Issues that can arise in terms of production material include but are not limited to a lack of materials in stock, mismanagement of scrap & defective samples, and a misallocation of overall resources. Since most companies get material that has already been dyed, a common defect is a colour. Defective pieces need to be carefully picked out, and decisions need to be made about how to manage them effectively.
Without an inventory management system in place, the business could risk being unaware of the availability of materials, management of defective pieces, and deadlines that need to be met. By having a system in place, it also enables the business to explore options in regards to saving costs for raw materials by reusing defective pieces instead, thus also reducing the production cost for the next batch.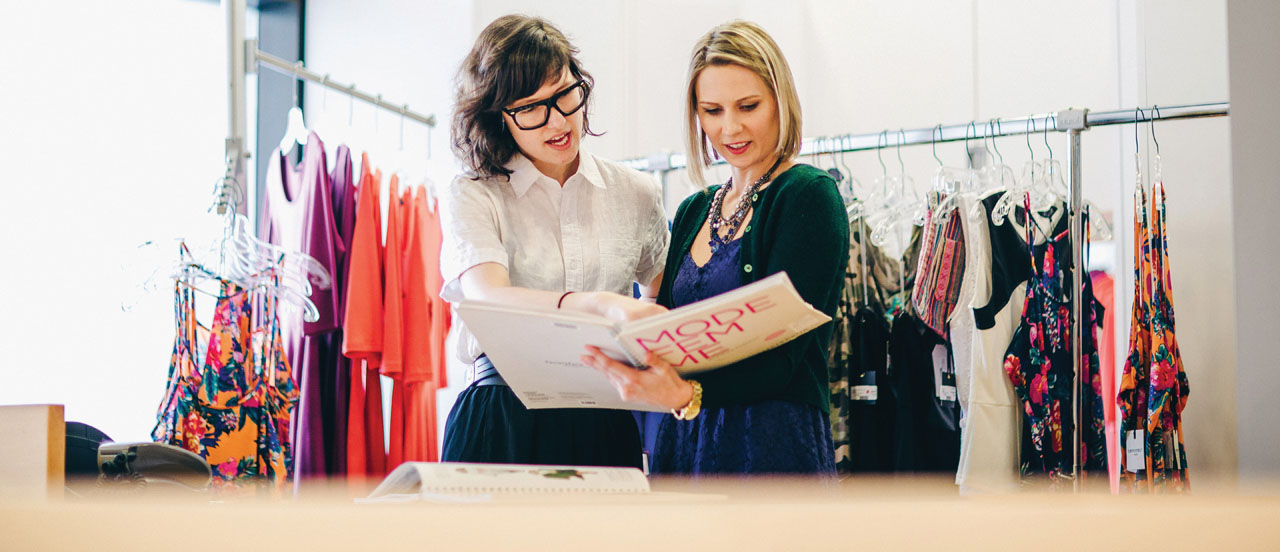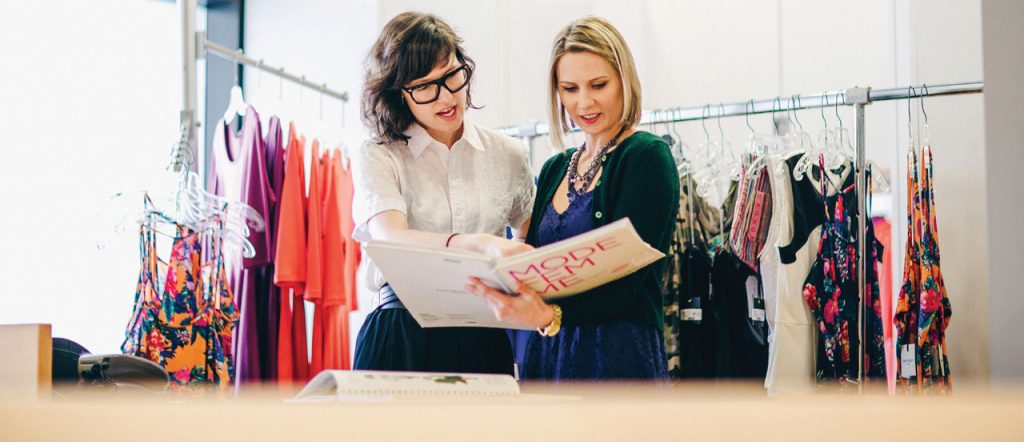 3. Post-Production
When the products are finally ready, they need to be sorted based on various distinctions, such as size. All these products need to be in accordance with the needs of the vendors who they are being sold to. This requires accurate knowledge of how much of the product is available in stores and how much can be sent out to the vendors when they need it. Excess supply of the product or a lack of stock can result in losses for the business. This also applies to vendors who need to track how much of the product has been sold and purchased.
Therefore an efficient inventory management system becomes vital to prevent such issues post-production. Every product in fashion has a specific life cycle due to dynamic demand, and hence delays can result in major setbacks. However, this can also be avoided through a good inventory management strategy.
4. Cost Efficiency and Taxes
Every business is familiar with the pain of providing financial statements- particularly with mass production in the apparel industry, manual billing is pure torture and a recipe for mistakes, which lead to further complications. Having an automated system for inventory management makes the process a million times easier, since the inventory system may be connected with the billing software. It makes the process a lot simpler and efficient, as it also increases accuracy.
To conclude, effective inventory management is something that can serve as a major boost to any business, not just clothing and apparel. Learning how to use technology to your advantage and developing a robust strategy can reduce the potential for errors and delays, and hence play a key role in the overall growth of your business. inventory management in apparel business