Hello everyone, we introduce you the version 6.0! ZapInvenory has just got more features and stability.
Worried about efficiency and results? It's time to rethink your inventory with our all-new ZAPINVENTORY.
At ZapInventory, we are constantly motivated to provide you with the most excellent product. Here are our most recent updates, and stay tuned for further information.
1. POS Receipt Print
Get your Point-of-Sale system set with ZapInventory. Create the orders easily using our POS feature and print the receipt in no time. With ZapInventory's POS Receipt Print feature, get the most out of your Point-of-Sale system, enabling rapid creation and processing of orders without any delays in printing receipts. You can also select payment options and process the cash exchange with our improved POS system.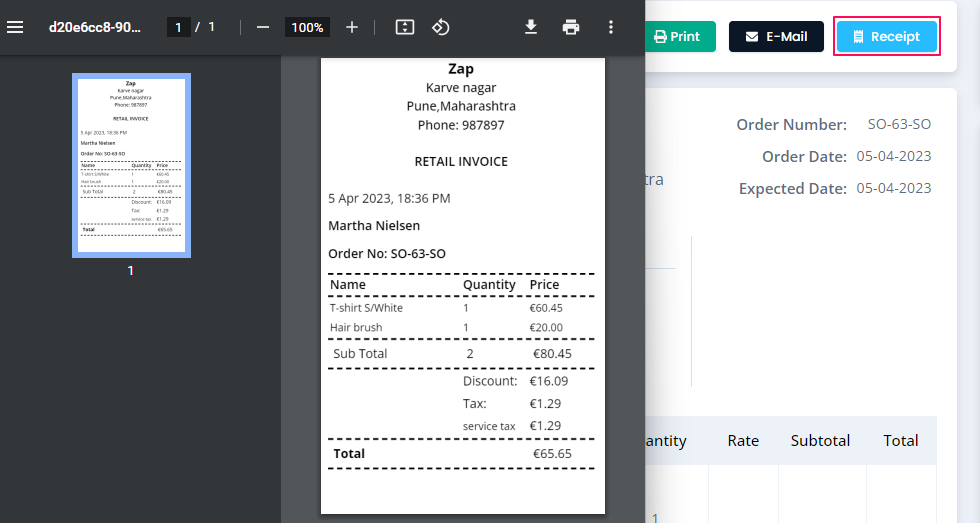 2. Customize the Syncing with Xero 
Manage your orders in Xero with our improved customization options! You can select which data to sync with your accounting channel. You can disable the Sales order sync to your Xero account and sync only purchase orders or the other way around. This will help Dropshipping businesses to run their operations without any hassle.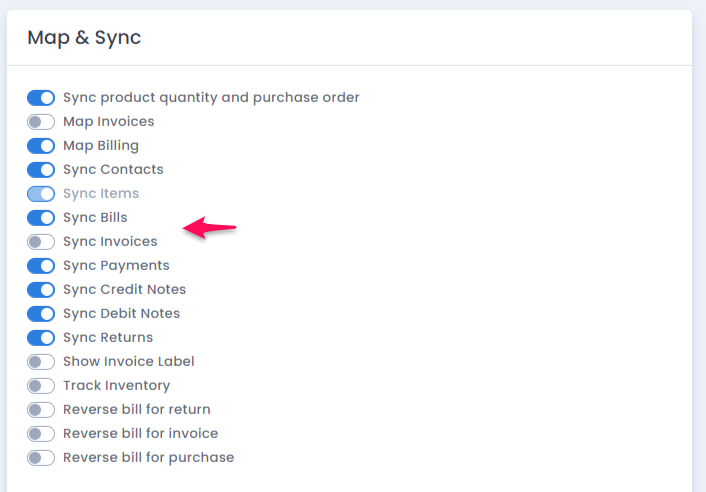 3. Enhanced File Attachment Capability
Besides images, you can now also include documents, excel sheets, and pdf files when creating orders and invoices. This enhancement offers greater flexibility and convenience, empowering you to provide comprehensive and relevant information within your transactions. Simplify your workflow and enhance the accuracy of your records with our upgraded file attachment capability.

4. Improved User Interface Theme
We have elevated the UI theme to deliver an unparalleled experience combining aesthetic appeal and intuitive navigation. The new UI boasts a harmonious blend of visually appealing elements, making every interaction a delight to the senses. With an optimized layout and intuitive design choices, you can effortlessly navigate through features, ensuring a smoother workflow and improved productivity.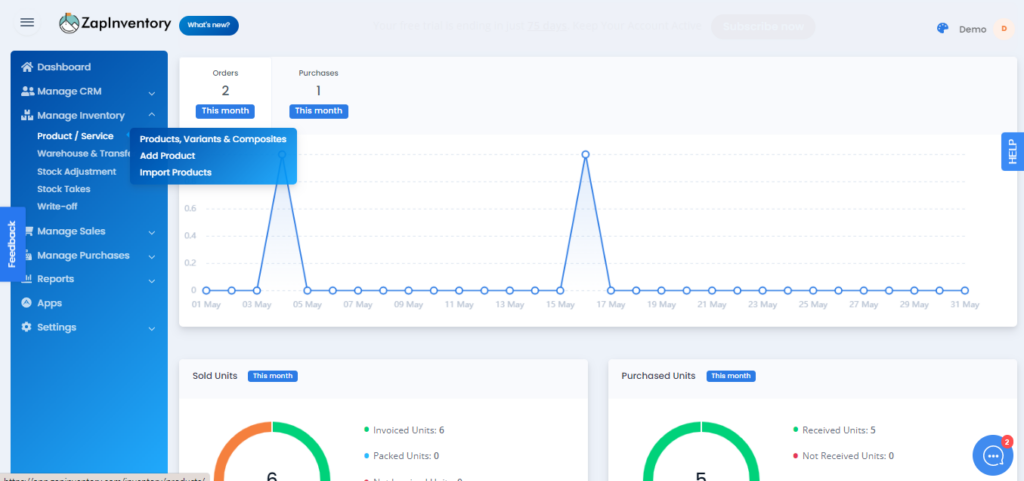 5. Advanced Filter Options
We have expanded our filtering capabilities to apply multiple filters at the same time. This update empowers users to refine their search criteria more precisely, enabling more targeted results. Moreover, we have introduced the ability to apply multiple filter values simultaneously, further streamlining the filtering process. These enhancements save valuable time and provide a more efficient means of navigating our platform.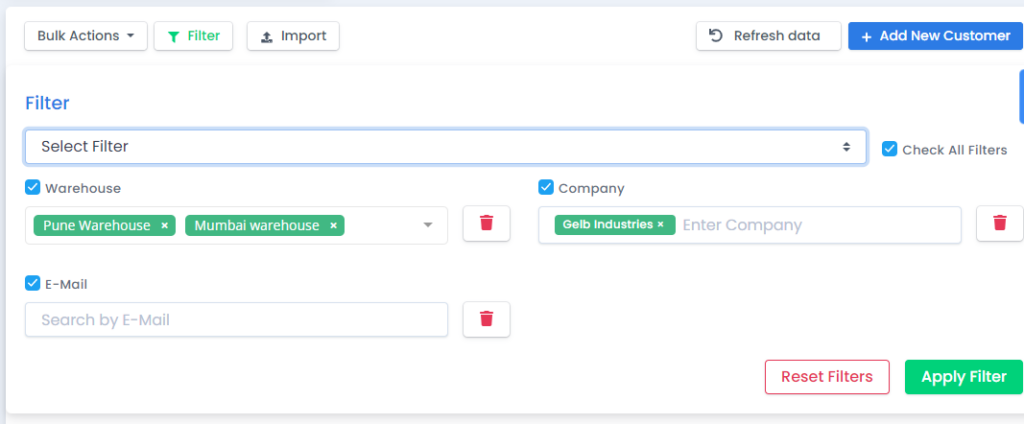 6. Access Backorders with ease
Access backorders and manage purchases conveniently with ZapInventory. Users can easily filter backorders by supplier assignment, streamlining the reordering process. Furthermore, we have introduced a bulk reorder feature that allows for even more efficient management of purchases. These new capabilities demonstrate our ongoing commitment to providing our users with the tools to optimize their inventory management processes.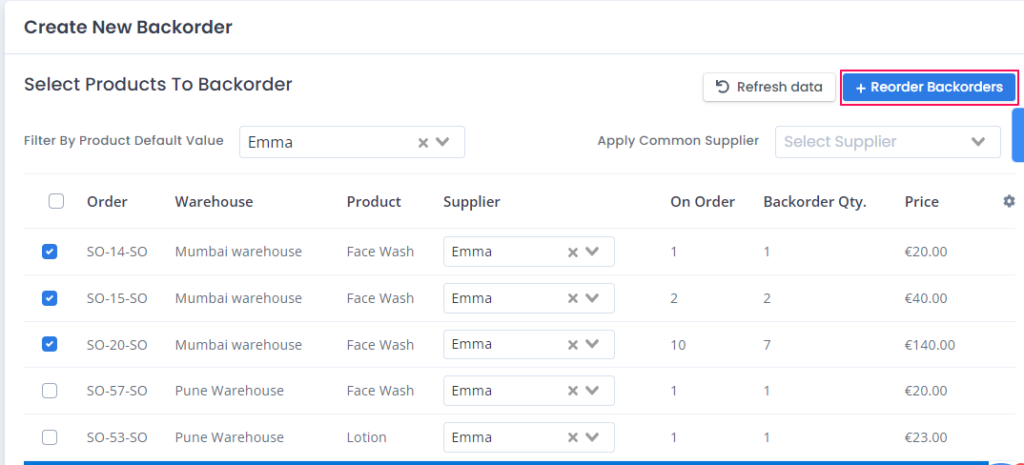 7. Bulk Shipment Improvement
For users with multiple shipping channels connected to our platform, you can now conveniently select the desired channel for bulk shipments. This functionality empowers businesses to easily manage their shipping operations, saving valuable time and effort. With just a few clicks, you can now consolidate your shipments and choose the most appropriate channel for your specific requirements.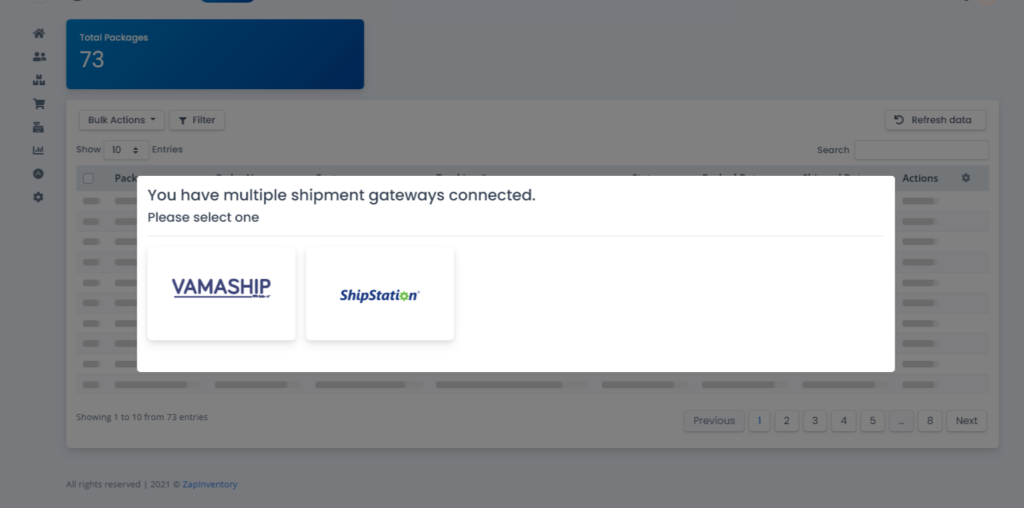 8. Simplified Order Creation
Users can now conveniently search for customers or suppliers based on their addresses during the order creation. You can search for the specific customer or supplier you need with a few clicks, leveraging their address details. This improved search capability saves valuable time, enabling you to focus on core tasks while simplifying your order management.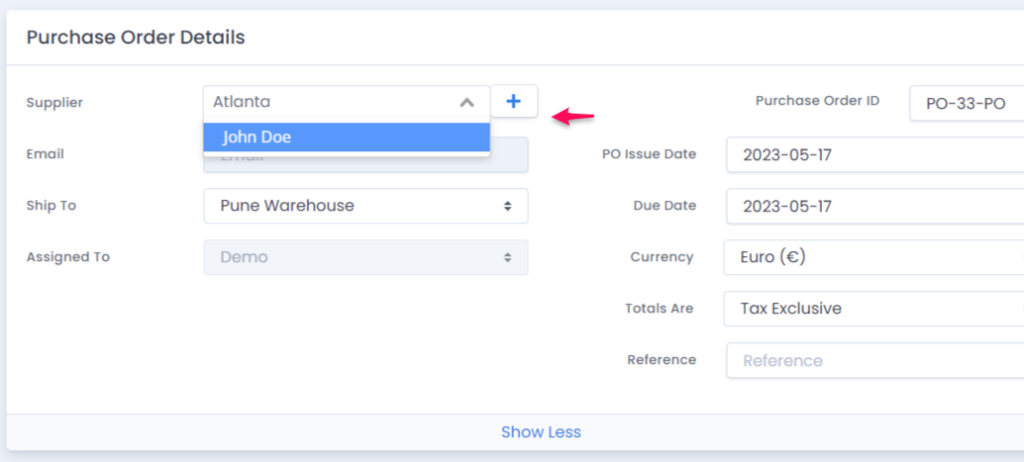 Here's the link to our previous update: