Hello everyone, we introduce you the version 5.9! ZapInvenory has just got more features and stability.
Worried about efficiency and results? It's time to rethink your inventory with our all-new ZAPINVENTORY.
At ZapInventory, we are constantly motivated to provide you with the most excellent product. Here are our most recent updates, and stay tuned for further information.
1. Credit Notes
Credit Notes are now available in the Returns section itself! We have introduced a new section for Credit Notes that allows you to easily use them in the Returns section. This will significantly ease your task and save you time.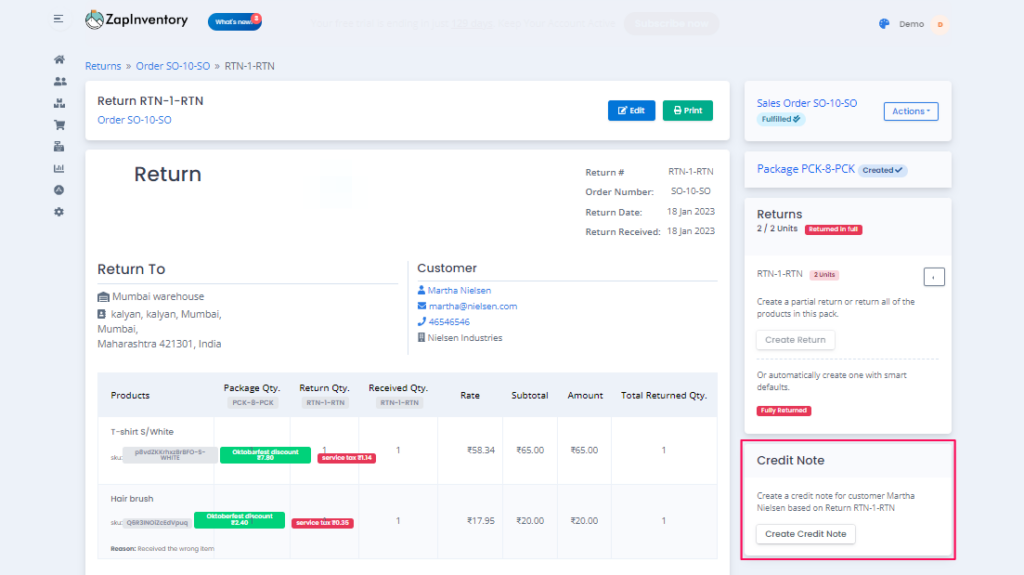 2. WooCommerce Onboarding
We have added WooCommerce Onboarding now, which provides more customization options allowing you to set them up immediately after the connection. You can now import your products and orders while onboarding and customize your process to meet your unique requirements.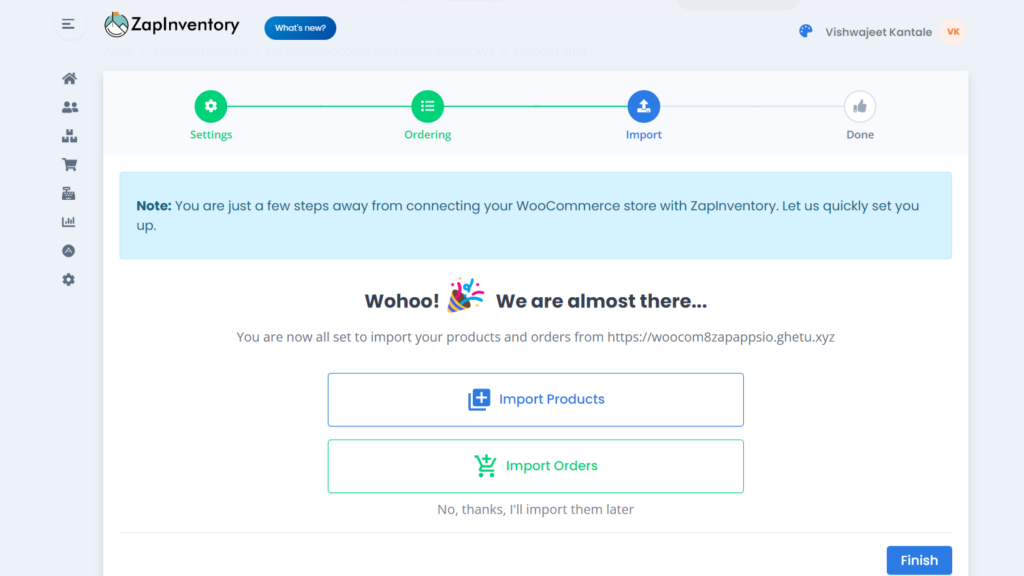 3. Add bulk items in the Warehouse transfer
Ease the process of Warehouse transfer! Now you get an "Add Items in Bulk" option button in the warehouse transfer process. You can select multiple products in no time. This allows you to transfer your products between warehouses in bulk, saving you valuable time.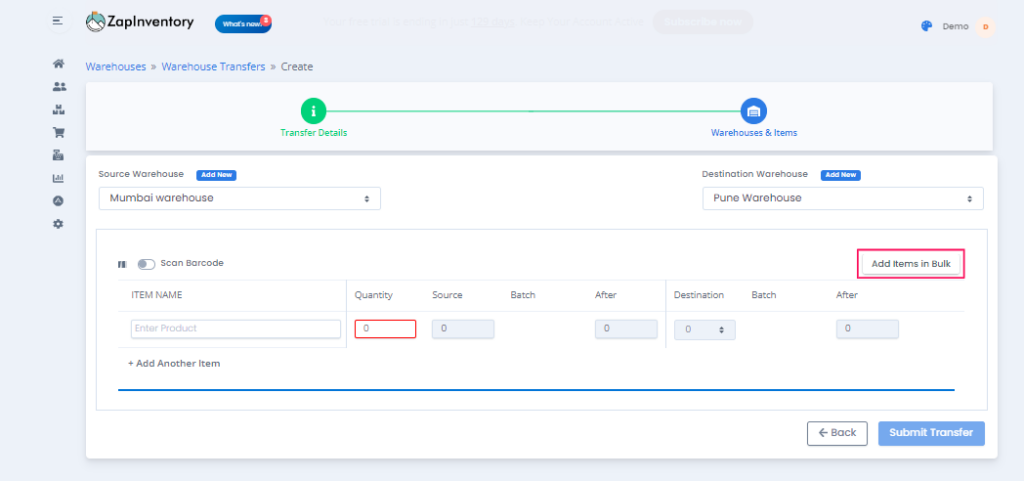 4. Weight option in Bulk Shipment
A weight column for the packages while creating a bulk shipment! You can select multiple packages for shipping and add their respective weights in the weight column. If you have connected a shipping integration, you can also use the Get Rates button to check the rates for shipment. This will streamline the shipping process and ensure greater accuracy.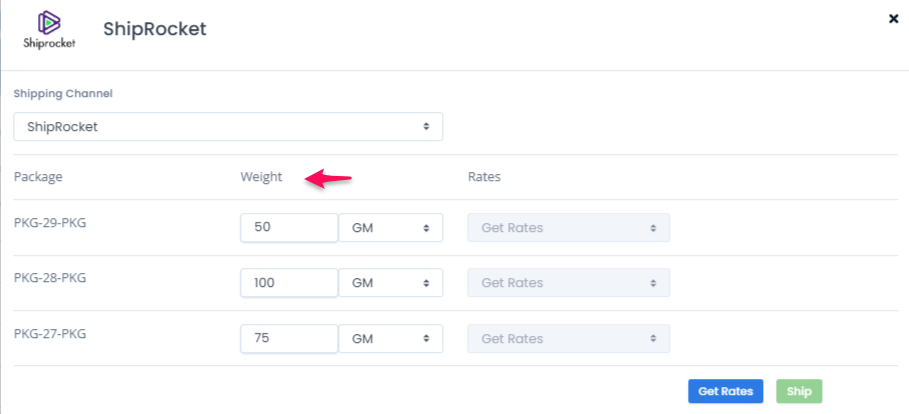 5. Warehouse column in Backorders
We have added a Warehouse column in Backorders, which allows you to quickly check the warehouse of the product for which a backorder is created. This feature provides greater visibility and helps to streamline the backorder management process.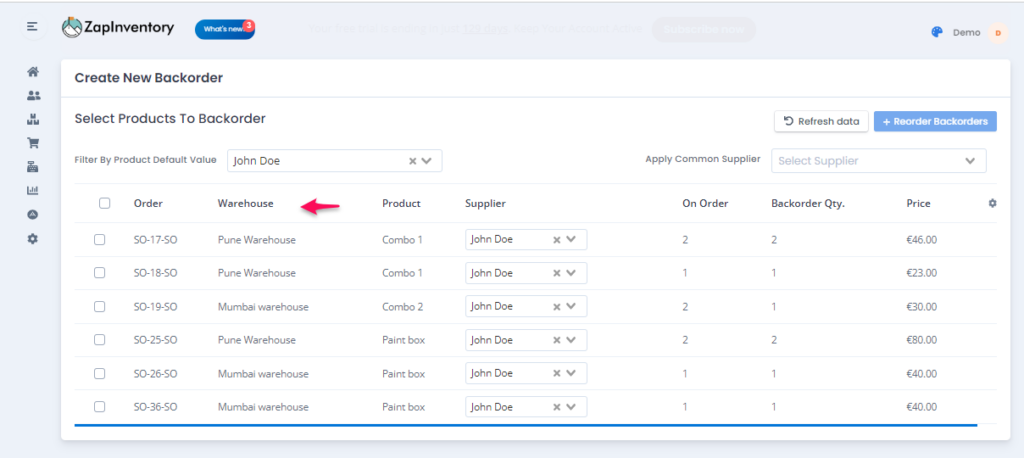 Here's the link to our previous update: