Hello everyone, we introduce you the version 5.5! ZapInvenory has just got more features and stability.
Worried about efficiency and results? It's time to rethink your inventory with our all-new ZAPINVENTORY.
At ZapInventory, we are constantly motivated to provide you with the most excellent product. Here are our most recent updates, and stay tuned for further information.
1. Stripe fees included in the invoice
We are committed to delivering best-in-class service to you all.
This development will help you show your customer the stripe fees you include in the total bill or order amount.


2. Return Override
This functionality will let you create a return order for the product which are not marked as eligible for a return. This will improve the flexibility of our product towards your business and improve business processes.


3. Brand Name
Now you can select any brand address as per your need or requirement while creating a sales order. This improvement will definitely give you the ultimate level of flexibility to choose, and we hope to improve your experience with us.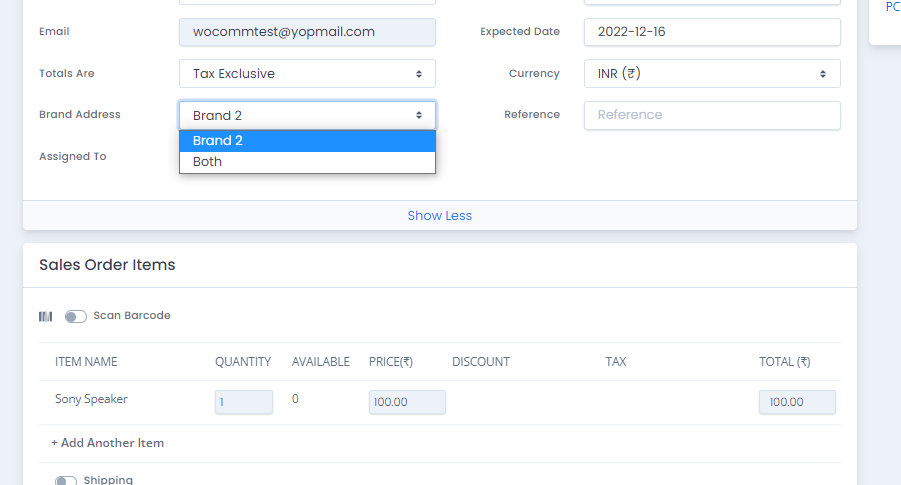 4. Connected App Tab
Now you will easily be able to figure out which channel is connected with the ZapInventory account. This improvement will definitely improve your experience with us.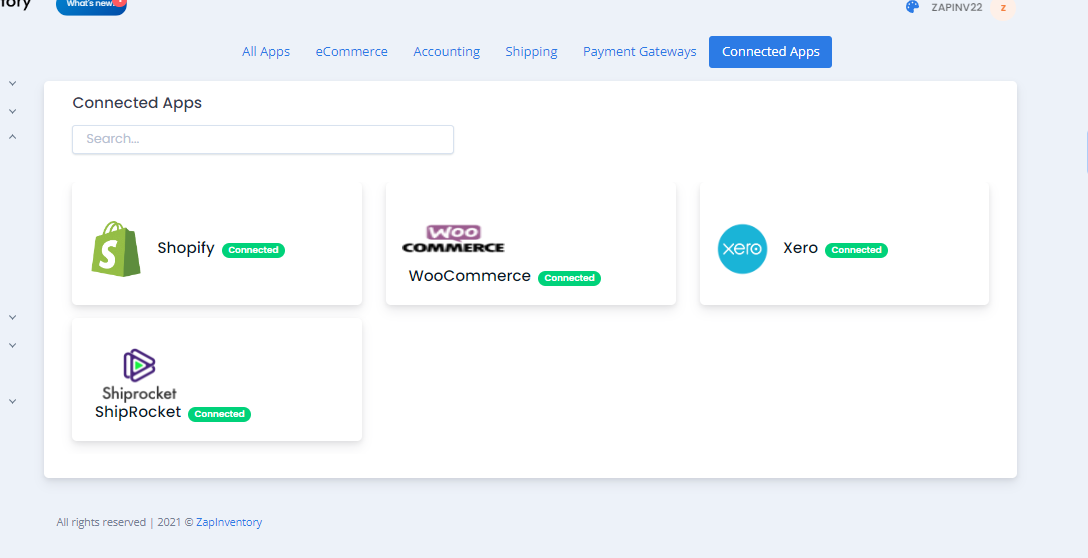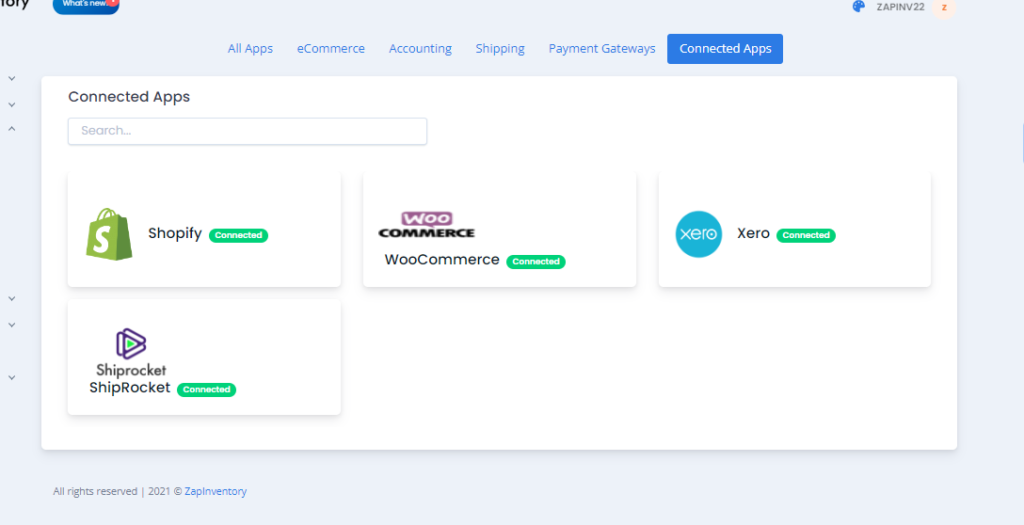 5. Billed PO reflects in Quickbook
Now you can easily send your purchase order data from ZapInventory to Quickbook when marked as billed. It's a hassle-free process and will definitely save you lots of time.
6. Batch History
Now you can easily track the source of the batch by going through product details. This will help you with documentation and ease your business process.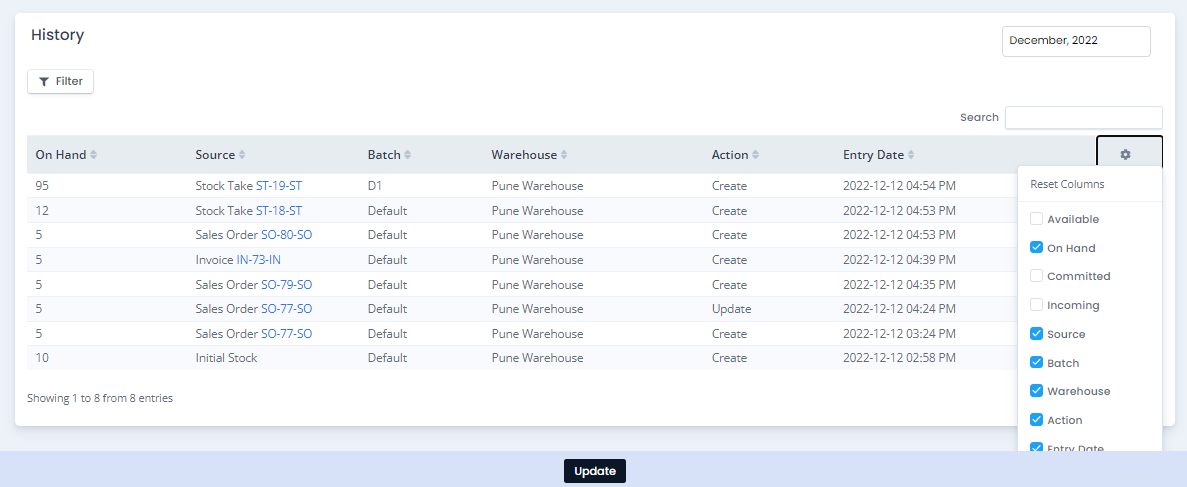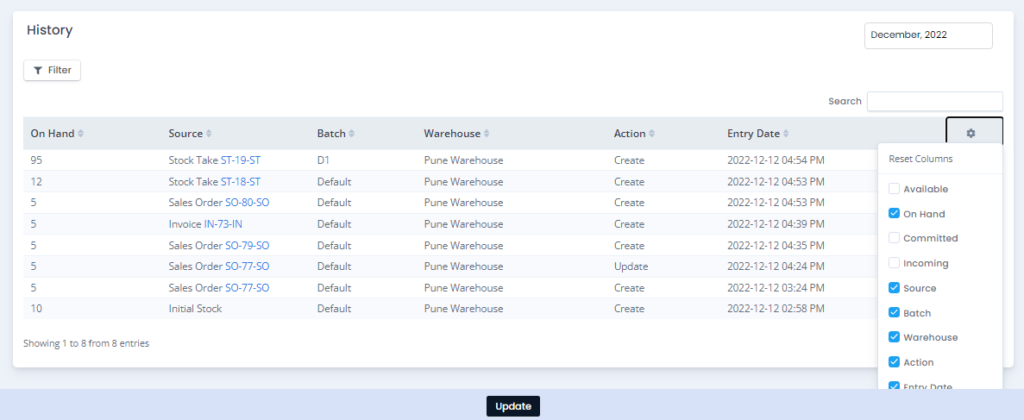 7. Warehouse selection
Now you can easily assign a warehouse from which your operation will happen for a particular customer, i.e., you can create a sales order and assign from which warehouse stock will go out or which warehouse will receive supply after raising a purchase order.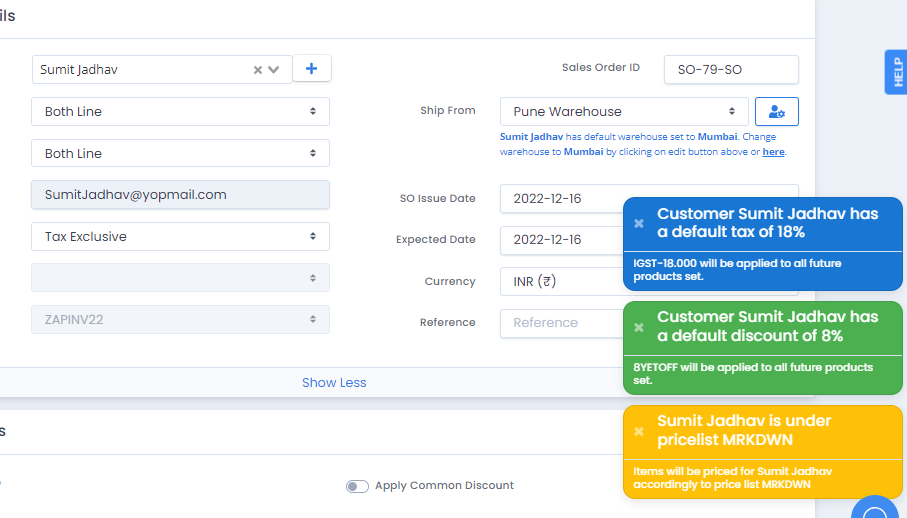 8. Batch selection while creating SO & PO
Now, you can select the batch from which the product will go out or come in while creating a sales order (SO) and purchase order (PO). You can even change the batch while creating packages. If the batch is already expired you will get a notification. This will definitely ease your operations of batch management.
Here's the link to our previous update: