Hello everyone, we introduce you the version 5.4! ZapInvenory has just got more features and stability.
Worried about efficiency and results? It's time to rethink your inventory with our all-new ZAPINVENTORY.
At ZapInventory, we are constantly motivated to provide you with the most excellent product. Here are our most recent updates, and stay tuned for further information.
1. Tally Integration
Hey, accounting folks, it's good news for you your favorite tally is now part of our family.
Now you can integrate tally with ZapInventory and enjoy the seamless joy of easy accounting and Inventory management. This announcement will definitely melt your heart and let you ZapInventorian.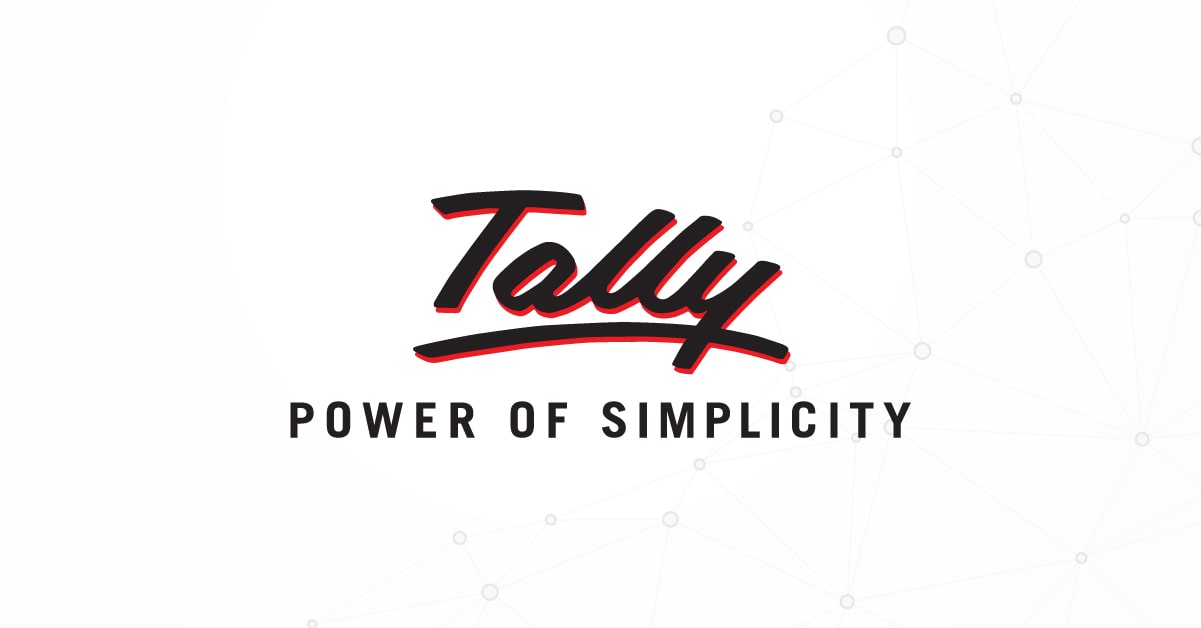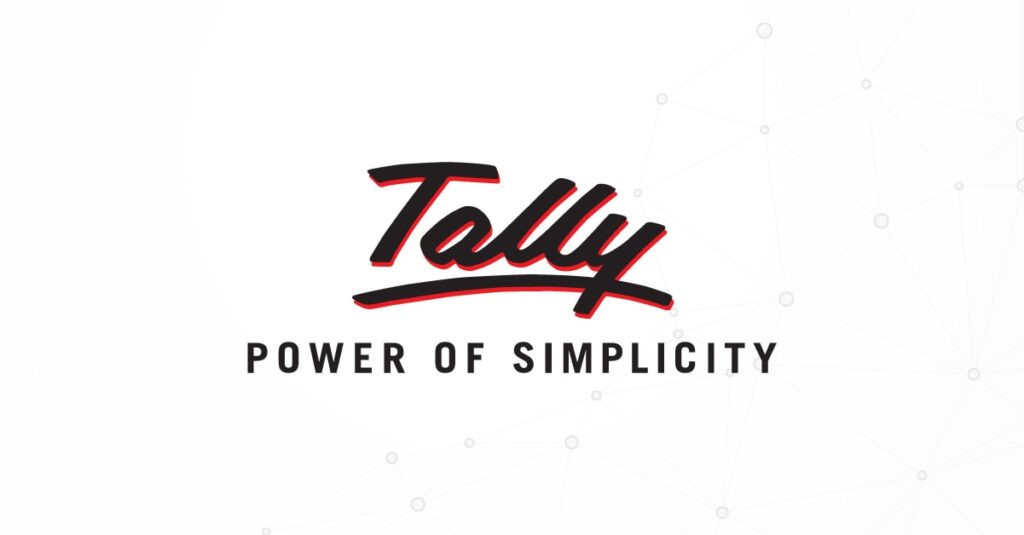 2. Cross-channel inventory sync
Technical term? Let us break it for you.
You can easily select which selling channel you want to send your product or inventory to. This will give you the ultimate power of inventory management and selection. This will definitely increase productivity and make the process hassle-free.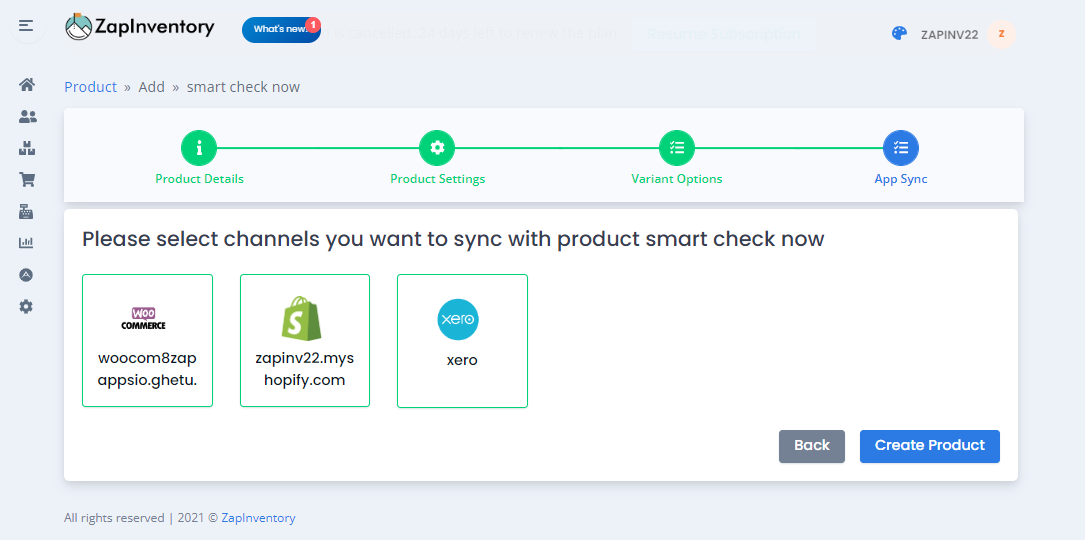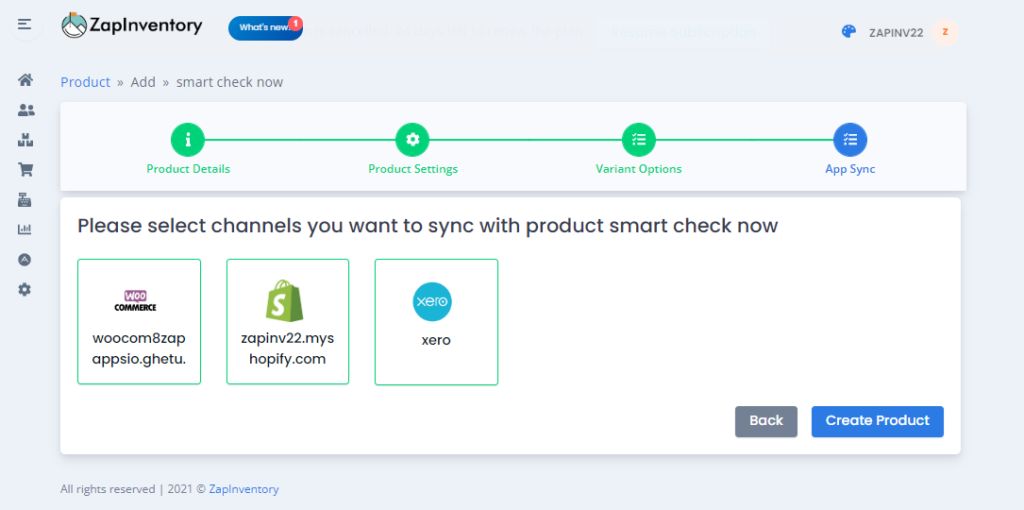 3. Smart title
We have made our system more intuitive and friendly by improving the UX related to the product title description. So, for example, the long name of the product will be shown when you hover your mouse's arrow above it.


4. Vamaship validation
We added validations in the process of Vamaship integration, this will improve your experience with us.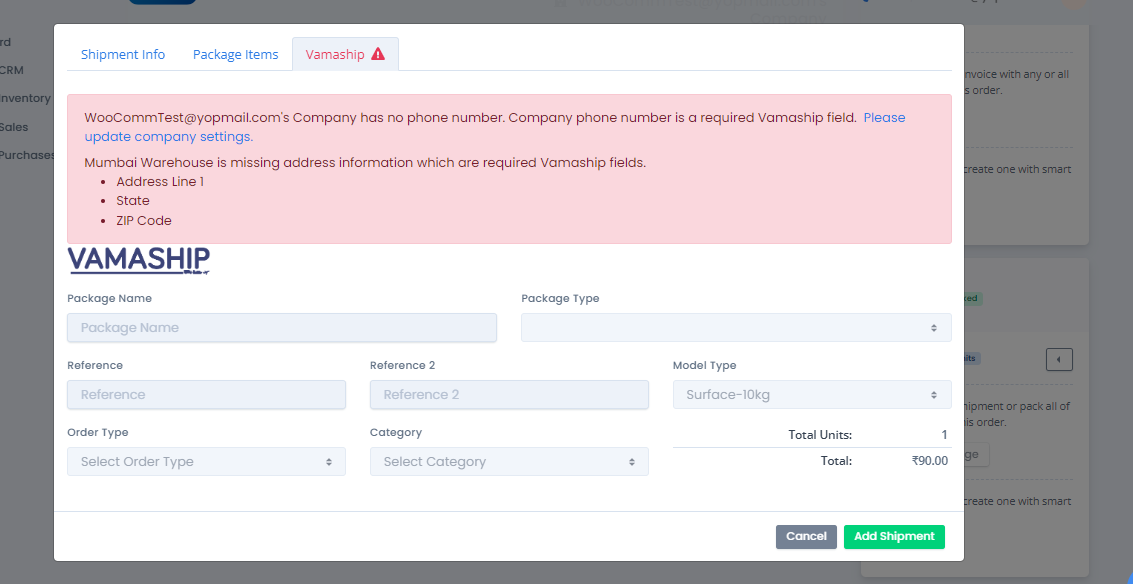 5. Product sales report monthly
Hey, accounting folks, we have brought you an amazing report that will give you an analysis of sales data for the last three months in one view.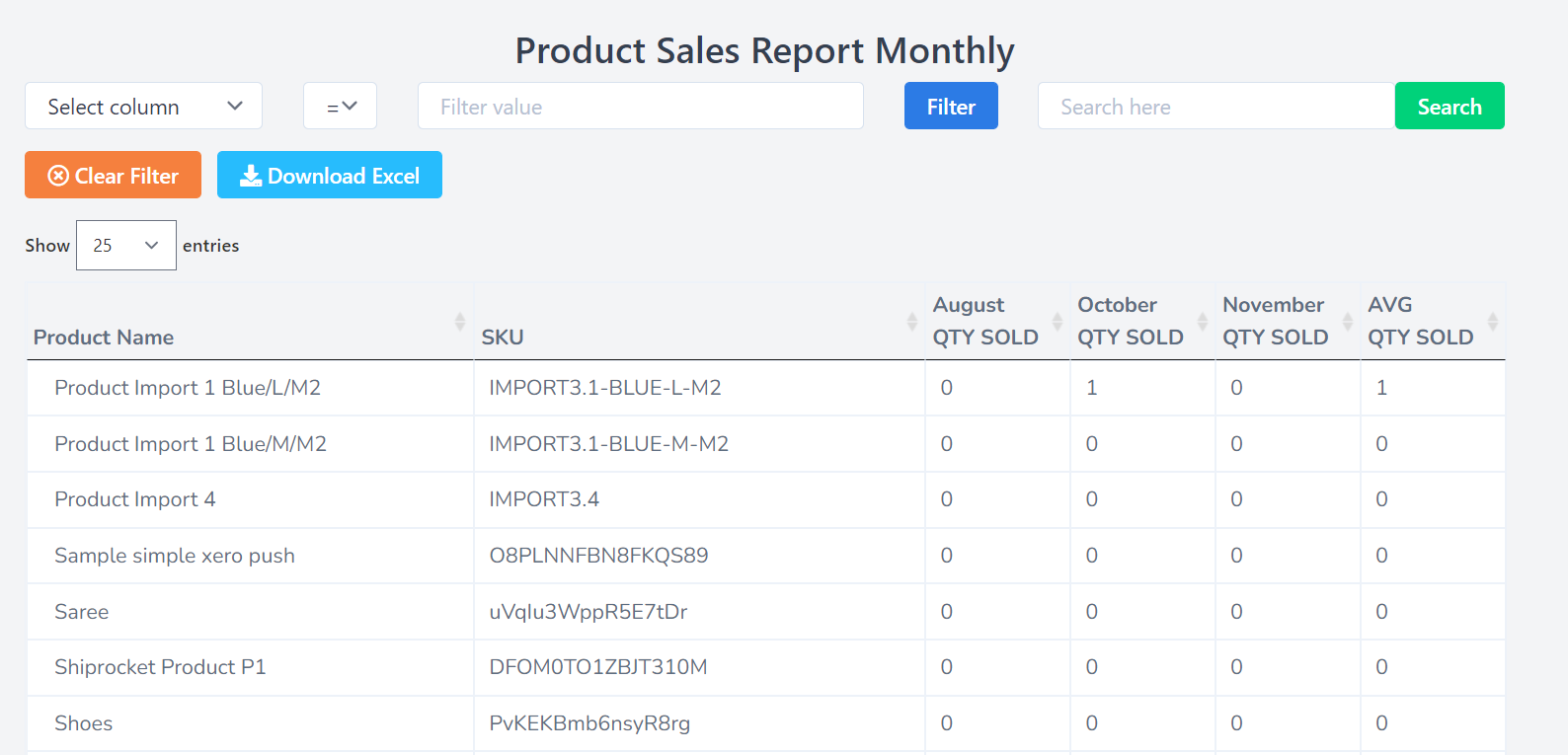 6. Stock take improvement
Now, stock take updates will be reflected in Xero, which will definitely improve your stock management and will help in reducing stock discrepancy.


7. Backorder improvement
We have improved the backorder process. This will help you in improving the total user experience with us and delight your interaction with our system.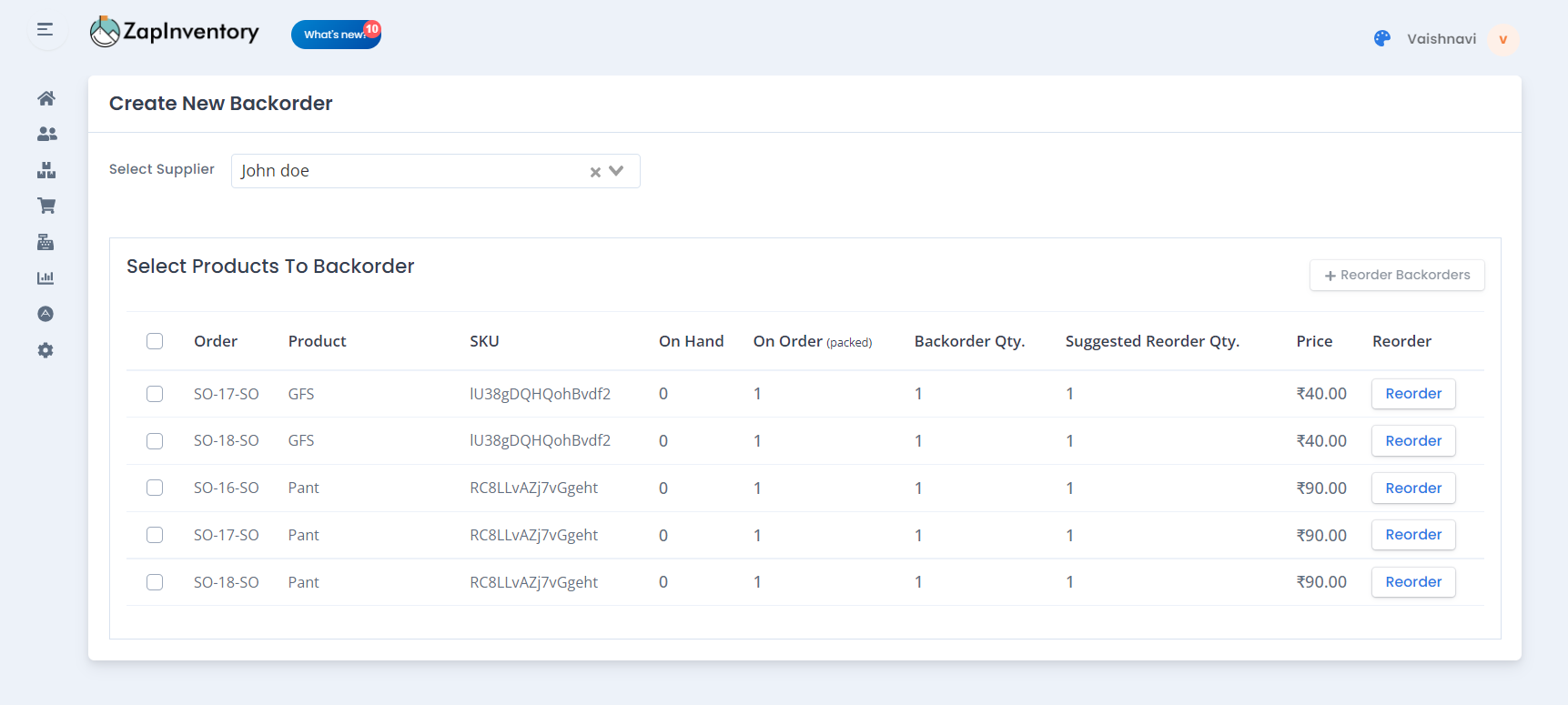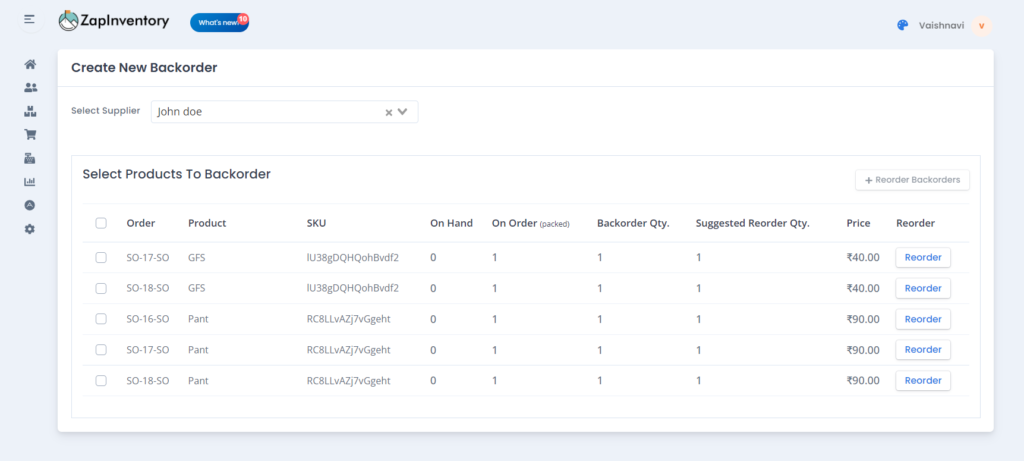 Here's the link to our previous update: