Hello everyone, we introduce you the version 5.1! ZapInvenory has just got more features and stability.
Worried about efficiency and results? It's time to rethink your inventory with our all-new ZAPINVENTORY.
At ZapInventory, we are constantly motivated to provide you with the most excellent product. Here are our most recent updates, and stay tuned for further information.
1. Integrate return eligibility flag & days in product import
We have added the Return eligible and return eligible dates flags in the product import functionality.
2. Autofill Recipient email address
Now you are not required to hassle with searching and putting email addresses while sending to the customer; when you open the email from the invoice, the recipient email will be auto-filled.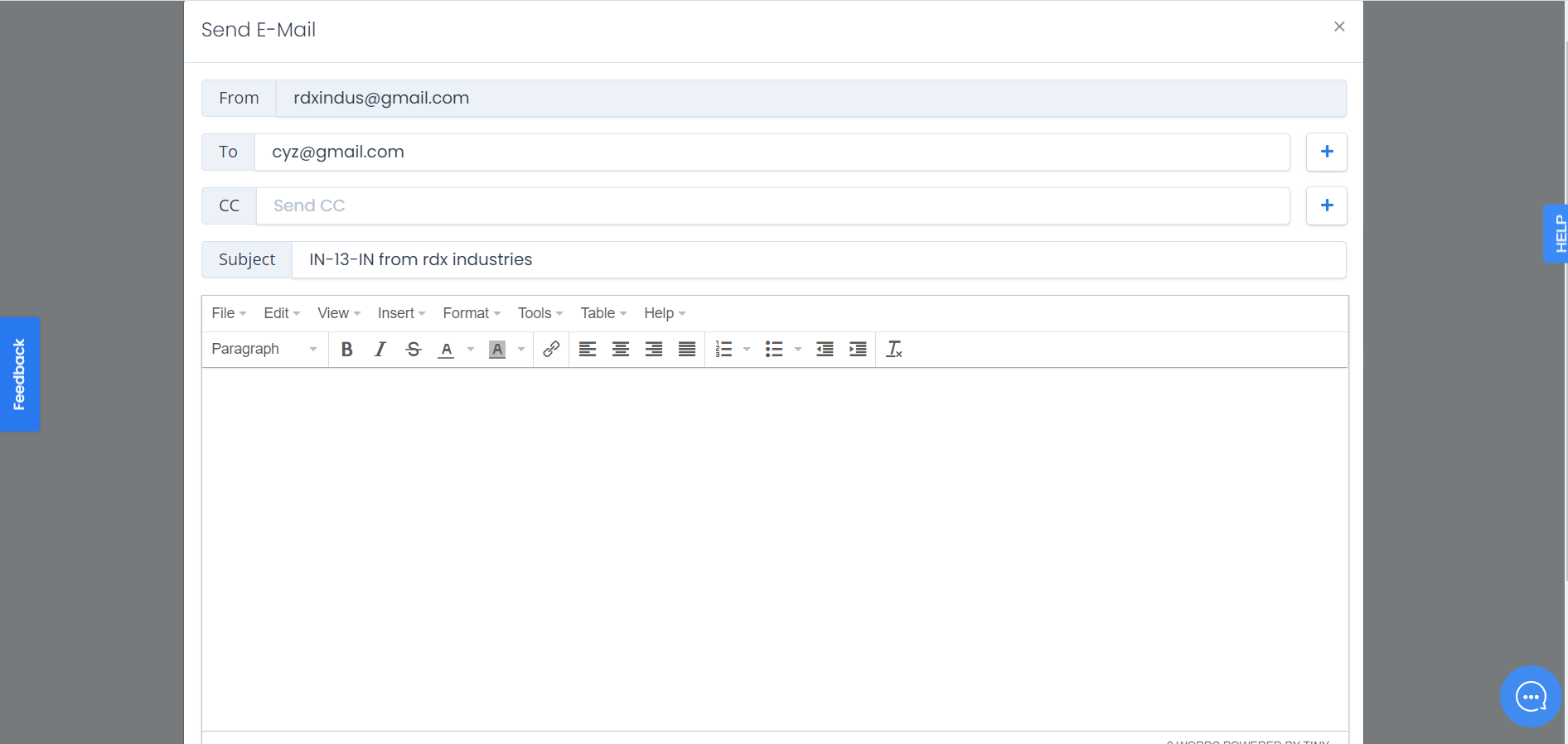 3. Improved return flow
Now, the return order is created based on the Package and not on the sales order; we hope this will help adhere to more accepted standards.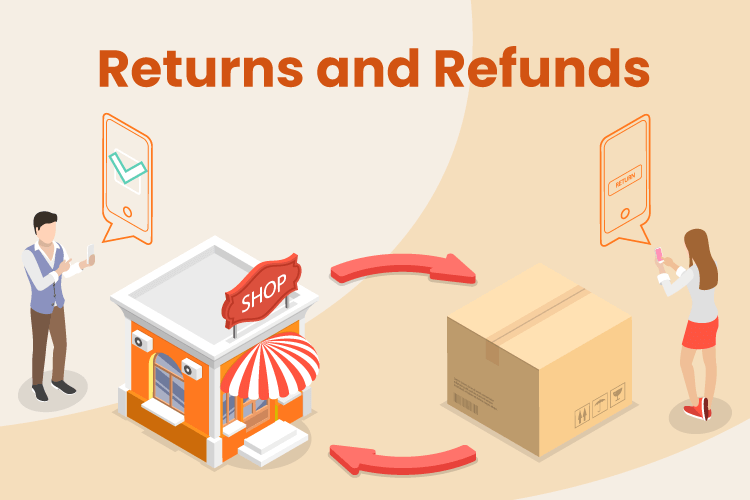 4. Tax-inclusive and exclusive feature in POS
Now, if you have a product in POS which are already tax inclusive, you can quickly turn on this feature, and this will surely help you in billing and vice versa. 
5. Quick add products
Now, you can create a product while adding them to a sales order if you don't have them in inventory; this will save your effort and improve your experience with us.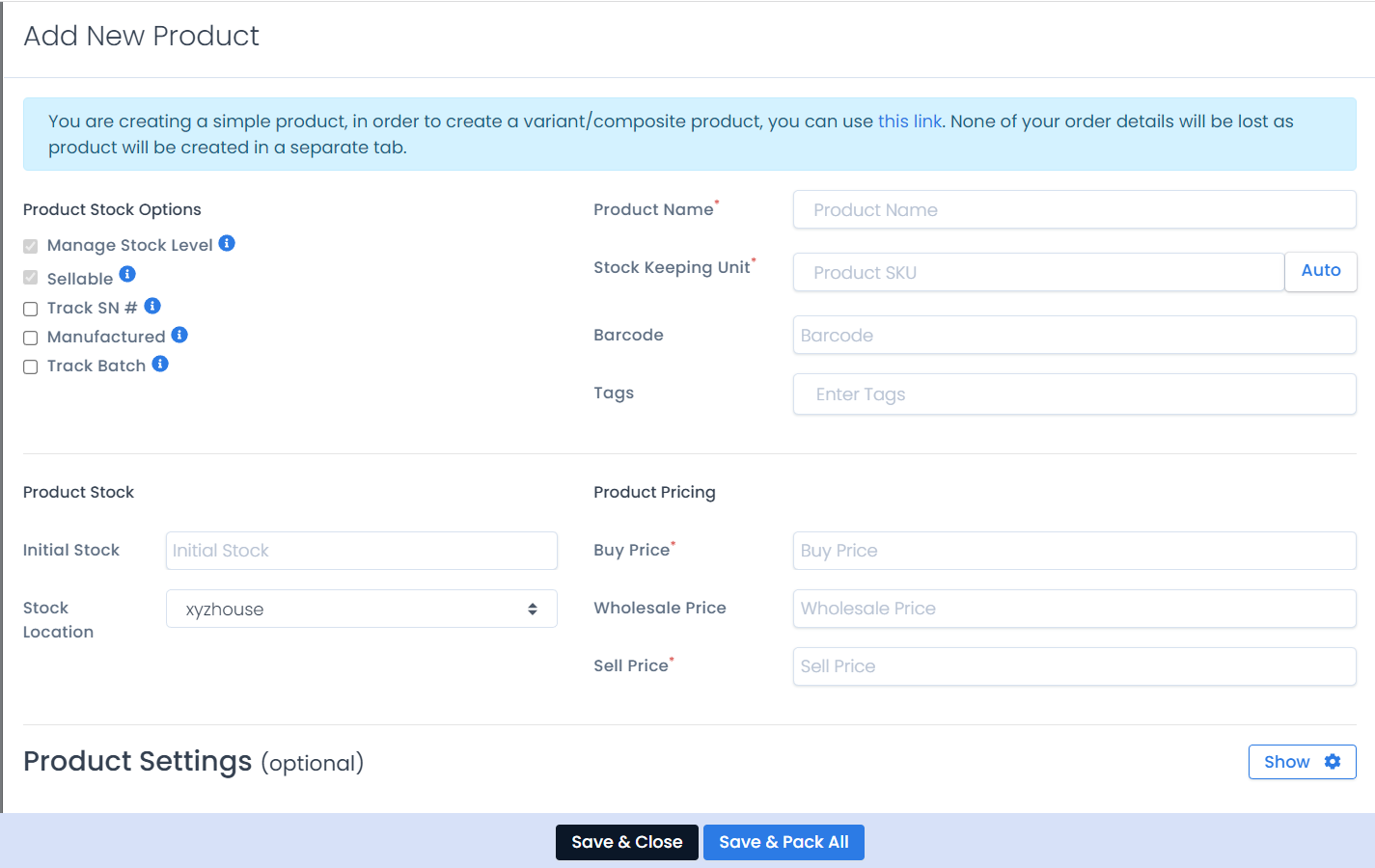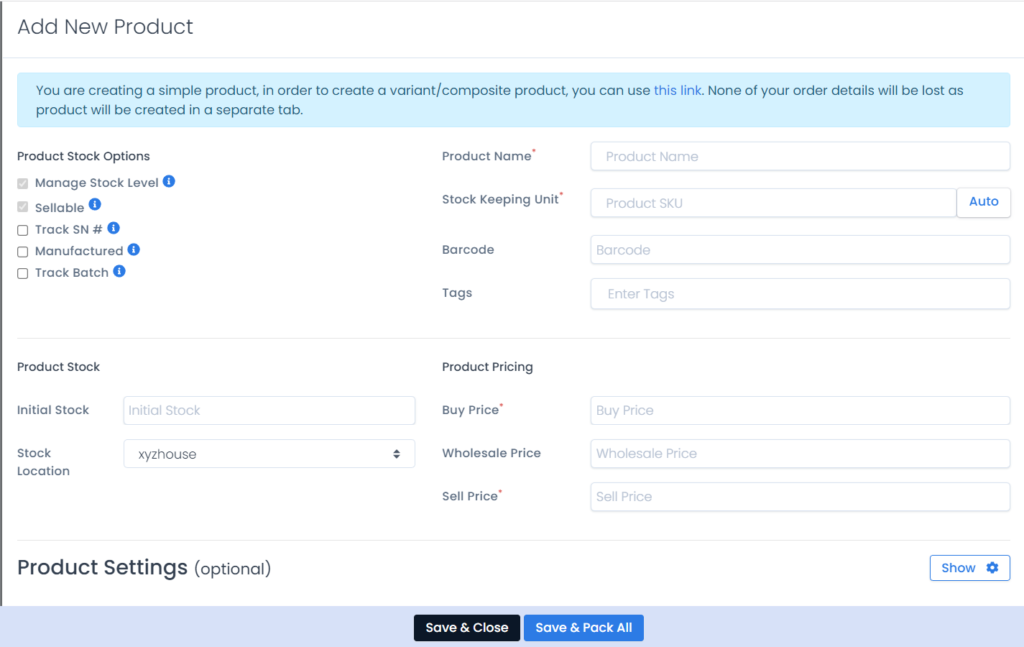 6. Refresh button for field update in Xero
Now you can refresh the fields in Xero with just one click; we have made it easy for you to start new through our system; this will surely improve your productivity.
7. Supplier included in product import CSV
Now, we have included the supplier of the product field in the import functionality. So this way, while importing the inventory in zapInventory, you can add suppliers with product details.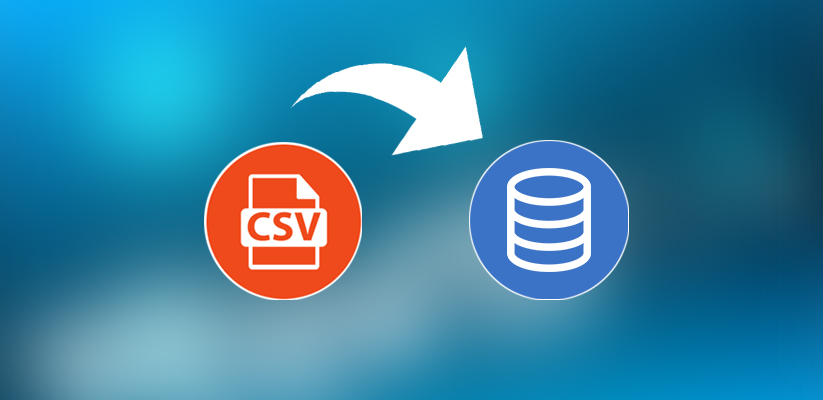 8. Outgoing Payment Report
Now, you can track your outgoing payment through this report. We hope this will help you in business operations and improve your ability to analyze money flow.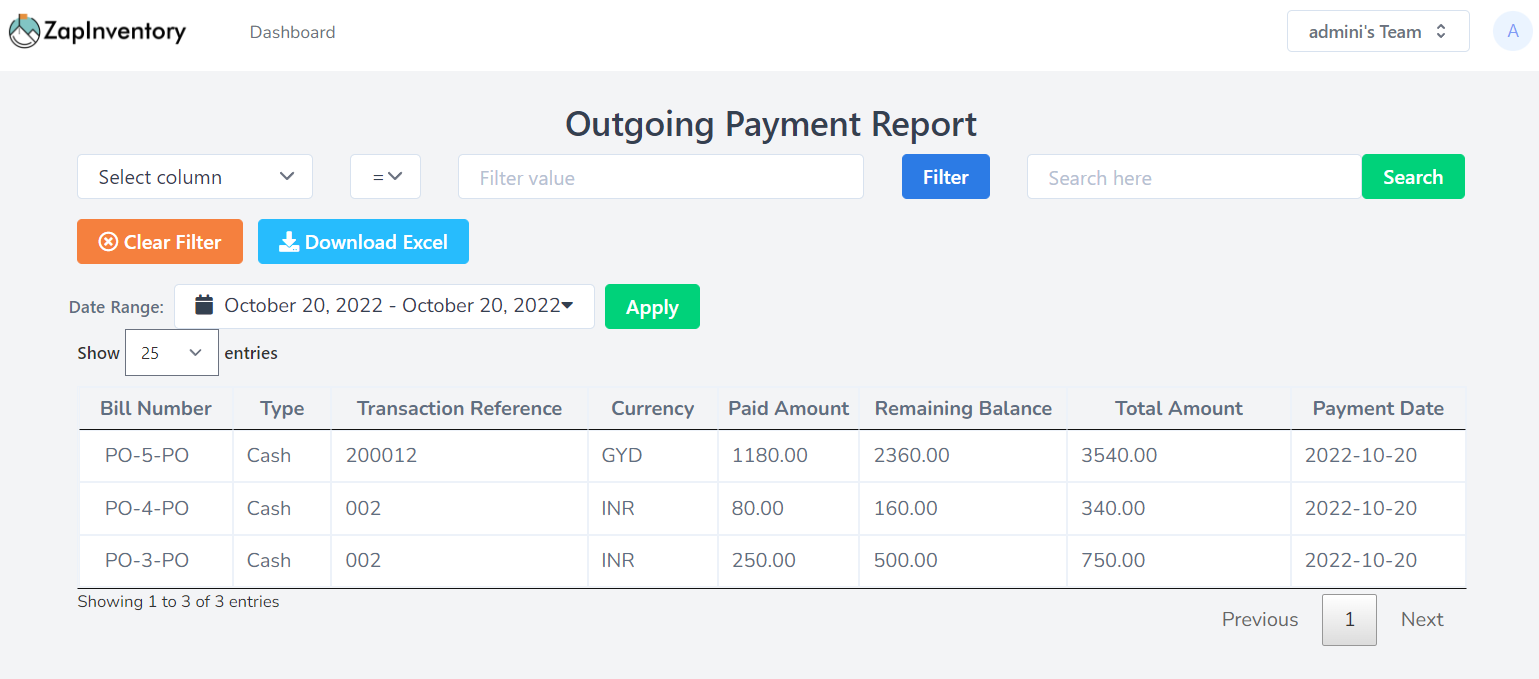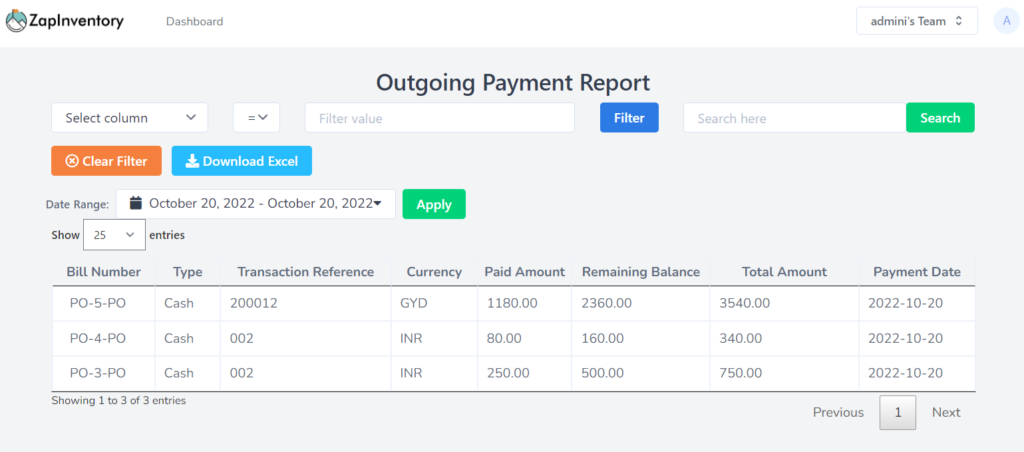 Here's the link to our previous update: