Loading…
All enterprises during their growth stage require help in managing day-to-day activities (such as procurement, accounting, project management, risk management, compliance and supply chain management), efficiently and more effectively but might be a burden to manage cost wise right away.
To ease your business processes which are still in a nascent stage, ZapERP Inventory is a type of software used by organizations to perform various activities starting with Inventory, orders, purchases, products, customers, and suppliers for different businesses who sell online as well as offline.
It provides data integrity with a single source of information by collating shared transactional data from multiple sources and by eliminating duplication. ZapERP Inventory is a resource to integrate people, processes and technologies across the organization. Data is the lifeline of every Enterprise. With the help of ZapERP Inventory, it is easier to collect, organize, analyse and distribute data to every individual in the system to best fulfil his or her role and responsibility.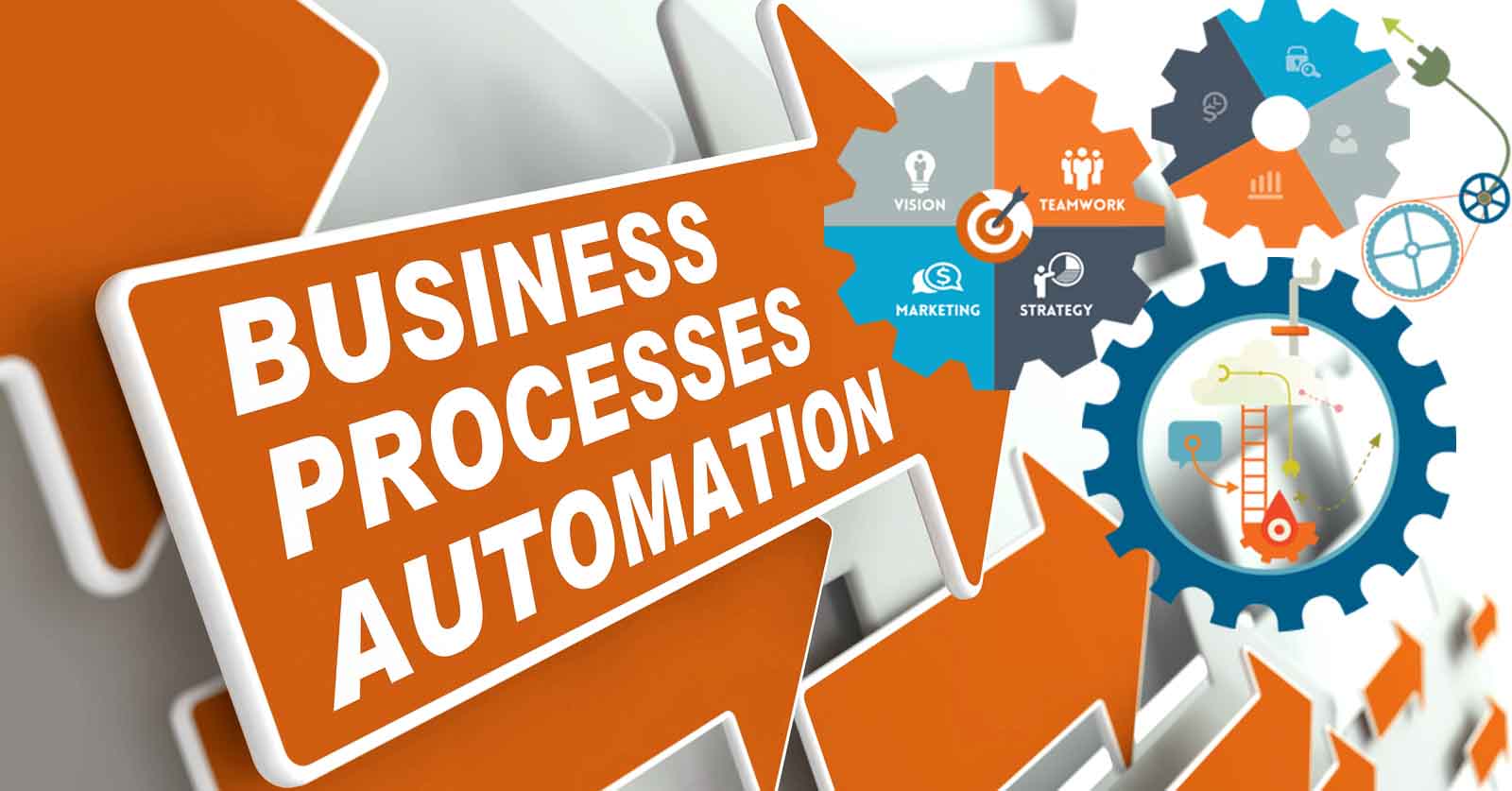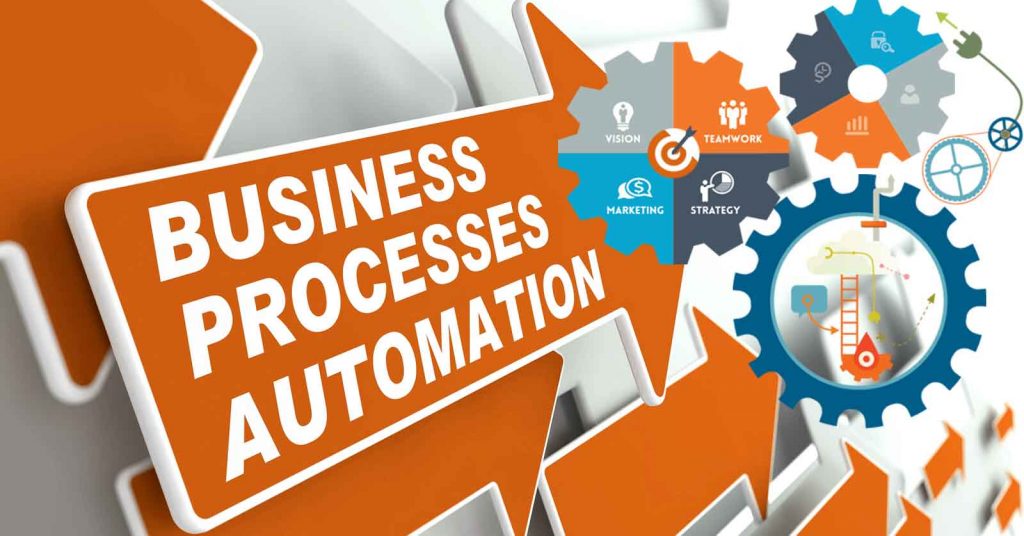 Business benefits of Business Processing systems:
Real-time information helps improve business insight.

Uniform infrastructure, common design and common user-experience across all business activities lead to improved efficiency.

Reduced risk through data integrity and error-free functioning.

Reduced manpower requirement due to automation.

Low wastage/ losses in auto inventory handling.'
The biggest advantage of Business Processing system:
Business Processing Software takes care of all the information required by management, which impacts a business decision. Different functionalities are available in such software for manufacturing companies, consulting firms, financial sector, retail businesses, online retailers etc. Online sales portals are making the best use of the business processing system. It helps them in auto managing all aspects from the placement of order till fulfilment of sale and performs the following functions:
Records all the Customers information.

Auto checks the stock availability and earmarks it for shipping.

The software notifies shipping and sends customer details.

These software are able to manage inventory accordingly.

Manages returns, if any and handles reverse inventory management.

Provides database analytics about customer choices through short-listing/purchasing done by them/ return-record/reason for the return, etc.

These system automatically runs financial analysis and predicts future stock needs to optimise inventory level.
How Can We Help You?
ZapERP inventory management software is a comprehensive SaaS provider and takes care of sales orders, shipment tracking, invoice generation, multiple warehouse management, stock management, order-fulfilment, mapping product to the preferred vendor, reordering requirement, integrating with multiple gateways/ CRMs/ accounting systems/ key applications like QuickBooks, Xero, Tally and Woo-Commerce and much more. ZapERP Inventory can be used to sell on marketplaces like Amazon, Flipkart, eBay, etc. Further ZapERP Inventory warehouse management-system manages multiple warehouses and inter-warehouse transfers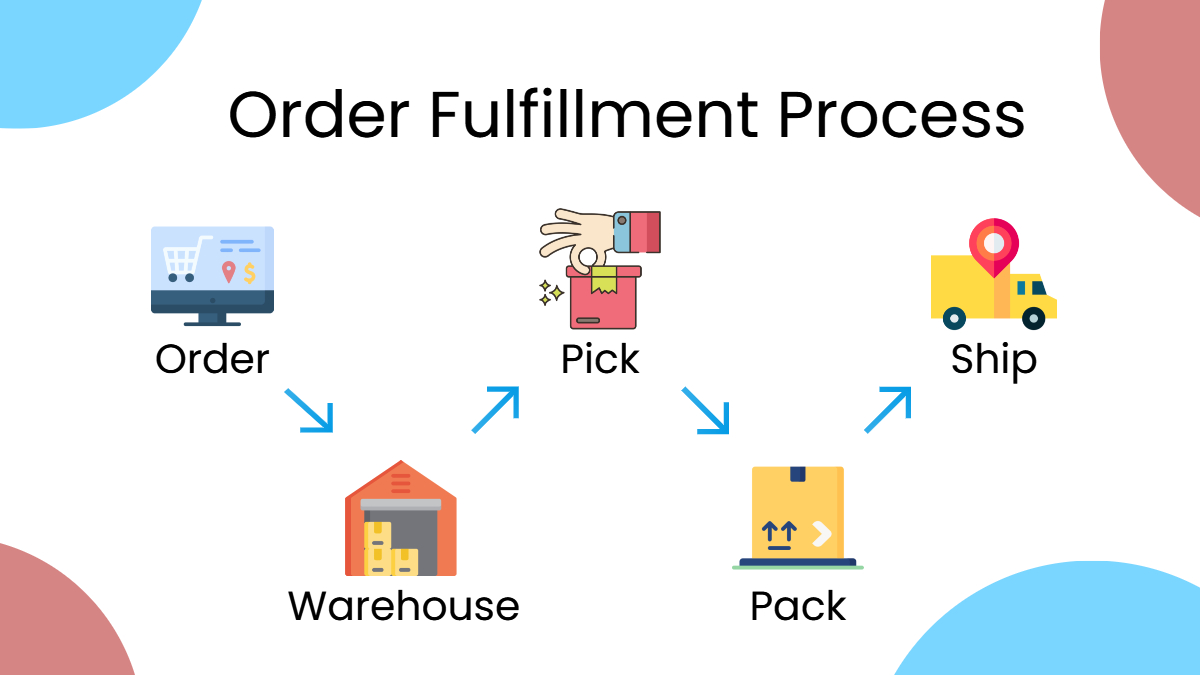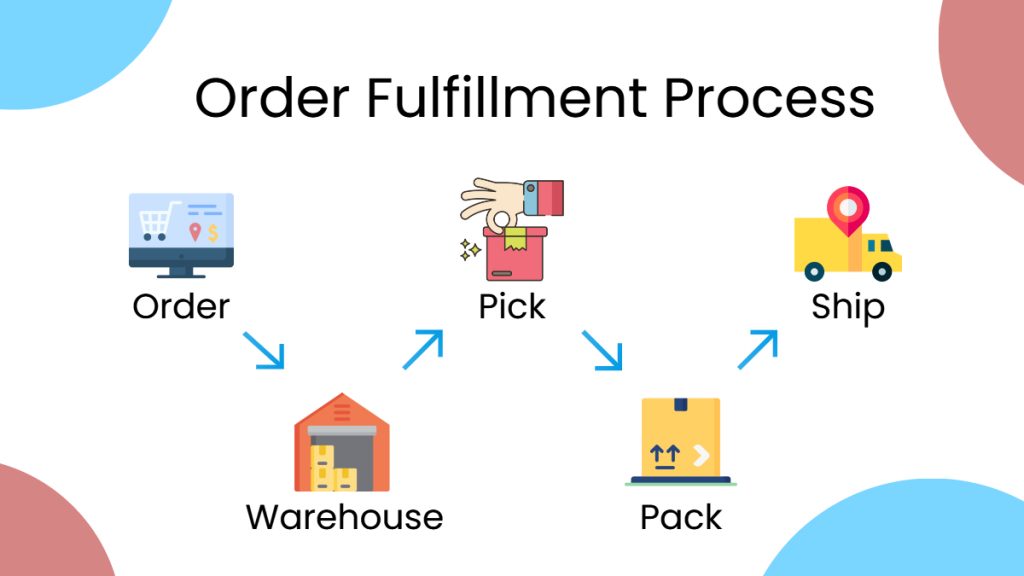 Common Order Processing Challenges:
These business processing softwares though expensive and time-consuming, yet is worth it as it prevents losses and protects capital. However, some of the challenges need to be considered before implementing a business processing system –
Implementation-cost-exercise is undertaken based on risk/reward matrices, whereas business processing software's benefits such as accounting, supply chain and many other features are integrated.
A holistic package of tools might not be very useful as some modules might not be applicable to your businesses. With ZapERP Inventory you can customize your package and modules.
Inconsistency in Risk Definition:
A uniform and consistent definition needs to be evolved by setting up a working group of people from all departments, headed by a top official.
Sharing Risk-related Information:
Mostly, the risk is event-driven and owing to its sensitivity, entire information cannot be shared with statutory authorities/ regulators/ auditors. There has to be a different reporting system for internal and external reporting. While sharing information externally, details may be provided without specifics. Since ZapERP Inventory accounting gives complete and real-time information, extracting such reports will be an easy task.
It is a tool for management to assess the impact of prescribed negative events and the organization's preparedness to deal with them. Since potential risk scenarios are infinite (mostly unknown), identification of a few simulations is a challenging job.
ZapERP Inventory having multiple features is a good solution to choose where multiple vendors can be assigned to all the products.
Step by Step Implementation:
Gradual implementation will ensure the suitability of the system with organization needs
Scalability and Training:
Deployment of trained employees to ensure proper implementation, apart from external help. The solution lies with ZapERP Inventory, which is easy to set up and use and has the scalability to grow with increasing business.
Client and Accounting software requires time-to-time maintenance and upgradation, which entails cost. Otherwise, it will amount to a wasted effort.
Sufficient testing of inventory management software to ensure that the system is fulfilling the needs of the organisation.
Proper hardware selection:
It needs to be ensured that the selected hardware has the capability for sufficient storage & efficient working. Inventory Management systems need to have requisite features to run the business smoothly.
ZapERP Inventory has multiple features to suit the requirements of all businesses. Major features of ZapERP Inventory include accounting integration, billing and invoicing, Continuous backup, Inventory management, Invoice management, real-time reporting, sales tracking and analysts, eCommerce integrations, warehouse management, etc.
The major benefits of implementing a proper business processing and supply chain system help in developing capabilities to generate Standardized risk reports, accounting, supply chain, enhance productivity, improve customer-delight and many more. The overall system not only enables better cost-management and risk visibility but also helps in better management of competitive/ market and economic conditions.
As seen above, ZapERP Inventory software has a solution for major issues and its features take care of most business requirements. it is user-friendly and easy to implement and learn.