Amazon is the leading name in the eCommerce industry, and without a doubt, we can say that majority of people visit the amazon website whenever they want to make any online purchase.
According to reports, over 60% of people prefer amazon to purchase online goods and services, which is why amazon is leading the global eCommerce industry. It is not like amazon is the only eCommerce platform available in the market; there are several eCommerce platforms available on the internet for consumers to shop online. Some of these are Flipkart, Snapdeal, Myntra, Ajio, Nykaa, Shopify, etc.
But not only the online shopping platforms, but amazon has entered various business models. Amazon has its own cloud computing services like AWS (amazon web services), logistics control, entertainment channels like Amazon Prime Video, etc., which is making amazon earn substantial revenues from all around the world.
So, let us know what amazon does well, that it is in the 'prime' state to gain even a bigger portion of the market. Here are the top three reasons that will tell us why amazon is the global eCommerce leader.
Leads in Logistics
Convenient more than any other platform
Value for Customers
Leads in Logistics –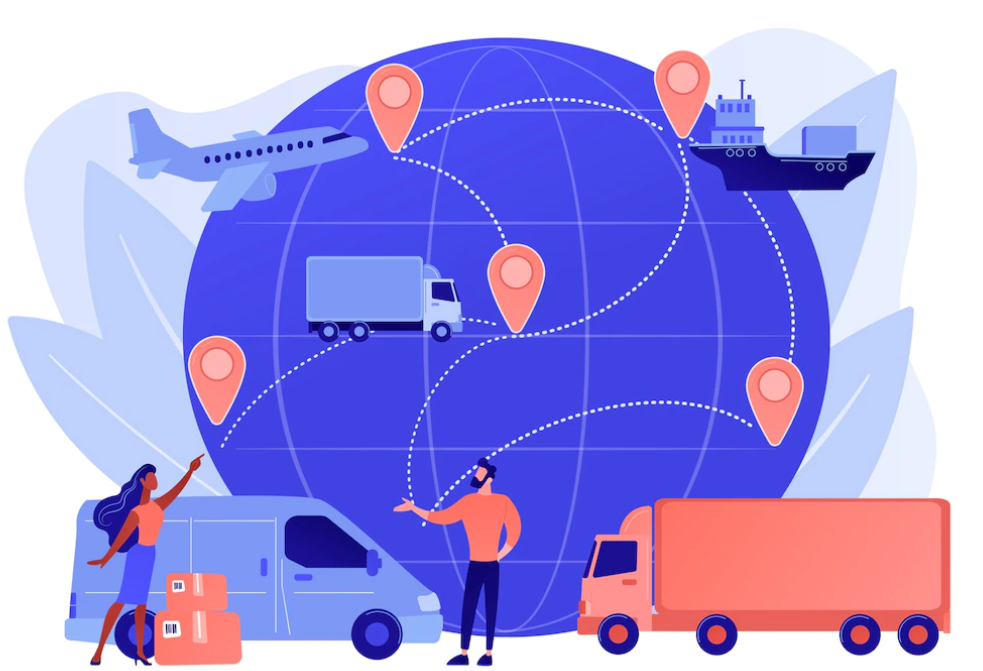 Amazon has nearly nailed same-day or next-day shipping today. It would be difficult, if not impossible, to surpass Amazon in logistics, with its own fleet of delivery vehicles, vast numbers of warehouses opening close to end consumers for the quickest delivery times, and a workforce that rose by 50% in the past year.
On the other hand, the firm is also a formidable forerunner in the field of forecasting. Amazon has perfected the use of analytics and AI to foresee and anticipate consumer demand and purchasing patterns, allowing the company to ship products to customers more rapidly than ever before.
That's not to imply there aren't any alternatives to shopping on Amazon. Walmart has overtaken eBay as the second-largest online retailer in the United States, although it still lags well behind Amazon.
Convenient more than any other platform –
Amazon has simplified the shopping process by offering a wide selection of products at low prices, a robust recommendation engine, a "Buy Now" button and free shipping on Prime items.
Now let's evaluate this e-commerce platform against others. Let's pretend you're looking to buy a new pair of tennis shoes. It's possible that you'll have to visit the website of the brand you're interested in, conduct a product search, and maybe even perform a cross-website comparison if you have your heart set on a particular model.
It's possible that when you're ready to buy, you'll have to sign up for a one-time account, enter your credit card information, and then wait. There is no guarantee of a delivery or shipping date for your products. Before placing an order, you can see the estimated delivery date on the Amazon website.
These facts suggest that Amazon is the go-to buying website for many people. Brands that aren't present on Amazon may be missing out on sales to rivals who are. Think about the fact that 78% of Amazon searches are for generic terms. Many people who are in the market for a new pair of tennis shoes aren't specifically looking for Nike; rather, they're exploring their possibilities.
Value for Customers –
One last factor contributing to Amazon's continued success is the company's mastery at staying at the forefront of consumers' minds. Amazon Prime is only one illustration of this type of service because of its many advantages in purchasing and shipping. However, Amazon has advanced the brand experience in numerous ways. If you have Amazon Prime and an Alexa device, you now have an even more hands-free method to shop and listen to music. Prime members can use their membership to access a wide variety of additional services, including Prime Video, Prime Reading, Amazon Fresh, Prime Now, Prime Wardrobe, Amazon Key, and more.
That's a lot of savings, which Walmart or any other online store cannot match. That's why we anticipate that Amazon Prime will have over 150 million subscribers by the end of the decade.
The amazon Power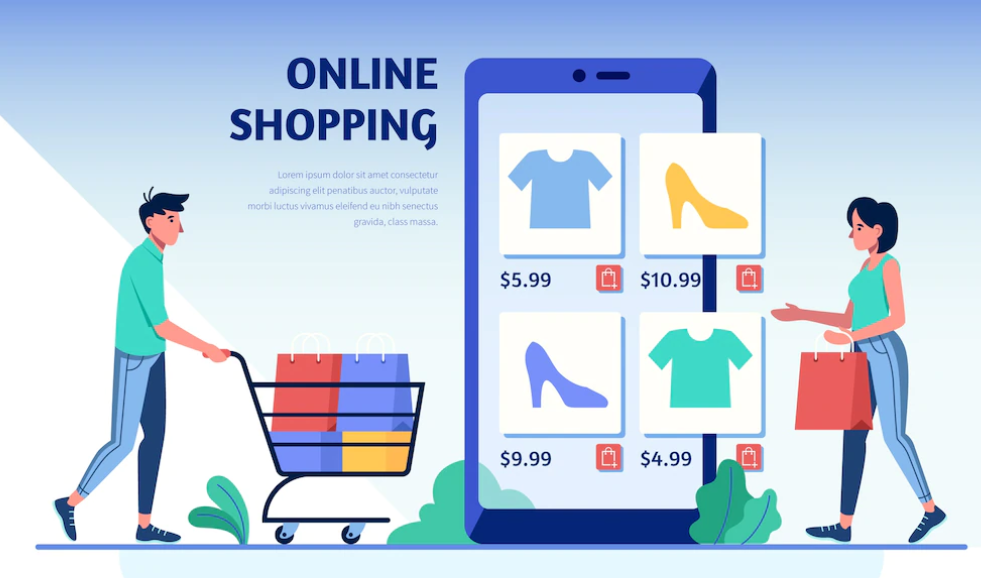 In the fourth quarter of 2020, 55% of Amazon's sales came from its third-party seller program. However, many companies are in worry about selling on Amazon as they fear that it may detract from their existing e-commerce strategy or cause them to lose command over the customer's interaction with their brand.
The world's top companies in the consumer goods industry have recognized Amazon as a viable option for expanding their online presence and reaching more customers directly.
Amazon is now too big and profitable for companies to ignore because of the strength of its logistics, its status as the practically default channel for many U.S. customers, and its ability to add customer value through its perks and cross-Amazon services.
To know more about such eCommerce platforms and how this eCommerce industry works, visit zap inventory.