What is Vendor Managed Inventory?
Vendor Managed Inventory is the scenario where inventory is managed by the vendor or supplier. It is a popular concept in business operations. When it comes to Vendor Managed Inventory, the vendor will play the role of keeping track of your company's inventory needs. Here, the vendor knows when your inventory should be replenished. In addition to that, the vendor knows the specific amount of a product that you want to receive at the end of the day as well.
If you are new to the concept of the Vendor Managed Inventory, you might feel about it as a strange practice. However, you can find it being used in numerous industries across the world. For example, sales representatives are visiting retail stores frequently to determine the amount of inventory that is needed to keep the product on the shelf at all times. Likewise, you can see how the bread guy is visiting restaurants every week to help them restock pastries, breads, and buns. You can find Vendor Managed Inventory practice being used in offices as well. They use the Vendor Managed Inventory technique to manage office supplies, cleaning or maintenance suppliers, and shipping the packages.

Advantages of Vendor Managed Inventory
Vendor Managed Inventory can provide your business with numerous benefits. Here is a list of some of the most prominent benefits that you will be able to experience.
Vendor Managed Inventory is one of the most efficient methods available for you to proceed with inventory management. Not all companies are good at managing inventory on their own. When you take a look at the business world, you will notice that only a limited number of businesses are capable of doing it. Improper inventory management techniques can give life to a variety of issues. These issues can even cripple down a business. That's why it is important to go ahead with Vendor Managed Inventory.
When it comes to Vendor Managed Inventory, a business will be outsourcing one aspect of inventory management. The individual vendors will be provided with the responsibility of taking care of inventory management. Therefore, your business will be able to overcome numerous inventory problems.
It's a flexible approach to cater to customer demands.
You can also call Vendor Managed Inventory as a flexible approach available to cater to customer demands and keep the customers happy at all times. You should remain flexible while you are addressing customer demands. Then you can provide an excellent experience to the customers and get them to benefit your business in the long run. That's where Vendor Managed Inventory can provide you with a helping hand. You will get all the support needed to overcome lumpy demand cycles with the help of Vendor Managed Inventory.
You can overcome sales that are lost due to out of stock.
Imagine how many sales you lose when you don't have the customer ordered product in your inventory to cater to the demand. When you keep on doing this, you will end up with disappointed customers as well. This is a major loss for the business, which you cannot afford. Hence, you need to come up with a Vendor Managed Inventory and make sure that you don't disappoint the customers as products are not available in the stock.
You can manage complex inventory.
Managing complex inventory is never an easy thing to do. You will be able to get much-needed support and assistance with managing complex inventory with Vendor Managed Inventory. Imagine that your business needs many different types of inventory components, which range from washers, bolts, and nuts. You will have to spend a considerable amount of time to track all the products in inventory. Simply pass over that responsibility to the vendor with Vendor Managed Inventory.
You can assist the vendor in catering to your business needs in an efficient way.
Vendor Managed Inventory will also be able to get your business to provide excellent assistance for the vendors. Then you can ask the vendors to help you and move forward along with time. If your vendors are continuously struggling to help your business to cater to the demand, you should pay special attention to this fact.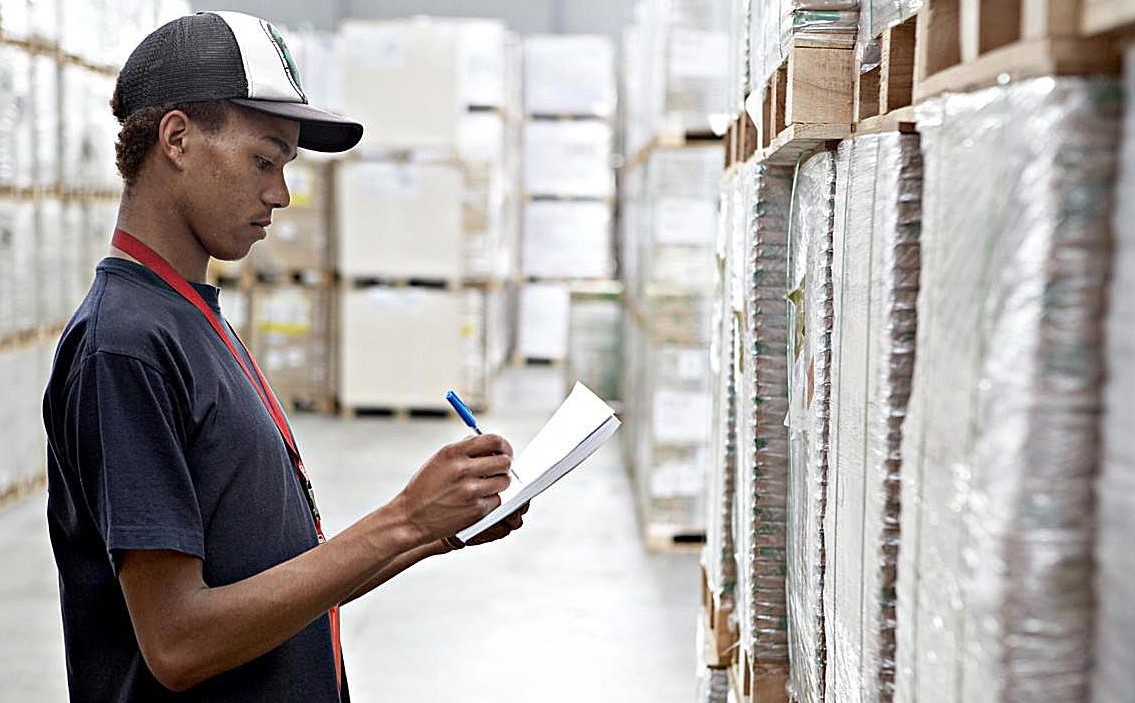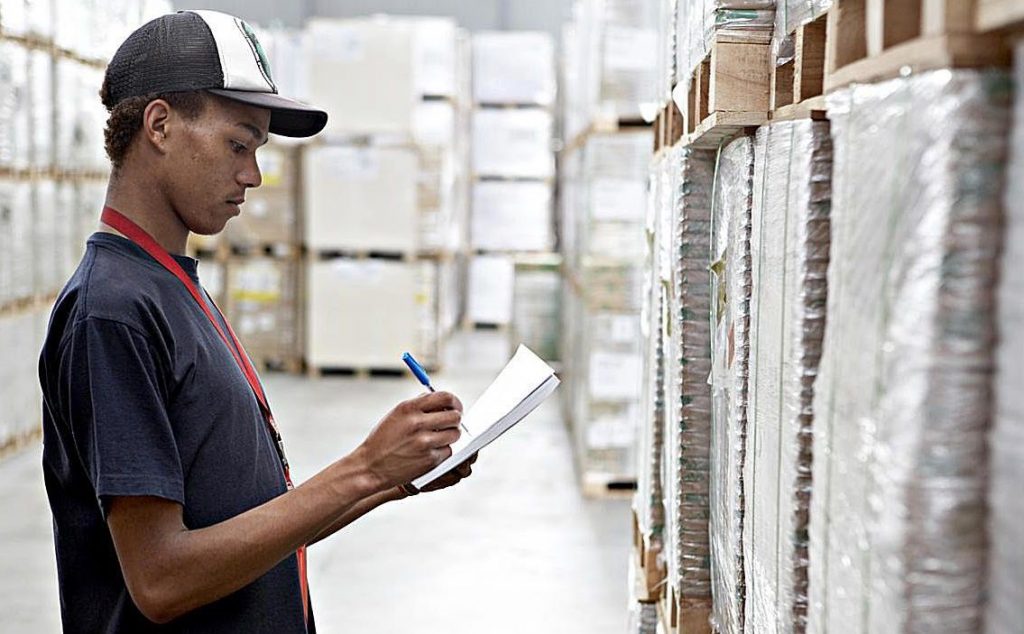 Disadvantages of Vendor Managed Inventory
Similar to advantages, there are some drawbacks in going for Vendor Managed Inventory as well. Here are some of the most prominent disadvantages of them.
It is not a perfect system.
You should understand that the Vendor Managed Inventory is not a perfect system available to consider. That's because your vendors differ from each other. Some of the vendors are really good at taking care of Vendor Managed Inventory. However, the other vendors aren't good at it at all. Therefore, you will come across frustrating situations when you are dealing with such vendors.
You cannot go ahead with restrictive limits.
When you are moving forward with Vendor Managed Inventory, you need to make sure that the limits you have defined are not too restrictive. If you have implemented tight restrictions, you will not be able to cater to the ability that the vendor has to cater to your demands in an accurate manner.
However, this doesn't mean that you should completely forget the process of setting up any limits as well. The Quantities which are supplied you should have full control over it. This includes the maximum quantities and minimum quantities.
Final words
Now you have a clear understanding of the benefits and drawbacks of going forward. Keep these facts in your mind and move forward along with it. Then you will get the opportunity to integrate Vendor Managed Inventory to your business and experience the benefits that come along with it in the long run. You will fall in love with the benefits that are sent to your business.