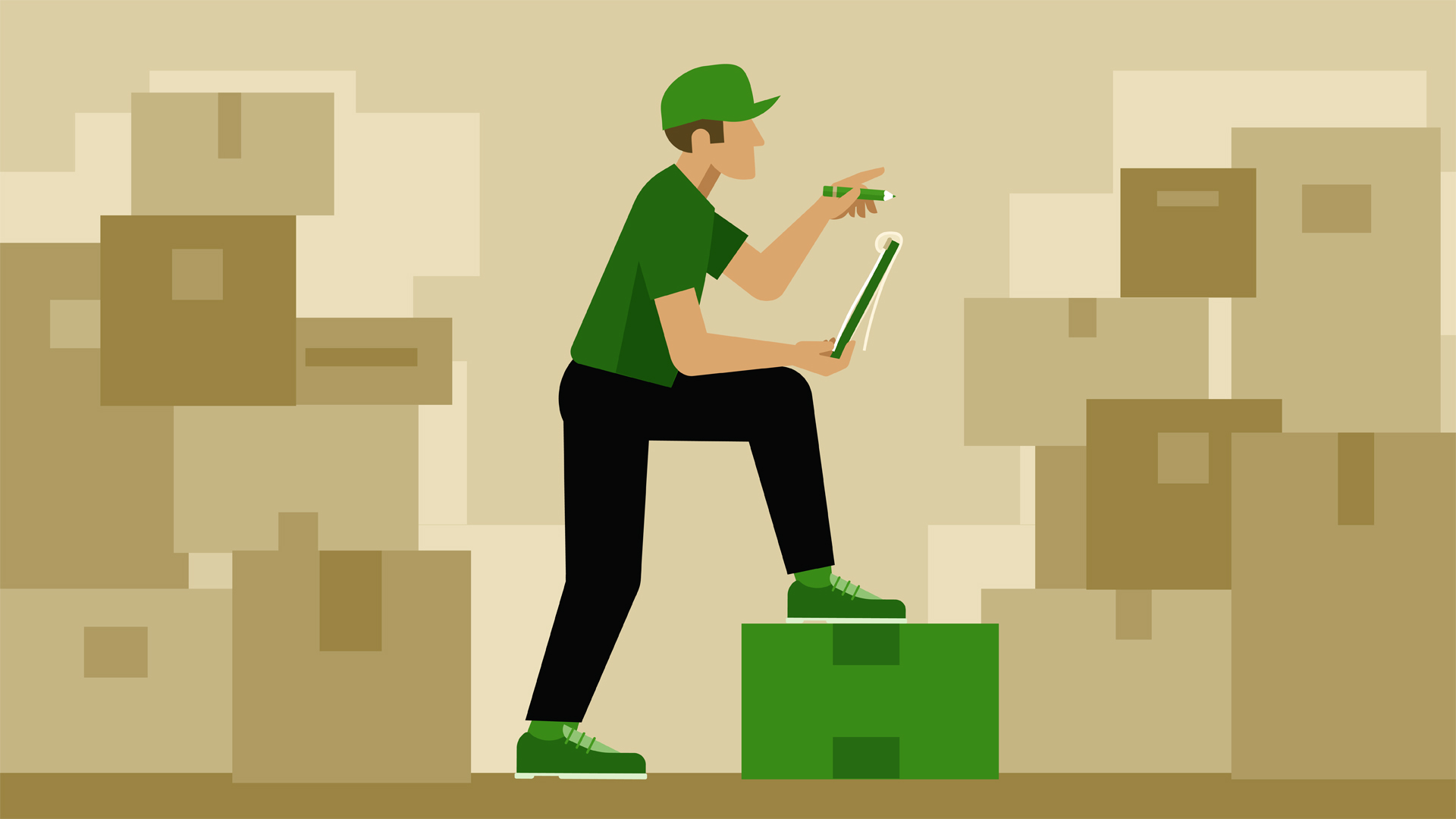 Cycle count is all about counting a small inventory amount within the warehouse daily. It is done to count the complete inventory of the warehouse through a significant duration of time. All the errors that take place at the time of small increments would contribute towards the adjustment of inventory accounting records at the end of the day. On the other hand, it is essential to conduct an investigation and figure out the reasons for the occurrence of each error. At the end of the day, the final result obtained from the cycle would be a detailed procedure, which gives life to high levels of accuracy in inventory records and low rates in transaction errors.
It is possible for you to select the items for cycle count based on a few different criteria. Highest cost and most used are two of the criteria used during the process. Another standard and straightforward method are to start from one end of the warehouse and keep on counting through multiple bins and aisles. With this, it is possible to ensure that all the items are counted on a rotating basis. If a specific group of items plays a significant role in the production process, they need to be counted regularly.
The steps in cycle counting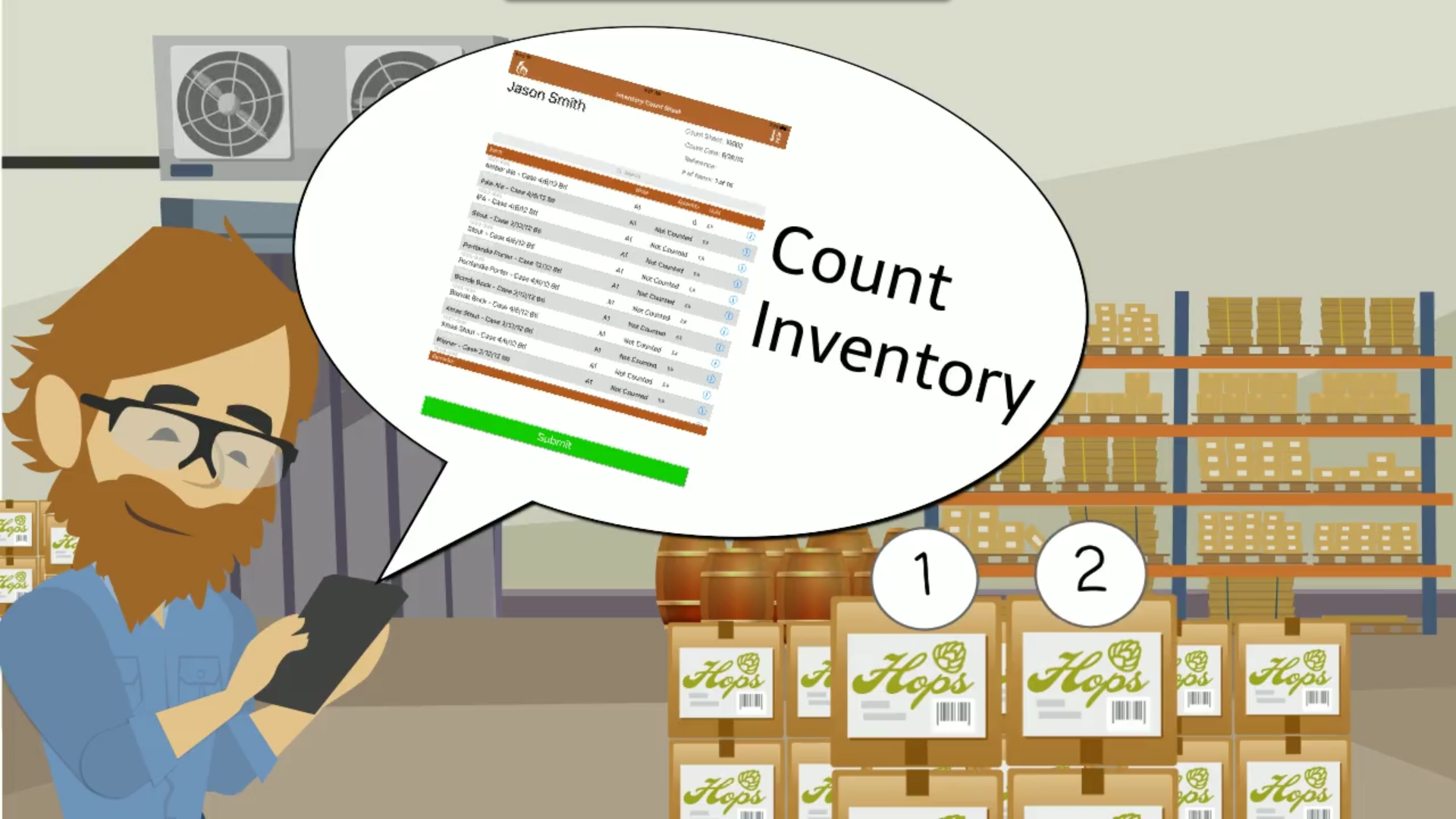 With that essential understanding of cycle counting, let's take a look at the steps that are involved in the process.
To begin with, a full data entry takes place on all the inventory transactions. This will fully update the inventory database.

Then print the cycle count report. It indicates the bin locations, which need to be counted. The task is then assigned to the warehouse staff.

The cycle counters will then start comparing locations, quantities, and descriptions that they can see on the report. They double-check everything with the report.

Record all the differences that exist in the report and inventory. Then they discuss those differences with the warehouse managers. With that, they also check if there is a pattern of errors.

In the case of further action, alter the procedures, and swap the staff to reduce error.

The next step would be to adjust the inventory record database and overcome error in the cycle counter.

Regular Inventory audit, and calculate the inventory accuracy percentage. They publish the findings in a public space. If the warehouse staff can stick to accuracy goals, they get the reward as well.
The benefits of cycle counting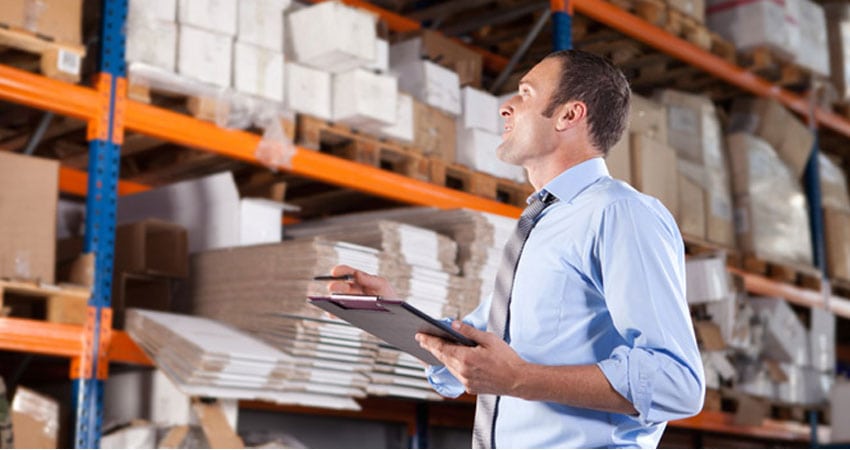 Cycle count can provide excellent assistance to a business with maintaining a high level of inventory record accuracy. As a result, they can go ahead with inventory valuations with high confidence levels.