Have you ever wondered to hire an e-commerce business consultant who can help you to plan your fiscal decisions? Are you a business owner or a person who wants to understand what e-commerce consultants do? If yes, then this article will enrich your knowledge.
Let us have an overview of the things you will learn from this article –
What is an e-commerce consultancy?
What do ecommerce consultants do?
Why are they so important?
Tips to hire one
What is Ecommerce Consultancy?
Ecommerce Consultancy is a replica of the word consultancy. As we have consultants in every other field, so they are in the e-commerce industry. Ecommerce consultancy is the job of analyzing and planning the fiscal forecasts for a business and help them grow by studying the future market trends.
The term E-commerce Consultancy has become an important aspect of any business nowadays, as people have started to understand its need and getting them into their business picture.
Ecommerce Consultants are experts in all sorts of business. They are the ones who are responsible for analyzing and designing a fiscal projection for a business and update it according to the market and track its progress. Read here about why is it essential to have the right time tracking software for your business.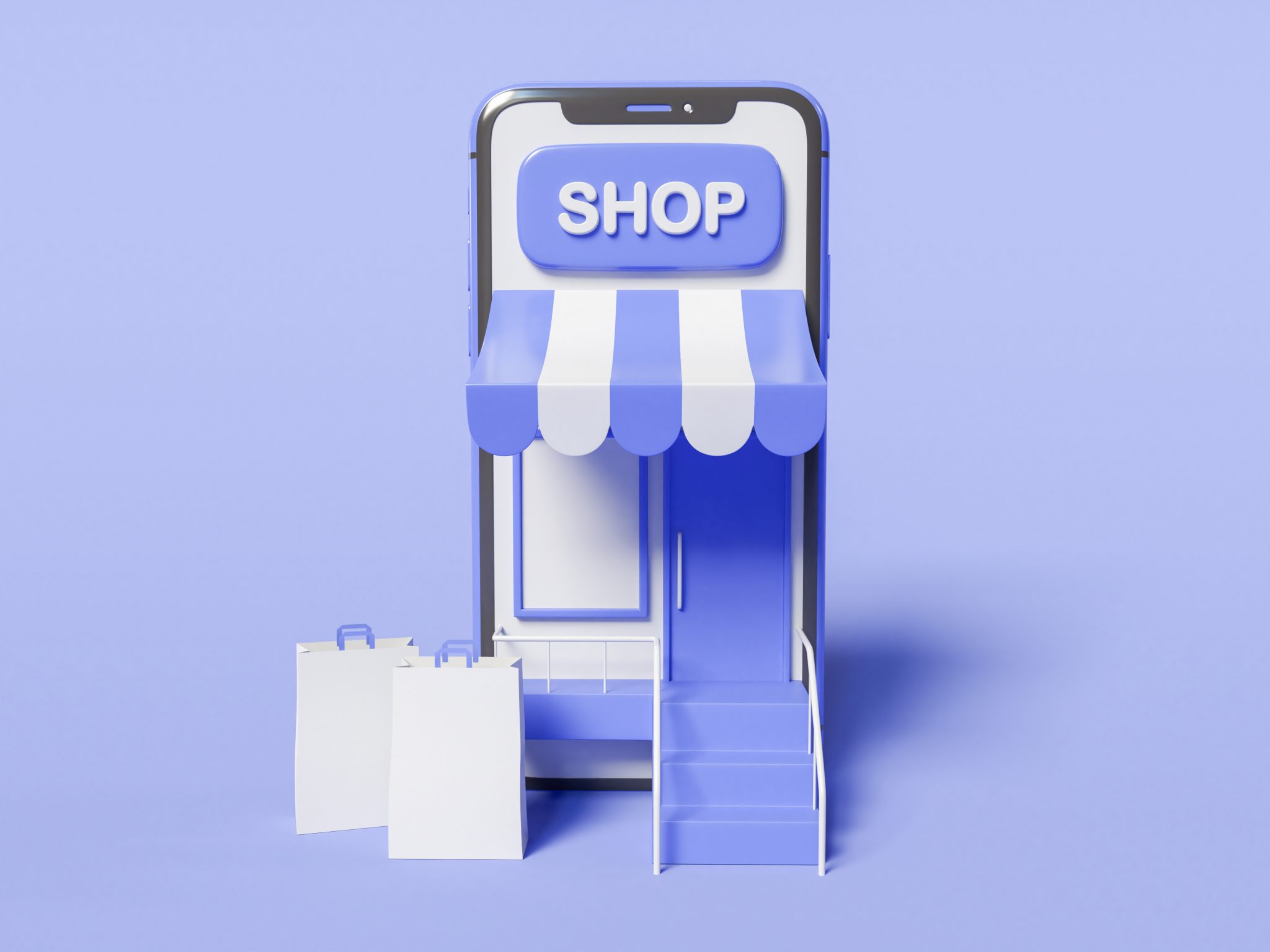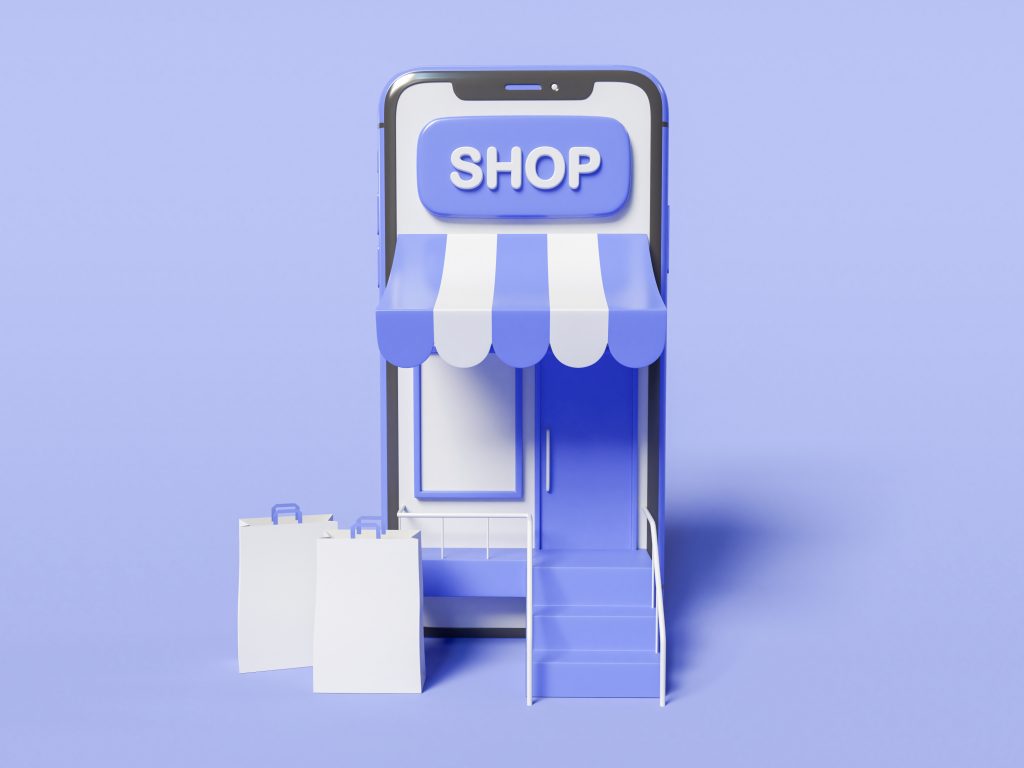 What Ecommerce Consultants Do?
If you are wondering, what these consultants do, then let us list out some of their roles and responsibilities.
Optimizing Conversion Rates
If you are struggling with your conversion rates for your e-commerce platform, then you must need a consultant who can study your online store, run some tests to come up with a strategy for improving the conversion ratios.
Manage Advertising
Ecommerce consultants can help you with marketing campaigns and running ads on a social media platform and search engines. Consultants can help you create a performing marketing campaign that can target potential customers to your e-commerce store.
Identifying the right products
An e-commerce consultant can help you identify the right and profitable products to be showcased in your e-commerce store. They can even help you to develop a profitable product or platform, which can get you a high ROI. Click here to read in detail to know about the 5 best profitable products to dropship on Amazon.
Find new Business opportunities
An e-commerce business consultant can help you find potential and profitable business deals. An e-commerce consultant can help you find potential and profitable business deals. The consultant can guide you on improving your e-commerce store and get profits in your business.
Why are they so important?
Ecommerce consultants bring a lot of benefits to your business. They help you to get more work done on your side while they can focus on the other side of your business.
Let us list out some of the reasons why eCommerce consultants are important:
They allow you to focus on your core business
When you hire an e-commerce consultant for your business, then they will work out a strategy for growing your business by working out on your products or platform, etc.
They save time and money
The consultants can work their hearts out and complete the commercial works while you focus on your important works. And having consultants with your business costs less than hiring a full-time employee for the said job.
They give unbiased feedback
The consultants you hire always give you unbiased feedback regarding your business proceedings. Biased feedback can harm your business, which is more likely you get with an in-house employee.
Tips to hire Ecommerce Consultants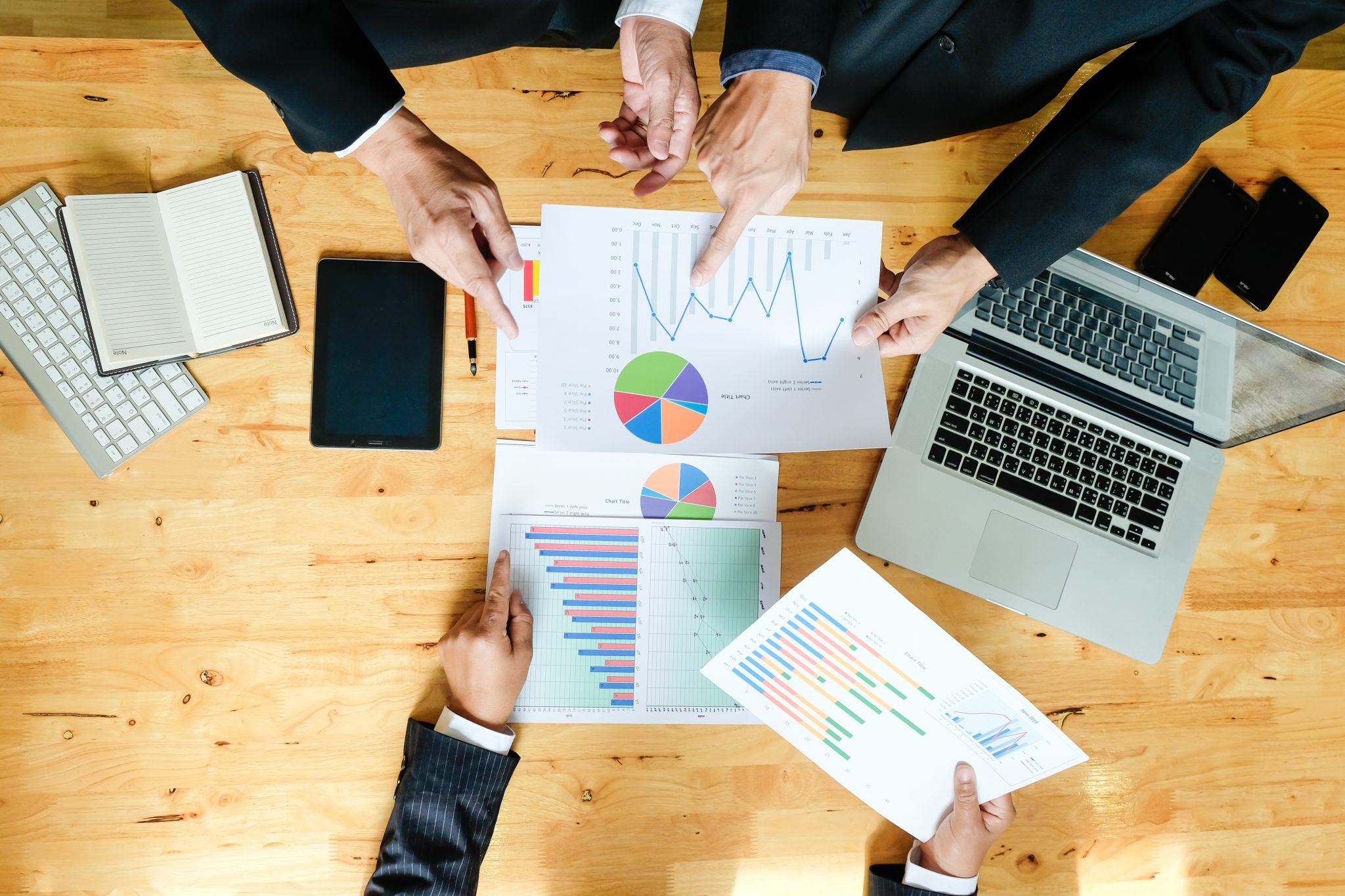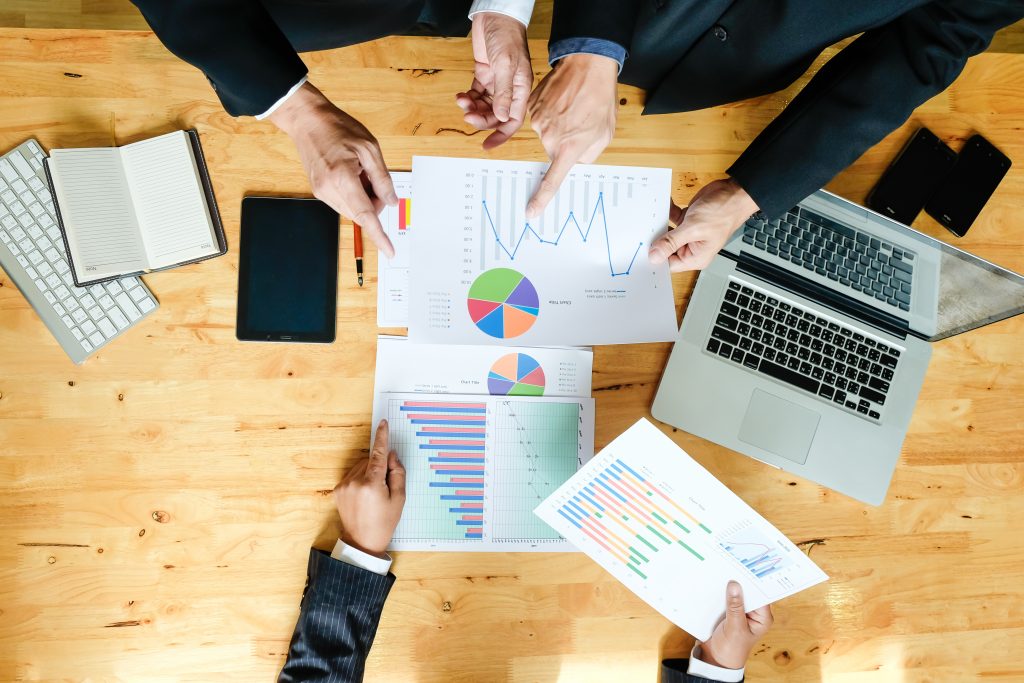 It is not necessary that your business surely needs an e-commerce consultant, or it may not be the right time to hire one. Let us have a look at some of the tips which can help you hire an e-commerce consultant.
Let us have a look at some of the important tips for the same
Identify where you are struggling
Before hiring a consultant you must be clear about what you are struggling with. Understand the problem and then decide if it can be solved by a consultant of the respective niche in the business.
Choose the right type of e-commerce consultant
There are various types of e-commerce consultants who work for different needs in the commercial field. Some consultants work for just analyzing the business, some work for growing the business, and some work for all the needs. So, before hiring one, identify your needs and proceed further. As it would largely hamper your e-commerce store's performance and revenue.
Expectations
Be clear with your expectations on the engagement and ROI through your e-commerce platform, as there are consultants who work differently for every need. So be careful as, if you hire a consultant who just analyses and reports the flaws in your platform and do not work for improvement cause, for which you have hired one.
Conclusion
So, with all this information, you can hire an e-commerce consultant who can be an asset for your business growth. Learn more in detail about E-Commerce from our ZapErp Blogs.