Hello everyone, we introduce you the version 4.7! ZapInvenory has just got more features and stability.
Worried about efficiency and results? It's time to rethink your inventory with our all-new ZAPINVENTORY.
At ZapInventory, we are constantly motivated to provide you with the most excellent product. Here are our most recent updates, and stay tuned for further information.
1. Xero Improvement:
Now you can create a reverse bill in Xero through ZapInventory this feature, we hope, will help you in accounting.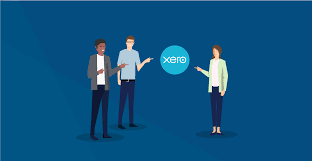 2. Inventory log:
We are glad to inform you that we have enabled the inventory log feature; with this now, you can keep track of inventory updates or history.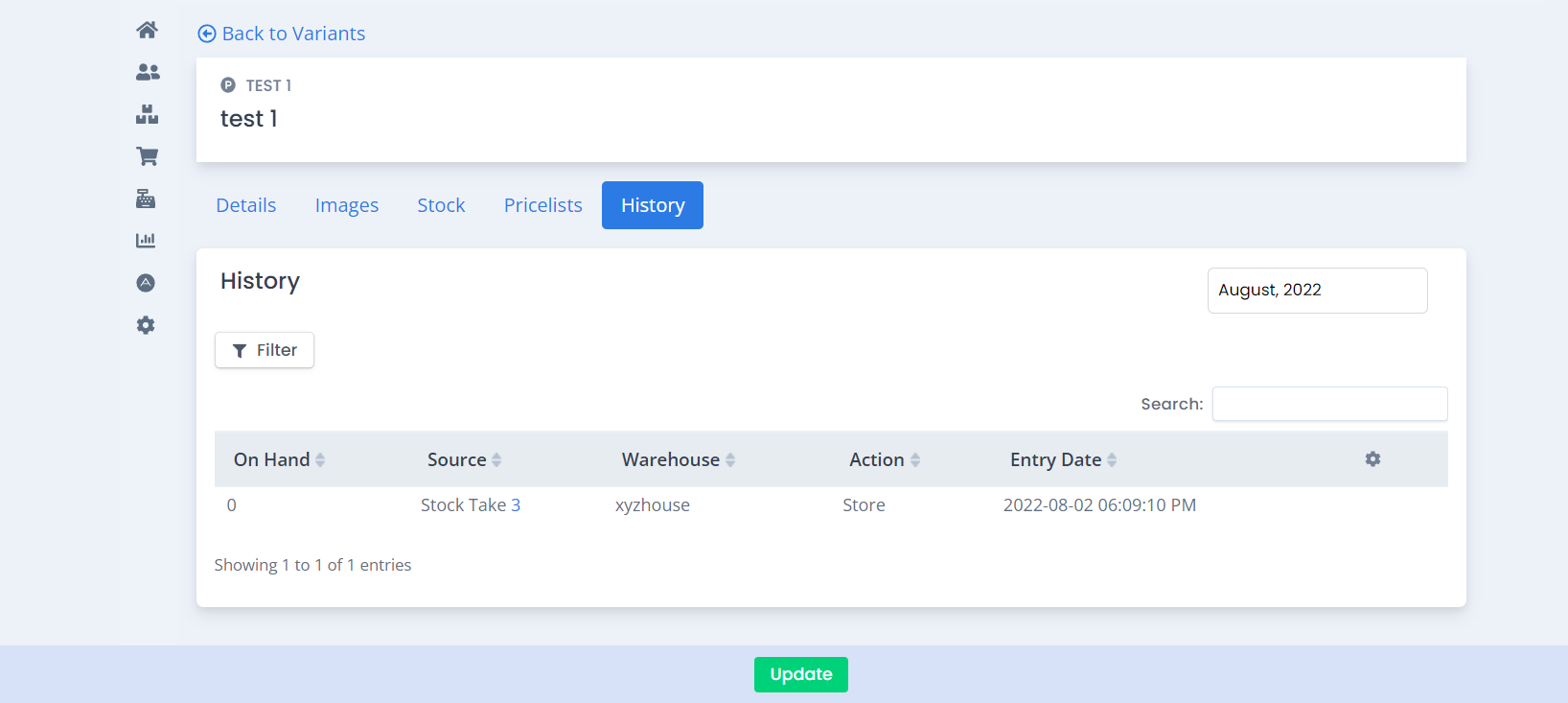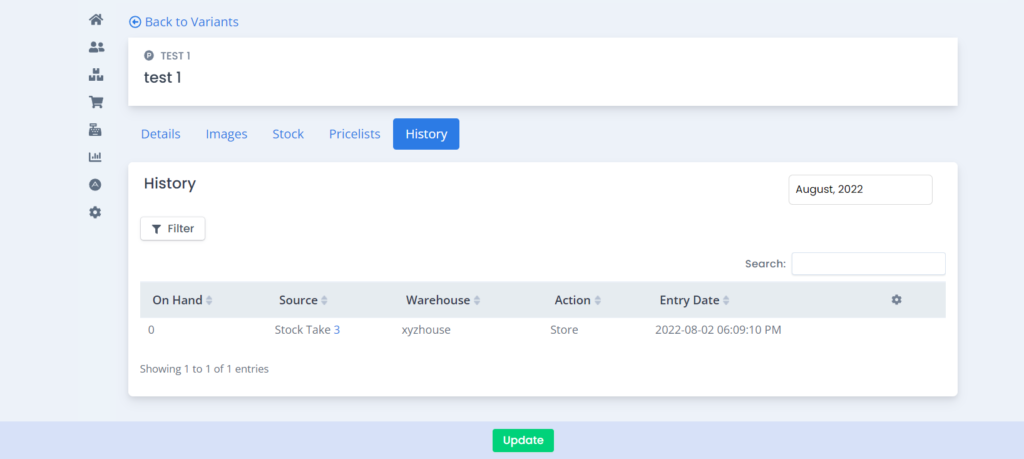 3. Profit & Loss Report:
As we promise, we continuously try to improve your experience with us. Now you can analyze profit and loss regarding products easily through this report.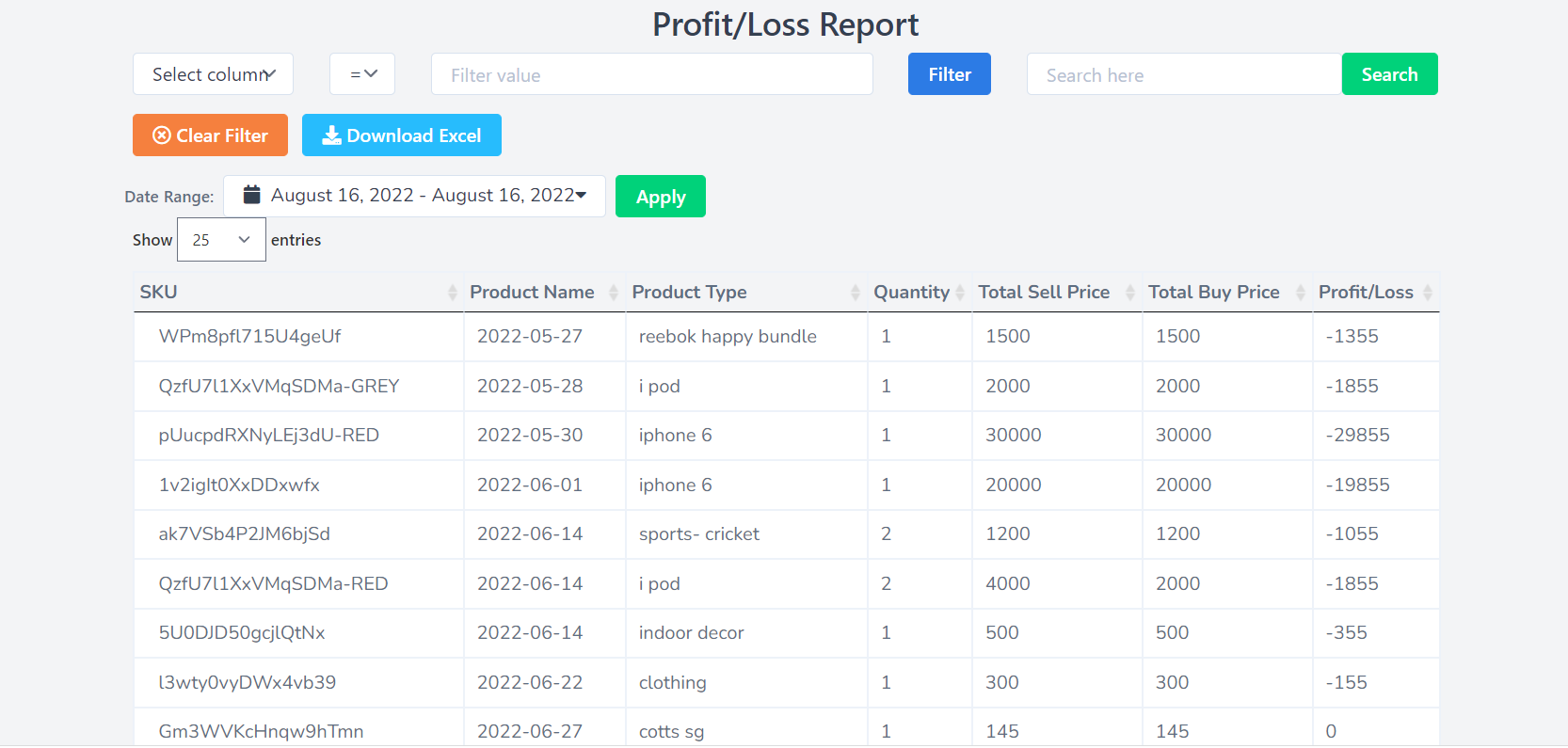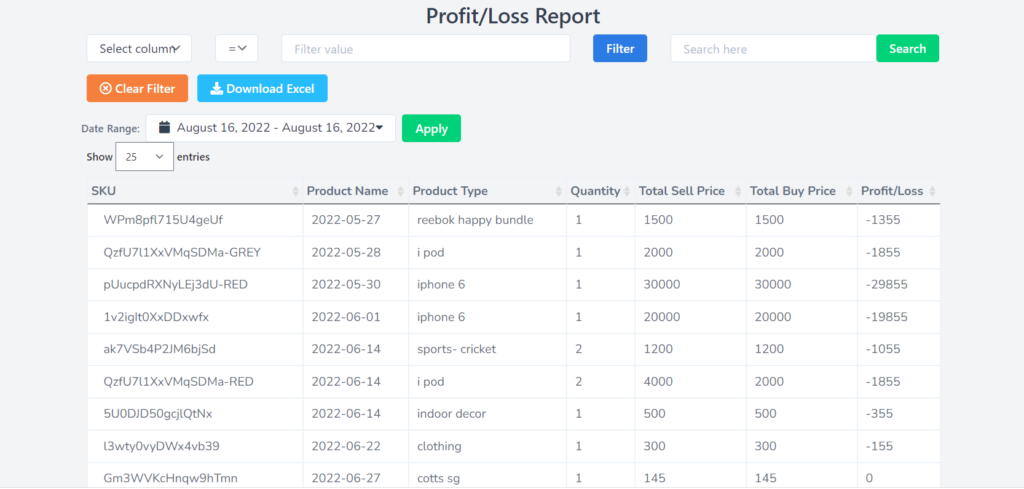 4. Supply Purchase Report:
Now, you can keep track of your purchase and supplier, and this will certainly help you in creating a business strategy.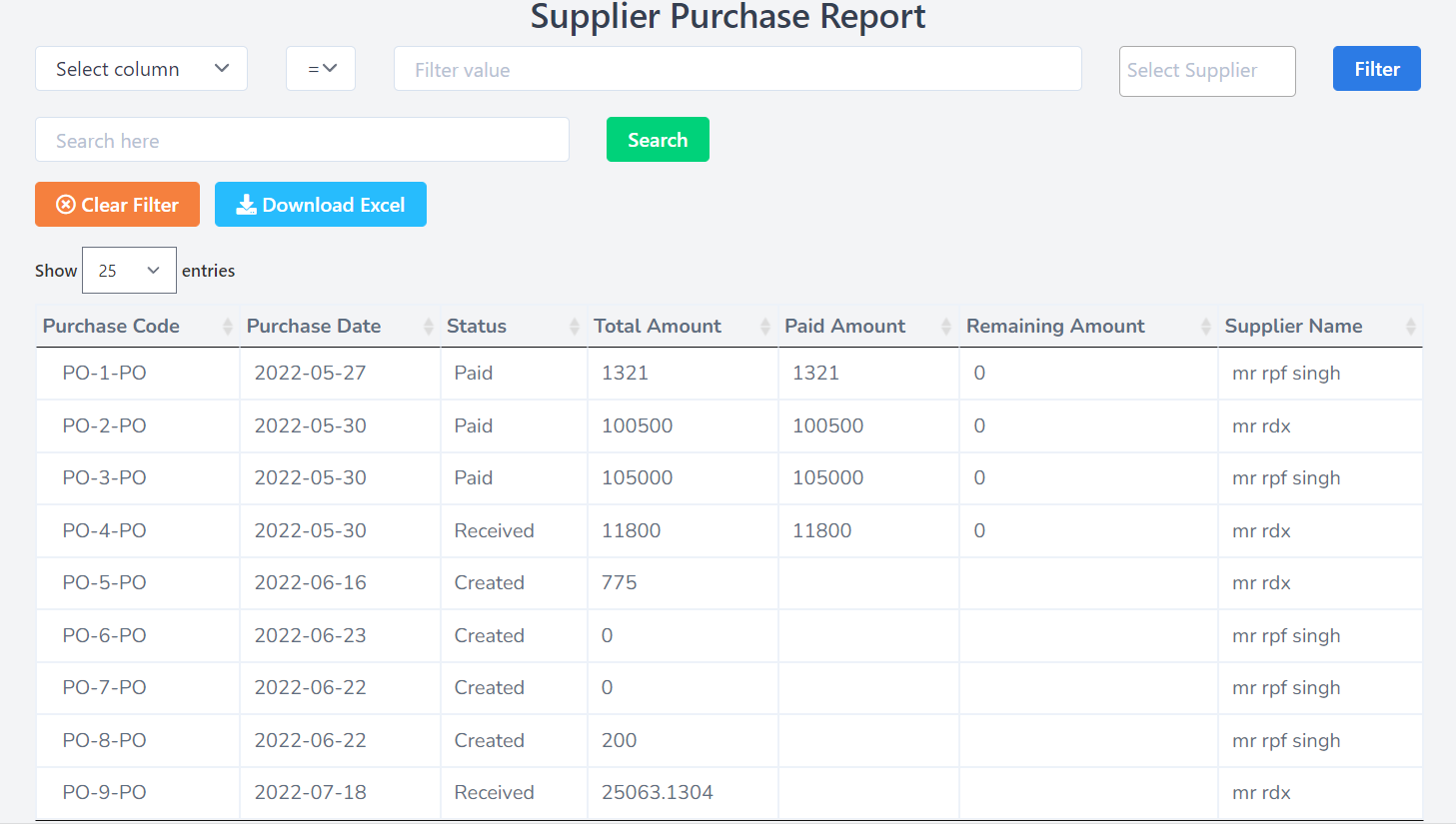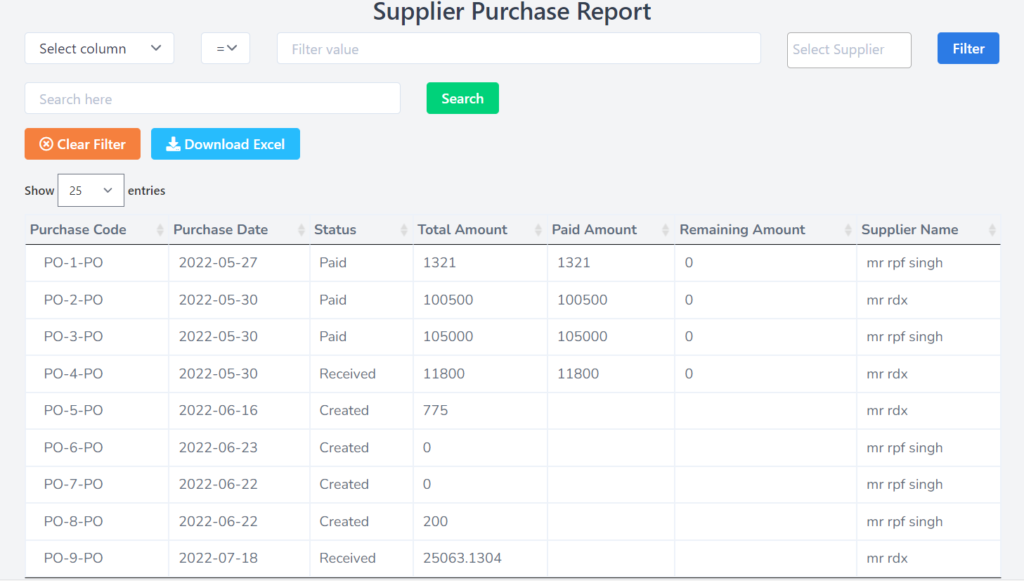 5. UI Improvement:
We have added various features and buttons which will ultimately improve your interaction with us.
6. Unvoid:
This feature will help you get back voided customers, suppliers, orders, etc. this will ultimately help and ease your experience with us.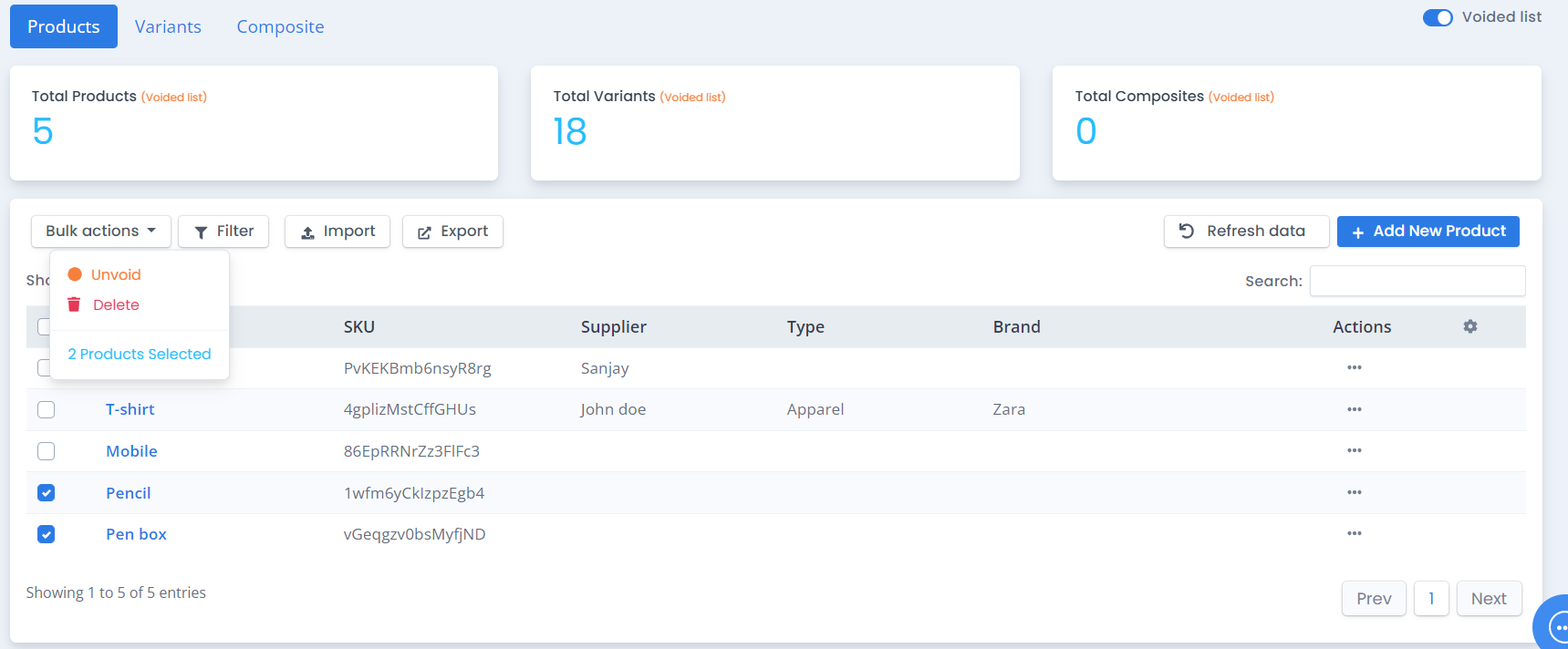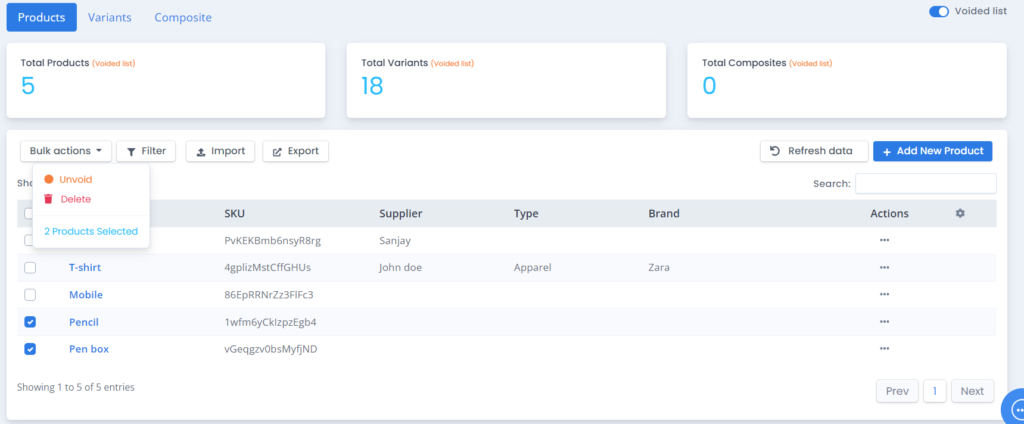 7. BOM Improvement:
Now you can keep watch on the status and stock in BOM; this will help you to keep an eye on the entire production order and purchases.


Here's the link to our previous update: