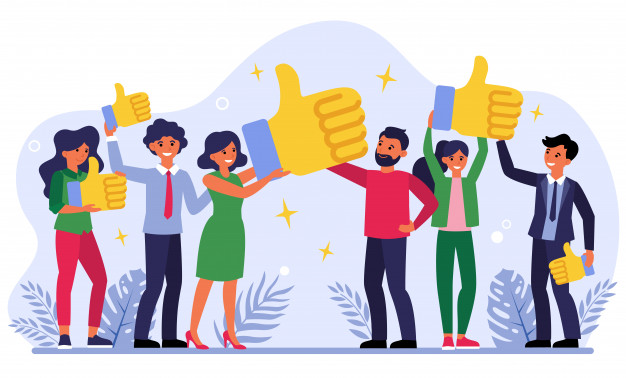 ZapERP is a cloud-based SaaS provider which helps businesses manage inventories, orders, and sales. It allows them to order purchases, receives items, creates bills from PO (purchase order), and also create sales orders from the interface directly. Shipments can be kept track of, invoices can be generated from SO (sales orders) and multiple warehouses and batches can be managed as well.
We are delighted to share that this year, ZapERP inventory has been awarded the best GetApp Category Leader AND Software Advice Frontrunner Award!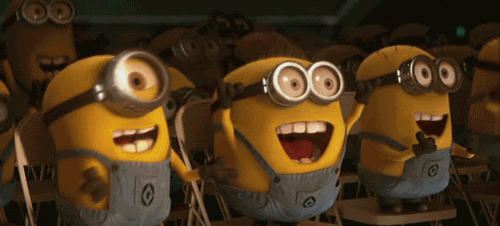 What is the Gartner Digital Market Network?
The Gartner Digital Market is composed of Capterra, GetApp, and Software directories, which are online resources for seekers and sellers of different business software and applications. These platforms are widely used to find new software options & alternatives, compare different solutions, and read through the reviews from real users. Due to the huge reach and reliability, the Gartner Digital Market Network is a preferred medium for Saas companies to set up a free profile with any or all of the directories that will allow creating a profile.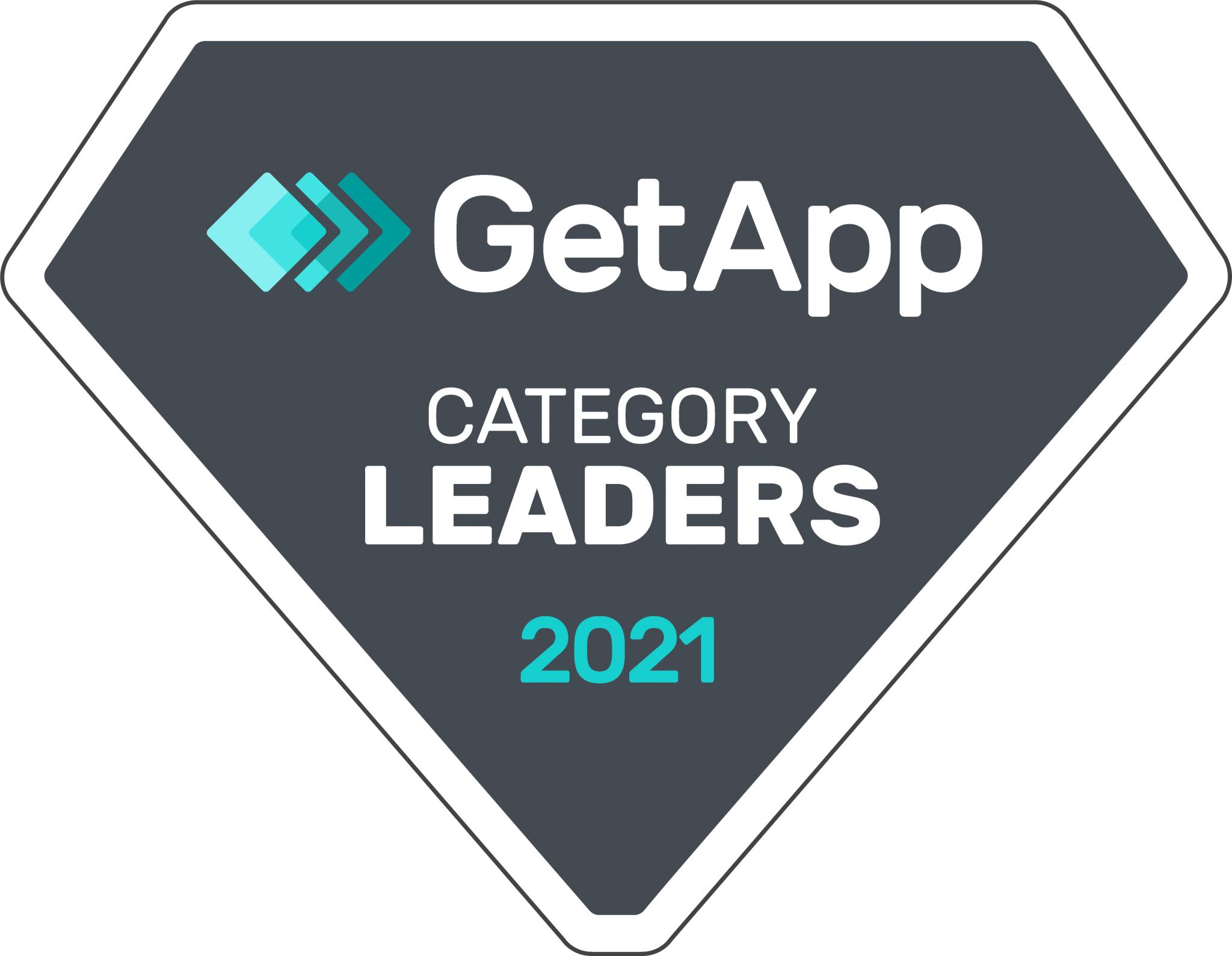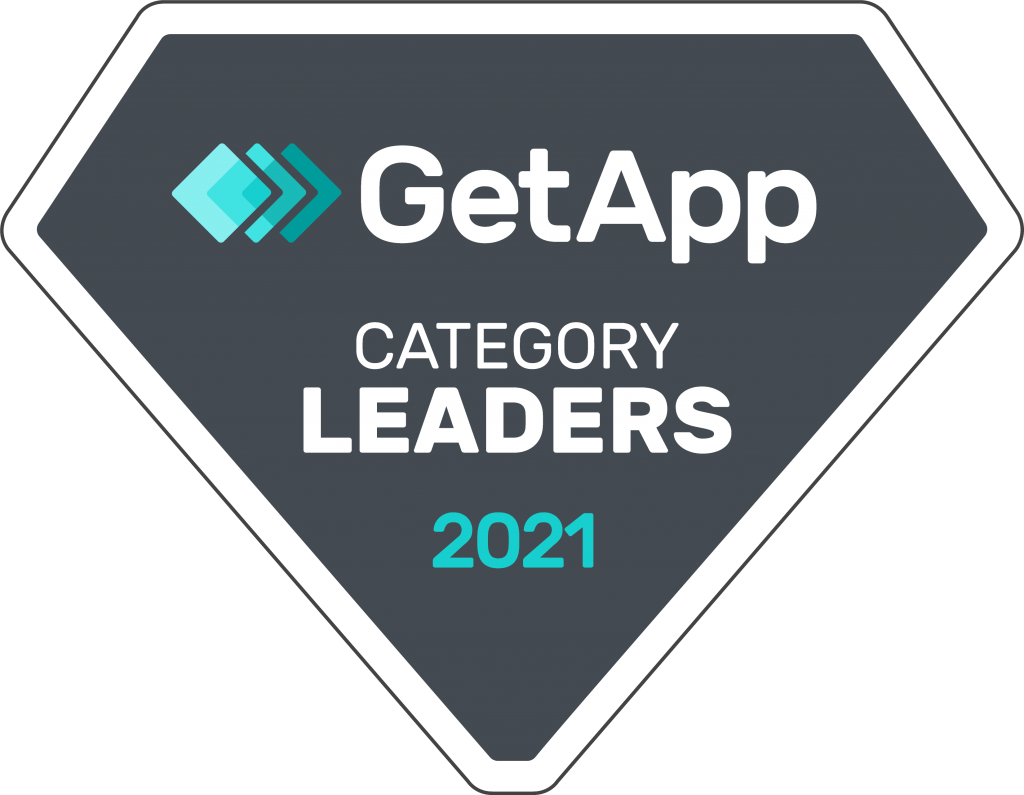 Gartner Digital Market hosts the Gartner Digital Markets research report every year and this year, ZapERP Inventory Software has been named the winner in the GetApp Category Leader & Software Advice Frontrunner Award.
The GetApp Category Leader ranking is the highlight of top-ranked US Software, products that are based on ranking and rating from end-users in five different areas:
1.Ease of use
2.Value for money
3.Functionality
4.Customer support
5.Likelihood to recommend
There is thorough research done by a dedicated team of experts that evaluates different products based on all of these parameters. The products that come out with the highest scores on these facets are a part of the Category Leaders. On Theresa, which is a radar chart that depicts product scores for each of the five areas relative to the average scores of all product categories, ZapInventory scored consistently on the higher numbers.
Data sources include approved & verified user reviews, public data sources, and data from technology vendors. The Category Leaders also use snapshots of review data from a defined time frame. The eligibility criteria, to be a part of this category, is that the product should have at least 20 unique and verified product reviews published on the Get App within 24 months.
The product has to achieve a minimum normalized rating in each of the 5 key areas, showing evidence of offering required functionality as demonstrated by publicly available sources such as the vendor's website. In addition to this, the product should also be relevant to software buyers across multiple industries or sectors.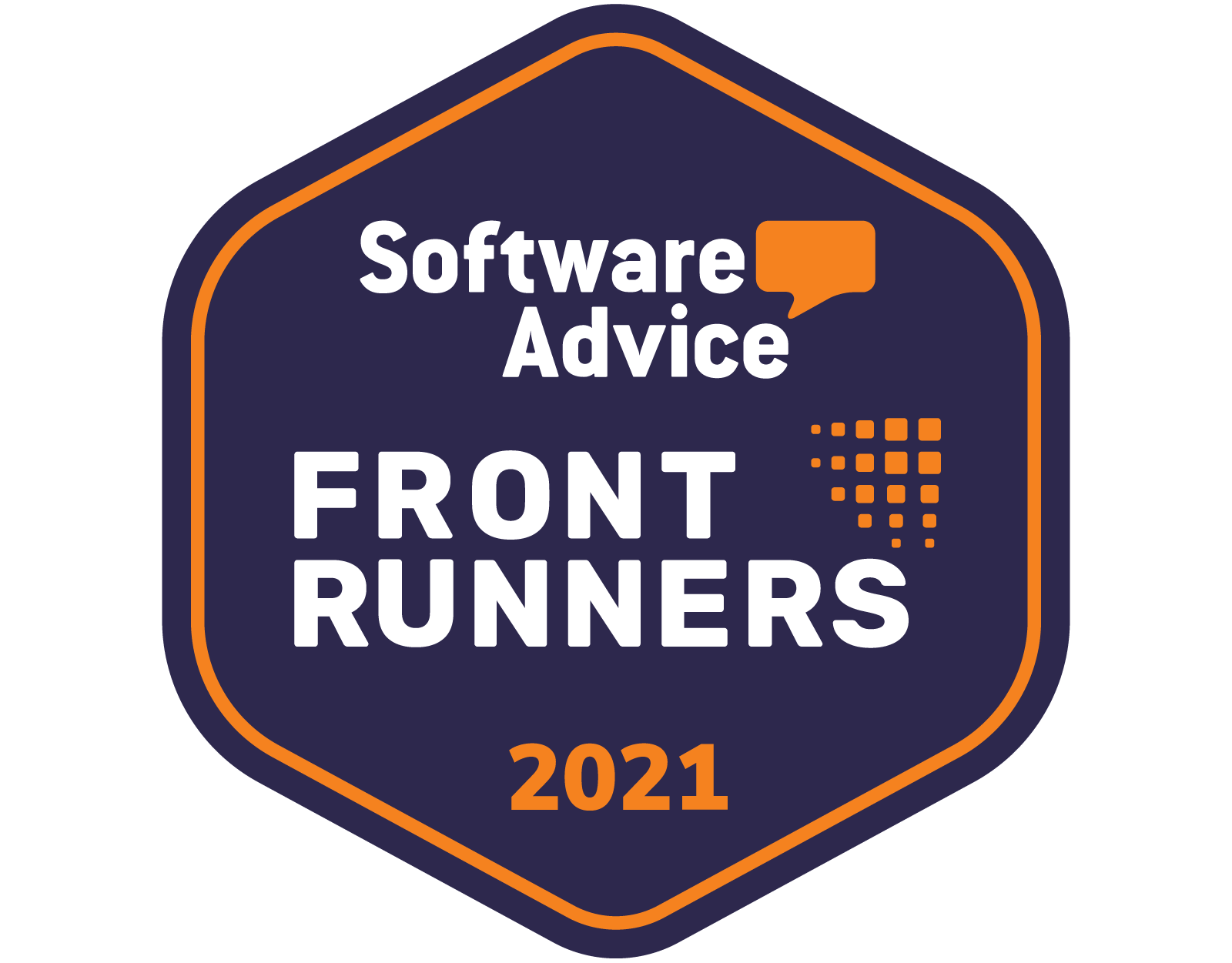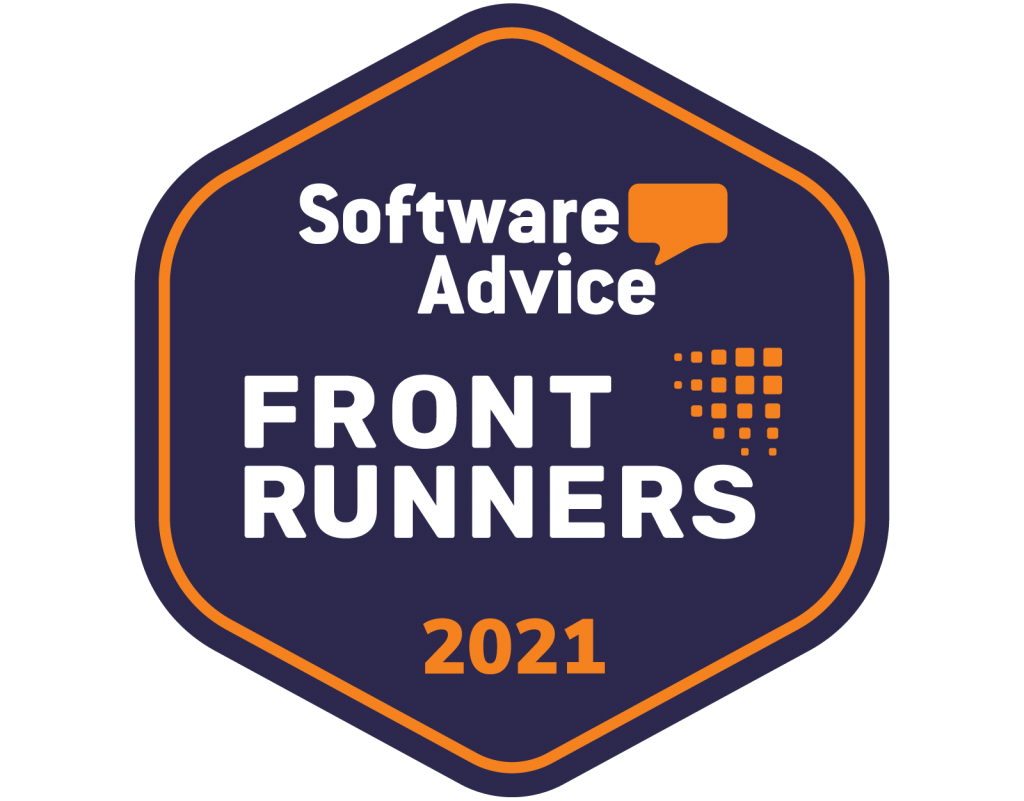 The other category is Software Advice Frontrunner Award. The very basic of the FrontRunner methodology is that it uses recent, verified, and published user reviews to score on two primary dimensions. Data sources include approved user reviews, public data sources, and data from other technology vendors. The FrontRunner report uses a snapshot of review data from a defined time frame and is not updated after publication.
These reports are used along with the detailed and current information that is available on each product's profile page. This category also has some eligibility criteria which are similar to that of the Getapp category.
Both of these categories have their respective approaches, but some of the common details include user review, integrations, mobile platform, functionality, security, data as well as user reviews. Moreover, there are some external user guidelines and other eligibility criteria as well.
ZapERP inventory management software has hence taken the crown for the best inventory management software as it solves some of the biggest challenges in inventory management through its platform with advanced features and technology.
ZapApps Inventory management has cracked all the eligibility criteria and has been awarded for both these categories this year by the prestigious Gartner Digital Market.