Ever since we started ZapERP, we've been working hard to keep our customers excited. We stay ahead of the competition through breakthrough innovation and different features.


Just recently, ZapERP got rewarded for being a straightforward yet detail-accurate ERP solution for small and medium businesses. Our mission to facilitate financial control and make digitized accounting accessible to non-accountant users paid off, as we are now featured on one of the world's leading B2B software directories – FinancesOnline.com!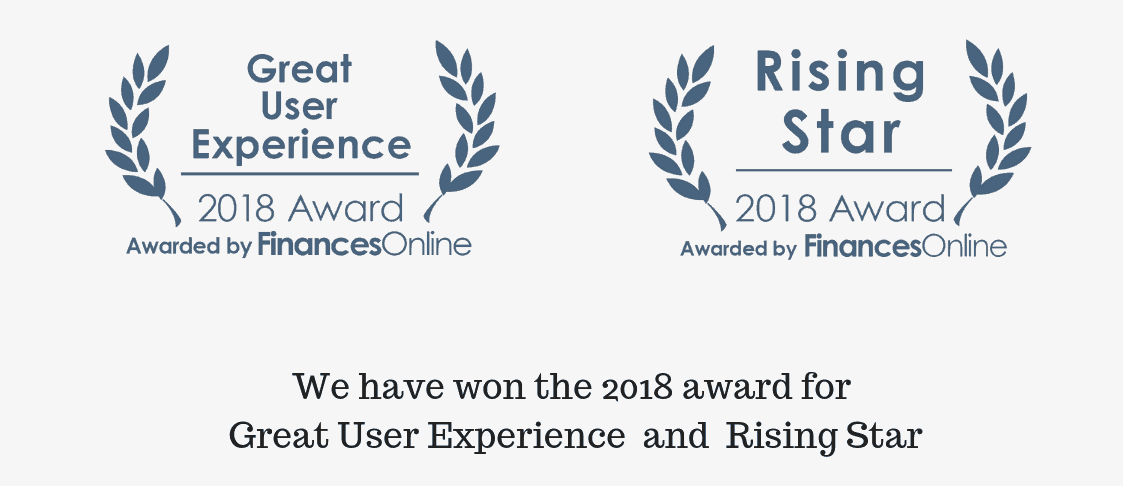 The software review platform assembled all valuable ZapERP information in a reader-friendly review, but also tested our system to estimate how well it meets customers' requirements. It was then that experts decided ZapERP deserves the 2018 Rising Star Award and Great User Experience Award for ERP's, both reserved for premium systems that fill in critical functionality gaps. ZapERP deserved those with its user-friendly interface, knowledgeable support agents, and admirable traction with its current customers.
To make matters even better, experts discussed ZapERP as one of the most 
popular  ERP software
solutions for 2018, right because of its creative custom invoicing and configuration-friendly templates.
The system was also praise for offering even 40 interaction reports and shareable budget views. It also has the capacity to invoice customers in several different currencies. The top 10 accounting software list mention the vast number of payment integrations. Therefore, that makes ZapERP ideal for any web store.
According to them, there aren't many ERP platforms that can support the user's needs in just one place. We accepted the news about both awards with at most pride and satisfaction. ZapERP promises to commit ourselves even more to improve our customer's business. We invite all current and prospective clients to expect outstanding service. Even more advanced feature suite from us in the future!
Also, we're publishing an E-book. This E-book will basically include necessary information about the GST India in the multiple languages – English, Marathi, Hindi & Telugu to start with.
You can subscribe here.