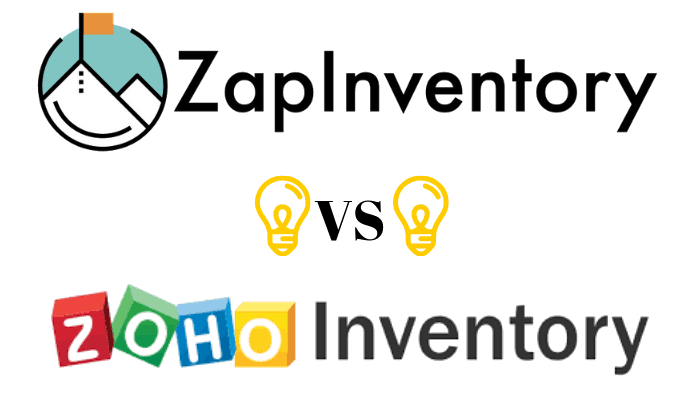 Zap Inventory is an advanced inventory management software that lets you centralize your inventory system and automate your business' entire order-to-cash process by the use of many specially developed tools.
CUSTOMIZATION

Every business has its own unique needs and workflow, So in Zap Inventory, you get all the features and details for your product details, sales orders, invoices, purchase orders, bills.and you can set email alerts and notifications for events that need your attention, like a low inventory level.
INTUITIVE DASHBOARD

Zap Inventory's intuitive dashboard gives you an instant view of your inventory and order status. From sales order status, low stock items, to the sales status and graphs — get to know everything at one glance.
INTEGRATIONS

If you want to have a seamless flow of business information and completely automated business processes, integration is vital.So With Zap Inventory, you can integrate with 5+ shipping carriers, 5+ payment gateways, online marketplaces including Amazon, Etsy, and eBay, and shopping carts like Shopify as well.
OTHER PERKS
If you think that is all, you went wrong. The more the perks the better it is, the further features we provide are :
• Flexible Pricing Plans
• 24/7 Support via various means: Online Chat, Email, Call
• API Access for developers
• Fully Secure (128 bit SSL encrypted) payment gateways
• Integrations with WhatsApp, Shopify, Flipkart, Amazon and much more so that you should not think before expanding your business reach.
• App for Android and iOS.
There's more to it, We at Zap are not limited to Inventory management software, our ecosystem revolves around all round development of business i.e Accounting, Inventory, Invoicing, Reports, Customer Management and much more.