Have you settled your e-commerce business and planning to take it to the next level by selling your products wholesale online? If your answer is yes, deciding on your Minimum Order Quantity or MOQ can be a little daunting. Since manufacturing is a volume business which quite certainly comes with transactions, while manufacturing goods in bulk, the initial cost of the goods is pressured by a downward trend.
Before we jump into the benefits and talk about the importance of Minimum Order Quantity, it's important to know the true meaning of the term that is so important in the world of businesses, especially when it comes to inventory.
Understanding the Term "Minimum Order Quantity"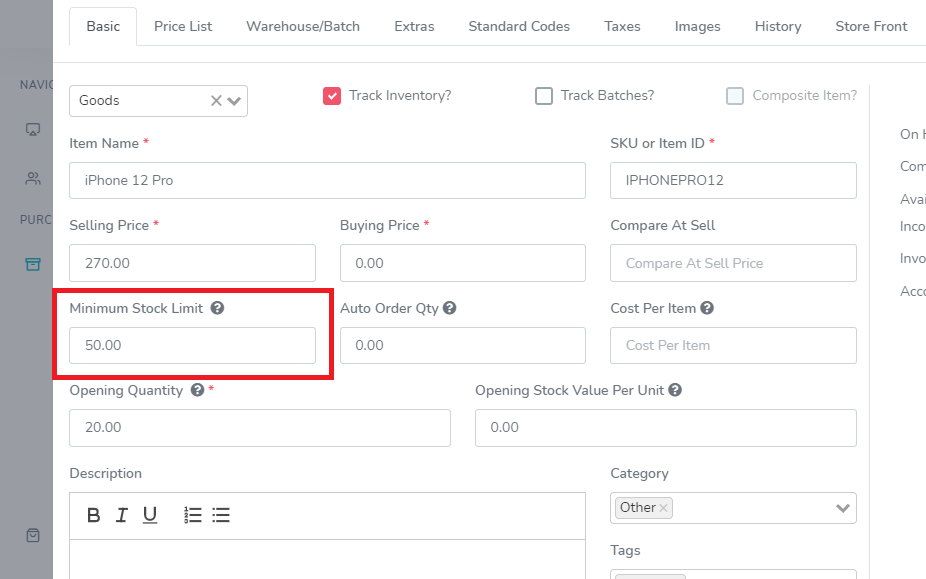 The term Minimum Order Quantity is pretty self-explanatory. Minimum Order Quantity or MOQ can be defined as the least amount of order quantity margin set by the vendor that a retailer or an organization has to adhere to while placing an order. An individual or an enterprise cannot place an order for any goods or services according to their desire or needs but have to abide by the Minimum Order Quantity threshold cost.
For instance, a vendor sells a pack of face masks for $5 for retailers who are buying in small quantities. When he intends to sell it wholesale, he is expected to reduce the price for the retailer to keep a profit margin while reducing his inventory. Hence, he sells a pack for $3 with an MOQ of 200 packs. If a retailer does not match the least amount or order quantity margin set by the wholesaler, then the supplier simply won't sell the goods to the retailer.

#1 Fully-Featured Inventory Management Solution for Your Business
Powerful stock management, order fulfilment, and inventory control. Spend more time growing your business and less on managing inventory with ZapERP.
Why do suppliers have a Minimum Order Quantity?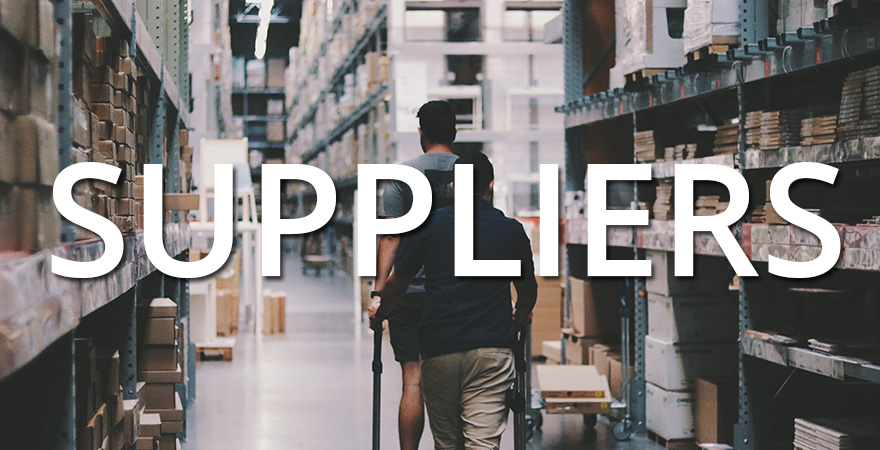 While it may be difficult for many wholesalers, setting a minimum order quantity majorly helps to manage the flow of income and eases the influence of small orders in a volume manufacturing process. It ensures a healthy profit margin and helps the manufacturer have control over their stocks.
Even though setting a Minimum Order Quantity might result in losing a few potential retailers, it provides profit-making security as the vendor has many external costs to cover such as conveyance, warehouse, holding, management, electricity, and administration costs.
Now, the question that arises in one's mind is what formula the wholesalers use to set the MOQ of goods. The answer to that is – NO FORMULA! The vendors do market research and figure out the value of the finished goods as well as the raw materials. Once that is determined, they set a margin to bag orders without losing money. Minimum Order Quantity isn't finance-driven but is sales and customer-centric.
Benefits of Minimum Order Quantity – How to Earn Big!
What makes Minimum Order Quantity a favorable policy is that it helps the wholesalers manage their inventory in a more efficient way by giving them an idea regarding the minimum quantity of any product a company needs to have.
There are many benefits to using Minimum Order Quantity to drive sales. Few of them are:
Businesses can not only ensure cash flow but can also improve the same by having a Minimum Order Quantity. However, the manufacturing business's MOQ must be balanced with what the clients will look out for.
By finding a balance between demand and inventory holding costs, businesses will be able to produce larger quantities due to the guaranteed demand which will by default forecast high profit by satisfying the retailers. As Minimum Order Quantity is always tied to demand, a company will be able to give out high volumes even with a low MOQ.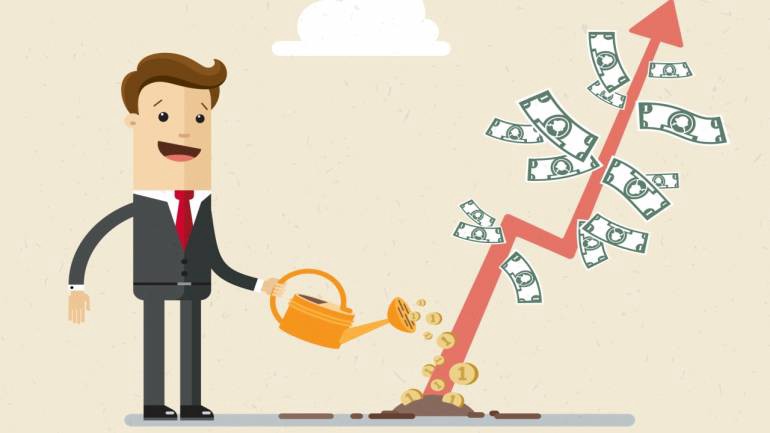 Reduction in Freight Cost
As compared to the freight cost of goods, ordering raw materials often leads to a higher shipping cost which also gives rise to special handling charges, etc. The best freight rate from suppliers can be attained when the Minimum Order Quantity is set to an optimum level.
How to Manage Inventory According to Minimum Order Quantity?
While Minimum Order Quantity is a great way to secure the free flow of cash and profit, managing inventory often ends up consuming a lot of time. If you are buying according to MOQ then you should carefully look into your reorder point and rate of inventory turnover. To make the process a lot easier and secure, we would highly recommend you to check out ZapERP which will help you set the minimum to reorder level for each good. With ZapERP, a vendor will be able to plan his stocks efficiently by making prompt reorders along with getting low stock alerts for his inventory.
So what are you waiting for? It's time that manufacturing charges are covered and your profits are secured!