According to researchers over half of the retailers don't track their inventory with 46% of businesses not even using a manual method of managing inventory amounts.
Your business might be missing out on having potential sales due to the lack of a centralized inventory. Behind the success of any company, the driving force is incorporating systemic inventory management. Businesses and companies should not be losing out on sales for the absence of adequate stocks to fulfill an order. One of the advantages of a centralized inventory management system is to take control of your inventory and formulate better sales strategies.
A centralized inventory refers to the inventory that a company holds in a single location, through which inventory is tracked, maintained, packed and shipped to customers in a large area.
Often one single warehouse is used in the centralized inventory system, and while different sections of storage are used for different product categories, usually there are not separate buildings or locations for different products.
Some of the benefits of having a centralized inventory management are:
Managing Everything from one location
When your inventory is centralized, it gets managed from one central hub to another for all of your channels. The added advantage of a centralized inventory system is that the company can control all stock related operations like restocking, purchasing, or receiving from one dashboard instead of switching different platforms for each channel.
The use of an automated Zap Inventory Management Software can help to keep track of inventory and process in less time. A real-time inventory management system helps to avoid mistakes of miscalculating or overselling your stock.
Simplifications of Multichannel Selling
Centralized inventory makes it easy to manage multi-channel inventory levels. The company no longer has to split the inventory and block out the stock for different sales channels, they will be connected to one central hub.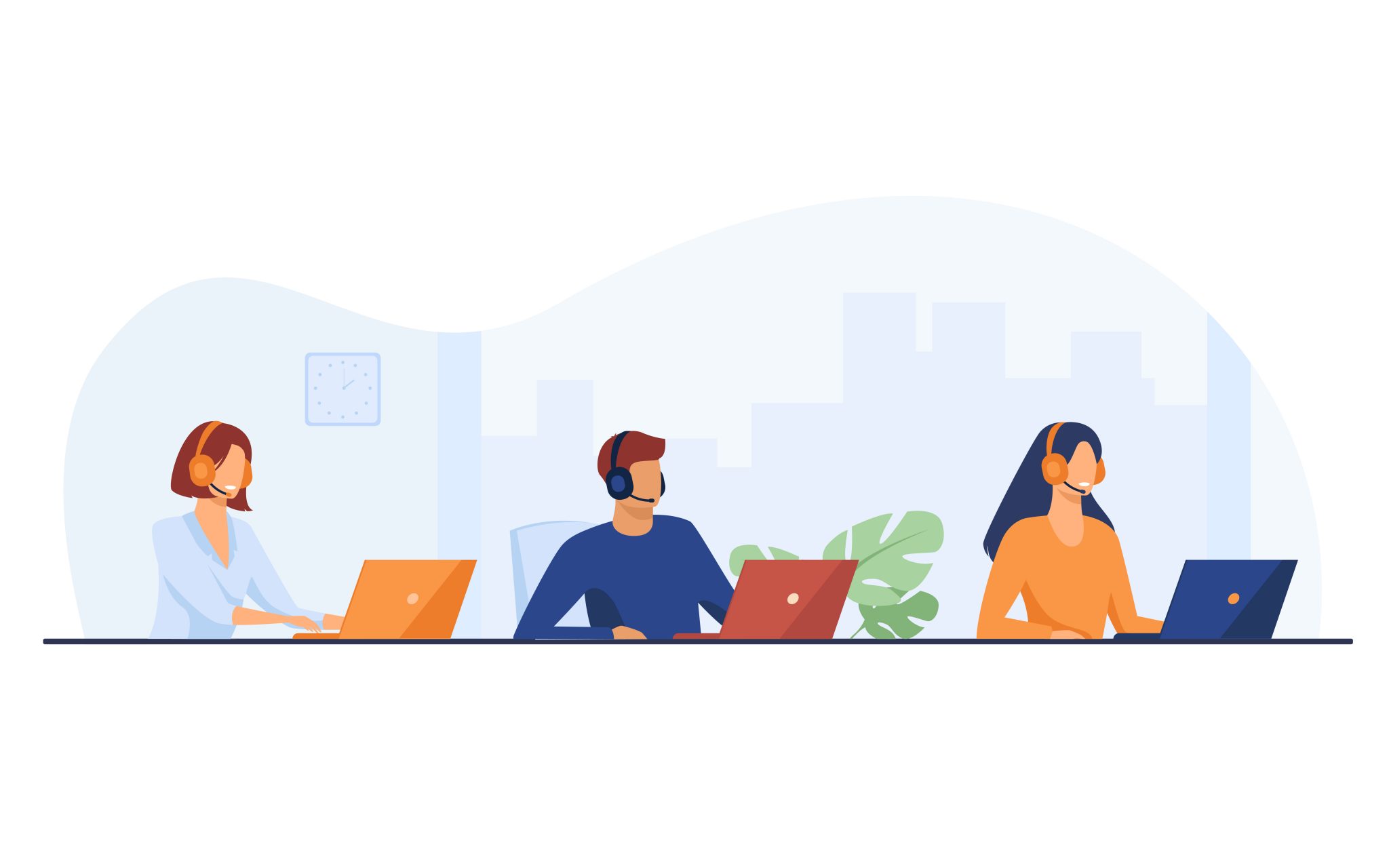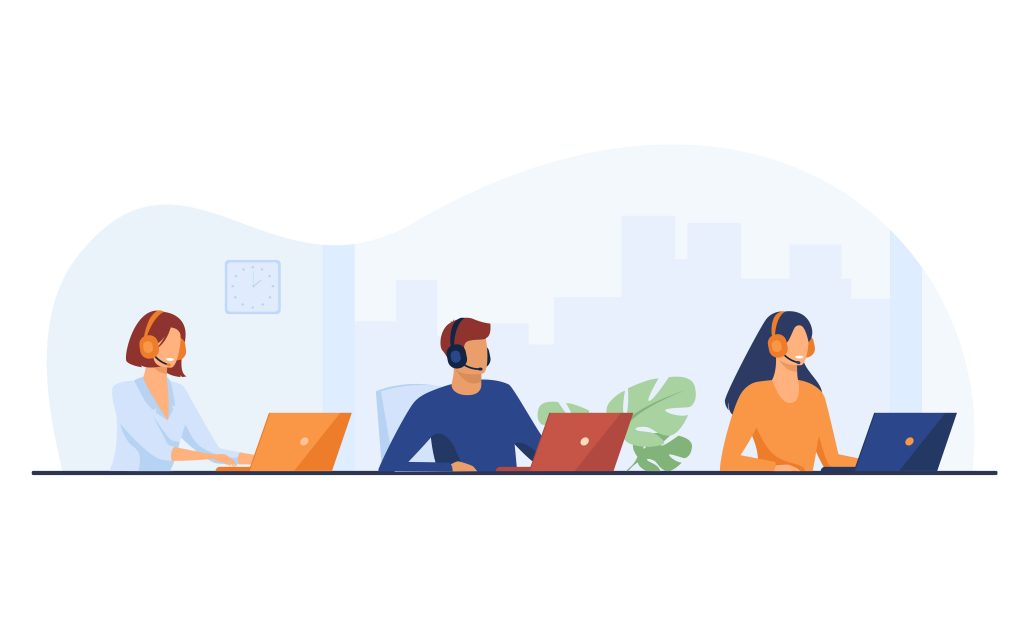 Enhancing the customer service
Inventory management is about maintaining a well-balanced supply according to the demands in the market. A lot of issues like overselling can be addressed by centralizing your inventory, such as keeping track of inventory from one location to another, which can help to deliver the best customer experience.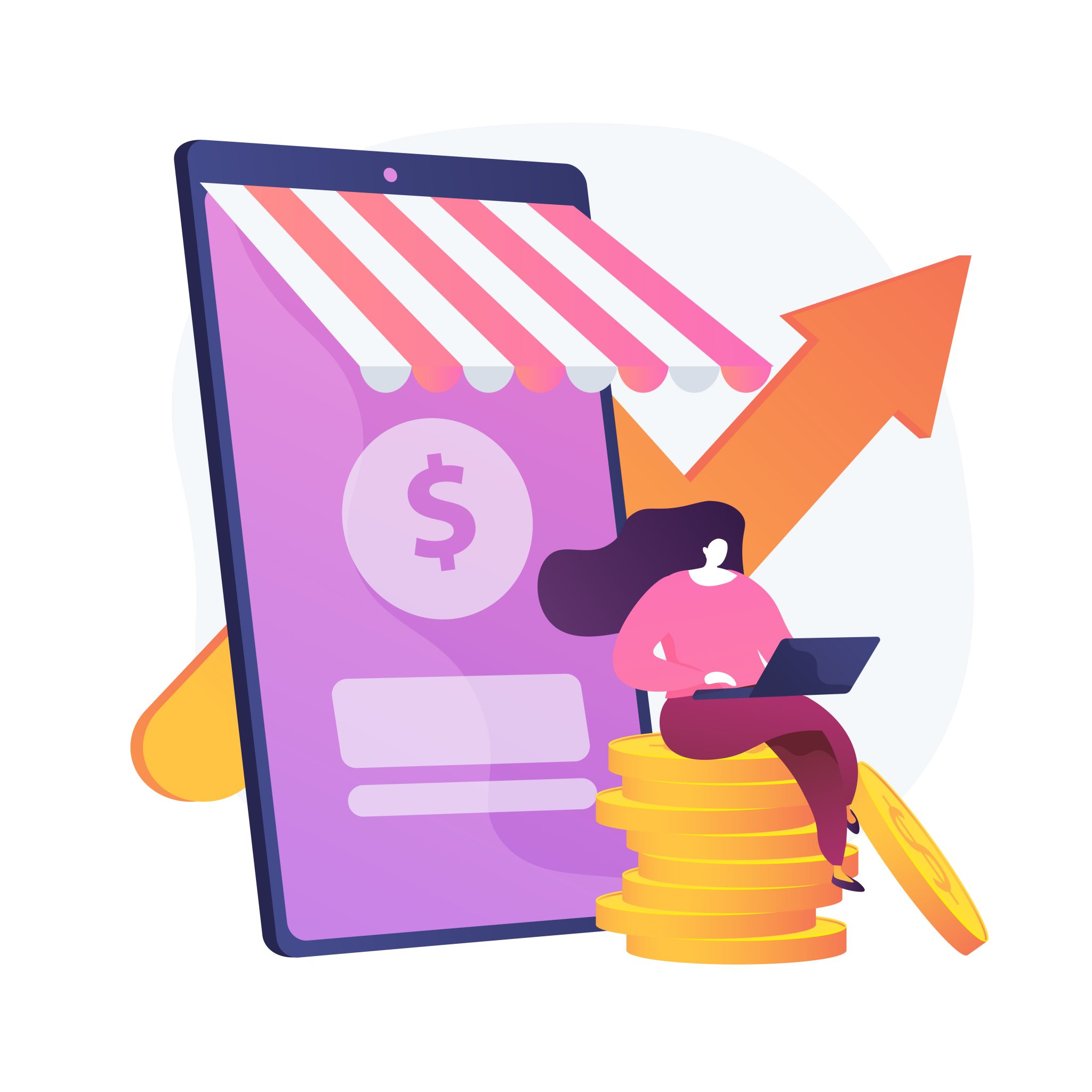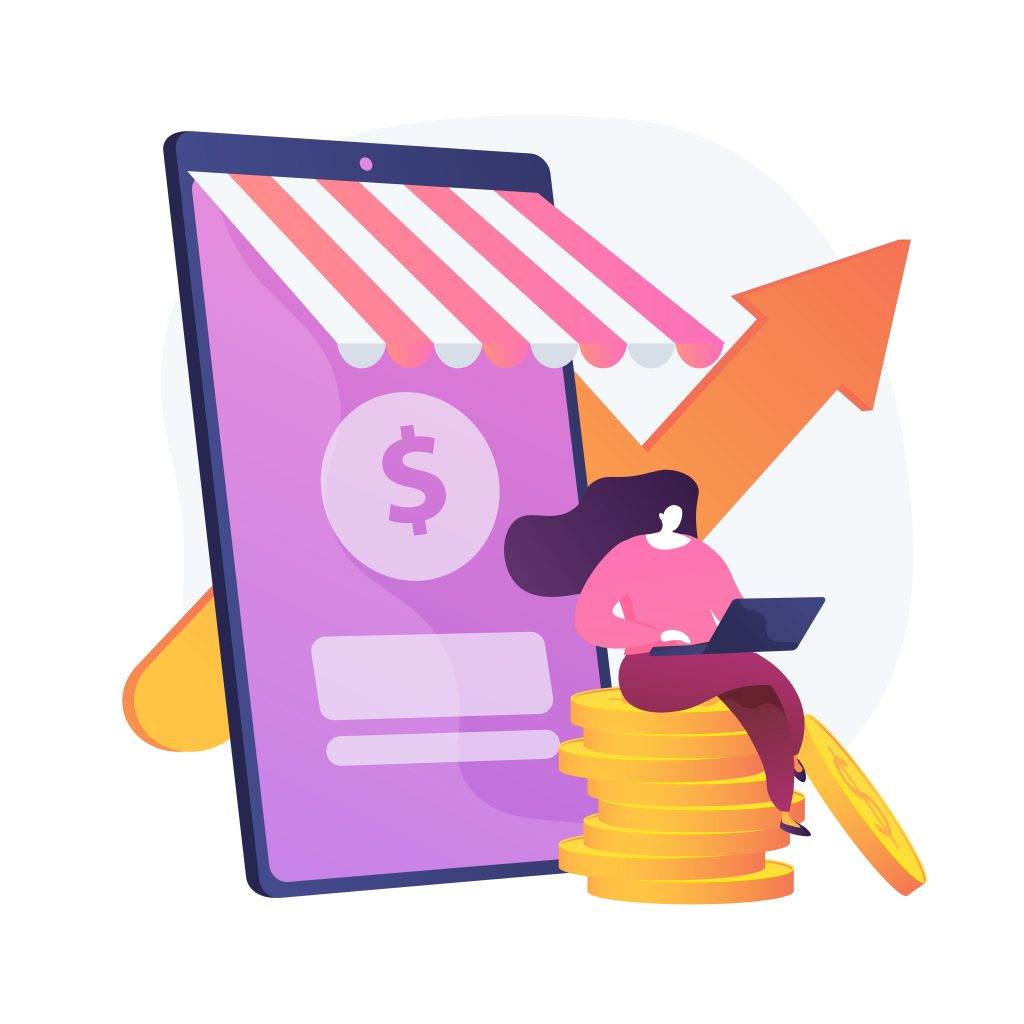 Increase your sales
Centralized inventory management lets you have greater control over the inventory leading to satisfaction and increased sales in the business. While using a unified system, it's easy to find the best performing product because of all the channels combined.
Centralized inventory management is very common to use for e-commerce companies. This company has an "identity'' on the eCommerce site that allows consumers to view product catalogs and order products. Primary company activity takes place at the centralized inventory location, where the products are gathered, and orders are packed and shipped.
Channel Management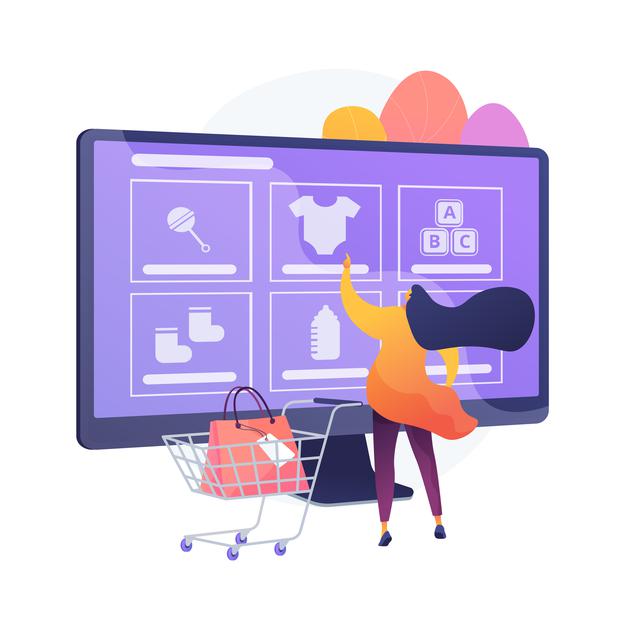 One of the primary benefits of a centralized inventory system is proper channel management. If a business has multiple channels to sell through, including a physical storefront, website, distributor, and satellite branch, a centralized inventory can help meet order demands for all channels more effectively than several storage units spread out across multiple locations. If the company wants to shut down an old channel or create a new channel, the process is easy and cost-effective with a central inventory already in place.
Now that you have a fair idea of the benefits of a centralized inventory, let's focus on the importance of a centralized inventory management system.
Every piece of consumer technology adds a popular new feature, the old models may have lesser demand; consider how the rise of smart televisions sunk demand for models that weren't capable of the online streaming, hence from a strategic point of view, retail inventory management increases efficiency.
The practice:
Decreases Inventory Costs
When you know how much stock you have and how much you need, you can pinpoint inventory levels more accurately, thereby reducing storage and carrying costs for excess merchandise. Other savings include shipping, logistics, depreciation, and therefore the cost that comes from not having an alternate product that may sell better.
Minimizes Out-of-Stocks
To avoid disappointing customers and missing sales, retailers want to avoid running out of inventory. Retailers can use inventory management tools to determine how much stock is "just right" to have on hand, neither too much nor too little. This amount will be larger for bestsellers than for unpopular products. Also, with real-time information on sales and stock, retailers can react quickly by reordering, transferring stock from another location or drop shipping to the customer.
Improves Profit Margins
With lower inventory costs and enough supply to fill every order, retailers improve profitability.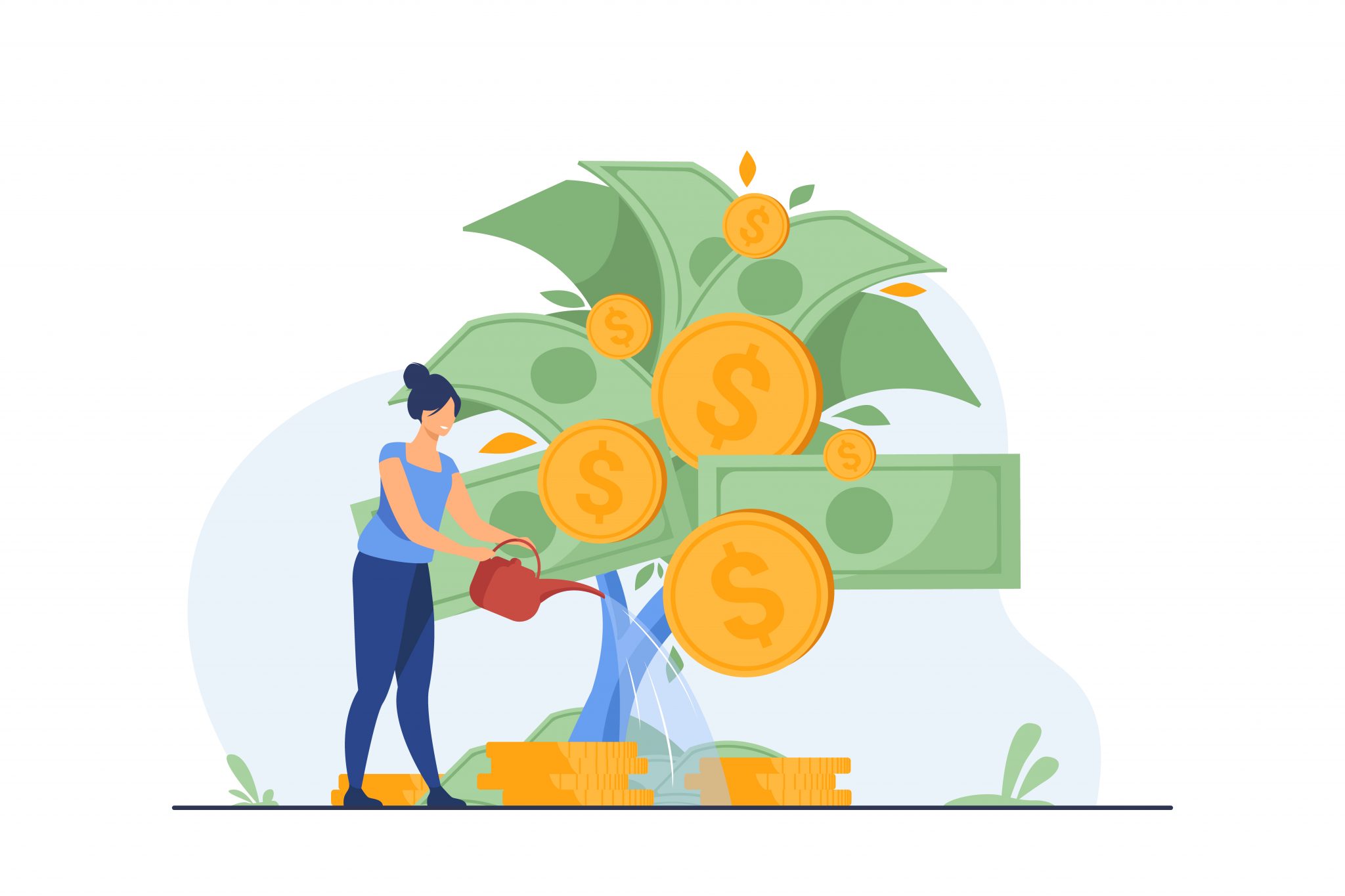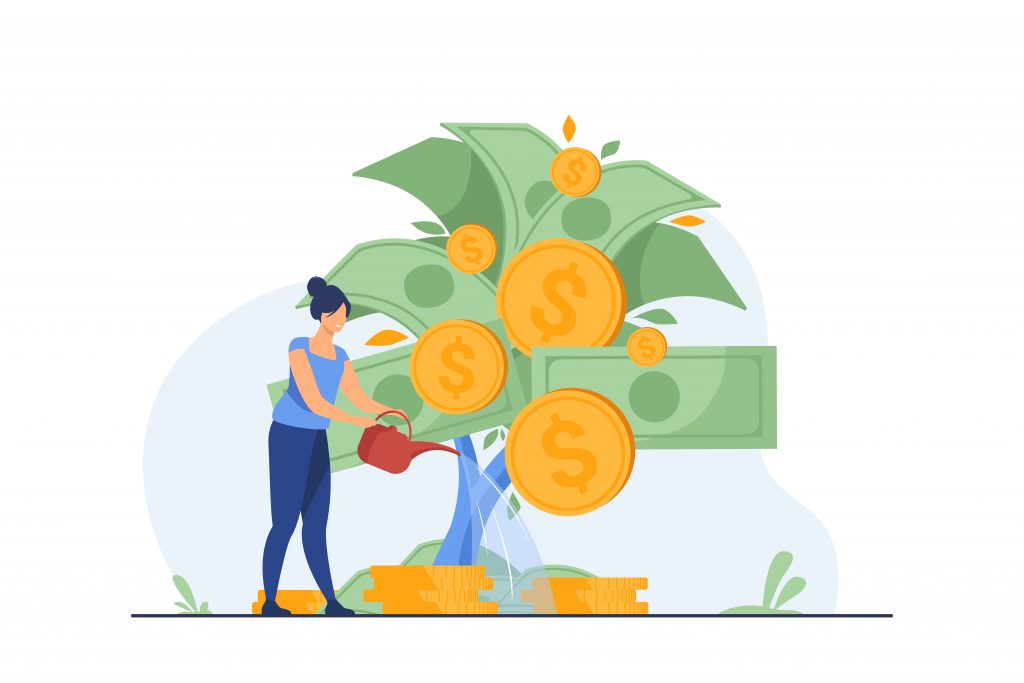 Prevents Spoilage and Obsolescence
Inventory management helps retailers address another costly inefficiency that happens when products expire or become obsolete. This phenomenon can apply to perishables that have a limited shelf life, such as milk and meat, or a non-perishable item that becomes obsolete because consumer tastes and technology change.
Improves Multichannel and Omnichannel Performance and Order Fulfillment
If you are selling via physical stores, your website and also third-party merchants, it can be difficult to keep correct inventory counts across all channels. Having accurate inventory data across selling channels lets you use your inventory more efficiently, ultimately getting the product to consumers faster.
Simplifies Processes and Facilitates Growth
Strong inventory management also reduces friction in your systems as sales grow. Shipping, receiving, and order fulfillment run more smoothly, and you minimize errors, customer complaints, and staff stress.
Having a firm grip on inventory and sales trends helps you manage your supply chain better. You can use the replenishment system that works best for you, whether that's just-in-time ordering or fewer and bigger orders. Retail inventory management helps you determine your economic order quantity (EOQ), which is the ideal order size to minimize inventory costs including holding, shortage, and order expenses. The EOQ formula, which factors in demand of units, ordering costs such as shipping charges, and holding costs, works best when these variables remain consistent over time.
Improves Customers Satisfaction
When customers get the products they want faster with fewer mistakes or out-of-stocks, it increases customer loyalty.
Improves Forecasting
You can use data such as historical sales results and available inventory to project future sales, growth, and capital needs. These forecasts are vital to your budgeting and guide spending for marketing, product development, and staffing.