Management is the key aspect of running a business successfully. That is why every big organization spends almost half of its money on the management of its company.
Managing a business does not just mean managing people and the projects you have, instead, it is a whole different level of management skill, that reverberates around the success of the organization.
Especially for small businesses, small business management must be of utmost priority. Having good management of the organization helps the company to grow with positive notes.
Today the world is changing every now and then, such that you will find a new technology in a span of 30 days. every next instance there is a new tool out there, new software, and new strategies developed for various processes, and that is why managing all these things efficiently is a havoc of a task.
Now let us get back to our topic, which is managing a small business and why is it important.
What is Small Business Management?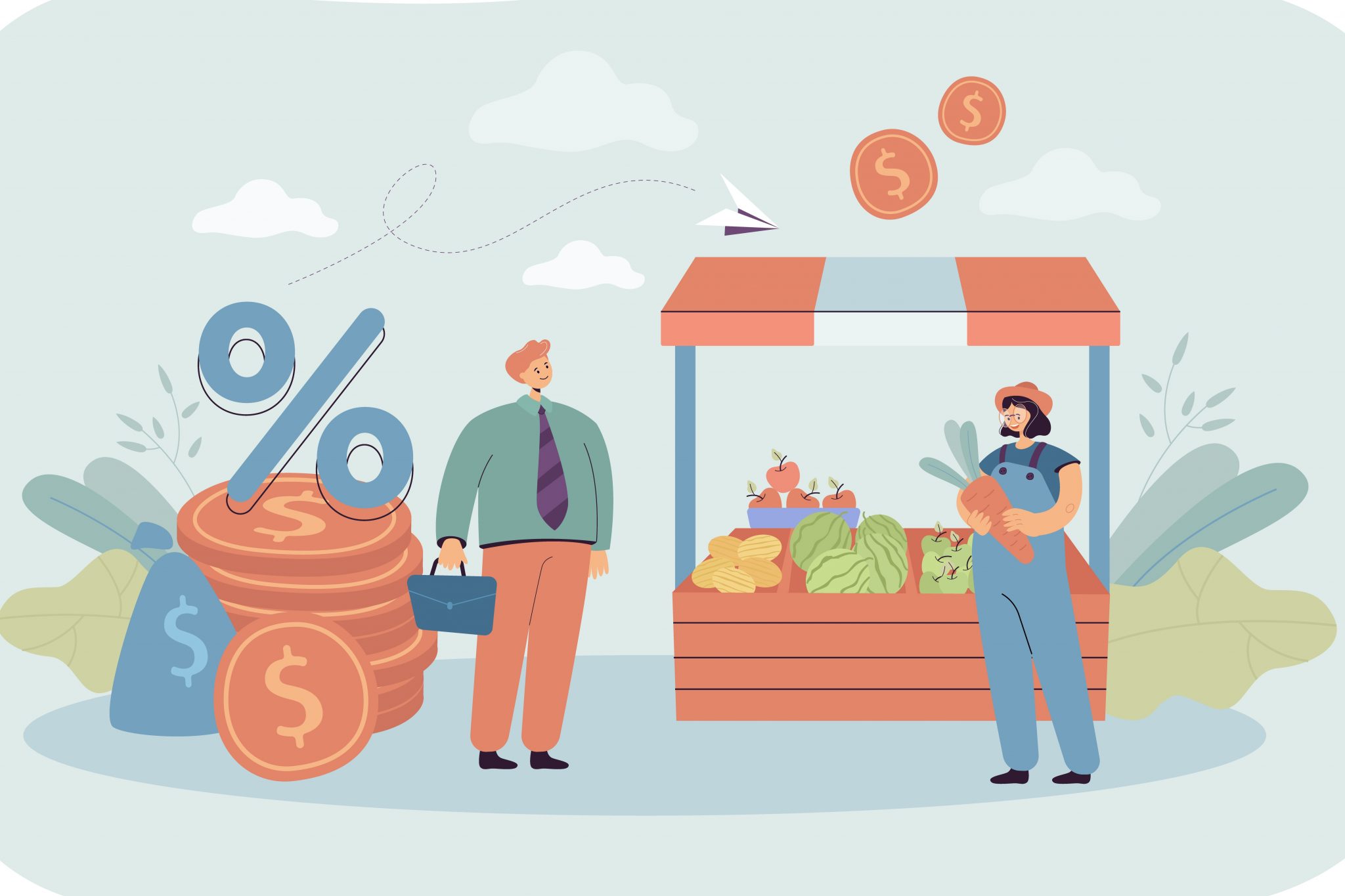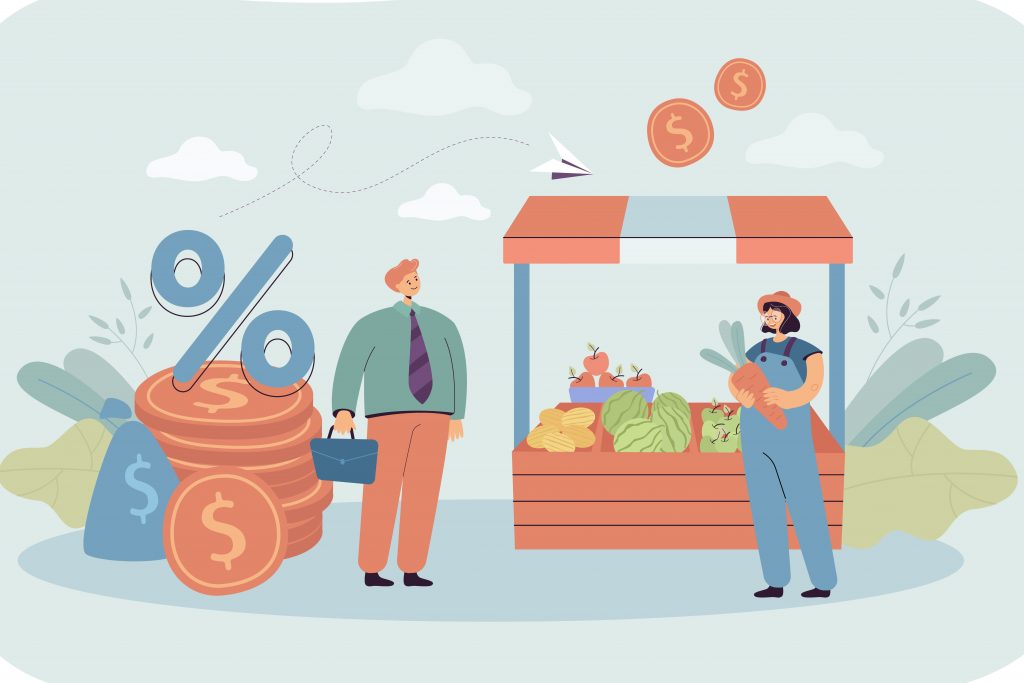 Nothing to worry about the term 'small business management, as it is just a process of monitoring and coordinating all the day-to-day works in a company.
And I must mention that it is a damn important job to do.
Whether you are running a small business or a big enterprise, you need proper management to handle all the proceedings of your business. While managing a company you will need to make real-time decisions related to hirings, project management, team formation, sales and marketing, etc.
For managing all these things, you need dedicated departments and team managers who can focus on the respective tasks.
As we are talking about small businesses, let us now understand the small business office manager duties of such team managers or small business managers for effectively managing small businesses.
Duties of Small Business Manager
As we have discussed in the earlier section of this article, small business management comes with some important duties assigned, here we have listed some of these duties –
Hiring and Onboarding
Training
Company Budget and expenses
Brand awareness and Marketing
Inventory Management
Revenue Management
Setting Goals and Business Targets
Customer Retention policies
Work Culture
Performance Evaluation
These are some of the important and crucial duties to be handled by small business managers and team leaders in order to effectively manage the company's proceedings.
Why Small Business Management is Important?
If you are running a business that means you have an upper hand on business functionalities, but apart from this, your managerial skills also play an important role in your organization related to work culture at your workplace, your brand longevity, employee welfare and retention, etc.
This is because managers have a direct impact on employee performances and productivity. A good manager can make their employees work smart and get the work done in the stipulated time, whereas bad management will frustrate the employee causing work delays and sometimes these frustrated employees may leave the organization which puts a lot of work pressure on the entire team.
And that is why it is said that an effective manager helps to retain the best talent they are having with them, as such managers groom the talent and help them grow in their skillset which builds a trustworthy relationship between the employee and the management.
Now, as we have seen the importance of small business managers, let us now have a look at the most important skills required to manage a business smartly and effectively.
Important skills for a Small Business Manager
Communication & Transparency
There should be clear communication from the management to the team as to how the management wants the flow of work to be and how they are going to progress further. Transparency is a must while communicating any information to the team, as it is the team that will be doing all the hard work for you.
Decision Making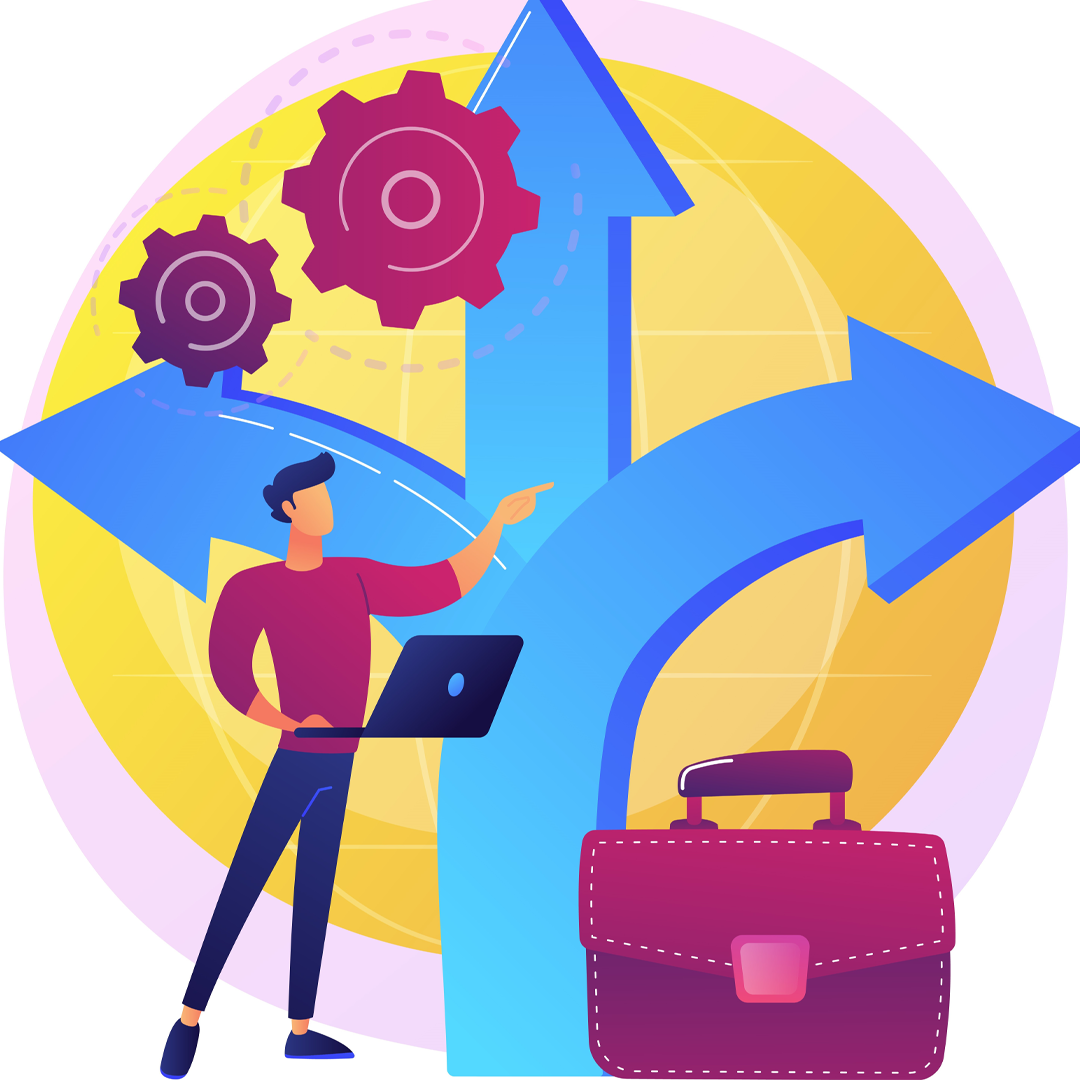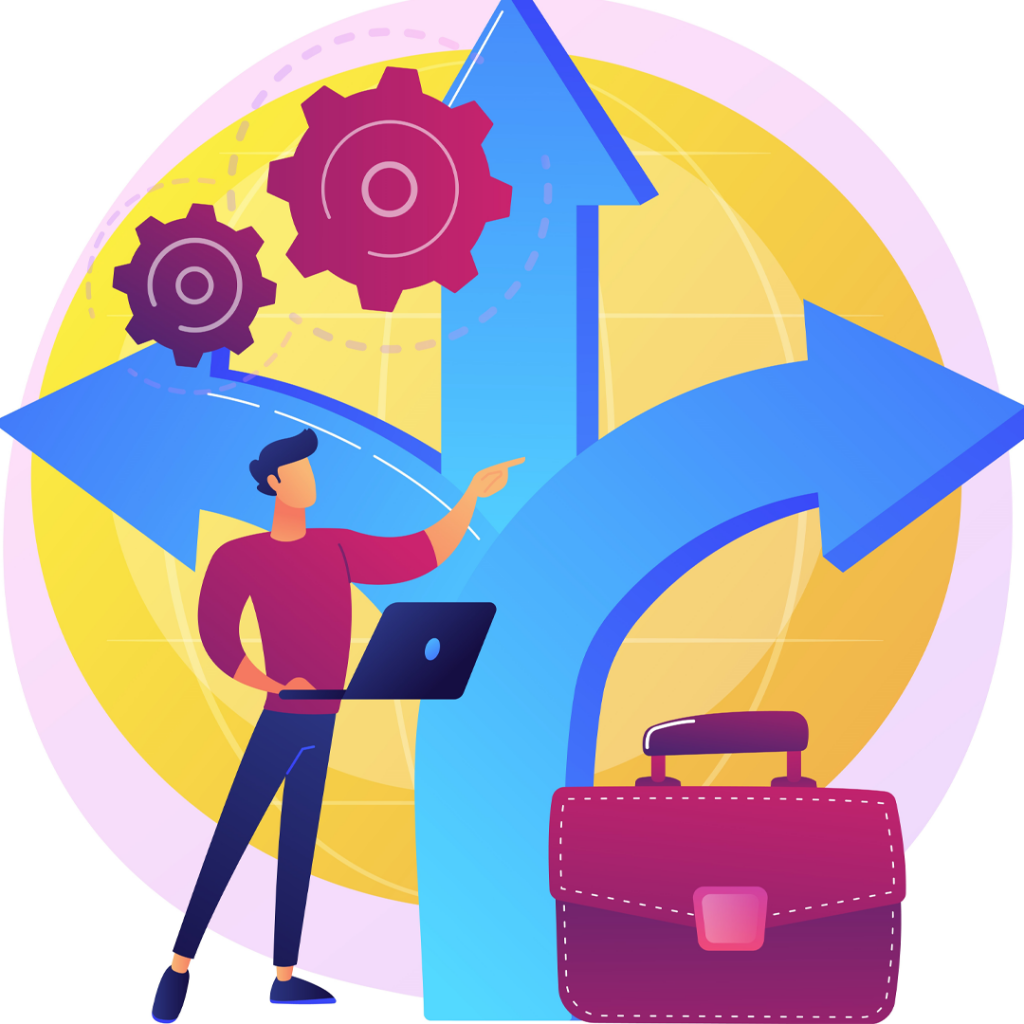 Decision making is crucial in any part of the business. You must be able to take some harsh decisions while you are in the management. You need to access the evaluate performances, you need to clarify the reason for profit collapses and customer churn, etc.
Organized Process
Making chaos of multiple tasks always destroys the entire process of an organization. An unorganized team just leads to delays in the projects and nothing else. For this, the managers must keep the process well organized and established so as to be on time and efficient.
Leadership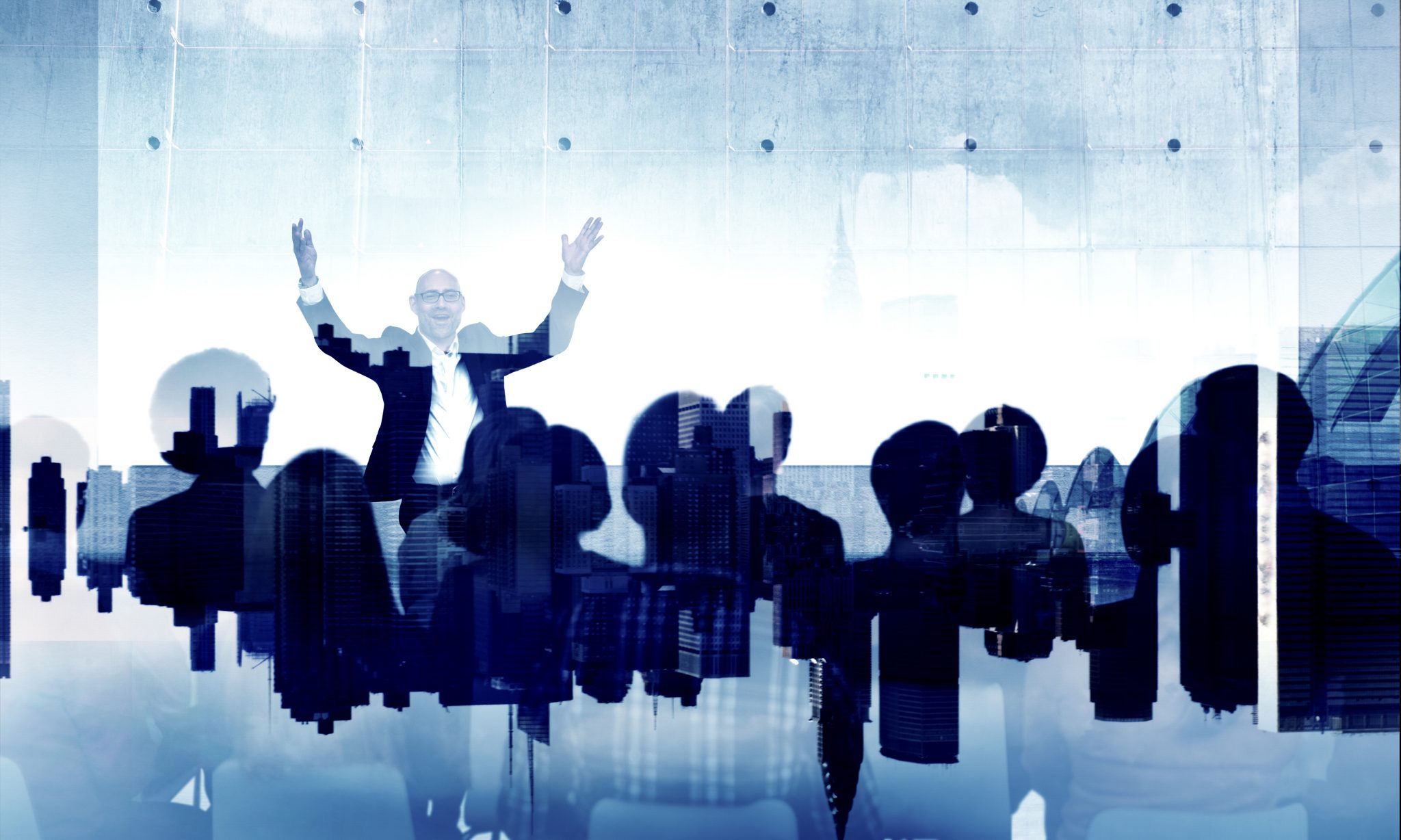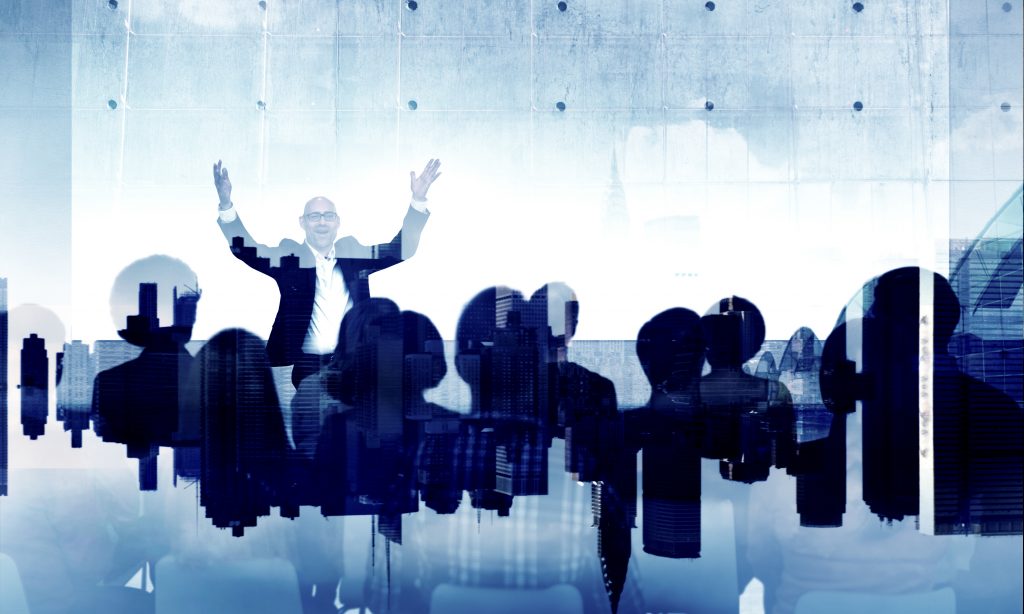 Leadership is the key to getting the work done. Great leaders always strive to make their team reach the highest level. with a great leader, a team grows exponentially which in turn results in a great return for an organization in terms of business, branding and customer retention.
So, these were the important aspects of small business management, there are certainly more things related to this topic, which you can learn easily in simple language at zap inventory.
For this, you just need to visit Zapinventory and learn all the things related to business management, inventory management and other things related to business.