Marketing business for the first time can be very expensive, especially when it comes to digital marketing. In today's world, it may seem like SEO and other valuable marketing tactics may be the only way to grow your business and market presence. However, you do not have to burn a huge hole in your pocket to market your business.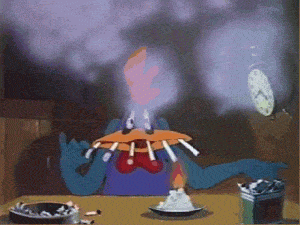 To compete with the bigger competitors in the market on a smaller budget, you need to sell smartly. A few ways that will ensure that you get the most out of your marketing techniques on a small budget.
Content in today's digital age plays an important role in delivering information through images, videos, and written words. Not only does content help your targeted audience know and understand your product, but good content helps in marketing your product in a way that will boost your business at a very low cost. You can write your content for your business or hire freelancers to do the same.
Social Media Marketing is the top marketing trend these days.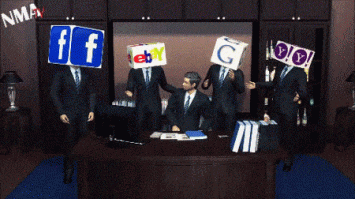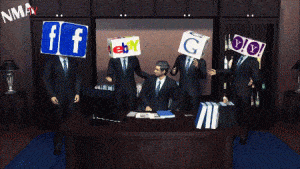 Almost every person is pending a good amount of time on social media nowadays. Big opportunity for you as a business to increase your business presence in the online world. Every post you make on a social media platform is a chance to gather more customers. Social media marketing also lets you interact with your customers on a personal level making trade more fruitful. Not only is the Social Media an effective way to tap into the market, but it is also free.
Holding regular online contests on your business's social media pages or websites increases customer participation and increases brand loyalty. Online contests are not expensive and can be conducted throughout the year. A contest with real prizes will not only increase future sales but will also help promote your business in the online market.
Telephone marketing or Tele-calling is a cheap and efficient way to convert potential customers into sales leads.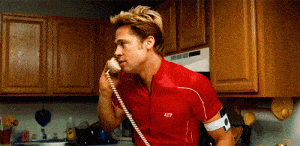 Tele-calling can help keep in touch with old customers to make sure they come back for more. Tele-calling can be done from the office your business is located in or from the comforts of your home, by any individual well versed with the products you wish to sell. Tele-calling also proves to be useful in clearing product queries the customers may have.
Testimonials and Reviews:
Requesting customers to review your products or business through website testimonials or page reviews goes a long way in generating new leads for your business. Good reviews will help new customers assess your business and product satisfaction. Reviews and testimonials are free and happy customers would be more than willing to provide reviews for your business or products.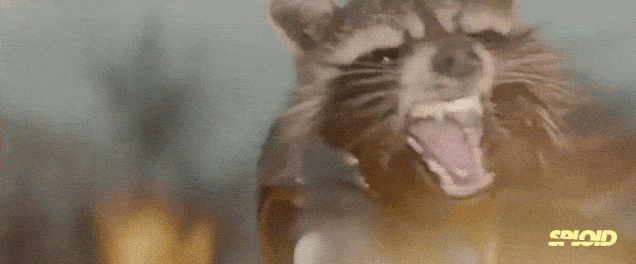 Case studies can be defined as an expansion of customer testimonials. A client case study can include a particular problem of a client and how your business helped the customer solve the said problem. Case studies help the customer understand what they should expect from your business and the products you are marketing. A well-written case study does wonders for your business by attracting new customers at zero extra cost.
While marketing your business can be a tedious and expensive task, the above points will help you reach your marketing goals when you are on a budget.