A business that uses the Inventory Management system, has its own method of functioning and doesn't need to be operated manually. It manages everything, from the organization and orders to supply chain tracking to inventory and much more in between.
However, because of its core importance to a business, most organizations fail to realize that they have outgrown their inventory management system. Even if the organization has considered it, what are the signs that would imply that they have actually outgrown their current inventory management system?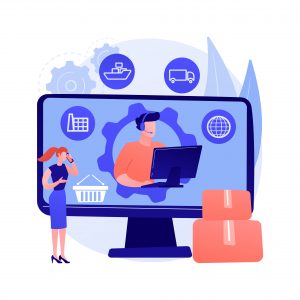 A. The lack of functionality in your inventory management system is making you work on the excel sheet
I. Irrespective of size, industry or vertical, a complex set of the spreadsheet, in business workarounds and alternatives, have woven their way into the daily process for the simple fact that at one point it worked. It is for sure that due to an outgrown inventory management system, the organization suffers a few hurdles, but at what cost?
II. Your business will automatically find the data that is updated on a spreadsheet, and start to control crucial operations, as your current system is not scalable enough, or lacks the functionality to meet your needs as your business evolves.
III. These workarounds are dependent on the knowledge of a single individual with no documentation, no shared understanding, and no backup plan, should that individual leave the company.
IV. To be very precise, workarounds and spreadsheets may work for a time, but they are no alternative to a fully scalable and flexible solution with enough functionality to help your business survive in the present times.
B. Rigidity – Inadequacy to scale, multiple systems, with no connection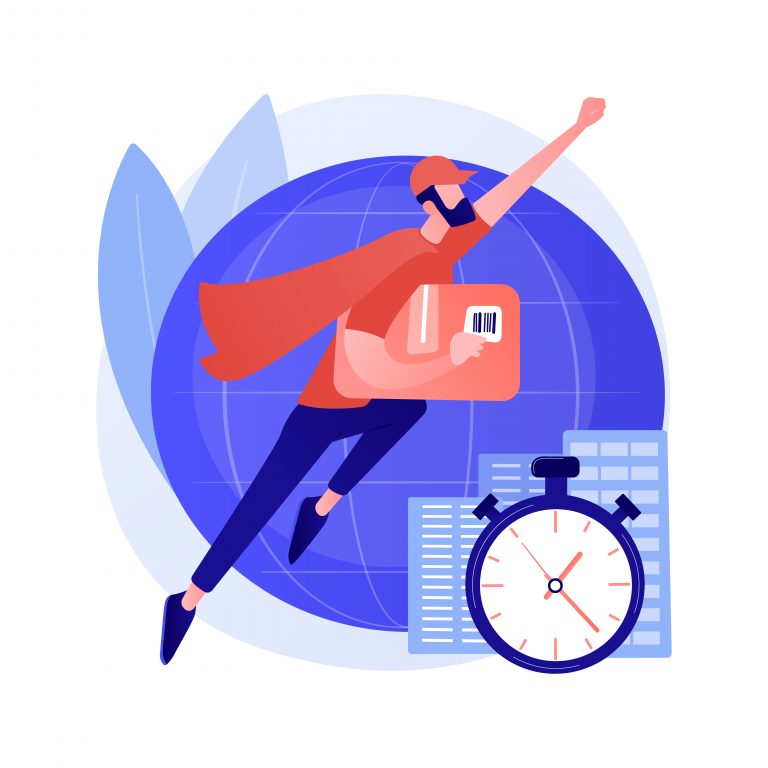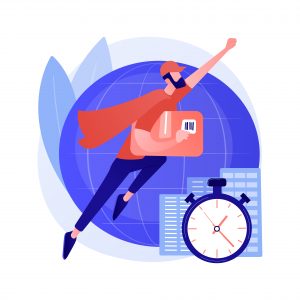 If we take a second and think of all the IT systems that we currently use, we will realize that there are too many complex systems to help us simplify our daily operations. We will also get the answers to some questions like if we get to know what kind of IT systems your entire organization is using, it will be fairly effortless to chalk out a centralized management system. With the growth of your business, it is important to know the core of your business, and it is entirely your responsibility to ensure that your business is flexible and scalable enough to grow with your expanding operations.
I. There are ample compatible solutions. But thorough research should be done on the current tech stack with the overall goal of streamlining your work as main processes into the core system. Only then you will get a hold of your operations. And with time, the unconnected system will slowly be able to cope with your requirements and needs.
II. As your business grows slowly and the number of daily orders that you receive rises, that will add a lot of pressure on your management system. Hence it is important to work on your inventory management software before it starts affecting our client servicing.
C. Speed – This implies that the system is taking too long to save and record data
The next key sign that you have outgrown your inventory is when you find yourself waiting for your system to save data and record them in the right and categorized folder.
I. It is ideal to switch to a more optimized inventory system when you start noticing a delay that happens when your inventory is not able to save and run reports, or load and save records. These are all tell-tale signs that signal you that your speedy system is coming to an end of its life cycle.
The more your business grows the more demand you will be putting on your inventory management system. And when there comes a time when your company grows to another scalable level to extract data, it will become extremely time-consuming and resource-intensive to make a tough change and will also become difficult to manage to introduce the new system among the entire organization.
The alternative to this is, when your system is becoming slow, or stops performing smoothly, a smart b2b inventory management software, ZapERP Inventory Management System, which will help your business move to a stronger, faster cloud-based solution that will alleviate most pain-points surrounding speed, usefulness and efficiency.
D. You're sacrificing innovation to focus on manual labor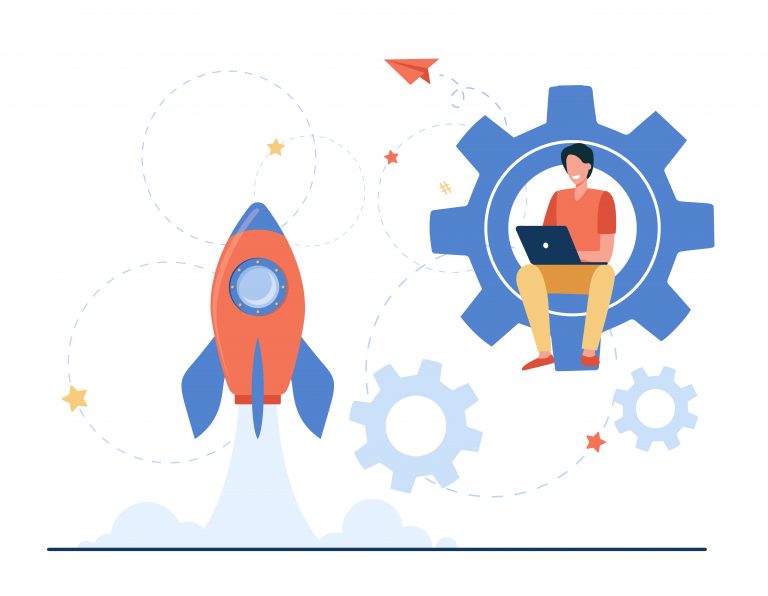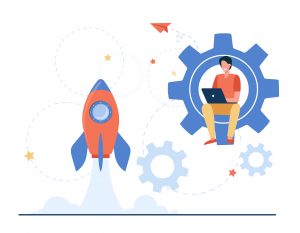 Your system is supposed to support you in your daily operations and elevate you and your business to thrive at what you do best and give you the results you aim for in your business. If you're finding that you are sacrificing innovation and drive to keep up with your daily administrative tasks, it's time to think about swapping to a replacement.
And the system your business utilizes should be implemented with a focus on automating as many aspects of your daily administrative duties, minimizing the touchpoints and labor invested by your staff. It is not your system that has got you to where you are today, but your people, your drive, and your vision, so it is imperative your management systems facilitate this innovation, instead of causing your business to fail.