"Pi.TEAM is a standout newcomer in this quarter's Category Leader ranking of Accounting solutions, with a total score of 32. An impressive score of 15 for its security features and a 9 for its software integrations both contributed to Pi.TEAM's first-time entry into GetApp's ranking for Accounting solutions." – says GetApp App Accounting Researcher Rhiân Davies
Yes, we have done it! We have secured a spot in the top 25 list of cloud accounting software in the survey done by GetApp. Pi.TEAM has been ranked in the 20th place in GetApp rankings. We first want to thank all our customers who made this possible and we hope that their support will propel us to the first place very soon, Because we have been acclaim for easy system integration and easy to use interface in creating invoices. The beauty of our system is that you don't need to have special accounting training to use our software as all our systems are pre-configured. As our customers already know we offer integration with multiple payments getaways and email service providers to fill the functionality gap between the software and the customer.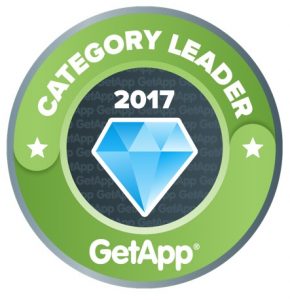 We are also very proud to announce that we have got very good reviews for our security feature like data backup, encryption, and validation in securing your data. After a detailed review, we have been said to occupy a share of 30% in the integration with the most popular apps which are huge and soon we will be providing our service on all platforms. The reviewers have given us a whopping 4.75 out of 5 based on customer's reviews, So we also have a very comfortable pricing plan particularly design to accommodate our customer's requirements and if we say it is free then it absolutely 100% free.
Our accounting software has been termed to be user-friendly by GetApp and our features of auto-magical integration of bank and cash accounts, the currency conversion rate which is done in real time have received a special note in the survey done by GetApp. As we operate on cloud our customers have the accessibility of their business anywhere and at any time as accessibility allows the customer to have constant control in the state of the business. As you know already we have already received the Rising Star award and the Great User Experience award early this year and this the next feather in our cap.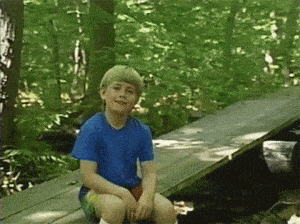 We extend a call to all our customers and future customers to continue and join our organization for their accounting needs and we can proudly say that we will improve our services until we reach the highest point of customer satisfaction as a result of doing making Pi.TEAM, you most preferred partner in the maintenance of your accounts and give your business a positive growth.
If you are new to Pi.TEAM, Here's what we do in under a minute →