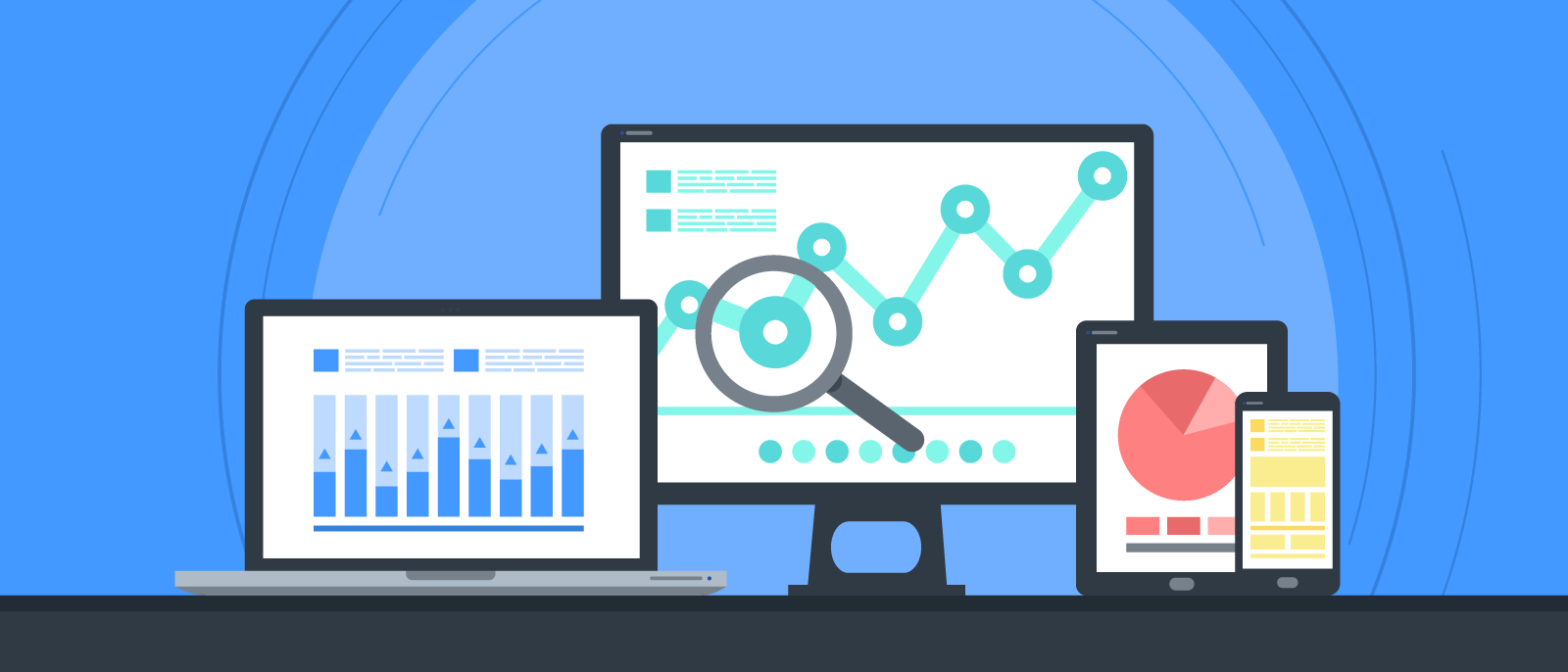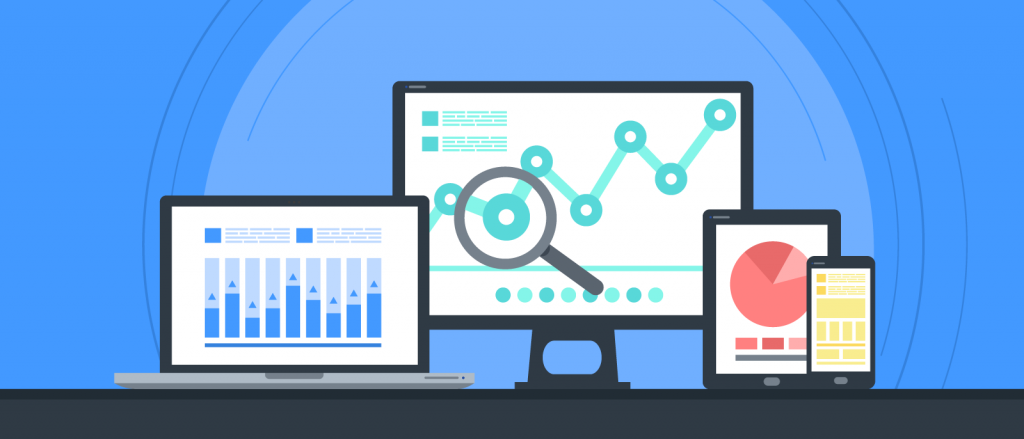 Securing and retaining clients is the aim of every business they represent the cash flow and the growth of the company. Key account management best practices help in identifying those customers who add credibility, revenue and refer new prospects to your company.
What is the key account management best practices?
Key account management (KAM) is a process that helps a company secure and retains its clients by fostering ongoing long-term relationships.In addition, Key account management best practices aim for customer satisfaction and support. KAM is a useful tool for key account managers to nurture their clients as they might be most recognizable brands or have the highest incoming traffic. At the same time, some challenges are involved when securing your business relationships like competitors, better marketing tactics and problems that clients fail to mention.
For key account management best practices, you need to keep in mind the following points:
Identifying and defining the key accounts
What kind of tailored products or services they require?
Regular contact with the clients
Training of executives to build the client's trust.
Key account management best practices assist the key account manager to identify and monitor several issues namely:
1. When they go fishing
Commonly, every client will always research the price offered by competitors as a means of verifying the standard of the quality and quantity availed by them. In case, a competitor offers a lower cost; they might jump ship or will bring it to your attention. At that time, the key account managers should be well-informed and convince the client about the level of service and value they receive from their side.
2. Aggressive marketing
The competitor's sales team will employ aggressive marketing tactics to earn the business. They will actively seek your clients by offering temporary lower prices, more services, and personal attention. So, the company should offer a high-quality service, so that the customers will stay loyal to the business.
3. Communication gap
Often, dissatisfied customers will not come forthright and inform the company that they are not happy with the service or have problems. So, the key account management best practices will help in maintaining constant contact with their key accounts. They should conduct random and frequent follow-ups to make the clients more communicative. For long-term account retention, it is also imperative to coach your sales and customer relationship management team.  As the techniques of acquiring, retaining and building brand loyalty and trust will help them to bridge the gap.
4. Assert
Key account managers should transform themselves as a resource and support to their client success. Maintaining contact with key clients should be on a regular basis, not only for sale. This regular contact will help the managers understand and to fulfill the client's need. Therefore, clients need continuous personalized service through calls, emails, and visits, etc. to build a mutually beneficial relationship. If site visits are not possible, they can be updated through email about your services, product's features and other offers curated for them. At the same time, the managers should also personally thank the client when they do a referral.
In conclusion, key account management best practices will help your business secures clients and a mutually beneficial relationship. It will also exponentially grow your business and your profits as well.