Loading…
What do you understand by Returns Management?
Return Management or reverse logistics is the process where an end-user returns an item for various reasons, such as, incorrect product, buyer's remorse, unmatched product description, etc. After the return, it becomes the responsibility of the seller to decide whether to recycle, refurbish or discard the product.
The seller must also decide the company response to the customer, whether to offer a refund or exchange, store credit, or product repair. This entire process of managing the returned products and determining the company response for the return is essentially Return Management.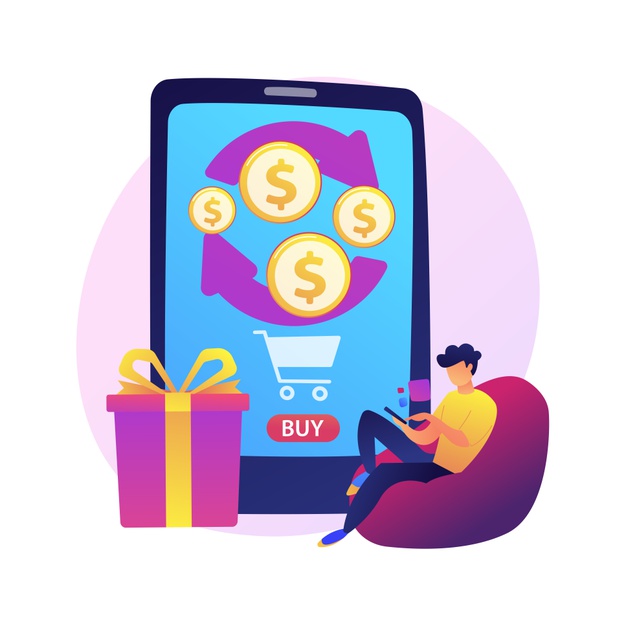 Understand Controllable and Uncontrollable Returns
Product return can cost both you as well as the customers. Hence, it's important to do everything to mitigate them. This includes understanding controllable and uncontrollable returns.
1. Controllable returns are those that could likely be reduced or eliminated through better forward logistics processes. This includes checking for things like improper product description, poor packaging which can result in damage, slow delivery times, and general mismanagement to name a few.
2. Uncontrollable returns are those that a seller generally can't predict or control. For example, when a buyer purchases a product, but then has a change of heart through no fault of the seller.
A clear understanding of the types of returns helps in adding certain strategic policies at the correct point to save the return.
In case of controllable returns, utilizing more elaborate product descriptions with pictures, packing material, and different couriers, or a different inventory management system, leads to better management of the returns.
And in case of uncontrollable returns, we can consider reducing the window of time a customer gets, to return the product, though this is not a foolproof way to reduce returns. According to certain studies and researches, it is seen that according to the Endowment Effect, the longer a customer keeps a product, the more attached they become with it, leading to the customers not returning the products.
It is completely your responsibility to test both the options and find out which works best for your company or business.
5 most important ways to manage returns
1. Cost of Returns
Cost of return includes maintaining customer satisfaction with a good return policy. Customers often look forward to businesses that offer free returns. But we also have to understand how much of it is impacting the bottom line, in terms of covering the cost of reverse shipping and tracking, as well the number of hours that are spent managing the returns – from taking calls to a restocking.
Let's take an example to understand this concept; if the numbers reflect that customer returns cost almost as much as creating a new product or purchasing one wholesale, consider issuing a refund and letting the customer keep the original to cut the losses then and there.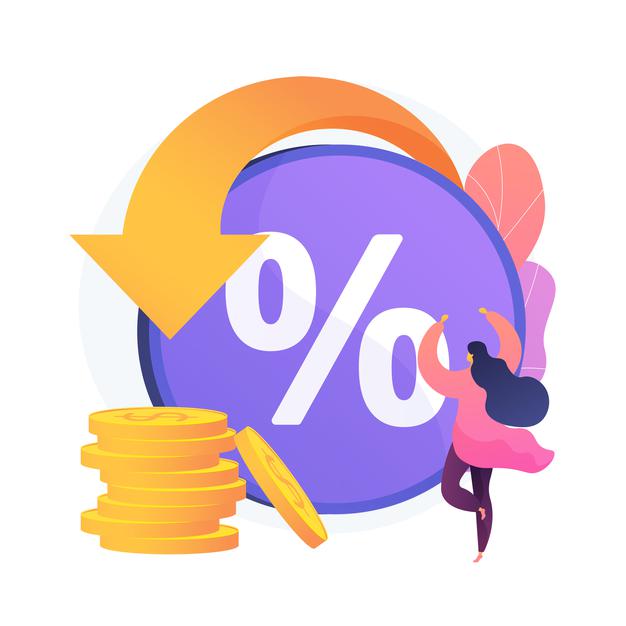 2. Role of a Return Policy
Your return policy should be well-documented and should be easily accessible. It can be posted on individual websites along with a hardcopy enclosed with the product at the time of shipping. The return policy might differ with product type as well, for such products, the specific policy must be mentioned in the product enlistment before the purchase is completed.
This puts the company and the customer on the same page and helps to tackle frustration by managing customer return expectations regarding refunds, exchange and return deadlines, etc.
3. Analyze Returns
When a customer returns a product, the company automatically gets answers to a few of their questions, like, "what items were returned, and why?"
This feedback can be registered in a feedback forum, where customers can freely express their opinion about your product with both positive and negative feedback on the product, the company, and the approach they have towards the customers. A short feedback form can also be attached in the flow of the return request being raised by the customer.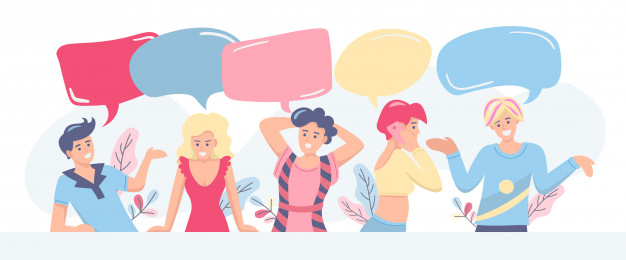 This will help to improve; work on the flaws that persist and keep improvising on the positive feedback so that the results are better.
When you start knowing your products from the feedback that you receive, it helps in developing buyer personas and identifying "serial returners" (the purchasers who habitually purchase products and return them).
Now, coming to the most important question which is, "How does one know the feedback of the customer to help the company''?
Say you're planning to hold a huge sale, you might choose not to send the promotional email to serial returners since they may be likely to purchase a high volume of items due to the low price, and then return the majority of them, ultimately costing you more money.
On the other hand, you may set trigger emails to email them after purchase, highlighting glowing reviews from satisfied customers about the product they just bought to give them confidence in their purchase and reduce the likelihood of a return.
4. Use a Fulfillment Center for Returns Management
As a company grows, it becomes difficult to manage product returns, even if the company is using good product returns management software.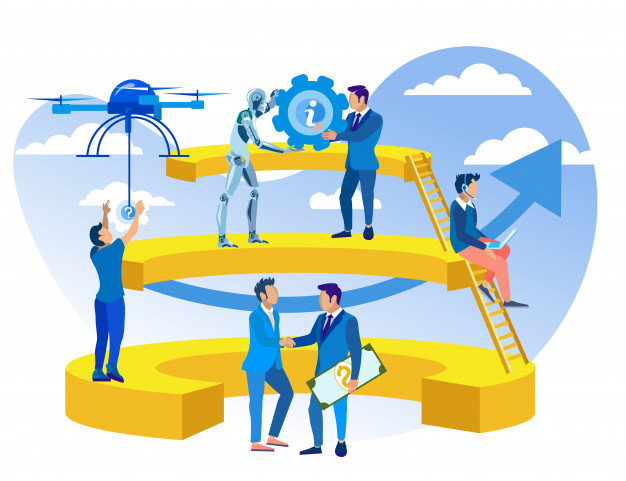 You may be best served by using a fulfillment center that will store, pack and ship your products for you, and then deal with returns management as well. It is essentially outsourcing your warehouse management avoiding the requirement of that physical space to store your products.
The two crucial benefits of partnering with a fulfillment center are:
1. A good organization of Fulfillment Center takes care of a proper way to pack a product, uses the best courier services, and is able to expedite the shipping, all reducing controllable costs.
2. They can also handle after-sales support following a return, recovering money or credit from couriers if there was a fault, shipping a replacement item to the customer, and answering customer questions.
5. Reward your customers after collecting reviews from them
A process that helps to encourage the customers is to review your product and in return offering rewards to them for the same. You can utilize free reward programmes to help generate reviews and reward customers. This encourages them to review your business and products, and also identifies any issues or problems people are having with the product and areas of misunderstanding so you can adjust your marketing listings or emails as a result.
Every return is a sign of product failure or customer dissatisfaction. An effective returns management can lead to enhanced customer experience and loyalty towards your business and reduces product waste as well.
It's a win-win for all e-commerce business owners!