Small organizations are comfortable with verbal commitments and email vows while making purchase orders. But as the organization grows, so does its purchase orders and expense. And at that time, purchase orders act as a security blanket that keeps a track of the purchase orders.
At a very initial stage, paper-based purchase orders might seem very useful and easy to maintain. But managing all the paperwork, storing and retrieving it creates way too much inconvenience. It becomes very difficult to keep a track of the purchase orders as there's always an increase in the number of purchases.
Hence, it becomes essential to use a purchase order system that helps to meet the requirements.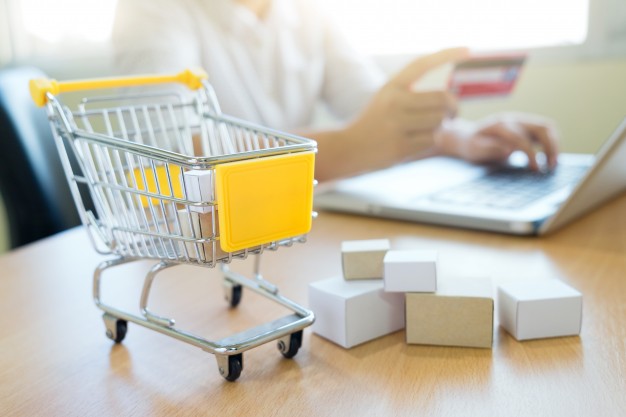 It is important to keep in mind, that creating an automated purchasing order system is not at all easy, just as working on a spreadsheet program and entering your data. The ready-to-use purchase order system makes it difficult to find a system that has all the functionality. There's a very limited scope for customization, where a low-code automation tool can help to create a personal PO system in a very short span of time.
Understanding Purchase Order System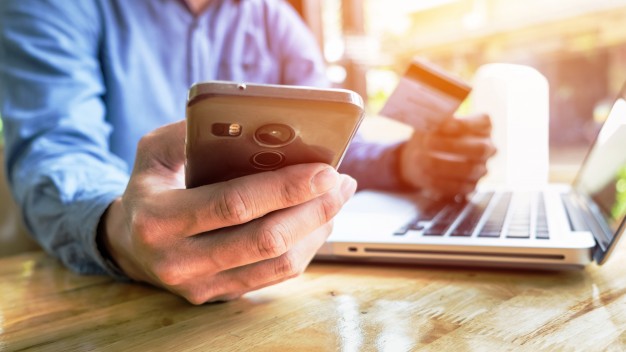 A software that manages your purchases, end to end, is ideally known as a purchase order system. It doesn't only generate purchase orders, but it also tracks and manages all other administrative work. An automated cloud-based purchase order software usually, reduces the redundancy from the purchase order process and improves the purchasing efficiency. It significantly improves productivity and offers better visibility into organizational spending.
Now, let us understand if a small business is in need of a purchase order system.
It is true that small companies don't consider investing in a web purchase order system. They don't require an end-to-end procurement system, which controls certain aspects of purchasing. If you can build a purchase order system for your small business at a small cost, then it makes sense to build in the automated culture from the beginning
The functioning of the purchase order process runs the best when it functions smoothly. A predefined purchase order process flow, allows the purchasing team to process a PO without missing any steps and follows it up easily to avoid delays. There are a series of steps that need to be looked into, to have a smooth functioning of the system.
Create a purchase order
Send out multiple requests for quotation(RFQ)
Analyze and select a vendor
Negotiate contract and send PO
Receive goods/services
Receive and check invoice (3-Way Matching)
Authorize invoice and pay the vendor
Record keeping
Purchase order closure.
The best purchase order systems will have:
Enhance process efficiency
Improve document management
Reduce manual processing and the chance of errors
Accelerate purchase order approvals
Streamline order and stock management
Improve the vendor-buyer relationship
Offer spend visibility and improve decision making
Prevent procurement fraud
Ways to boost the purchase order process
Analyzing the existing workflow: it is essential that you take some time out to track and understand the existing process as designed to use on a day-to-day basis. In a manual system of the purchase order, the intended flow differs significantly from the actual operations. A thorough understanding of the existing workflow helps to identify the shortcoming and identifies the entire process, to address the inefficiencies.
2. Bringing about improvement authorization process: an inefficient authorization process affects the best purchase order workflow. A disruption in the workflow appears when there's a need for too much workflow. Make sure, that only those authorizations are obtained, and that all participants have training and education, as to their part in the process.
3. Establishing a central supplier directory: a centralized supplier directory will improve the quality of information about different parts suppliers, as well as communication across the organization. A centralized supplier directory allows departments to speak to one another from a common point, as well as reduce the level of confusion, enhancing the effort required to retrieve and manage information throughout the organization.
4. It automates and streamlines the manual process: the other benefit of purchase order management automation is that it improves the efficiency of the company, reduces errors, streamlines document management and authorization processes, and coordinates inventory availability. It also improves the decision-making process throughout the organization.
We can conclude by saying that boosting the purchase order system, to increase efficiency also leads to the smooth functioning of the inventory. It plays a major role in developing better relationships with the clients and makes sure that the bond strengthens over the years.